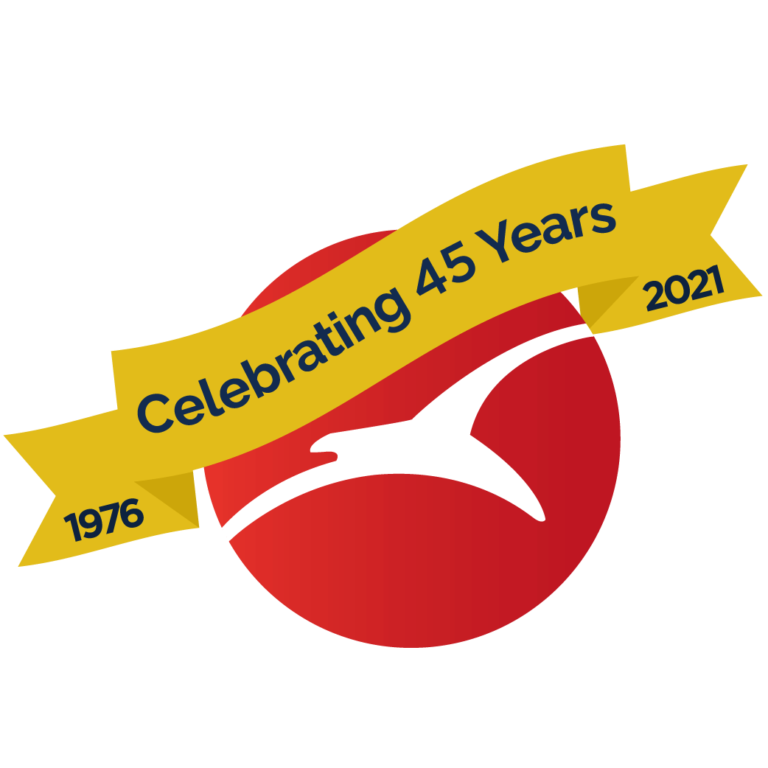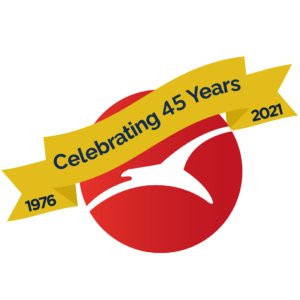 The travel and tourism industry is a dynamic sector, changing every day. The pandemic altered everything about traveling – right from modes of travel to destinations one can visit. Even now, it's crucial for travel and tour agencies to keep up, both with the increasing demand and travel policy changes.
Sky Bird Travel & Tours is a trusted companion for many travel agents. The top airline consolidator in the country, we provide travel professionals with amazingly affordable net fares since 1976. We offer a variety of services to tour agents, helping them plan affordable vacations and earn better commissions.
Here are some ways travel agents can use Sky Bird Travel & Tours to help reduce their workload and earn higher commissions.
Benefits of Booking with Sky Bird


Sky Bird has its very own state-of-the-art travel technology, the WINGS Booking Engine — a multi-featured reservation and administration system. WINGS offers solutions by giving travel agents the top resources available to run their businesses profitably. The platform enables agents to engage with their customers and manage their businesses more effectively and plan every aspect of their client's trips, including the insurance.
From booking affordable flights to budget hotels and car rentals, agents can register for WINGS free of cost and get access to benefits like 24/7 customer support, an organized dashboard, higher commissions for agents, and collaboration options. 
Sky Bird offers new travel agents a variety of tools, such as personalized client itineraries, group travel arrangements, student savings on international tickets, travel insurance, and more.
Travel agencies who have been in business for less than a year can register for quarterly live webinars that are tailored only for them. One can learn about WINGS during this hour and provide their company a considerable advantage. They can inquire about anything during the Q&A session at the end of the webinar. Additionally, Sky Bird presents 2 live WINGS webinars on the second Thursday of each month — an added advantage for novice travel agents looking to expand their skills.


Sky Bird has a dedicated team specialized in assisting travel agents plan group tours for their clients. The Groups Department at Sky Bird makes it easier to book large travel groups (10+ passengers) so that agents may earn significant commissions without having to put in a lot of work.
Some of the advantages of booking group tours with Sky Bird are:
Locked-in Rates: Once tickets are purchased, prices won't fluctuate, allowing travelers to benefit from the initial low cost and travel agents to enjoy the commission they deserve.
Purchasing Power: Sky Bird's Purchasing Power ranks them first among airlines, securing the agent's reservation.
Itinerary Assistance: The Groups Department helps design vacations that the entire group will enjoy and makes sure that everyone in the group travels together.
Sky Bird Travel & Tours has earned a solid reputation for its impressive accomplishments, which have made it a preferred choice for agents nationwide over an extended period. As an airline consolidator, Sky Bird's exceptional performance has garnered several prestigious awards, such as:
Silver for Best Airline Consolidator at Travvy Awards in 2022, 2020, 2019, and 2016
Gold for Best Airline Consolidator at Travvy Awards in 2018 and 2017
Best Consolidator Transatlantic performance award from Delta in 2017
Best Performing Airline Consolidator from Qatar Airways in 2011
Furthermore, Sky Bird's commitment to providing top-notch service to agents has resulted in numerous accolades, including (but not limited to):
Circle of Excellence from Air Canada in 2022
Customer Service Rockstar award from CCRA in 2019
Outstanding Sales Achievement award from Singapore Airlines in 2019
Top Performer Award from Philippine Airlines in 2019
Agency Elite recognition from Delta, KLM, AirFrance, Alitalia in 201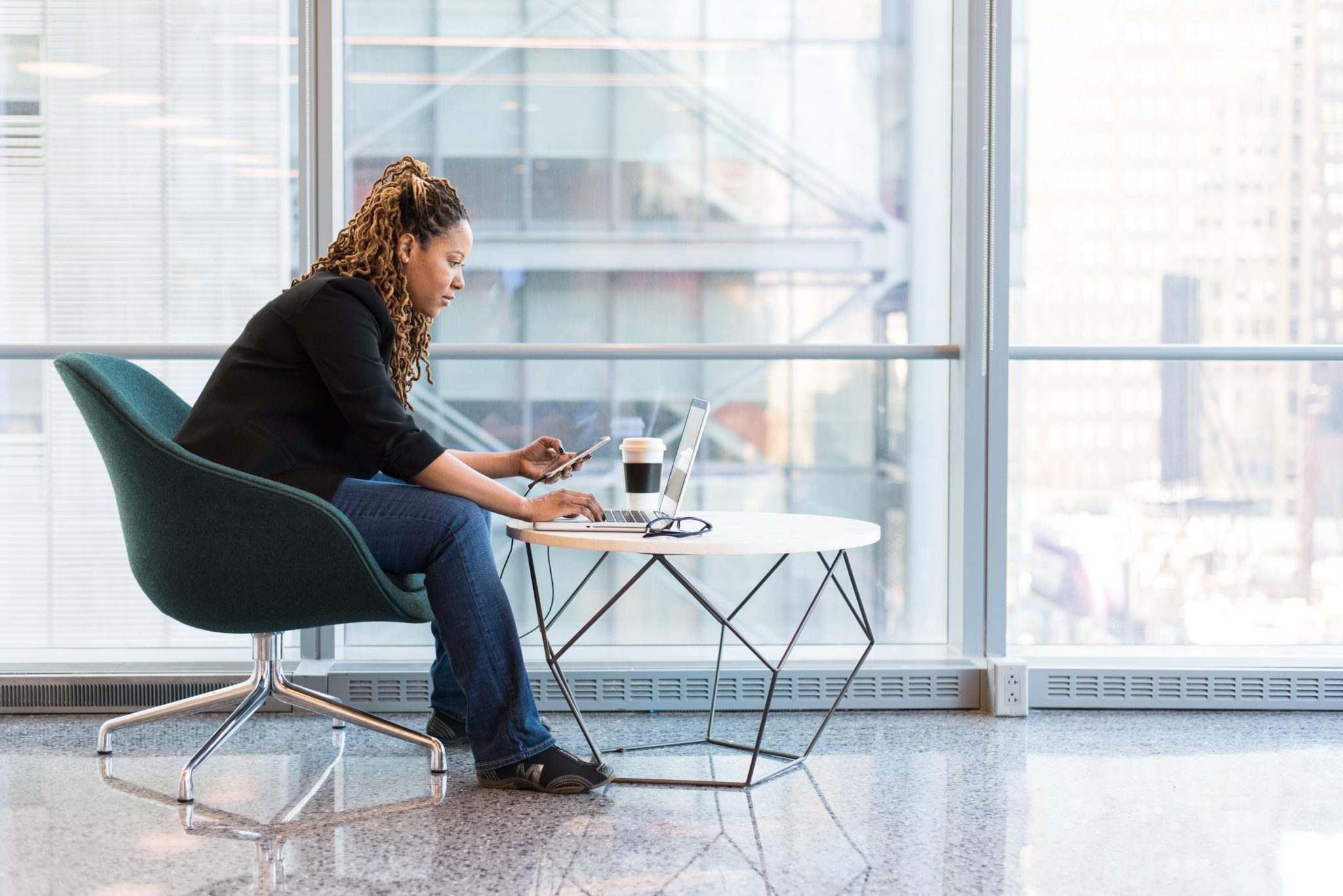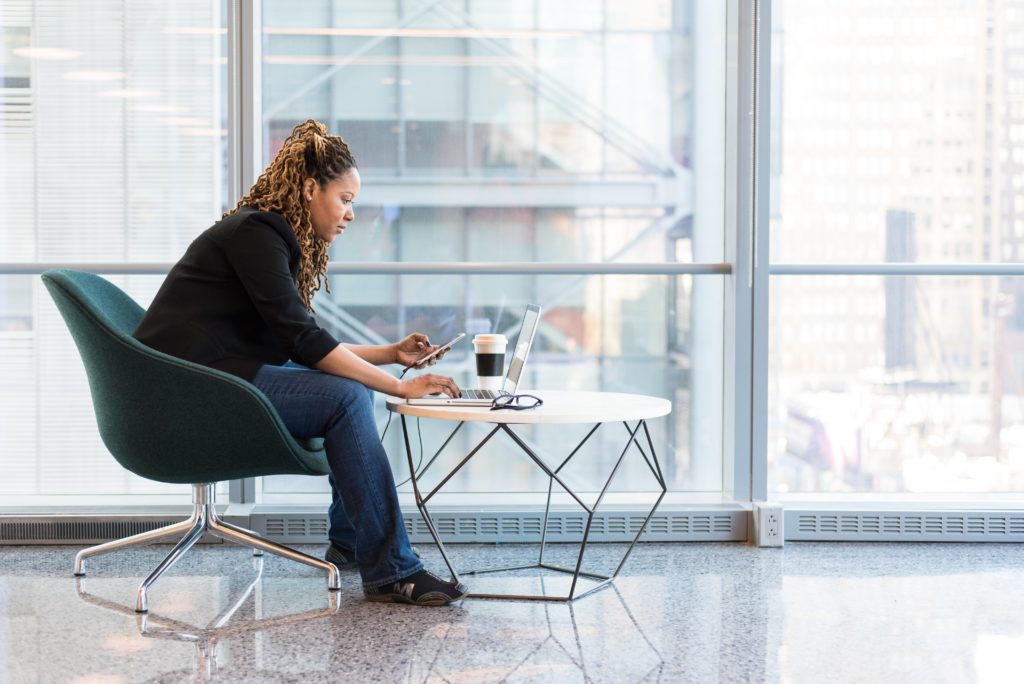 Every week on Monday, Sky Bird uploads new content to our travel blog! These articles are extremely helpful for both old and new agents. Start by exploring these options:
Register With Sky Bird Today!
Sky Bird Travel & Tours has been helping travel agents plan the perfect tours for their clients for the last 45 years. Through consistent recognition for exceptional service and a track record of being the preferred choice for agents due to competitive rates and 24/7 support, we have undeniably established ourselves as a significant player in the tourism industry.
We pride ourselves on providing our travel agents, both new and old, with the resources needed for perfecting their business. If you haven't already signed up for the WINGS Booking Engine or explored our travel website, then now is the perfect opportunity!