National parks play an important role in maintaining the ecological balance of Earth. There are currently around 6,000 national parks worldwide, each with a unique ecological story. In 2021 alone, national parks in the United States received around 297 million recreational visits! Discover the most beautiful national parks in the world with Sky Bird Travel & Tours National Parks travel guide! 
The Best National Parks Around the World
Corcovado National Park — Costa Rica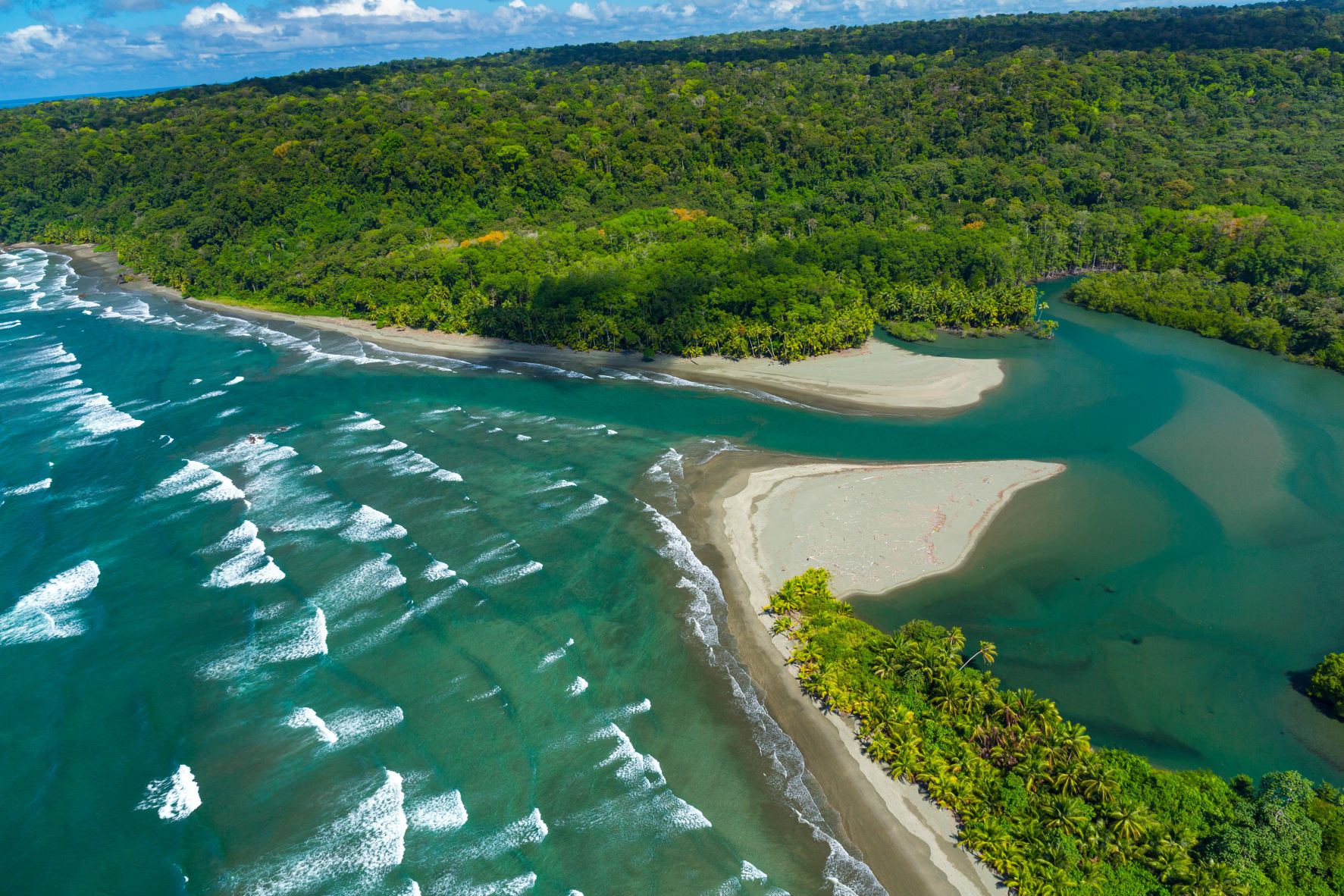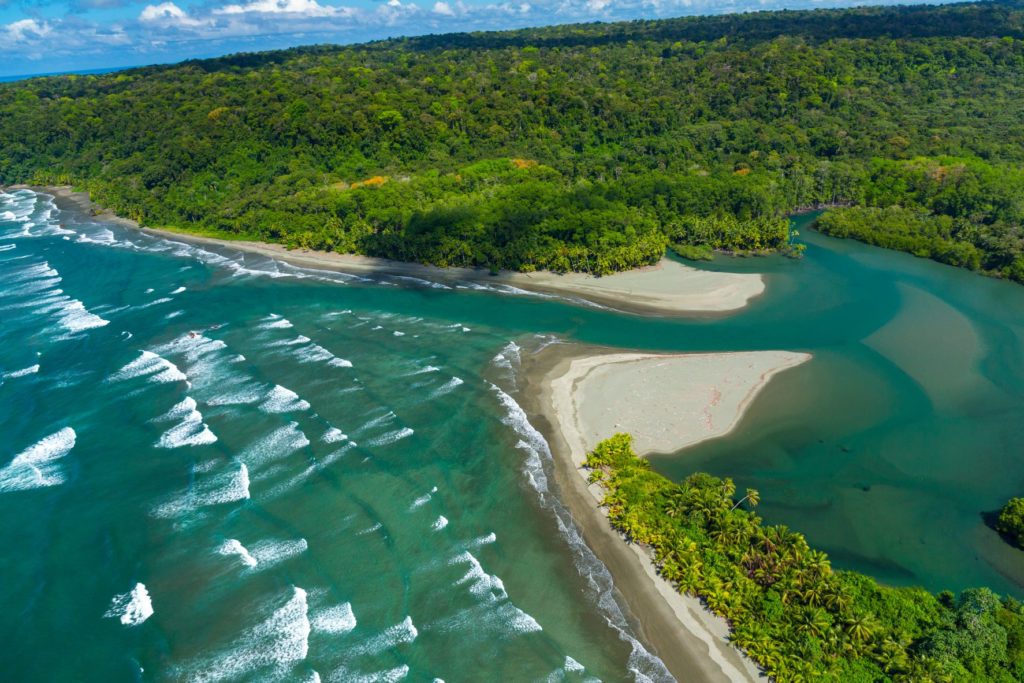 Described by National Geographic as "the most biologically intense place on Earth," Corcovado National Park is in the Osa Peninsula. This is Costa Rica's largest National Park, swarming with monkeys, sloths, anteaters, collared peccaries, caimans, crocodiles, poison dart frogs, and dozens of vibrant bird species.  
Apart from observing unique wildlife, visitors can participate in thrilling water sports like snorkeling and scuba diving. Sky Bird suggests sending clients to Cano Island for a life-changing experience with sea turtles, dolphins, and more.
Galapagos National Park — Ecuador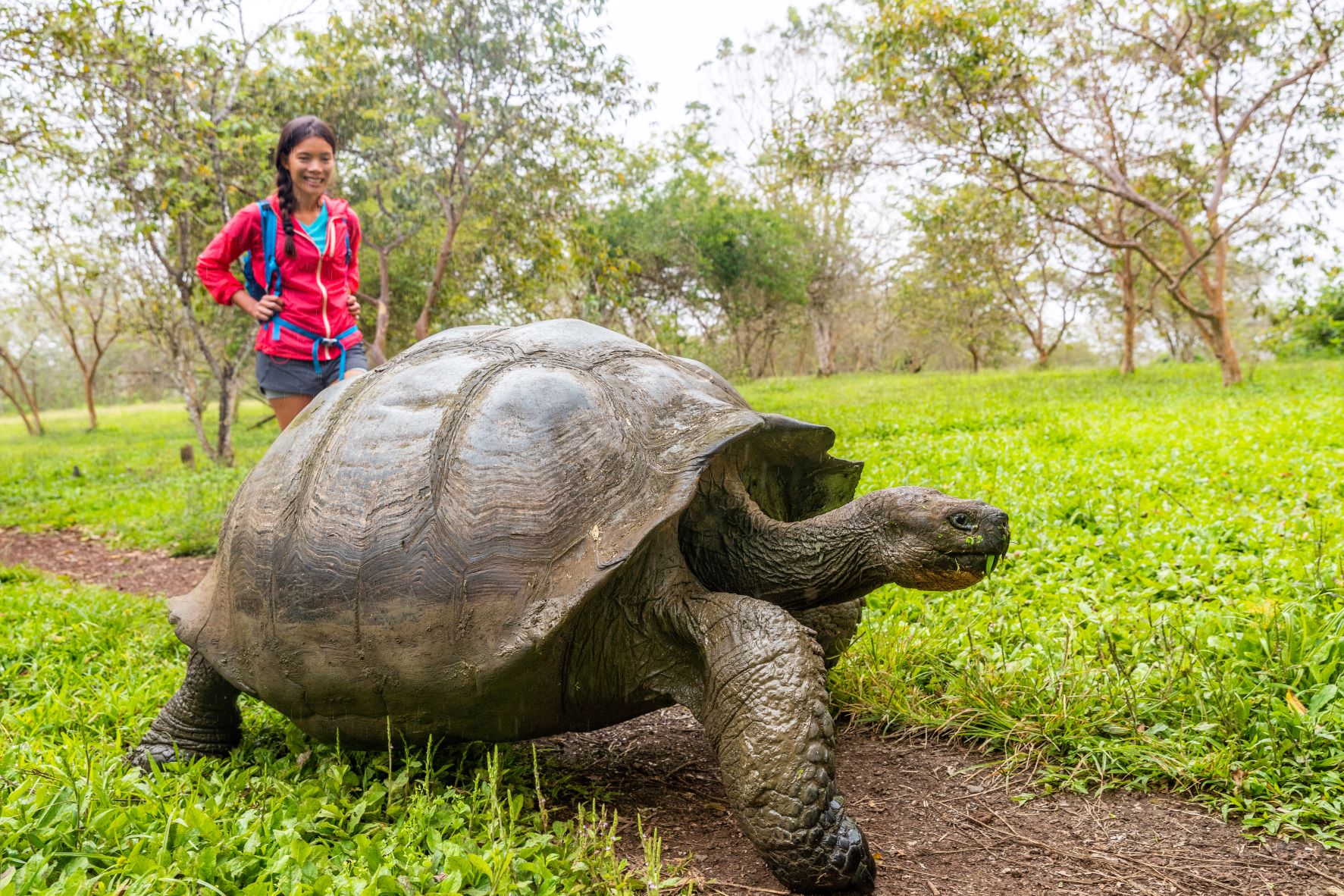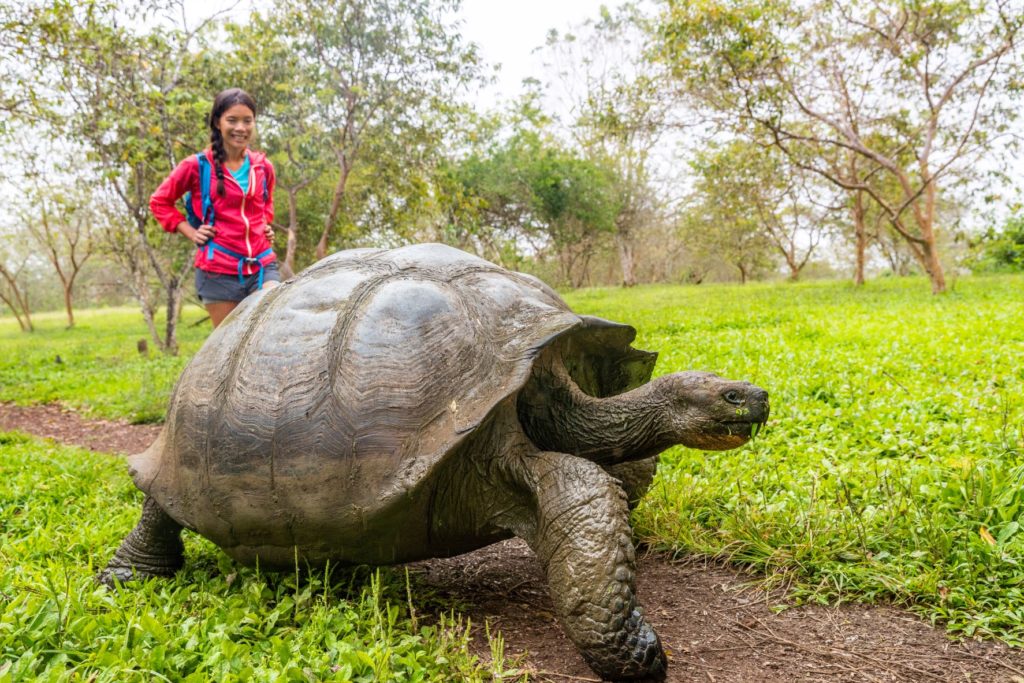 An archipelago of volcanic islands, the Galapagos National Park was named the first UNESCO World Heritage Site in 1978. A bucket list item for nature and wildlife enthusiasts, this park is a once-in-a-lifetime experience.  
Visitors to the park can watch various exotic animals and discover flora and fauna that makes the Galapagos so iconic to scientists. They'll also explore varied landscapes, from lush, green highlands to harsh, isolated lava fields. 
Pro-tip: Make sure your clients visit the Galapagos National Park website and review the park rules. 
Jim Corbett National Park — India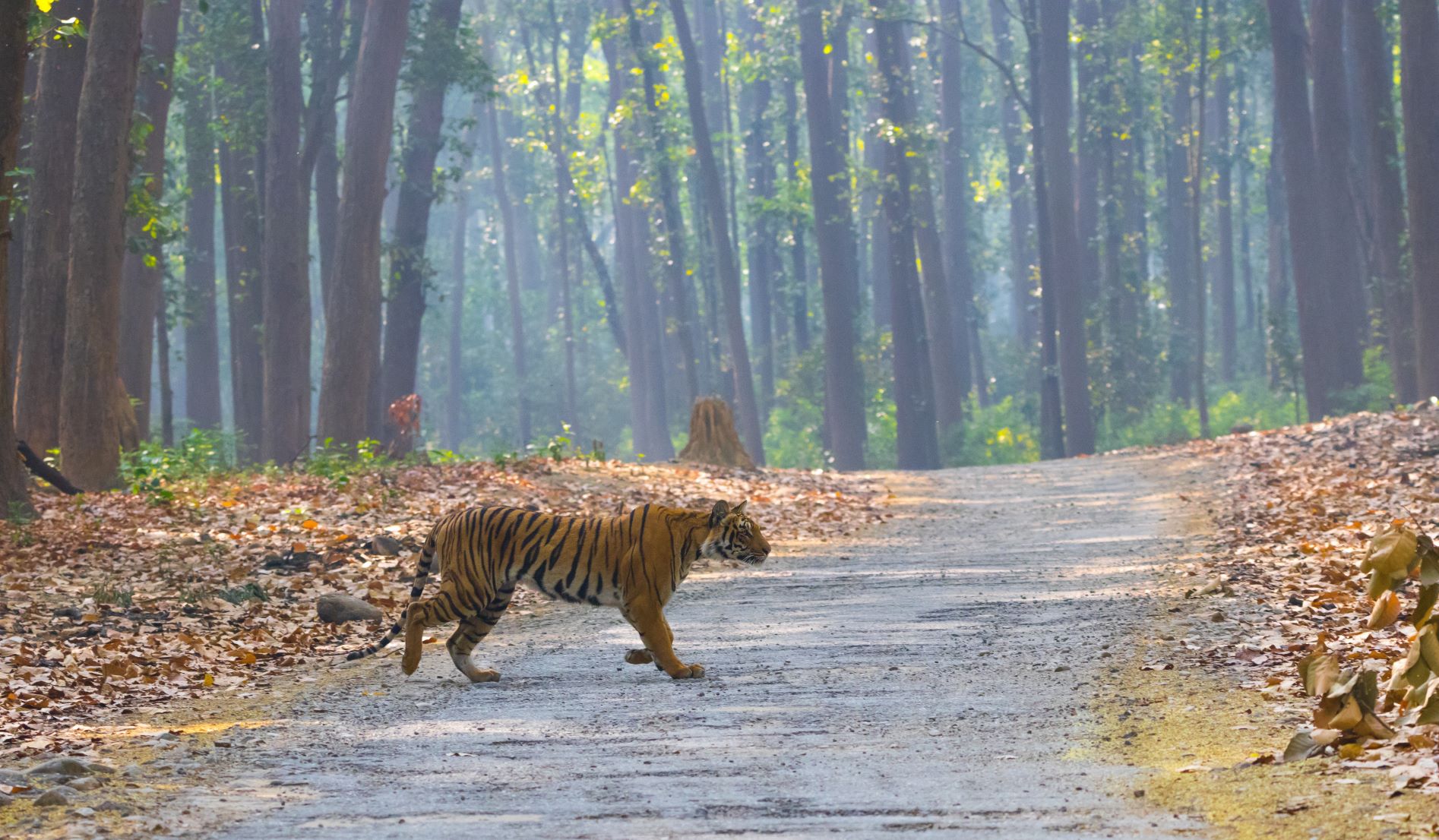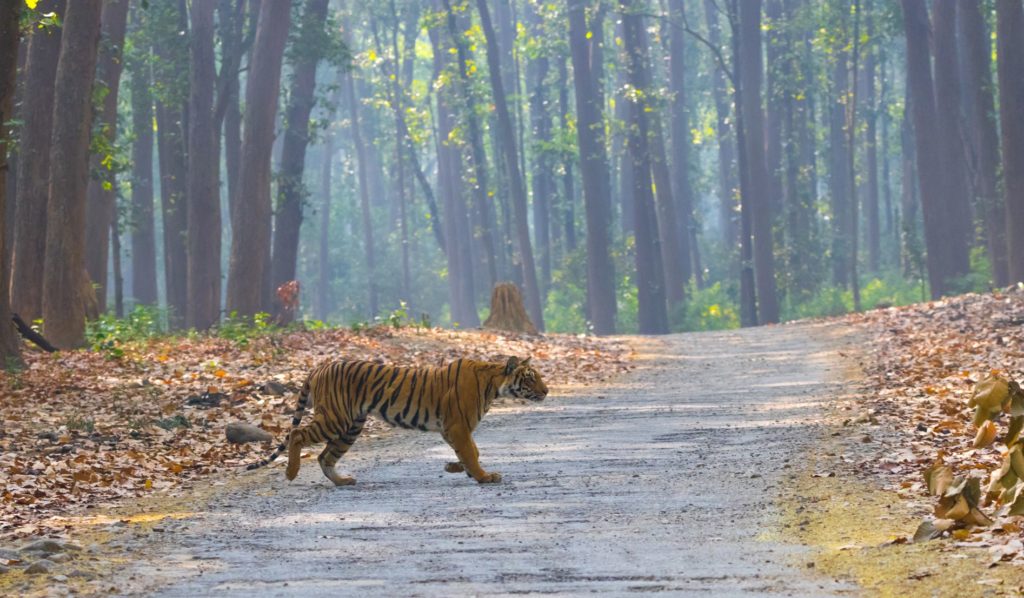 Jim Corbett National Park, previously Hailey National Park, was established in 1936 making it the oldest national park in India. The park—spanning 201 square miles— features a variety of idyllic landscapes including hills, rivers, marshes, grasslands, and lakes.  
A dense forest occupies about 75% of the park with 110 tree species, 50 animal species, 580 bird species, and 25 reptile species. The best excursion in the park is without a doubt the safari ride, which allows travelers to witness the glory of the Royal Bengal Tiger. 
Great Barrier Reef National Park — Australia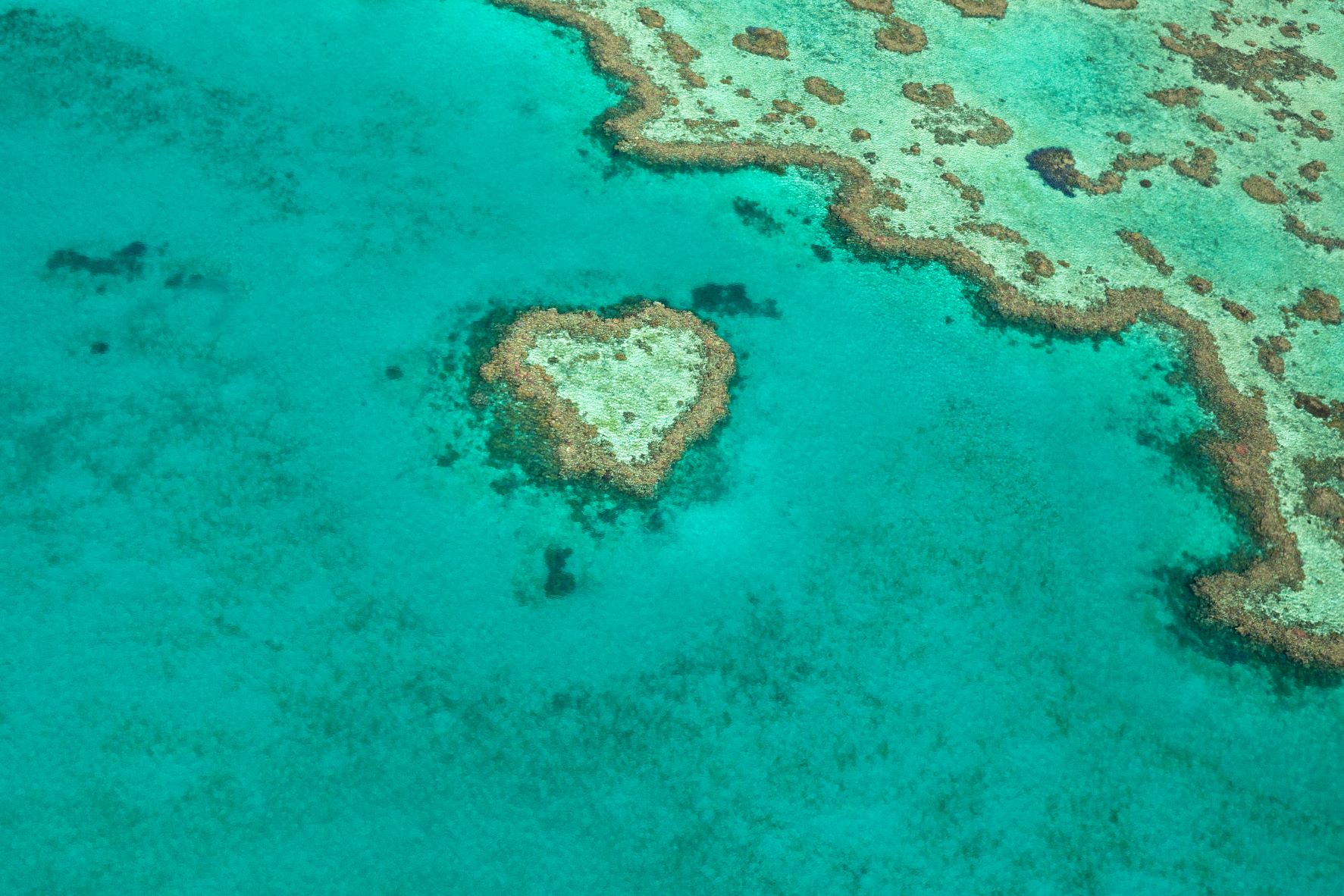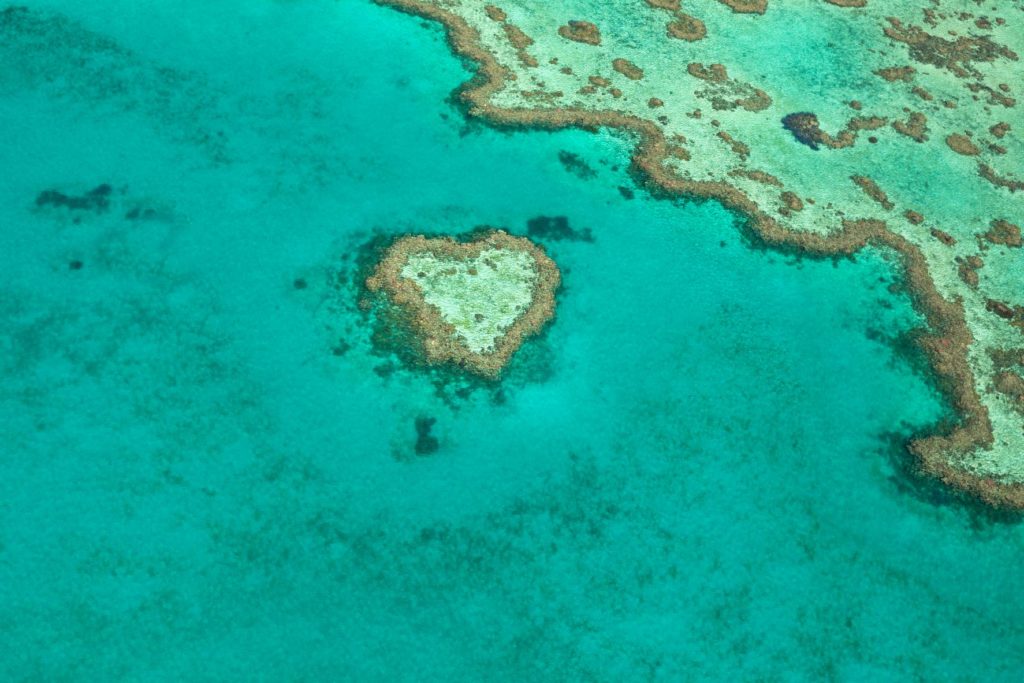 It's no wonder that the Great Barrier Reef National Park is listed as one of the Seven Wonders of the Natural World. The stunning ecosystem is formed of over 2,900 individual reefs and 900 islands!
Endangered species take refuge at this protected park, including diverse corals that face extinction from accelerated coral bleaching. This park is also home to around 30 species of cetacean, 6 species of sea turtle, 125 species of shark, and over 1,500 types of fish. This underwater gem also includes mangroves and salt marshes which function as fertile breeding grounds for crocodiles and frogs.
Grand Canyon National Park — United States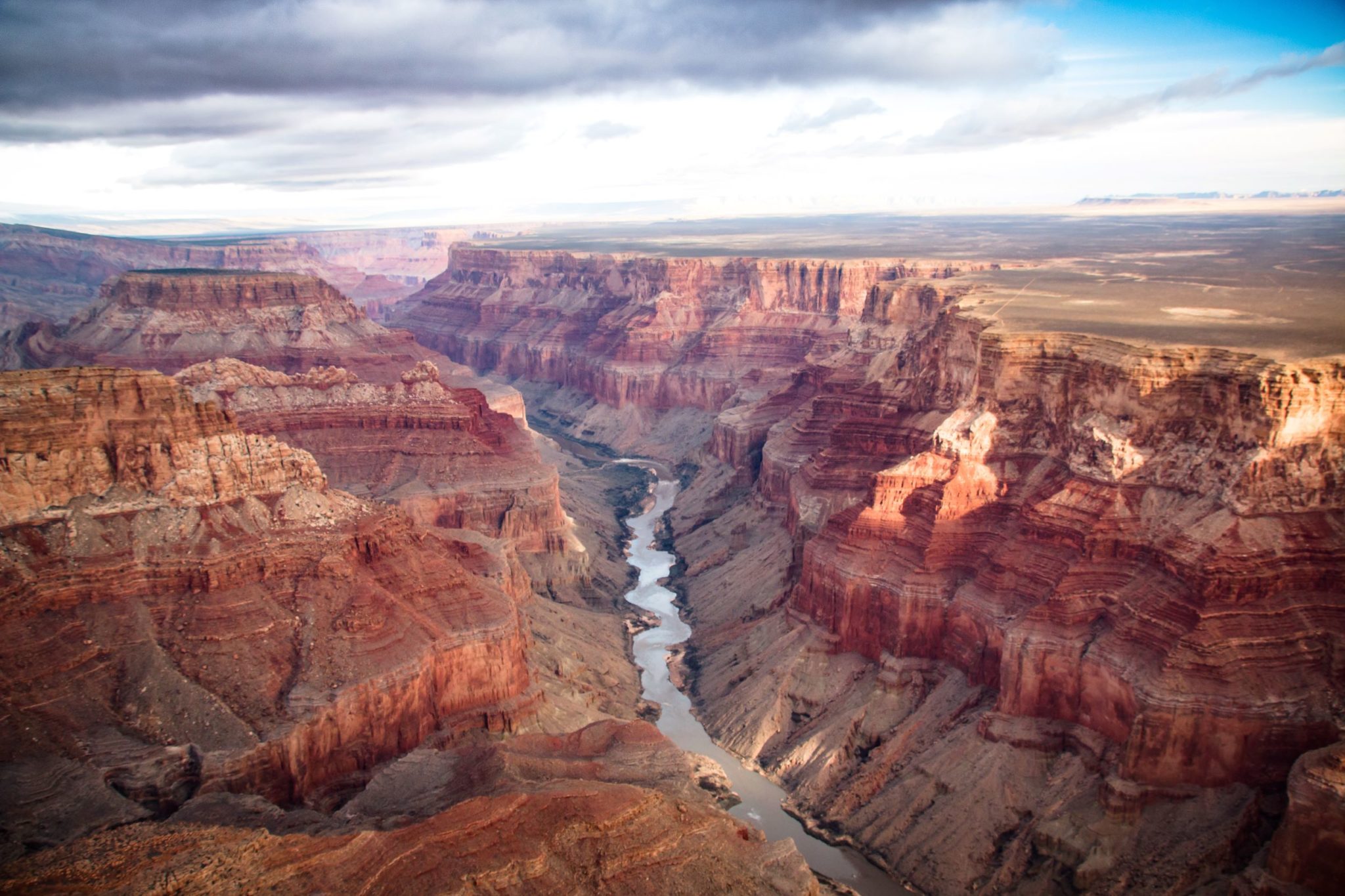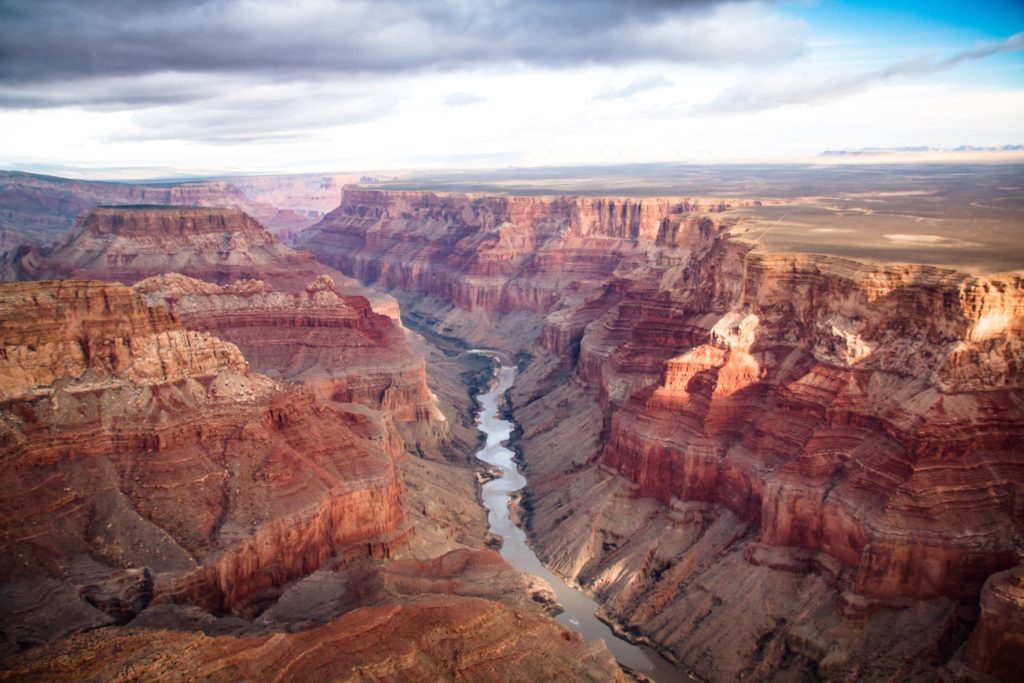 The Grand Canyon National Park receives over 5 million visitors each year! This park is huge—it takes 5 hours to drive the 215 mi (346 km) between the park's villages, even though the average distance across the canyon is only 10 mi (16 km). 
Its ancient layers and brilliant red and orange hues are the consequence of 5 million years of rock exposed to the mighty Colorado River, solidifying its position as one of the Seven Natural Wonders of the World. Clients looking for a "grand" National Park in the U.S. will love this diverse location! 
Kruger National Park — South Africa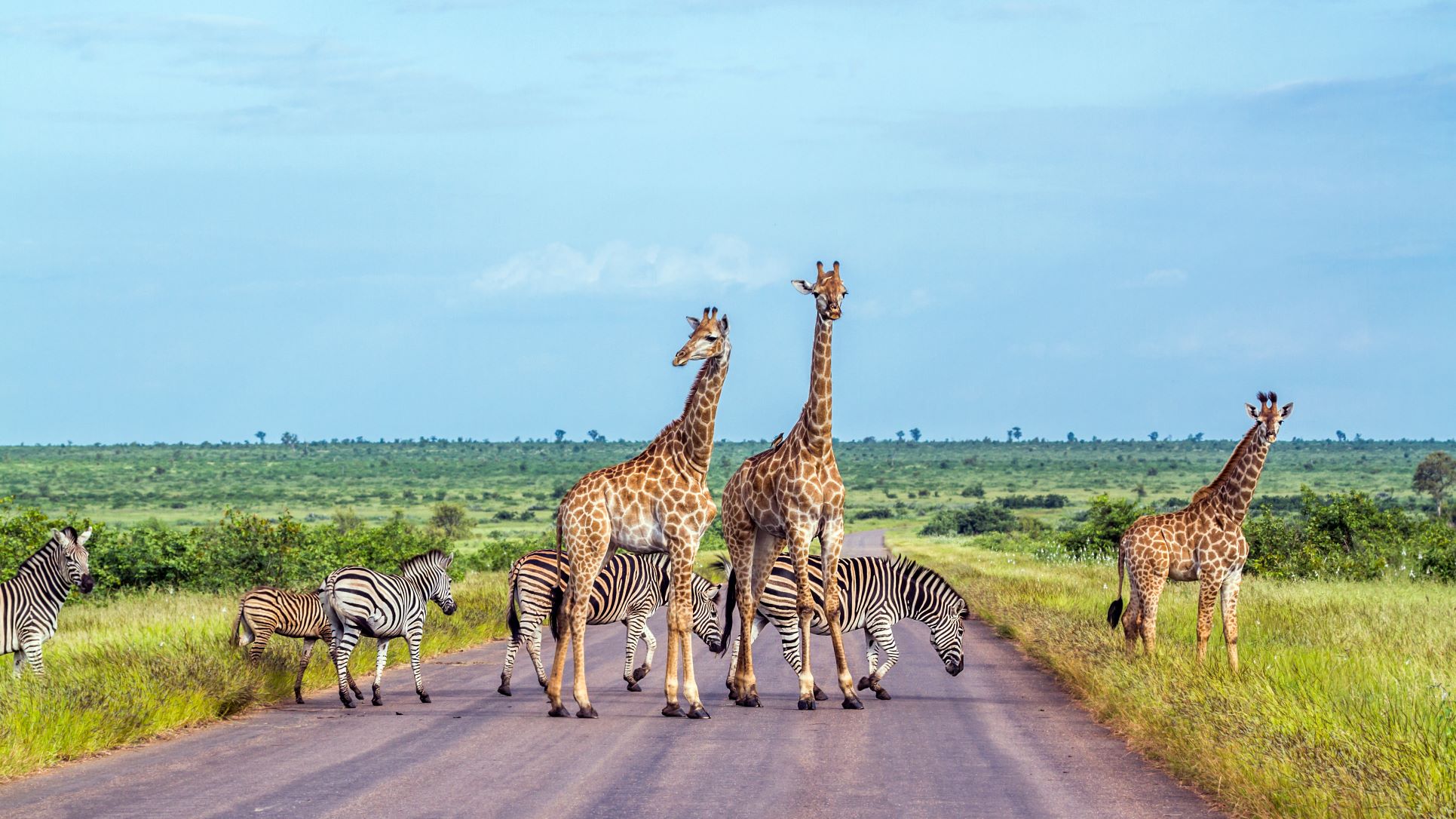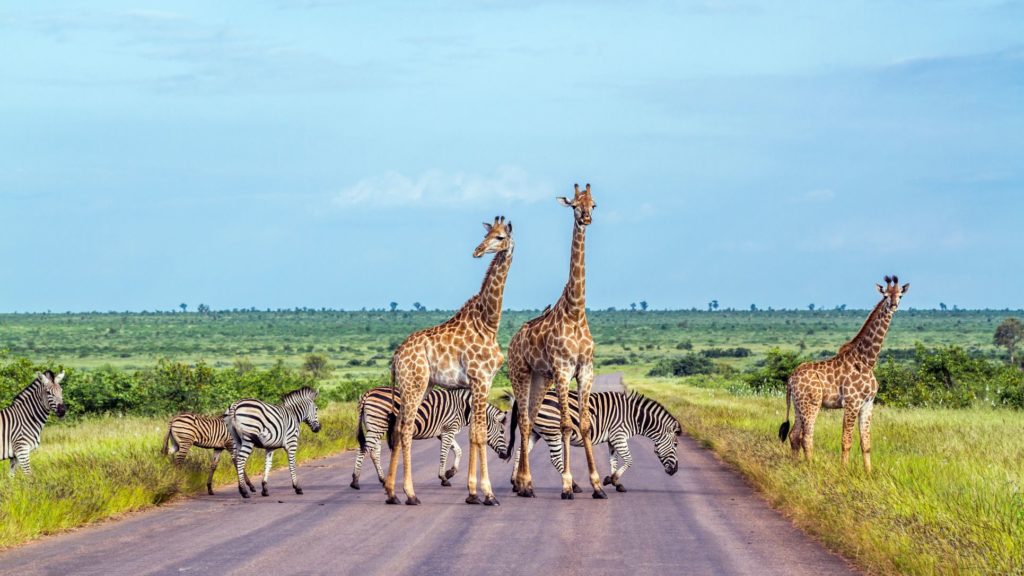 The Kruger National Park is an ecological gem with 4.8 million hectares of forest, savannah, and grassland. Established in 1926, it's South Africa's oldest National Park.  
The wildlife population includes hundreds of species of birds, large mammals, and reptiles, as well as rare Black Rhinos and critically endangered African Wild Dogs. It's also home to exceptional flora and fauna that round out this perfectly preserved ecosystem. Although exploring the park in a day is possible, clients can easily spend a week watching marvelous animals on jungle safaris.
Torres del Paine National Park — Chile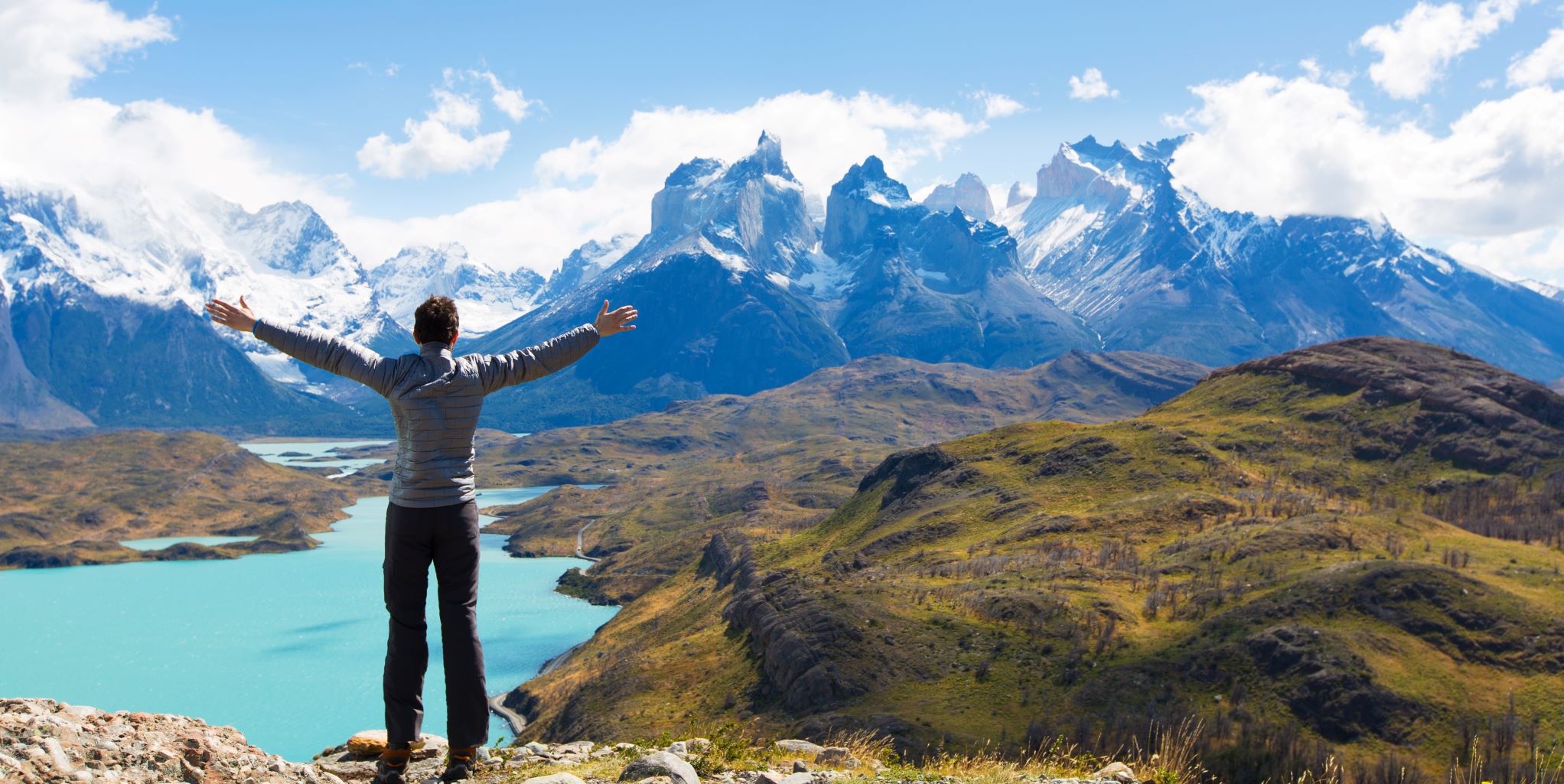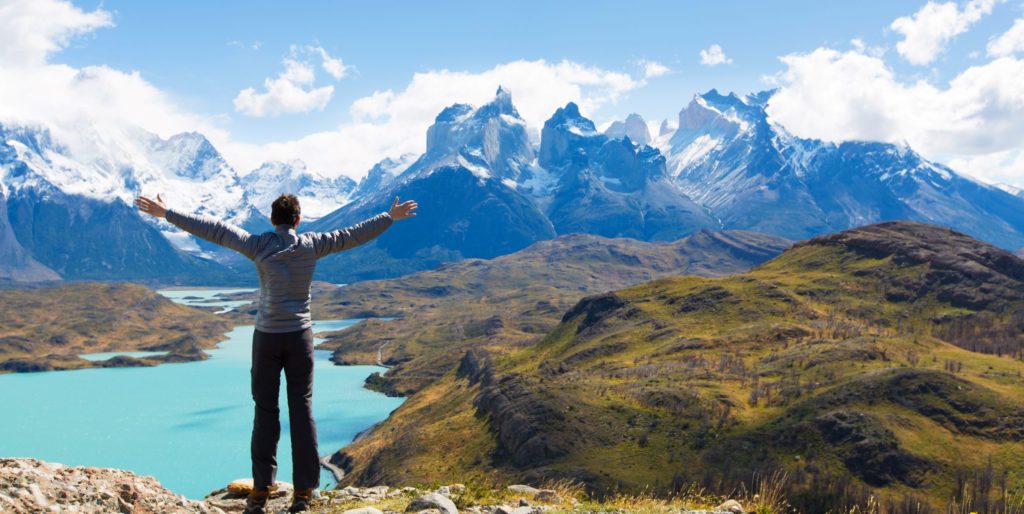 Hikers and backpackers travel from all over the world to explore the remarkable Torres del Paine. The park has a lot to offer to visitors in terms of animal watching, including foxes, Huemul deer, guanacos, pumas, and the massive Andean condors.  
For your clients more interested in history, the archaeological past of the Milodon Caves and ancient cave art along the Fauna Trail reflects the park's rich past. Ice fields and light-blue glaciers also wait for tourists at Torres del Paine and are a guaranteed hit for any client's itinerary. 
Tarangire National Park — Tanzania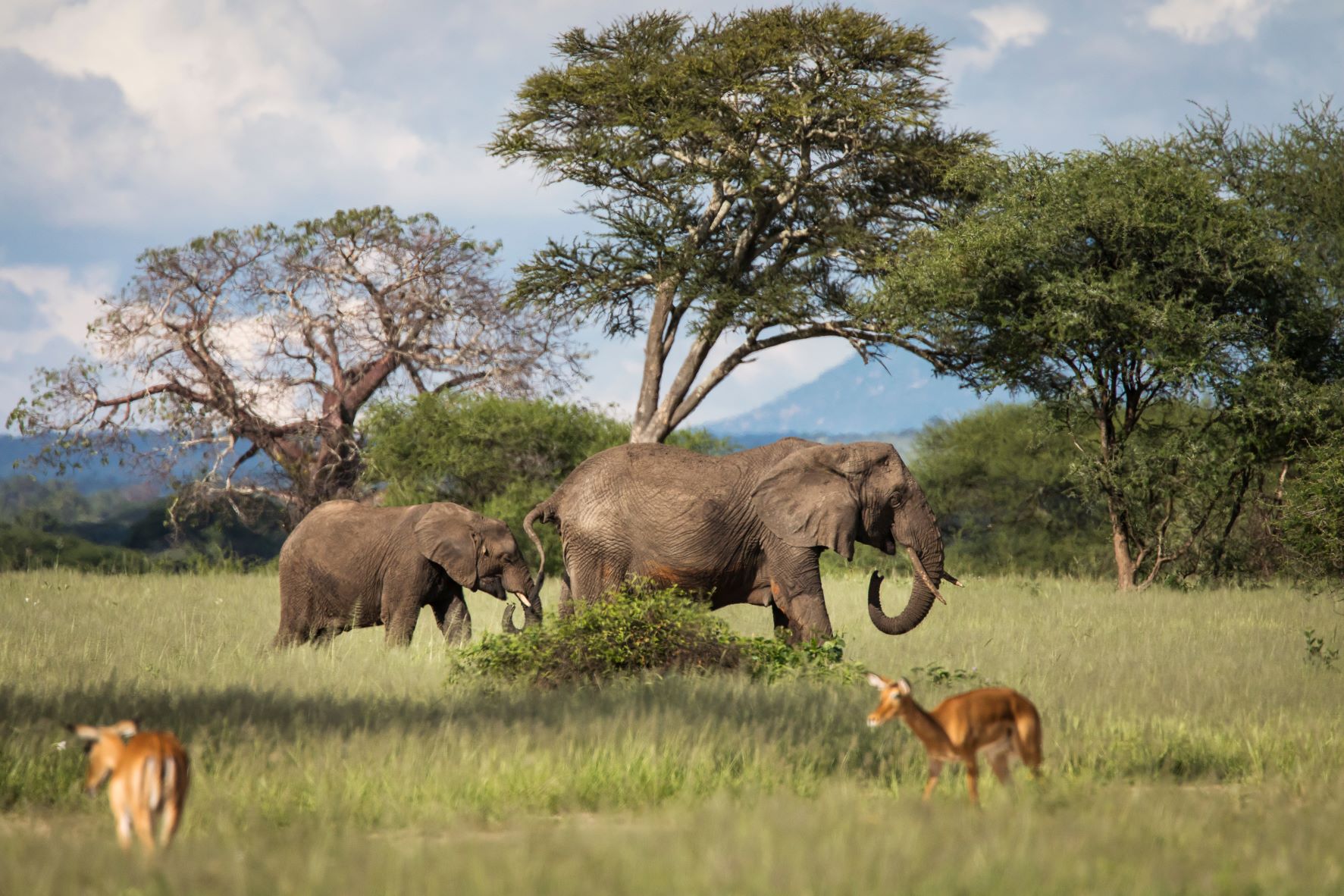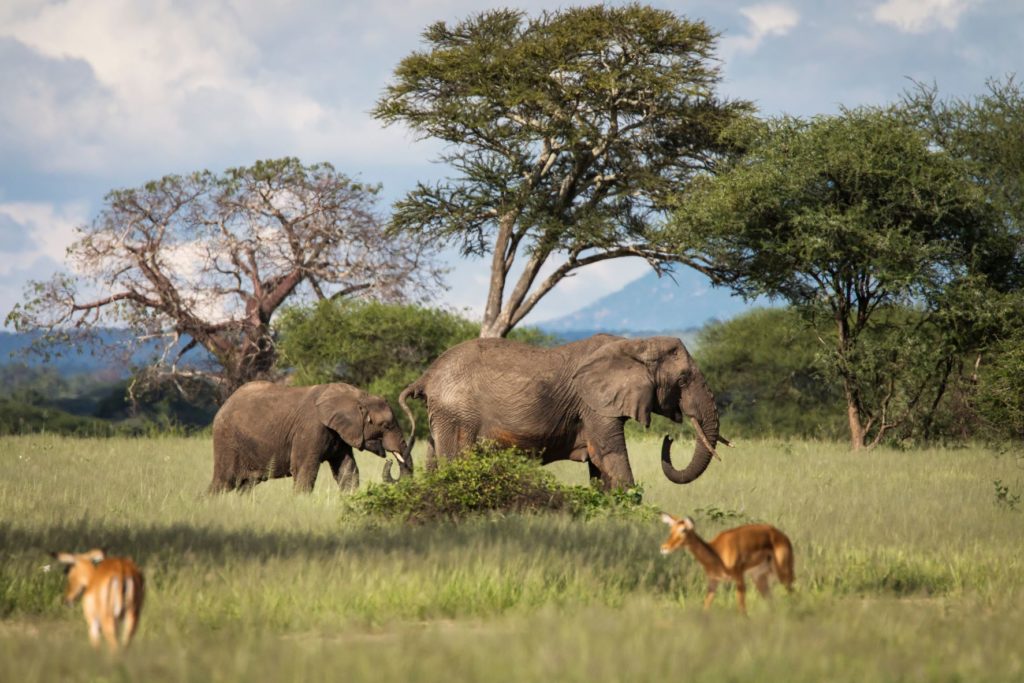 At 1,100 sq mi (2,600 sq km), Tarangire National Park is one of Tanzania's largest parks. The main attraction for clients looking for wildlife is the Tarangire River, which becomes the only source of water in the region during the dry season. The marshes also bring a breathtaking collection of 550 various species of birds, making it a popular destination for birdwatchers as well.  
Other distinctive aspects of the park include enormous Baobab trees, huge termite mounds that house dark mongooses, and tree-climbing lions. Sky Bird recommends booking your clients an exciting excursion, like ballooning, a night safari, or the great migration. 
Plitvice Lakes National Park — Croatia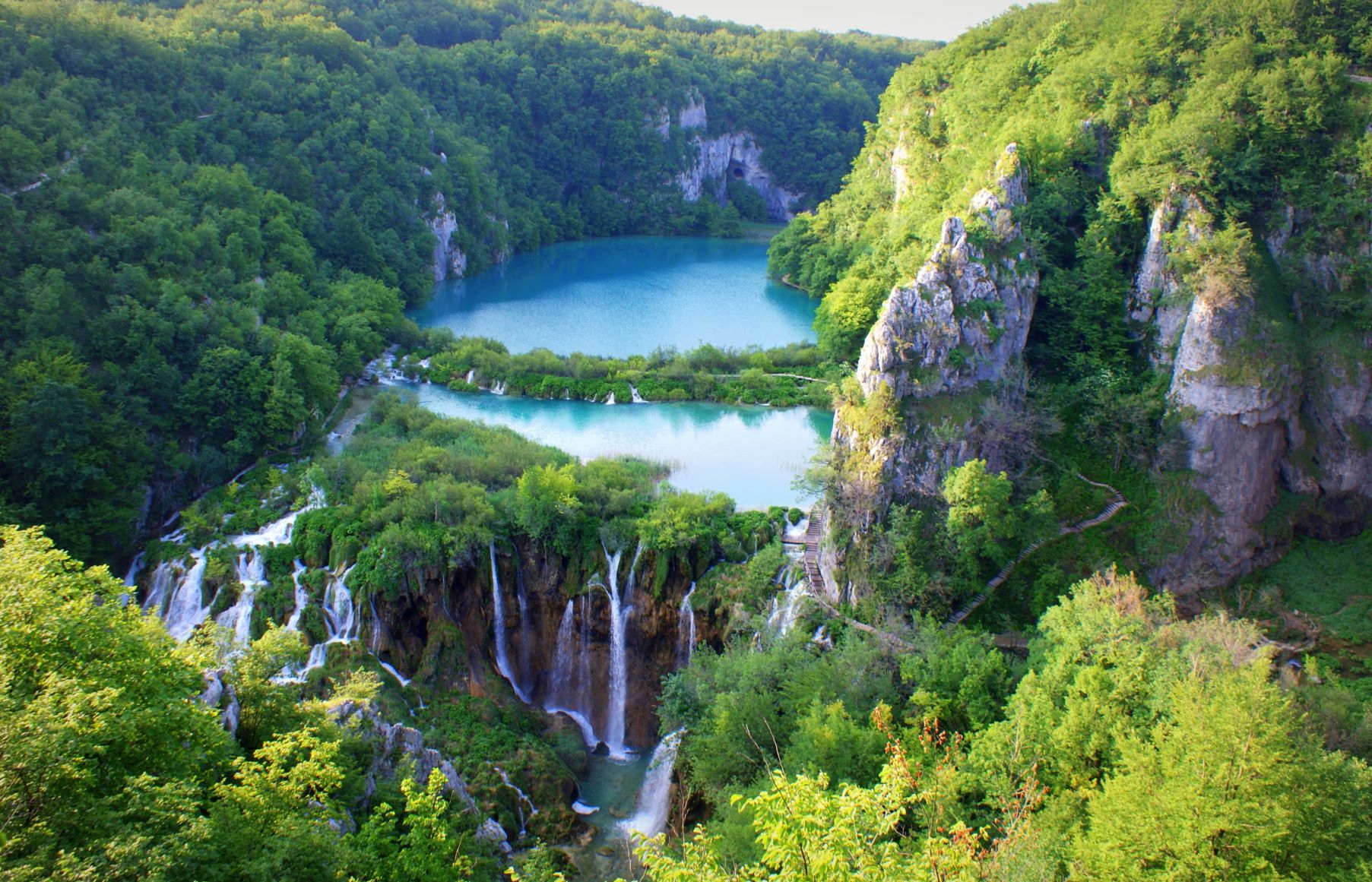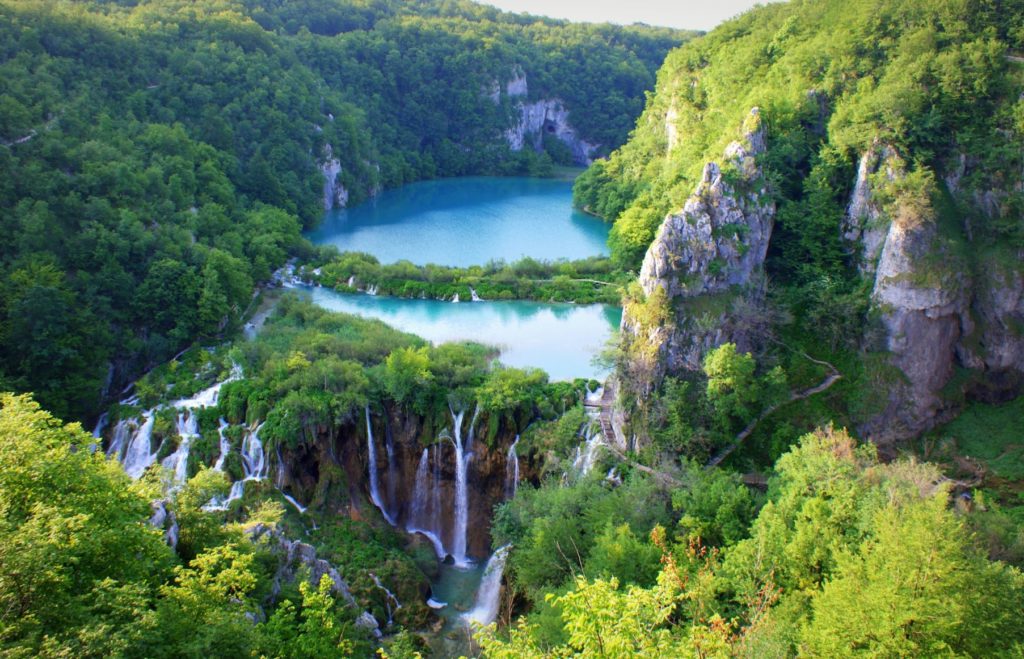 The Plitvice Lakes National Park is a fairytale world of opalescent pools, flowing waterfalls, and interconnecting watercourses framed by limestone karst canyons, caves, and woods. It was established as Croatia's first National Park in 1949 and is one of the nation's most frequently visited tourist destinations.  
The Plitvice Lakes sit on two levels surrounded by a dense woodland populated by brown bears, wolves, lynxes, and a multitude of exotic birds. A row of wooden boardwalks suspended over the lakes is a favorite activity for visitors to the park. 
Yosemite National Park — United States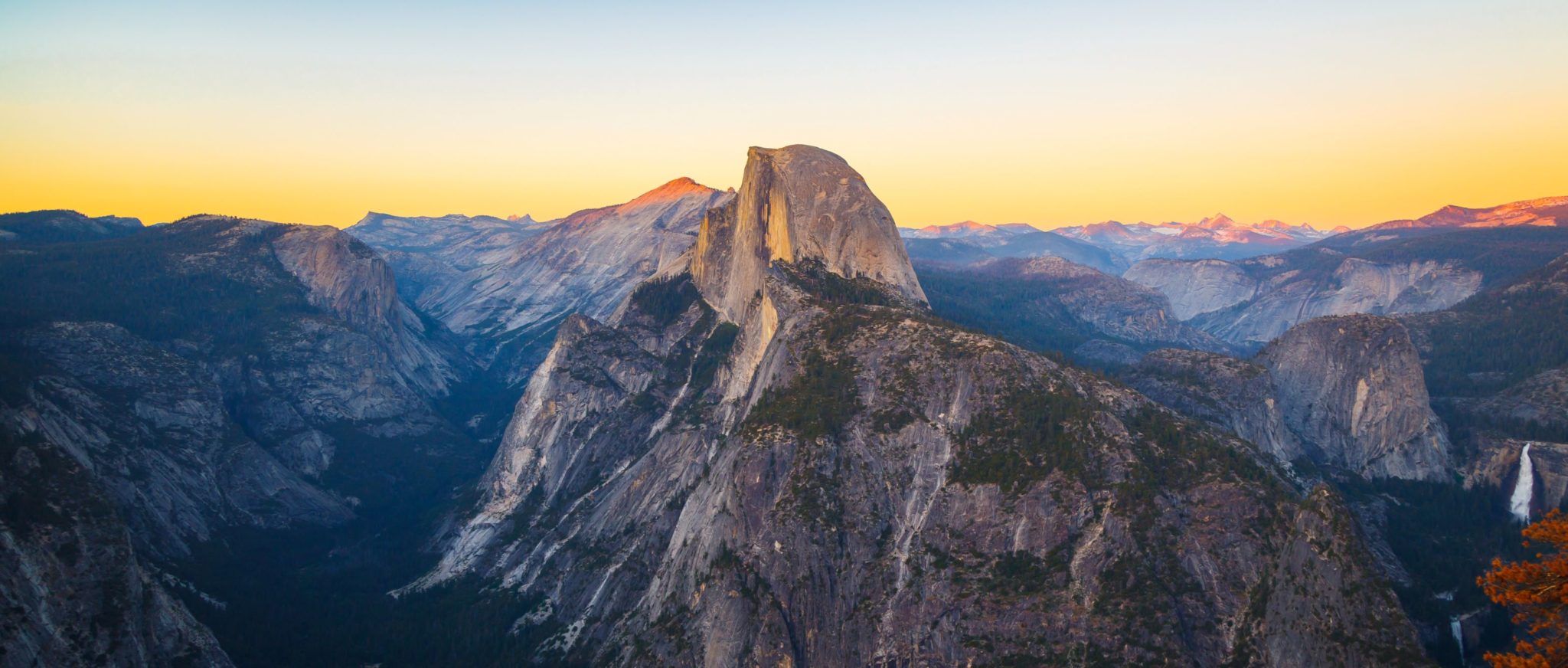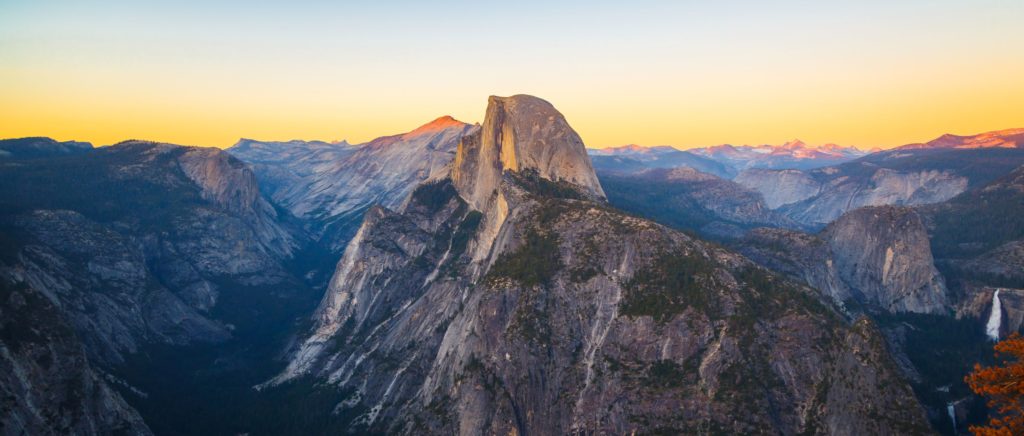 Founded in California in 1890, Yosemite National Park is one of the oldest and largest national parks in the United States. It's full of natural treasures, like one of North America's largest waterfalls and steep granite cliffs that rise like skyscrapers over the Sierra Nevada Mountains.  
From rock climbing to observing the diverse wildlife of this National Park, your clients won't have a dull moment on their itinerary. There are even accommodations in the park, so your clients won't have to leave the fun behind! 
Tour the Best National Parks This Year!
Now that you are familiar with what Sky Bird considers the best national parks around the world, it's time to send your clients there. We'll help you book the lowest rates on flights, accommodations, and tour packages to create the perfect itinerary for your clients. Travel agents can also register for the WINGS Booking Engine to book the best travel deals right from their smartphone, tablet, or computer!