Your Go-To Airline Consolidator for Over 45 Years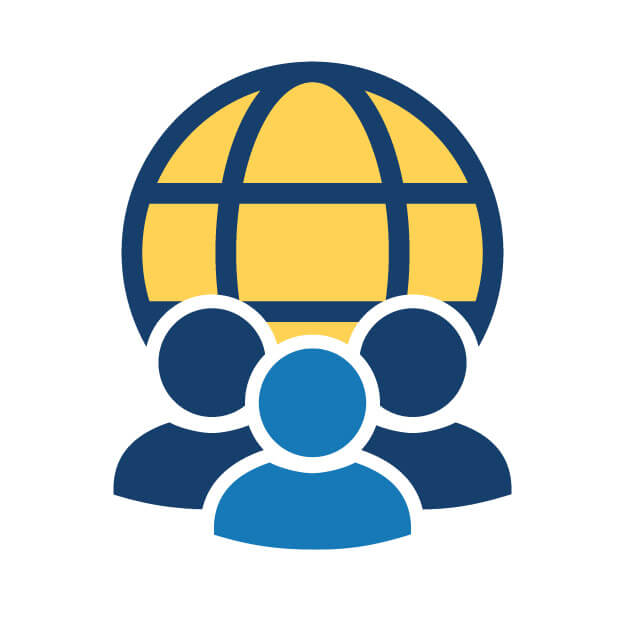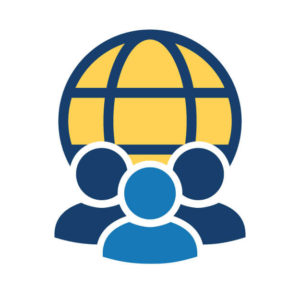 We can help any type of group travel, including study abroad programs, athletic travel, volunteer trips, religious pilgrimages, and wellness and fitness retreats.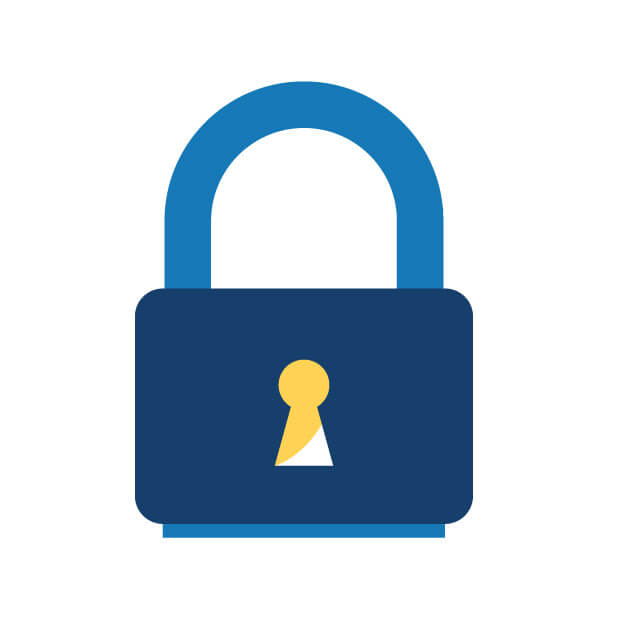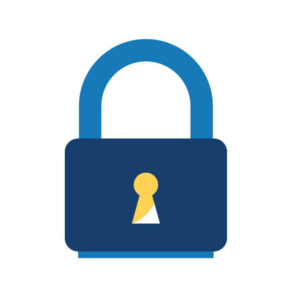 Protect your client's trip from delays, cancellations, and earn more comission with AIG's Travel Guard.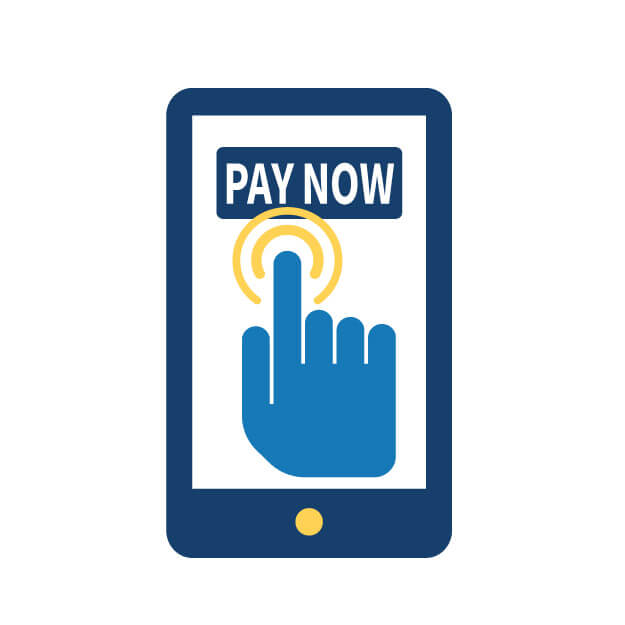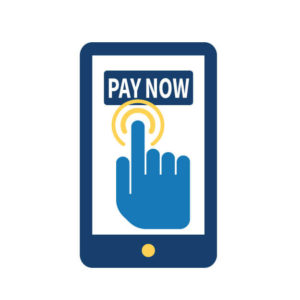 Give your clients the option to Book Now, Pay Later and to instantly send and receive money faster with Zelle.
A million thanks to Sky Bird Travel & Tours! Their highly efficient work helped to successfully book 700 tickets for students, which seemed impossible given the time constraints. I greatly appreciate the Sky Bird team, especially Archana, Mizan, Heena, and the ticketing team who worked day and night to beat the critical deadline. Truly, without their extraordinary work, we couldn't have safely returned the 700 students to their home countries.
I've used other hotel providers, but Sky Bird Travel is superior. Their pricing is at least 10% less than my other engines with full commission. I'm excited to try your car rental options as well! With your flight engine and Maria's help, I'm one happy camper. Sky Bird is definitely one of my favorite travel consolidators.
These are challenging times for the travel industry and I honestly don't know how I'd be coping without Bindu's support. We're totally accessible to each other which really helps, especially when dealing with a difficult reservation. I appreciate Bindu's professionalism — he always goes the extra step to help our clients.
I'm thrilled with the service provided by the Manilla Desk. Everyone is eager to help, knowledgeable, and ready to resolve issues night or day. I'm sometimes even reminded if I forgot about a deadline or a client's issue I have to resolve. I don't get this attention and valuable business anywhere else!
It was a nightmare trying to get a refund from Love Holidays. Every time we tried to contact Love Holidays, we were met with a disconnected email address or invalid phone number. I finally found Sky Bird Travel and Anita came into the picture, going above and beyond. She helped us with the Love Holidays issue and kept us informed along the way. I'll do my travel business through Sky Bird simply because of Anita. Thank you!
At midnight, when my clients didn't have the correct COVID test and were denied boarding, Archana came to the rescue by re-issuing tickets and getting my clients back on their tour to Egypt. A big thank you to Sky Bird Travel!
I have so much appreciation for the Chicago Sky Bird Travel team. Every member of this office — from Umesh, Vikram, Dee, Cameron, and Zakiuddin — is extremely courteous, knowledgeable, and helpful. Their attention to detail, communication skills, and positive attitude make them a pleasure to work with. I've worked with other consolidators, but Sky Bird Travel & Tours is the best.
Bindu, thank you so much for helping my MEDA passenger on their recent flight. They needed oxygen during the flight, and Bindu communicated with Air India regularly to ensure all the paperwork was on track. The passenger's relative told me she was so thankful for how efficiently everything was handled. Thank you for your work and professionalism!
Learn more about the many benefits of working with an award-winning airline consolidator!
We're designed to accommodate everyone, from new and experienced agents to home-based and agency workers.
Book with confidence through our THREE Global distribution systems (GDS).
Access a wide variety of markets, featuring Africa, Asia, Europe, the Middle East, India, Mexico, South America, South Pacific, and Domestic US.
With over 90 airline partners, you won't need to search long for what you're looking for.
Earn higher commissions through our booking platform WINGS and receive weekly commission checks.
Our Sky Bird agents are available to help 24/7 and speak 25+ languages, so you're never left standing alone.
Stay up-to-date on the latest travel news and booking practices with our monthly WINGS Webinars and weekly blog posts.
Get support no matter where you are with our 10 domestic & 3 international offices.
WINGS makes the booking process easier and faster than ever. Our multiple GDS booking engine ensures that you'll always find the best possible rates. Get free access to thousands of fares from the US and Canada.
WINGS makes the booking process easier and faster than ever. Our multiple GDS booking engine ensures that you'll always find the best possible rates. Get free access to thousands of fares from the US and Canada.