Sky Bird Travel & Tours is Your Airline Consolidator
Proudly Serving Agents For 45+ Years
Benefits of booking with an award-winning travel consolidator: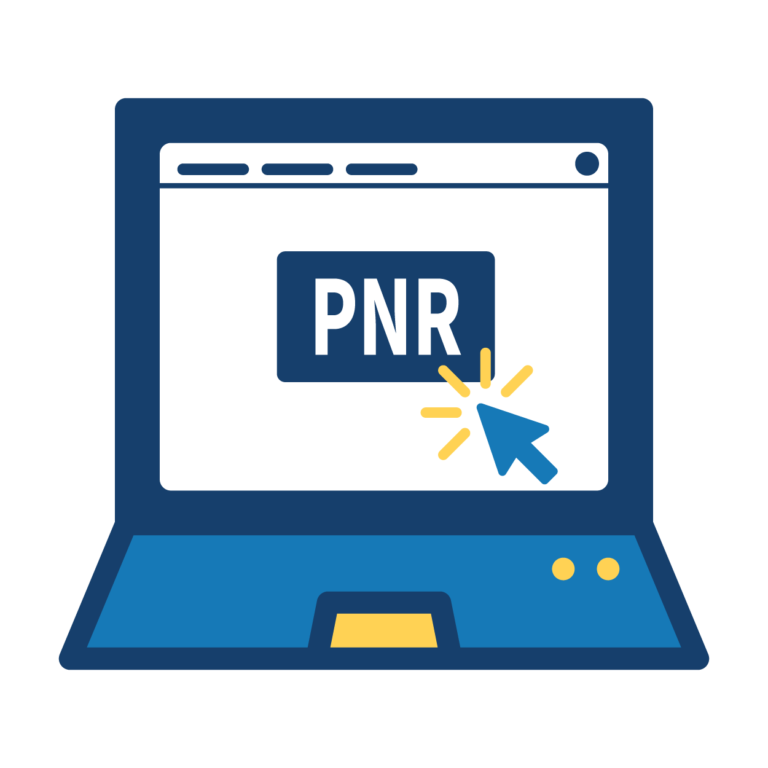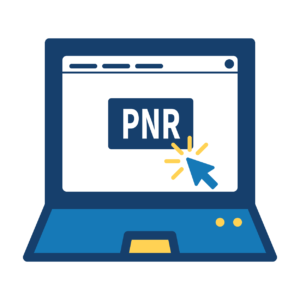 Take advantage of our newest technology for travel agents: import PNRs, instant ticketing and much more.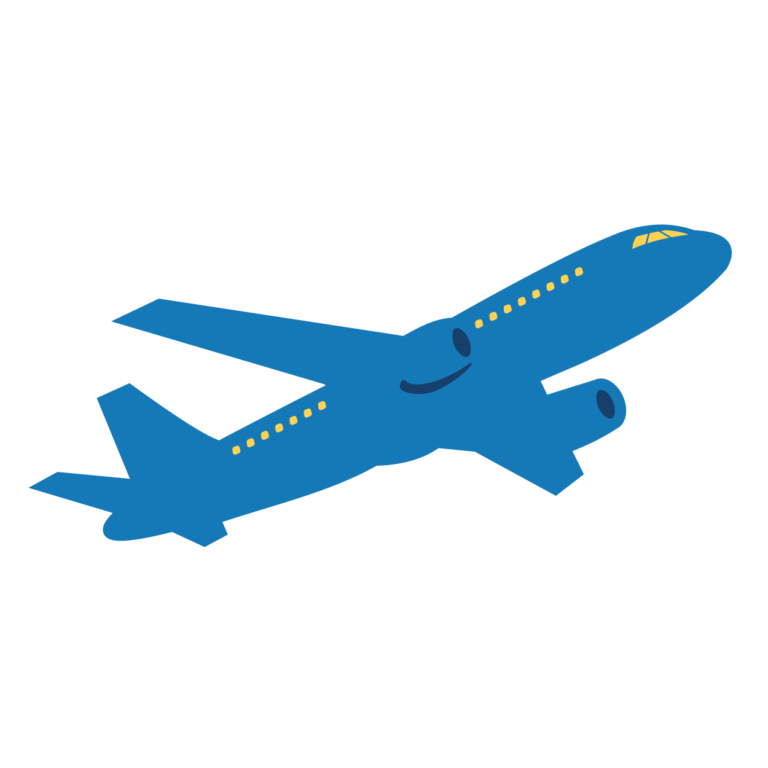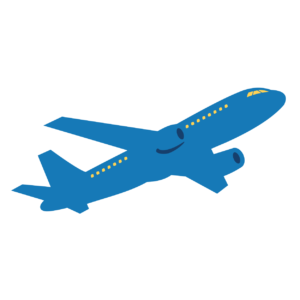 Find competitive fares, browse seating classes, and compare rates worldwide with a top airline consolidator.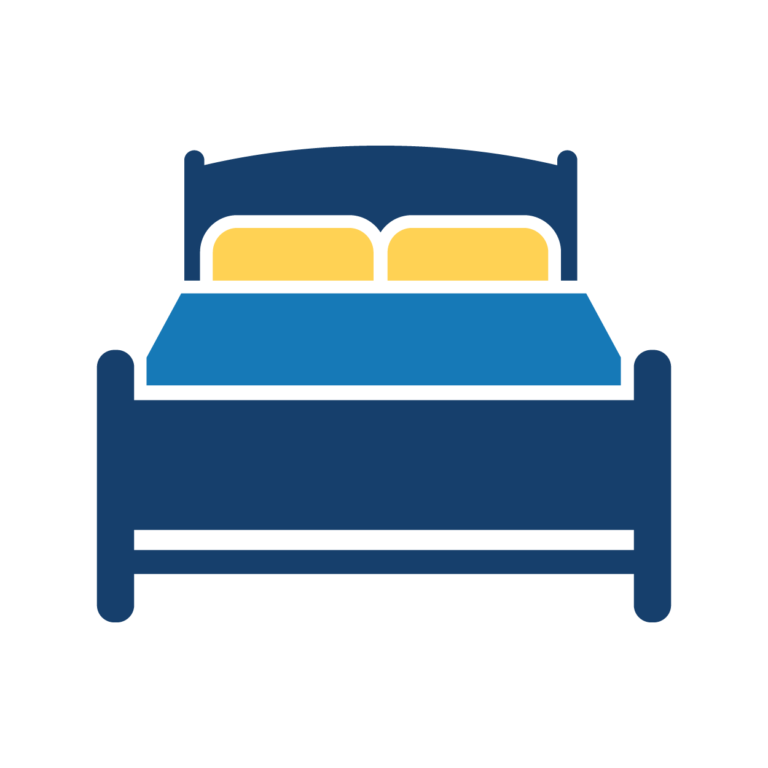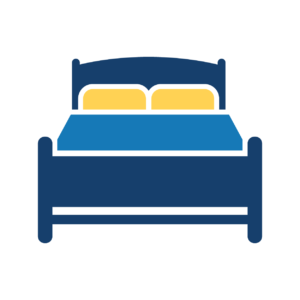 Browse through over 1 million hotels around the globe and earn a 15% commission on pre-paid hotels.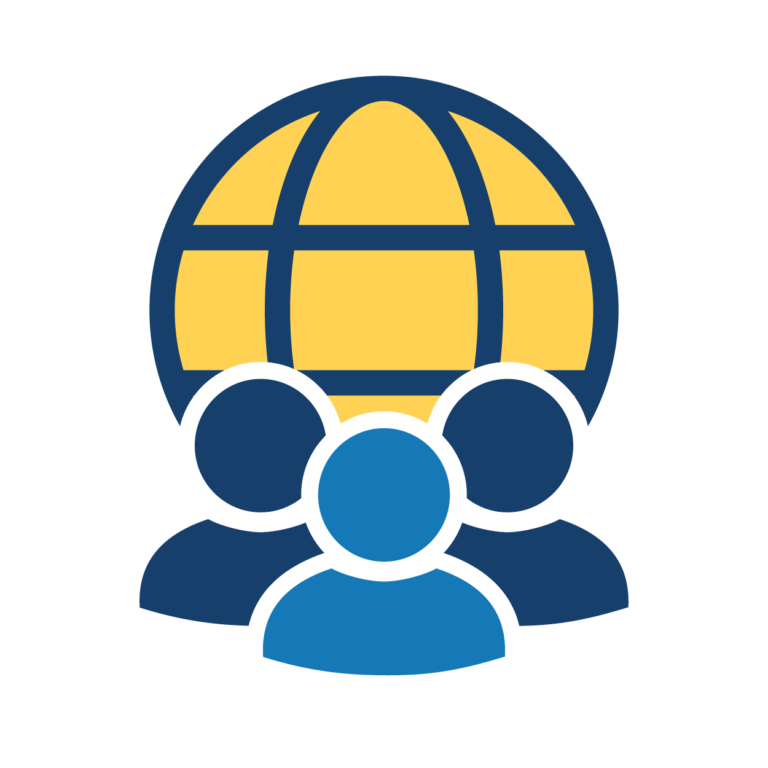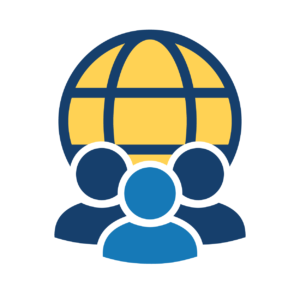 Plan group travel, from study abroad programs and volunteer trips to religious pilgrimages and wellness retreats and more.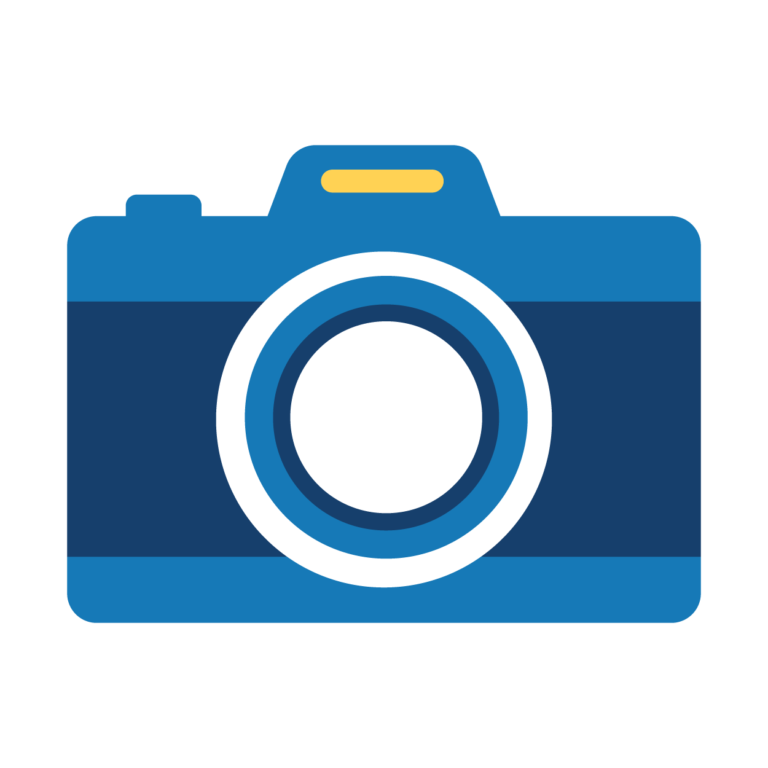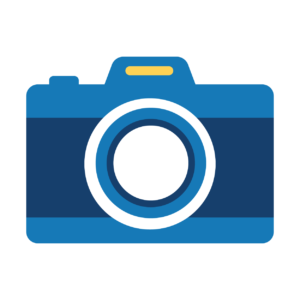 Entertain clients with a vast collection of customized tours, including small and large group tours, while earning up to 12% commission.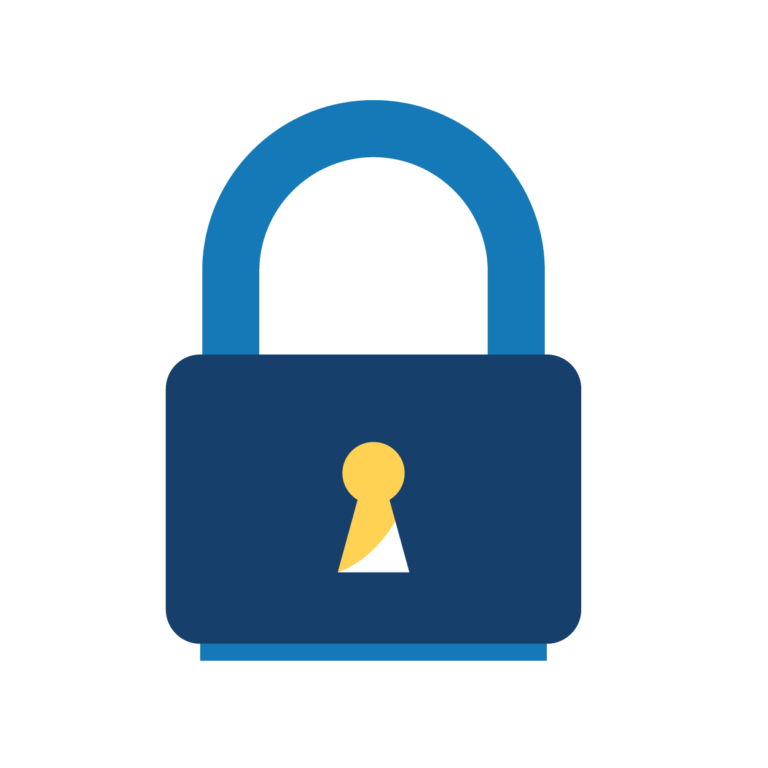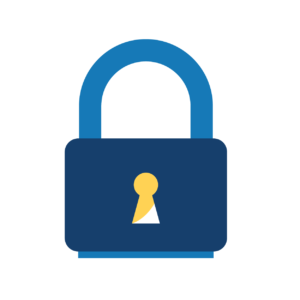 Protect your client's trip while booking in WINGS and earn 25% commission with AIG's Travel Guard.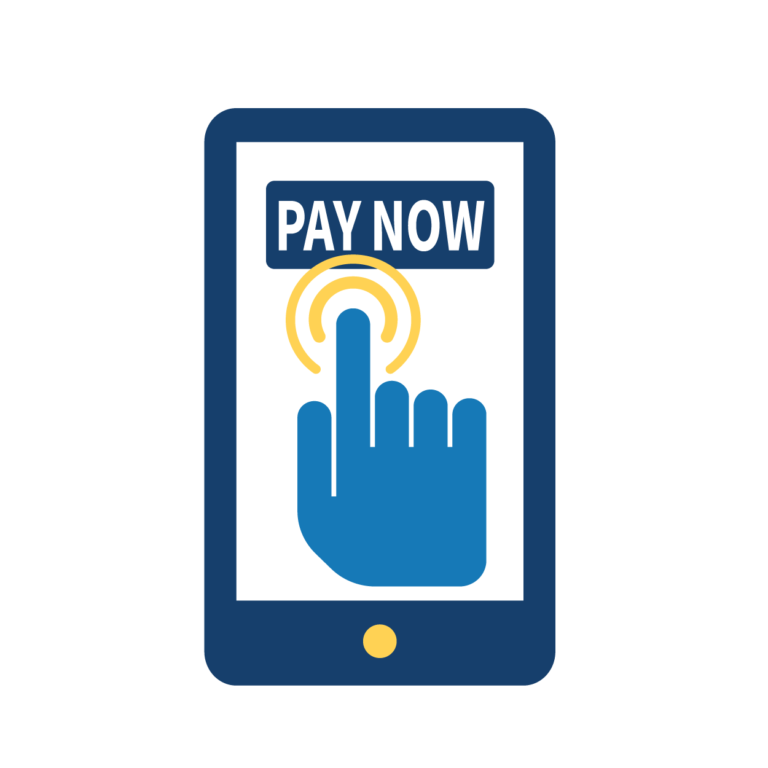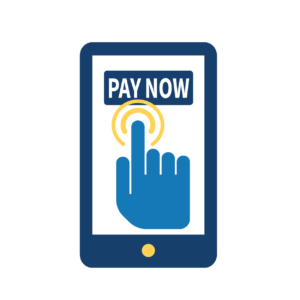 Get payment plans through Book Now, Pay Later, and instantly send/receive money faster with Zelle.​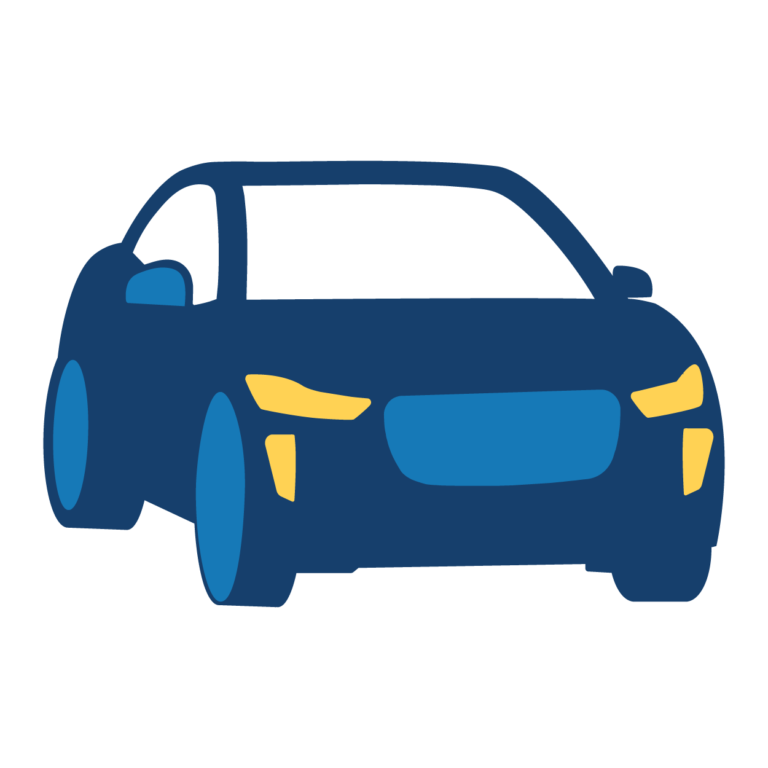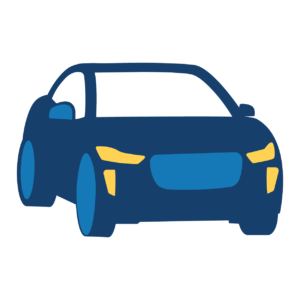 Earn 8% commission on short and long-term car rentals from the most trusted names in the industry.
I've used other hotel providers, but Sky Bird Travel is superior. Their pricing is at least 10% less than my other engines with full commission. I'm excited to try your car rental options as well! With your flight engine and Maria's help, I'm one happy camper. Sky Bird is definitely one of my favorite travel consolidators.
These are challenging times for the travel industry and I honestly don't know how I'd be coping without Bindu's support. We're totally accessible to each other which really helps, especially when dealing with a difficult reservation. I appreciate Bindu's professionalism — he always goes the extra step to help our clients.
I'm thrilled with the service provided by the Manilla Desk. Everyone is eager to help, knowledgeable, and ready to resolve issues night or day. I'm sometimes even reminded if I forgot about a deadline or a client's issue I have to resolve. I don't get this attention and valuable business anywhere else!
Join our email list for the latest updates on fares, offers, and travel news!
Join our email list for the latest updates on fares, offers, and travel news