Introducing the WINGS Booking Platform
State-of-the-art travel technology for your business
The power to book and manage every aspect of clients' trips is yours with state-of-the-art travel technology from Sky Bird. Elevate operations with the WINGS Booking Platform, an all-encompassing booking and management system that equips travel agents with tools for achieving success in the travel industry. Manage more efficiently than ever and connect with clients to plan every stage of their travel experience, including flights, hotels, cars, activities, and insurance. Register for free to access thousands of fares from the US and Canada!

Benefits of Booking With Us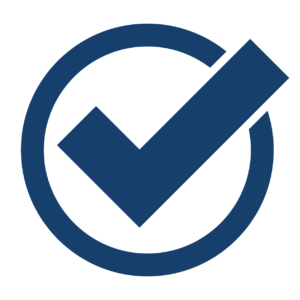 Commission
Set markups, earn weekly commission checks, and allow clients to control elements of booking for a passive income.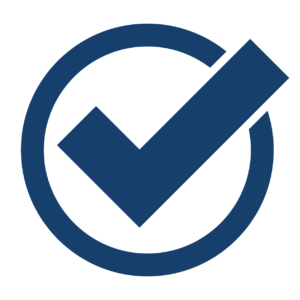 Full Service
Service: Book flights, hotels, activities, car rentals, and insurance from one convenient platform.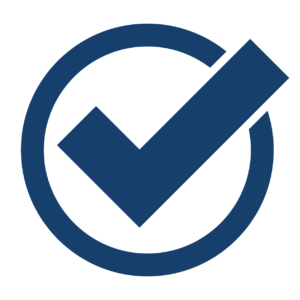 Organization
Manage the automated dashboard for maximum efficiency with minimum effort.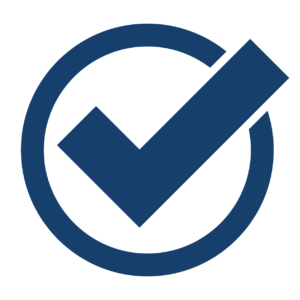 Collaboration
Design itineraries with real-time clients and co-worker input.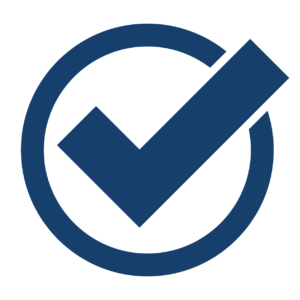 24/7 Support
Customer support is standing by 24/7 to help – and we speak 25+ languages to better assist you.