Travel agents are presented with countless opportunities to make bank when booking a honeymoon vacation. To help get you started, Sky Bird has five of the best honeymoon destinations for newlywed clients. From private tours to five-star resorts, these romantic destinations provide a great chance to flex your booking skills. But first, discover more locations for newlyweds to experience in the first part of our travel blog. 
Best Honeymoon Destinations of 2023
From five-star resort chains to world-class restaurants, this destination is a good choice for any luxury honeymooner. This tropical paradise also offers adventures, a taste of different cultures, relaxing shorelines with azure waves, and so much more! Eagle Beach, Palm Beach, Hadicurari Beach, and Baby Beach are some of Aruba's most gorgeous beaches. 
Due to the island's location outside the Caribbean Hurricane Belt, Aruba experiences good weather for the majority of the year. Suggest that your clients rent a four-wheel-drive vehicle or private tour guide to navigate through Aruba's beautiful landscapes. For couples looking for more adrenaline, there are tour groups that can help visitors to try water sports like scuba diving and snorkeling.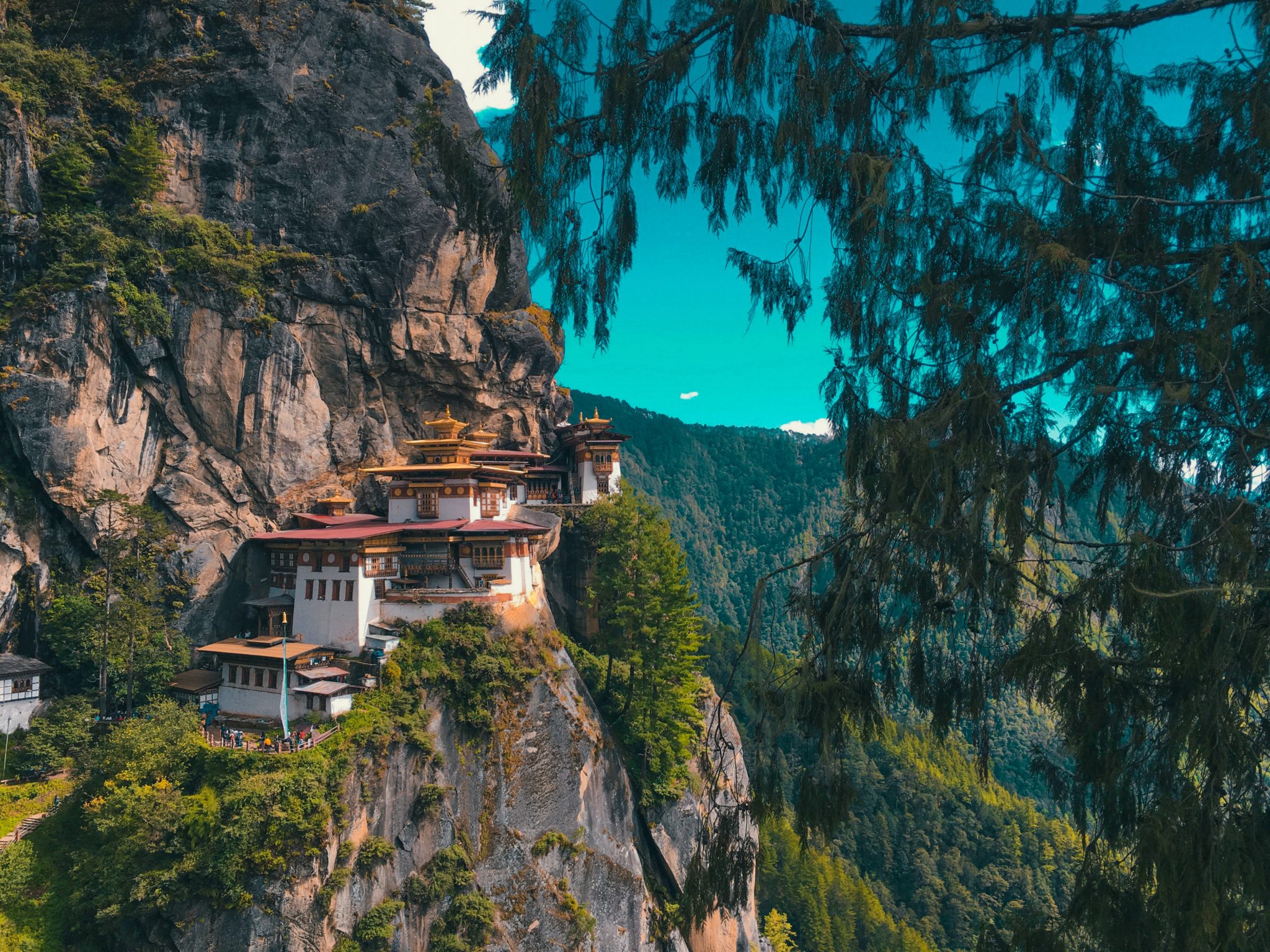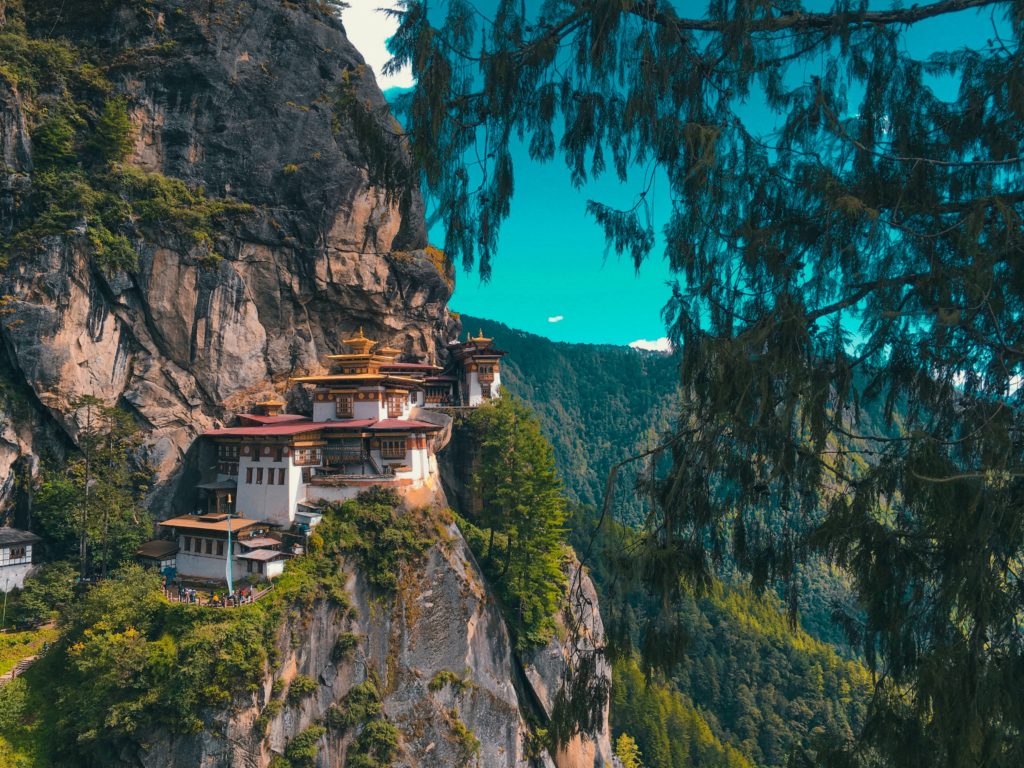 Bhutan is a destination you don't usually see on a list of honeymoon spots, but it's slowly becoming a favorite amongst newlyweds. The central South Asian position makes it appealing to travelers who are considering a multi-country honeymoon. This is a great chance for travel agents to add side trips to Sri Lanka, Vietnam, India, and Thailand is easy.  
Bhutan is well known for its stunning scenery. We recommend using the WINGS Booking Engine to find a private sunset safari through the countryside! Also, the Motithang Takin Preserve is a must-visit for animal lovers to witness Takin, the endangered national animal of Bhutan.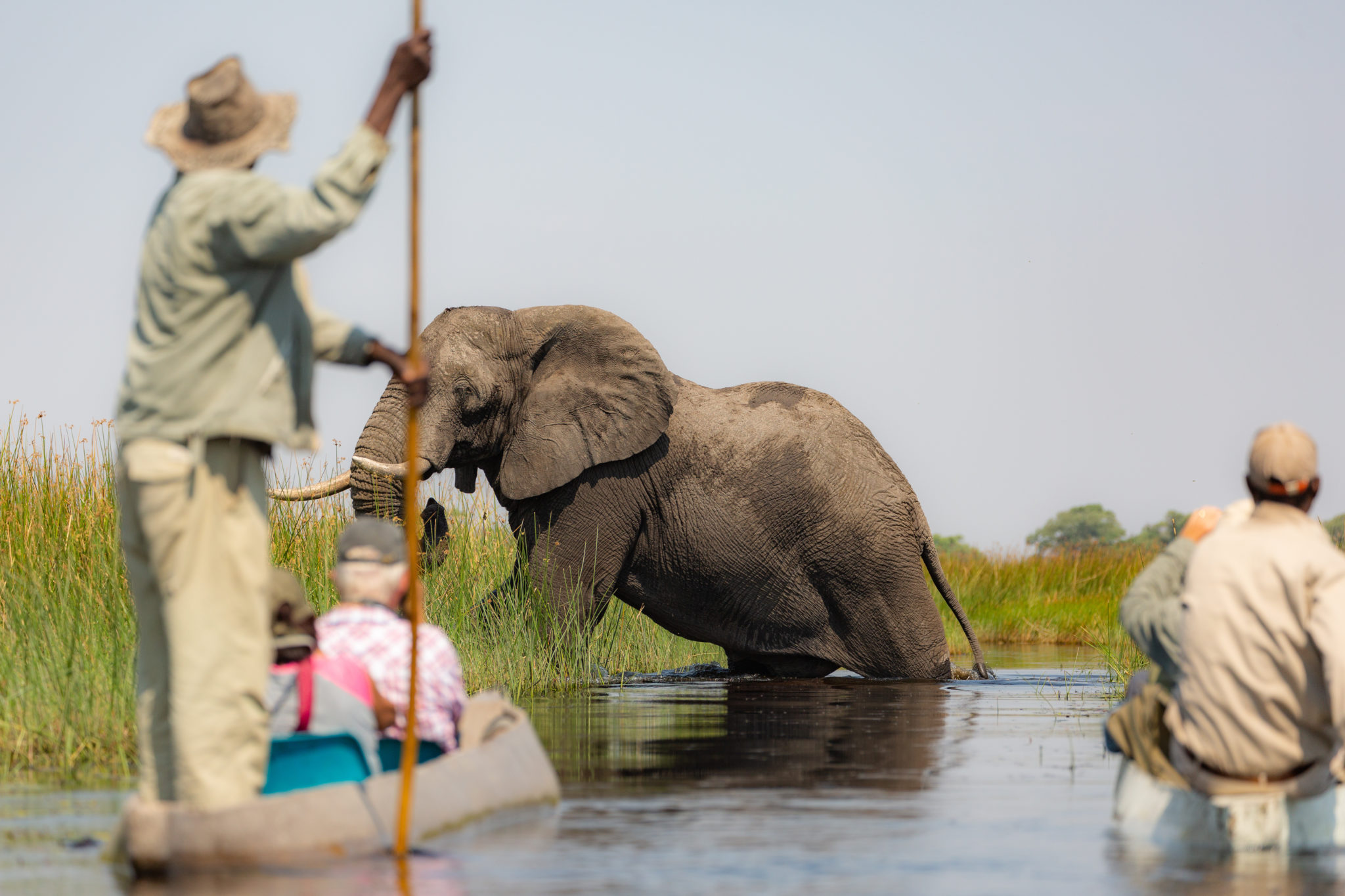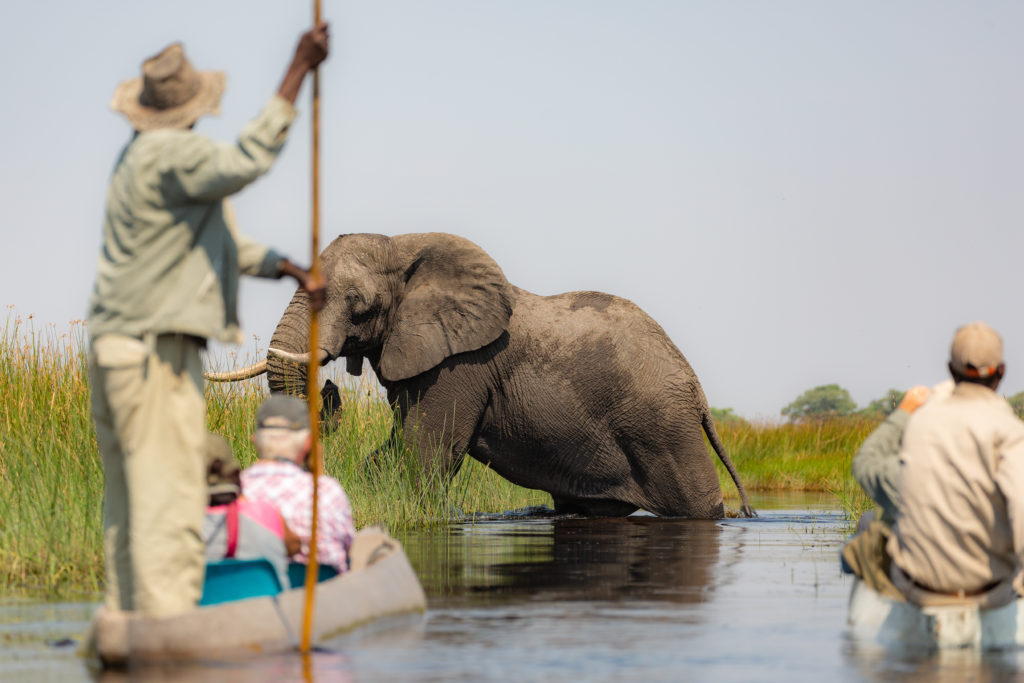 Botswana is the pinnacle of safari destinations! The landscapes are iconic and breathtakingly gorgeous, ranging from sandy deserts to deltas teeming with wildlife. Add the element of adrenaline to your clients' honeymoon by planning a fantastic lineup of activities, such as riding quads, game drives, and iconic hot air balloon rides. 
This location is full of droolworthy lodges, which are perfect for those looking for private time! A few nights at the Royal Chundu River Lodge in Vic Falls and the Constance Lemuria in Seychelles can be sandwiched between safari excursions for breathtaking sunsets and copious amounts of romance.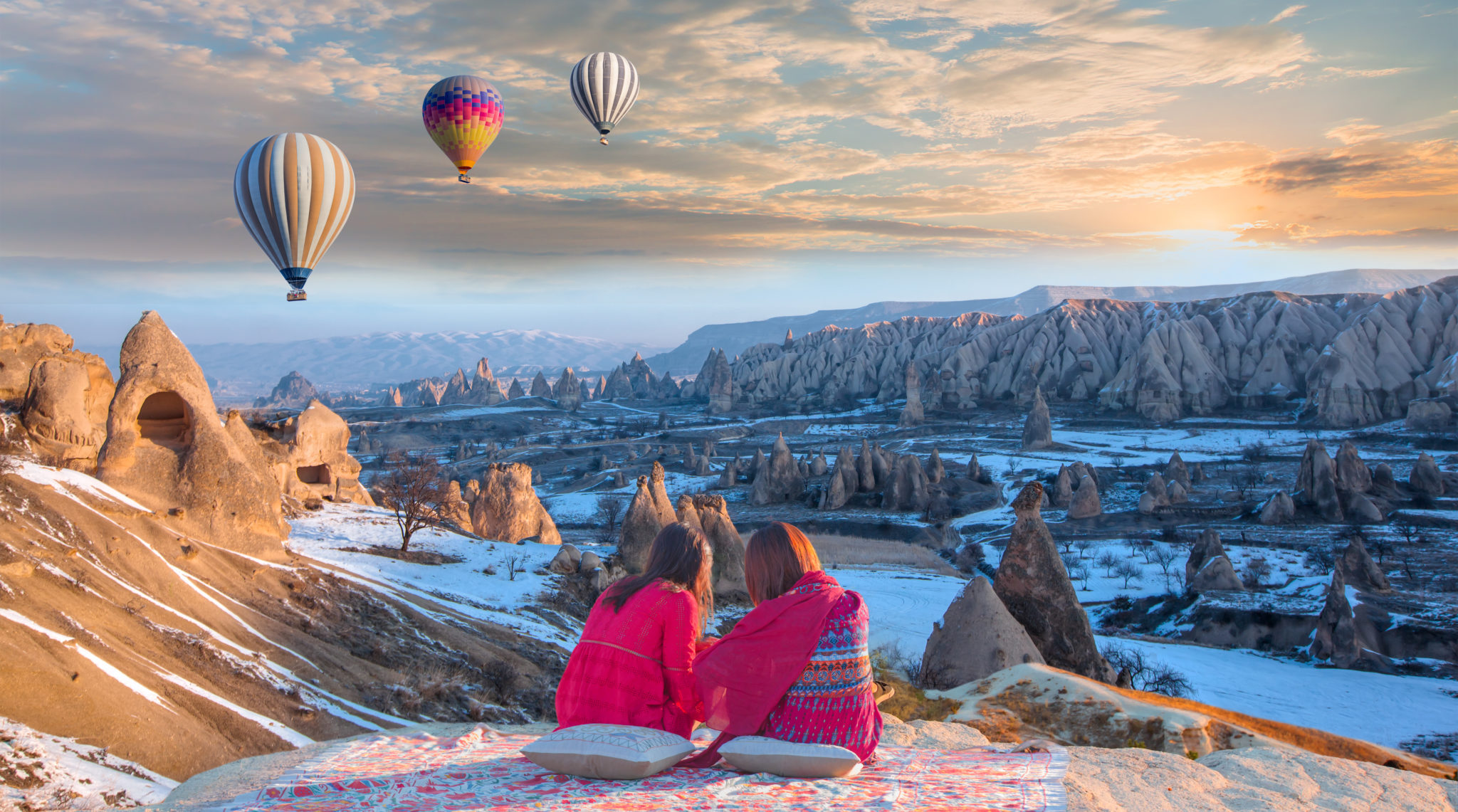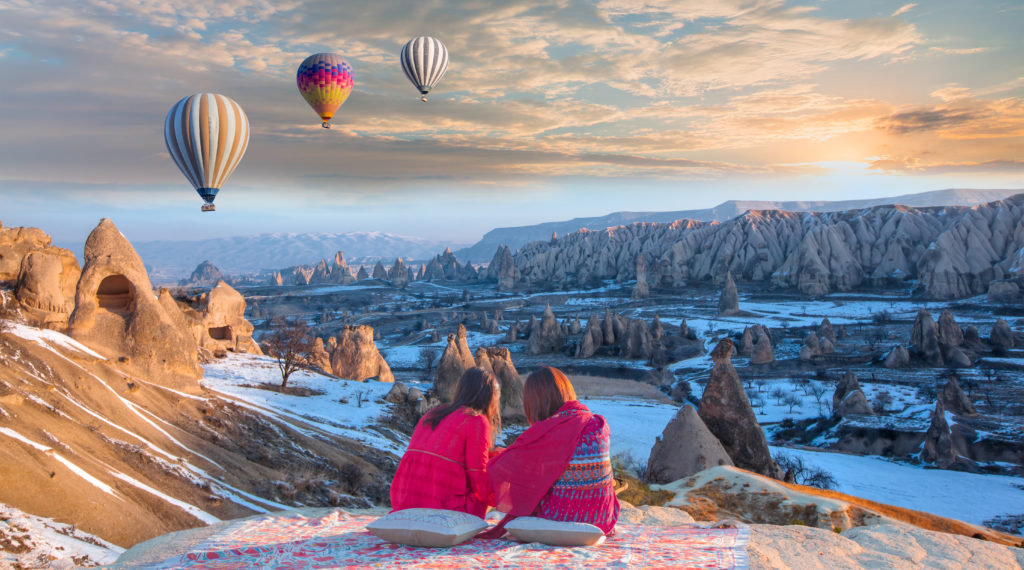 Cappadocia is one of the best destinations for couples looking to relax after intense wedding planning. There are numerous ways to explore the enchanting valleys, which are filled with caves and rock formations known as "fairy chimneys." Consider booking clients a tour via hot air balloon, foot, or horseback through the WINGS Booking Engine. Another great opportunity for a romantic excursion is to hit the traditional Turkish sauna and couples massage! 
A luxurious honeymoon destination, Dubai is home to the highest skyscraper in the world, contemporary accommodations, and the finest food in the country. It's a good choice for multi-destination honeymoons, particularly for couples who wish to start in a city before moving on to the Maldives or nearby Seychelles. The newlyweds can easily spend a few days together in Dubai before traveling to the desert, where they can go on safari, view the dawn from a hot air balloon, and explore the dry landscape.  
Book Best Honeymoon Destinations Today!
Now that you're well-versed in the best honeymoon destinations, booking will be a breeze. Your clients will be so thrilled with their Instagram-worthy vacation, they'll come to you for their next adventure! For assistance with customized and pre-planned honeymoon trips, contact one of our Sky Bird Travel Agents!