Getting repeat customers is one of the most crucial strategies for a travel agent to grow business. Once you've gathered a loyal customer base, your job can become very satisfying. However, this can be challenging if you don't know the various methods to keep clientele coming back to you.
In this article, Sky Bird Travel shares the secrets to ensure that first-time clients are "wowed!" With a few minor adjustments to your company's operations, you'll be seeing repeat customers in no time. 
How To Get Repeat Customers
Clients should never feel like their interactions are merely business transactions. It's crucial to do various check-ins while they're away and conduct a thorough follow-up when they return home.
Following up after the tour is over also indicates that you actually want your clients to have a fulfilling travel experience. Don't forget to express your gratitude for their transparency and for speaking with you. Even if they give you criticism, embrace it so that you can improve for the future.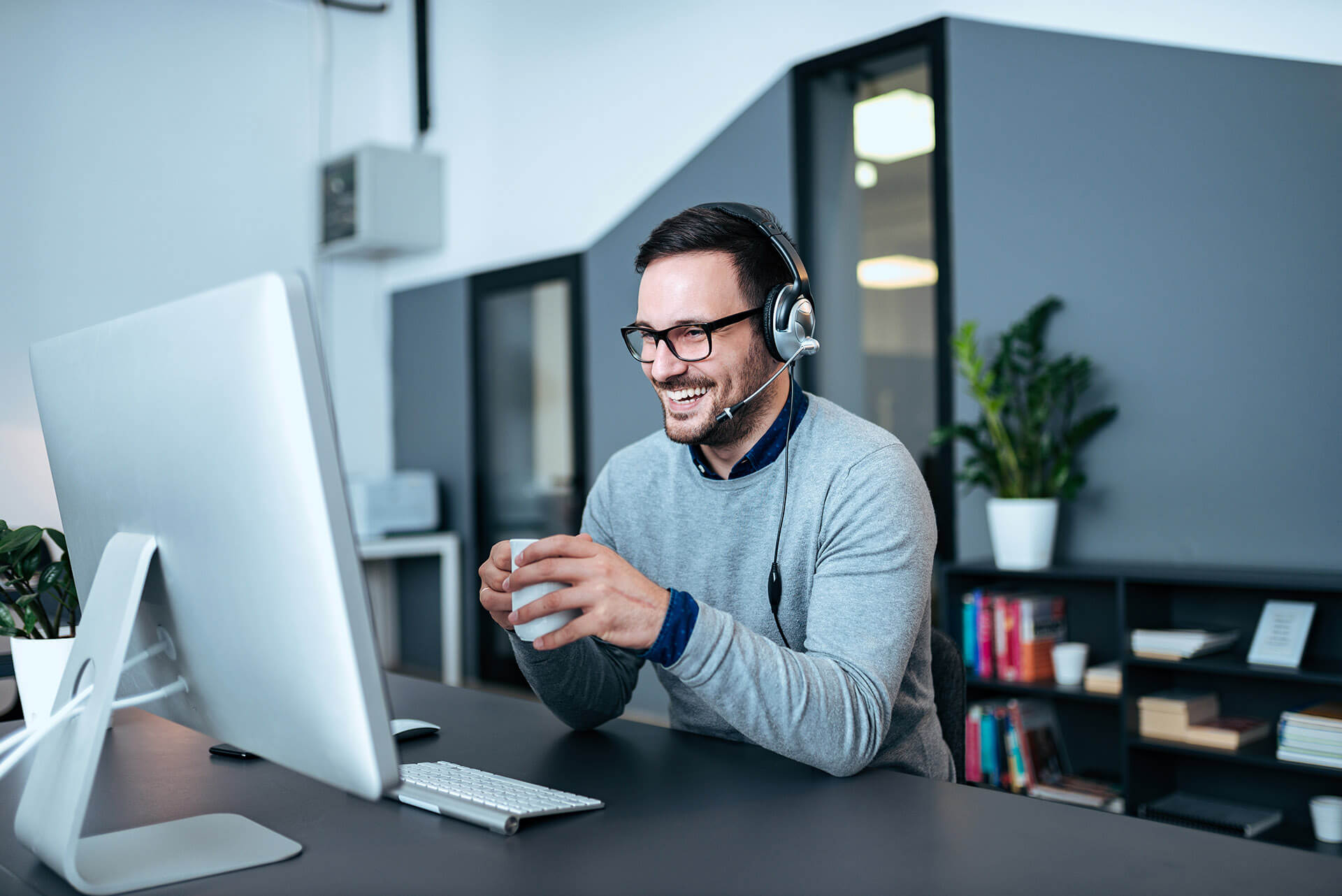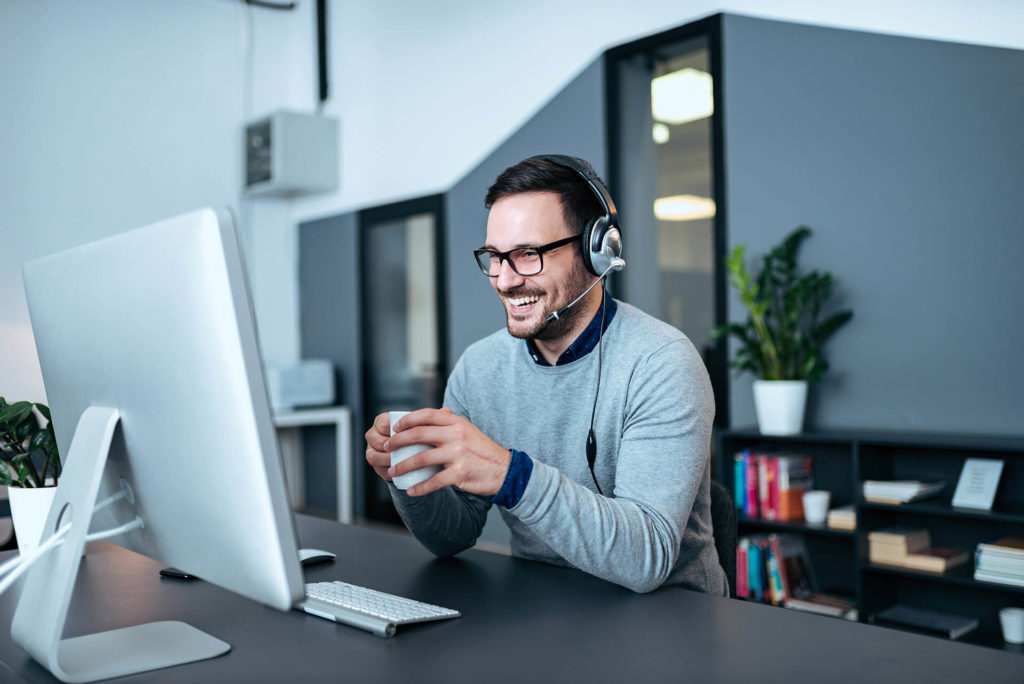 Customization is the key to an enduring relationship with your clients where they return for more extraordinary adventures. Put yourself in your client's shoes and imagine their desires, preferences, and dreams.
Take the time to understand their needs and weave together a tapestry of enchanting destinations, immersive activities, and personalized travel plans. By crafting experiences beyond their expectations, you create memories that last a lifetime and establish a bond of trust and loyalty.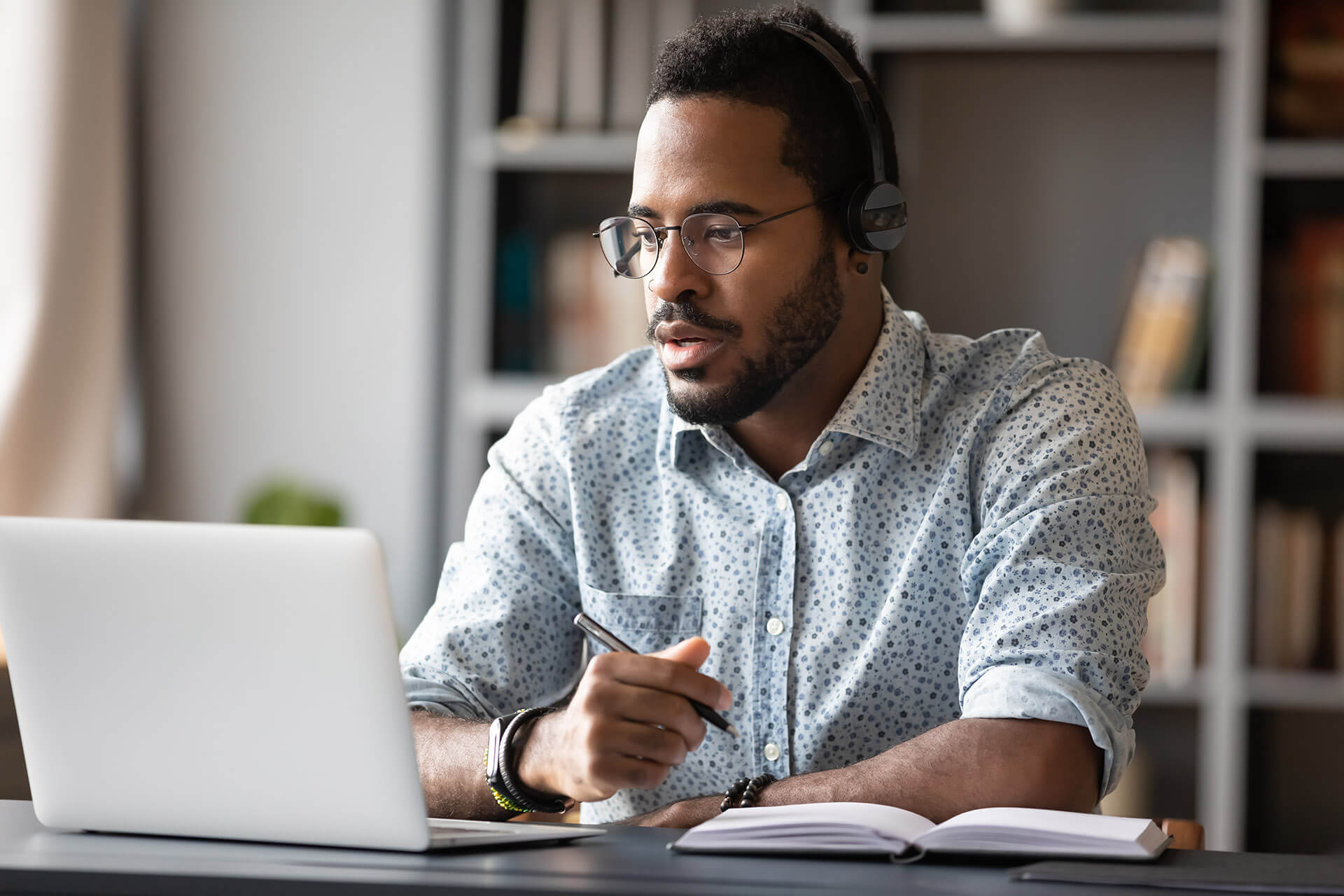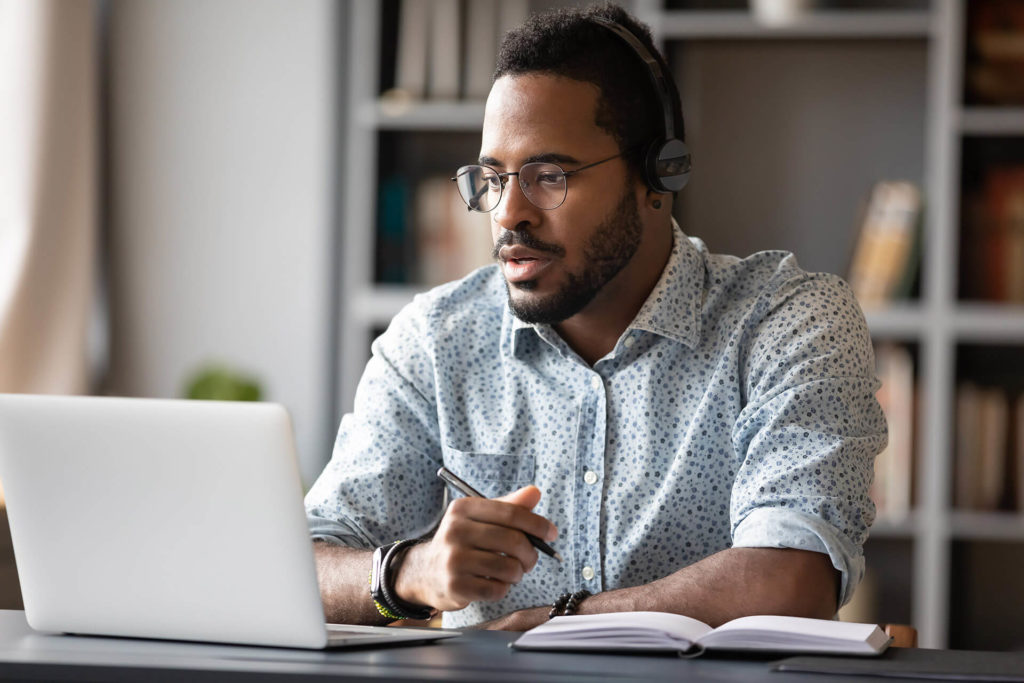 Sky Bird knows that education never stops, so we have multiple free resources available for travel agents! On Facebook, join our Sky Bird Travel Fare Insiders Group to access daily travel content.
Our weekly blog postings focus on travel updates, industry news, new destinations, helpful tips, and more. Additionally, our WINGS Booking Engine is completely free for travel agents to use – you just need to register.
Look for our quarterly NEW Travel Agent Webinars, specifically for those who have been in the industry for less than a year. During this hour, you'll master WINGS and give your business a significant advantage. We also host two live WINGS webinars every 2nd Thursday of the month.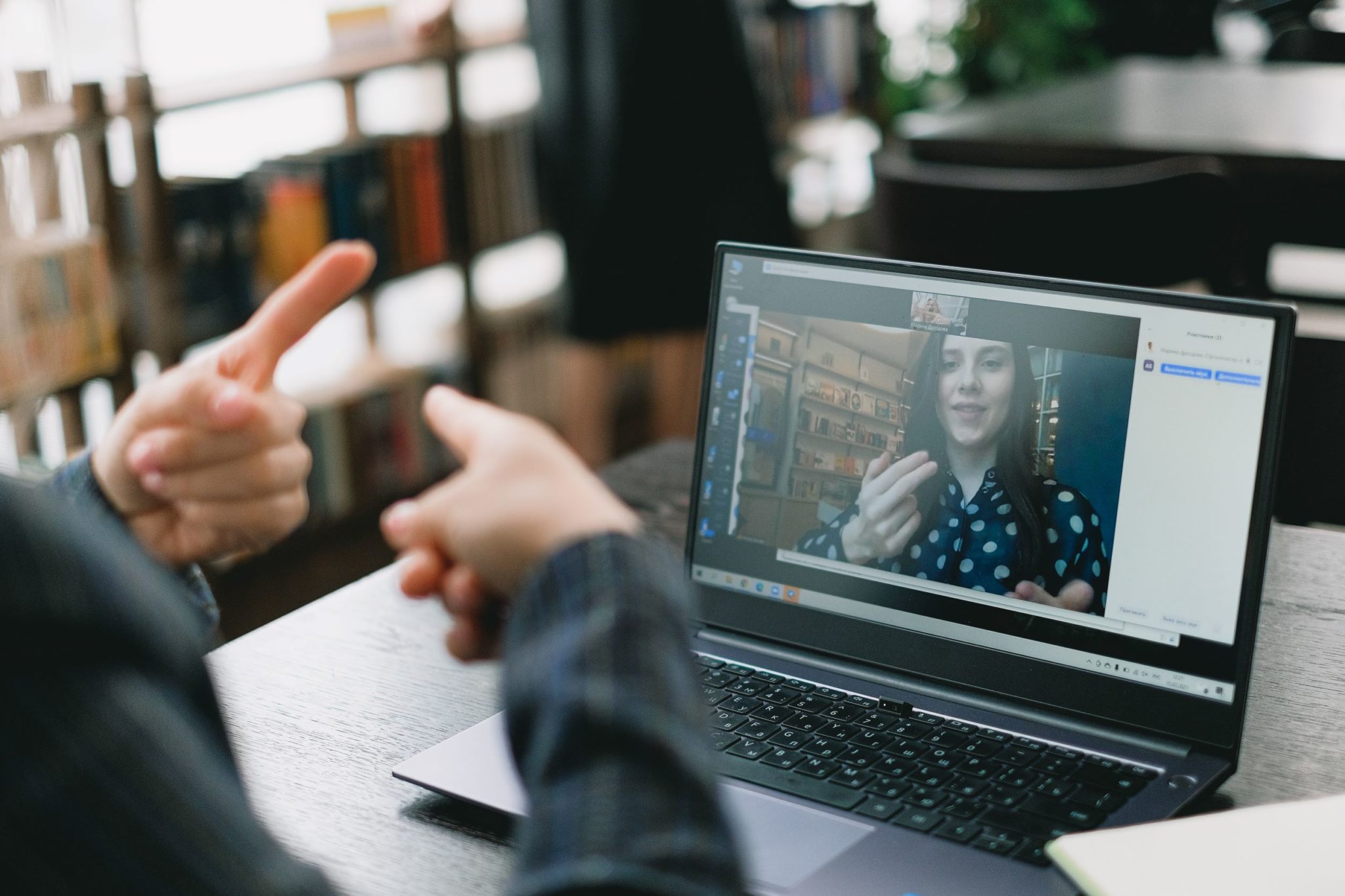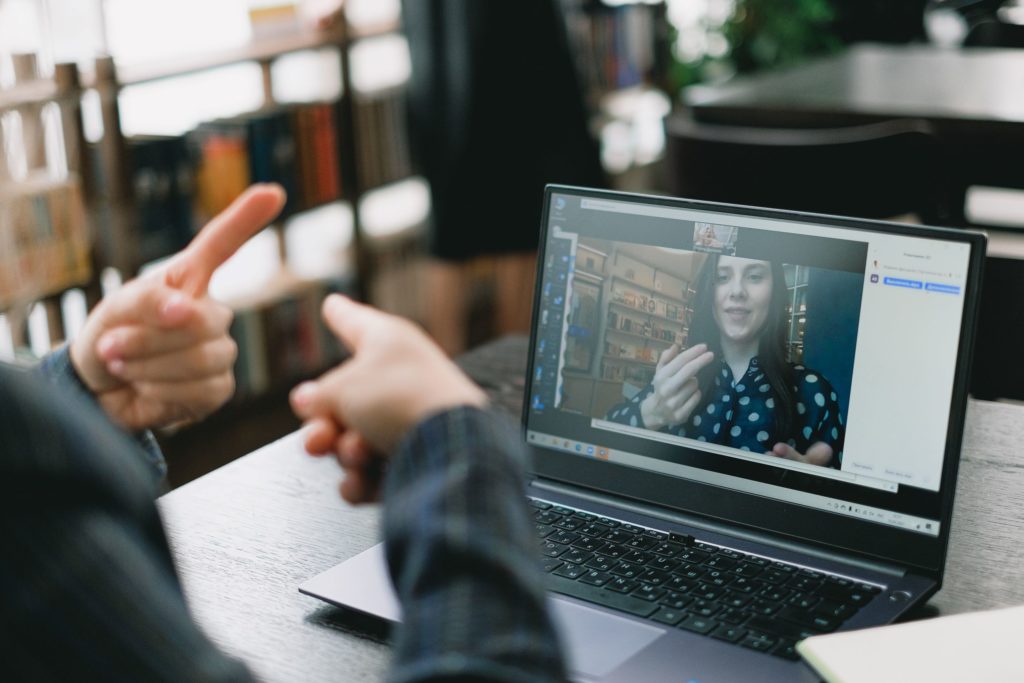 You can surpass the client's expectations by creating something specifically for them! Get them a mountain view if they love the wilderness, or a late flight if they want to sleep on the plane. Don't just accept a client's deposit and cut off communication.
To truly win them over, go above and beyond simple logistics with thoughtful touches. Provide coloring books for the first night in their hotels if they have kids or keep chocolate-covered strawberries for couples. Add special touches depending on the types of customers you are dealing with.
Book Your New & Repeat Customers With Sky Bird Travel!
Travel agents who prioritize building lasting relationships with their clients are more likely to thrive in a competitive industry and enjoy sustained success. Having repeat customers brings stability, promotes positive word-of-mouth, streamlines operations, reduces costs, and enhances customer satisfaction.
With Sky Bird Travel, you can create the strong connections necessary to attract these customers back to your travel agency. To book amazing vacations for your customers time and time again, use the WINGS Booking Engine!