Sky Bird's Groups Department simplifies booking large travel parties so you can earn big commissions without the massive workload.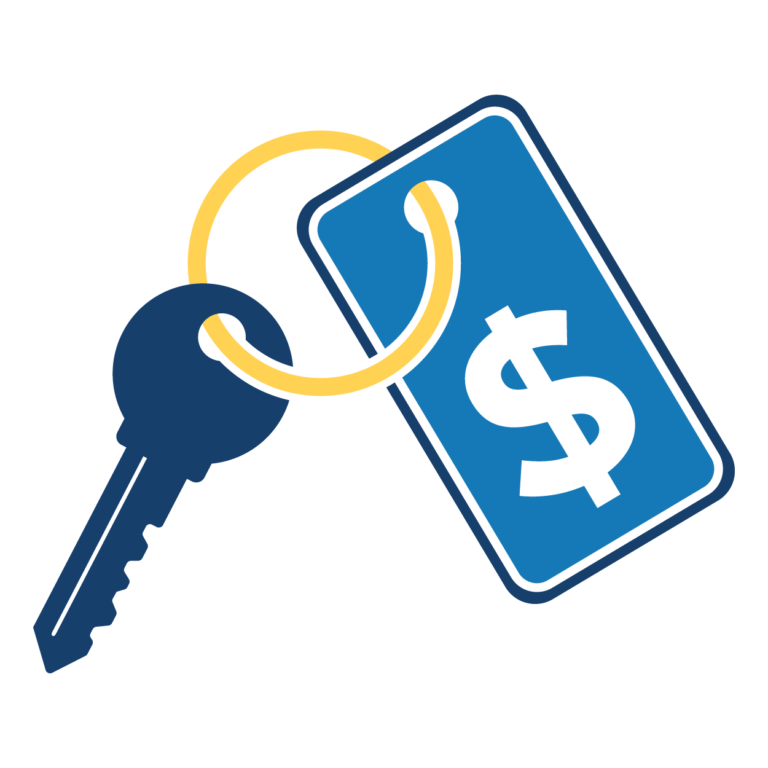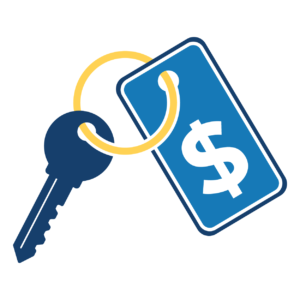 Lock-In Rates
Prices won't change once fares are booked, so all travelers enjoy the initial low price (and you'll enjoy the commission).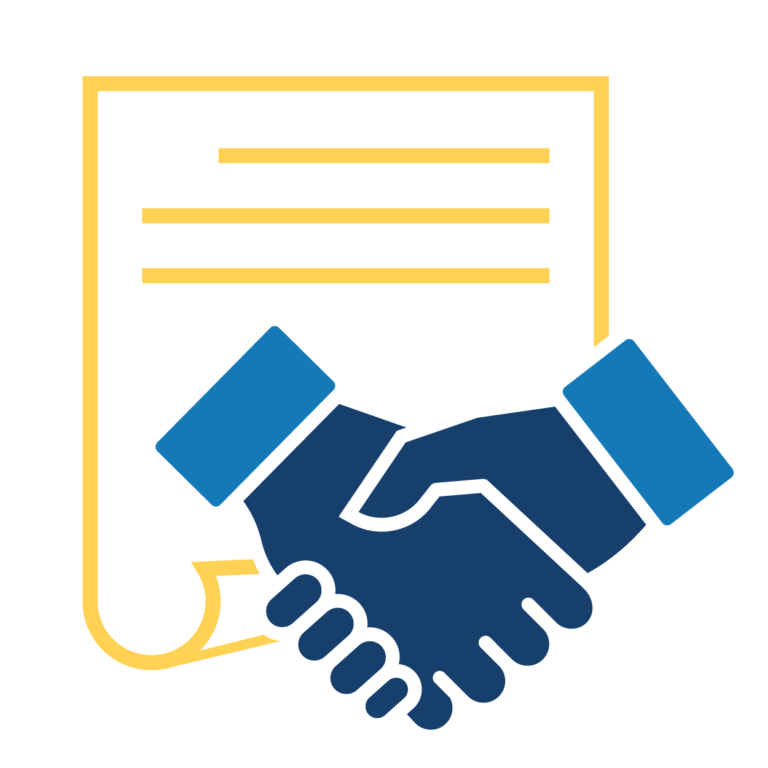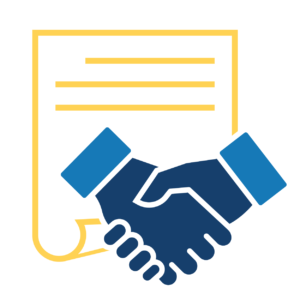 Purchasing Power
Our purchasing volume puts us first with airlines and secures your reservation.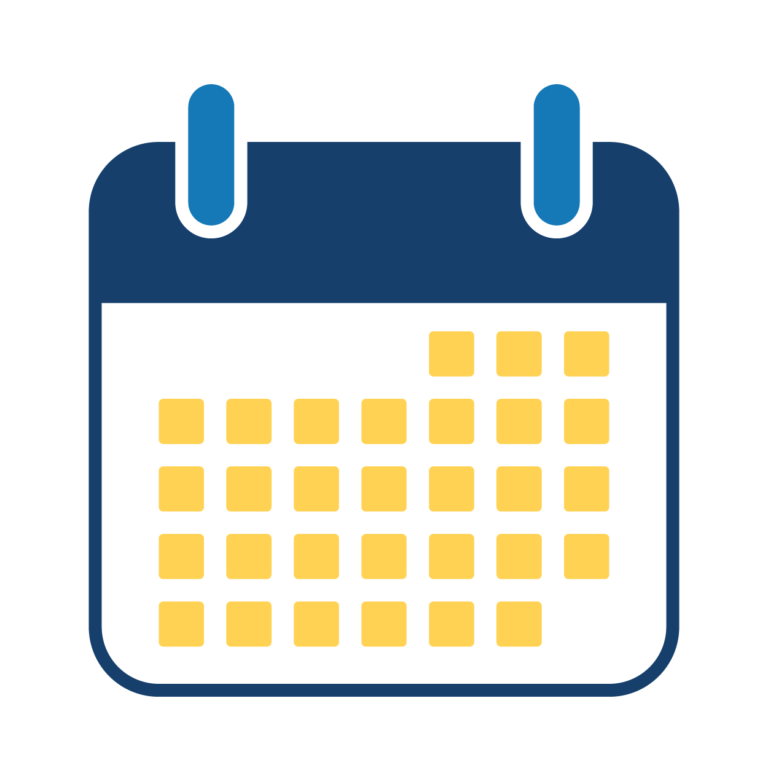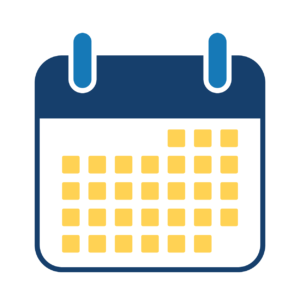 Itinerary Assistance
We'll ensure everyone travels together and help plan trips the whole group will love.
To reach our Group Travel Division, please submit the contact form.
Frequently Asked Questions about Group Travel