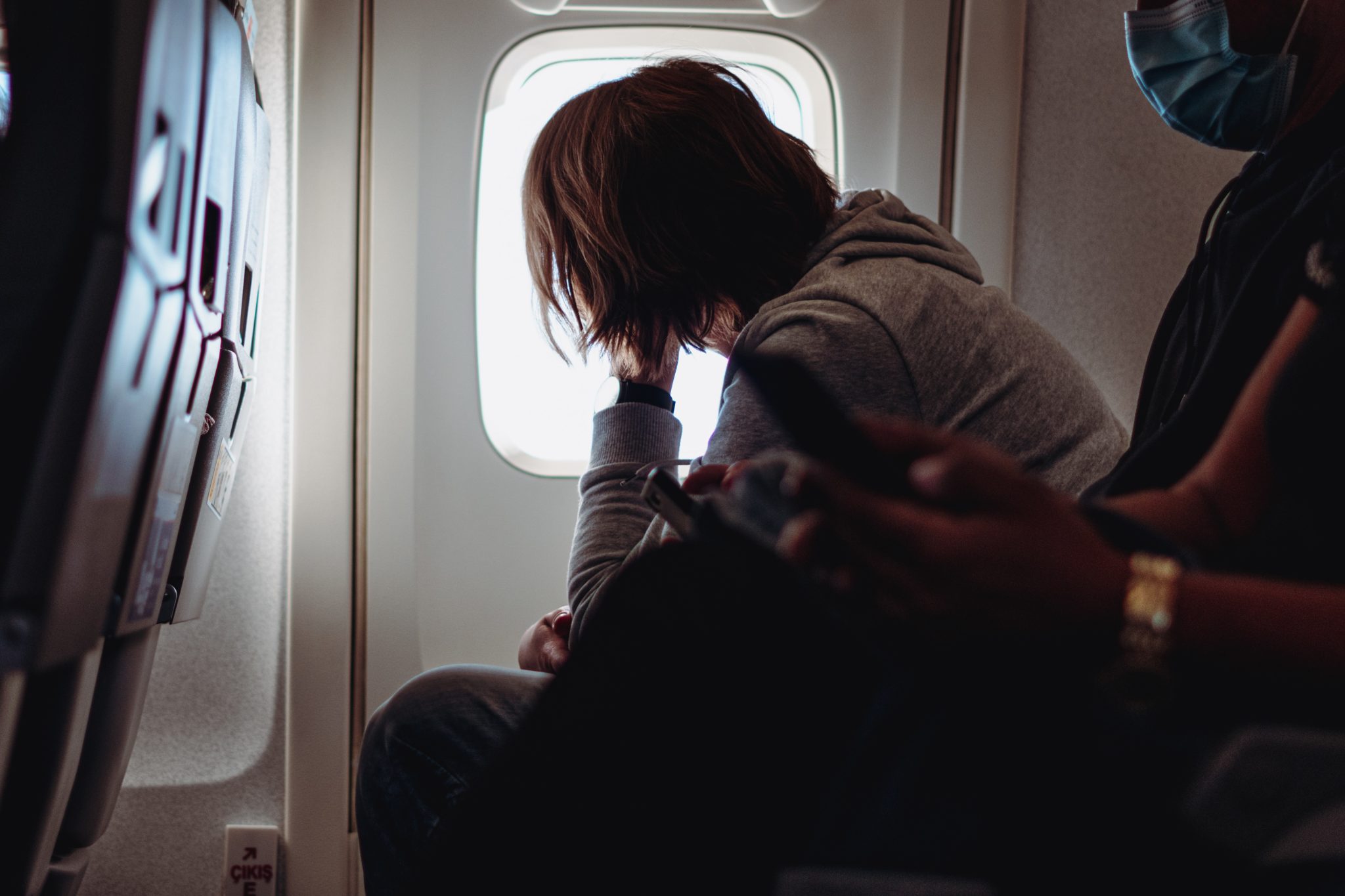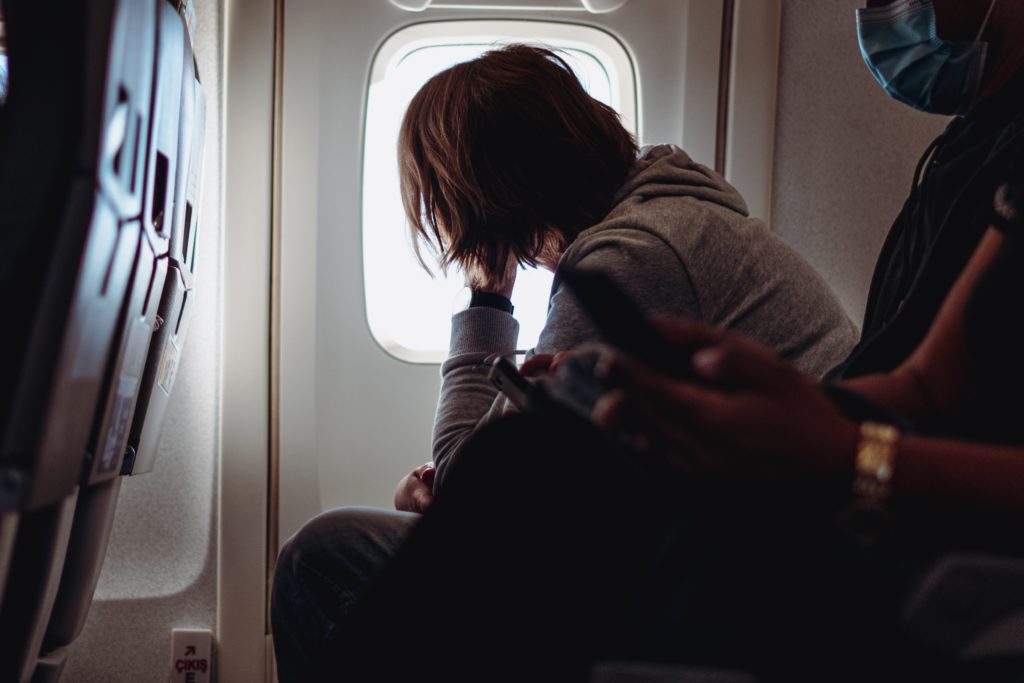 Within the realm of travel services, few tasks hold as much significance as booking the perfect flight for a client. This decision lays the foundation for the entire journey! There are four different classes of flights on airplanes: economy, premium economy, business, and first. Depending on the client, flight classes can be attached to various pros and cons! Factors ranging from financial considerations and flight duration to passenger well-being play into the decision-making process.
In this article, Sky Bird Travel & Tours is here to break down the similarities and differences between the different flight classes on airplanes.
What Are The Types of Flight Classes?
There are hundreds of airlines worldwide, and no two provide the same features or comfort. There are four different classes of flights on airplanes: economy, business, and first. While this information about classes of service is generally considered to be true, always double-check with the airline first. Occasionally, it might introduce its own unique classification system that diverges from the industry standard.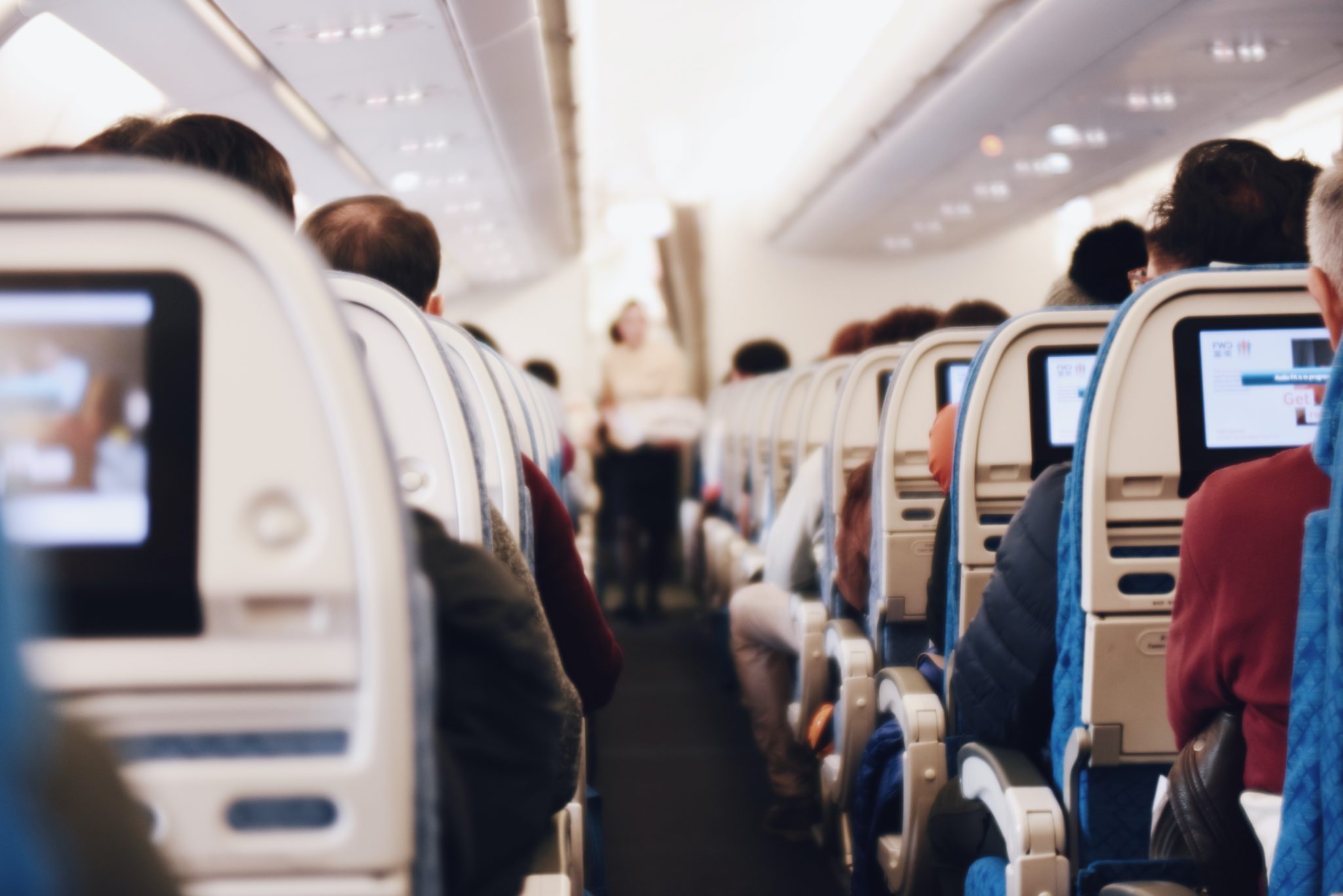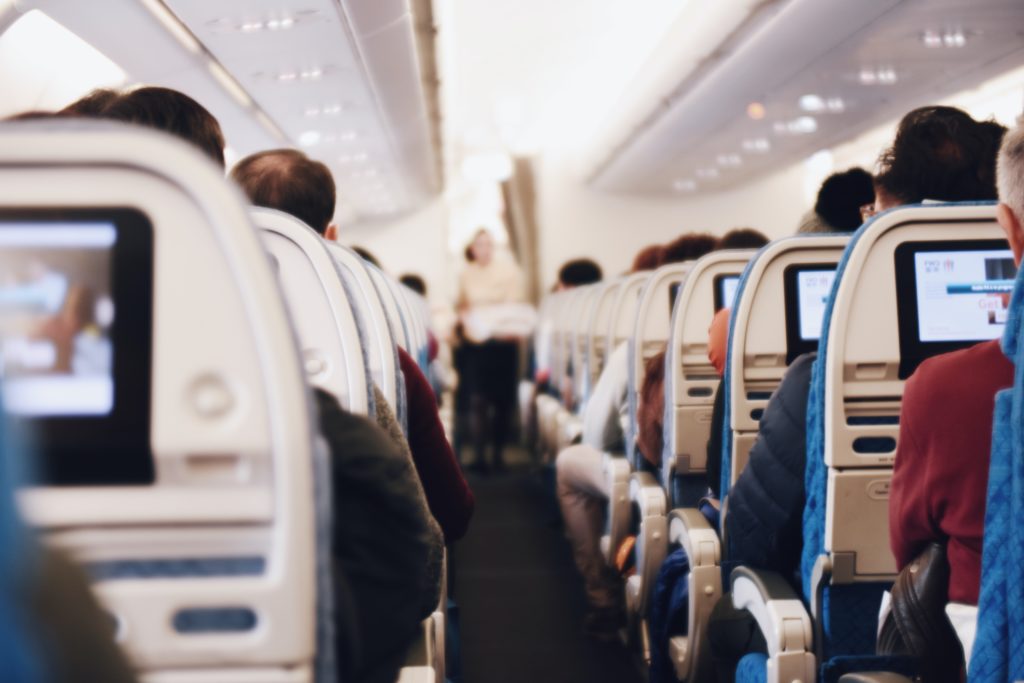 Economy class (also called third class, budget, or coach) represents the standard and most affordable tier of travel seating. Depending on the aircraft, this class typically comprises two to three rows of reclining seats.
In-flight entertainment is a common feature in most economy flights, typically including individual screens for movies or music. Nevertheless, it's important to note that certain low-cost carriers (like Spirit, JetBlue, and Southwest) might charge additional fees for such amenities and more. For shorter flights, full meals might not be served in Economy class, although snacks are occasionally available for purchase.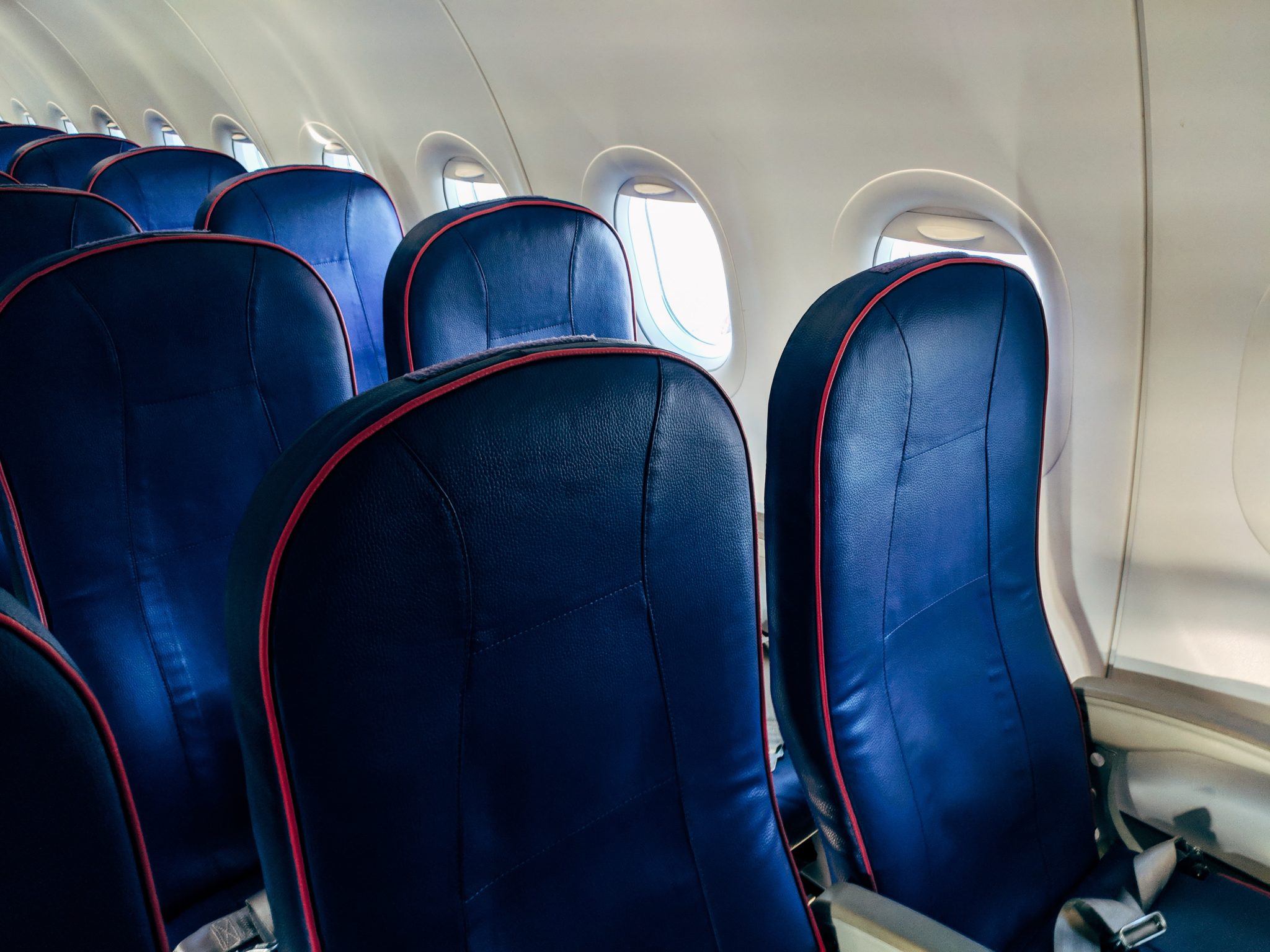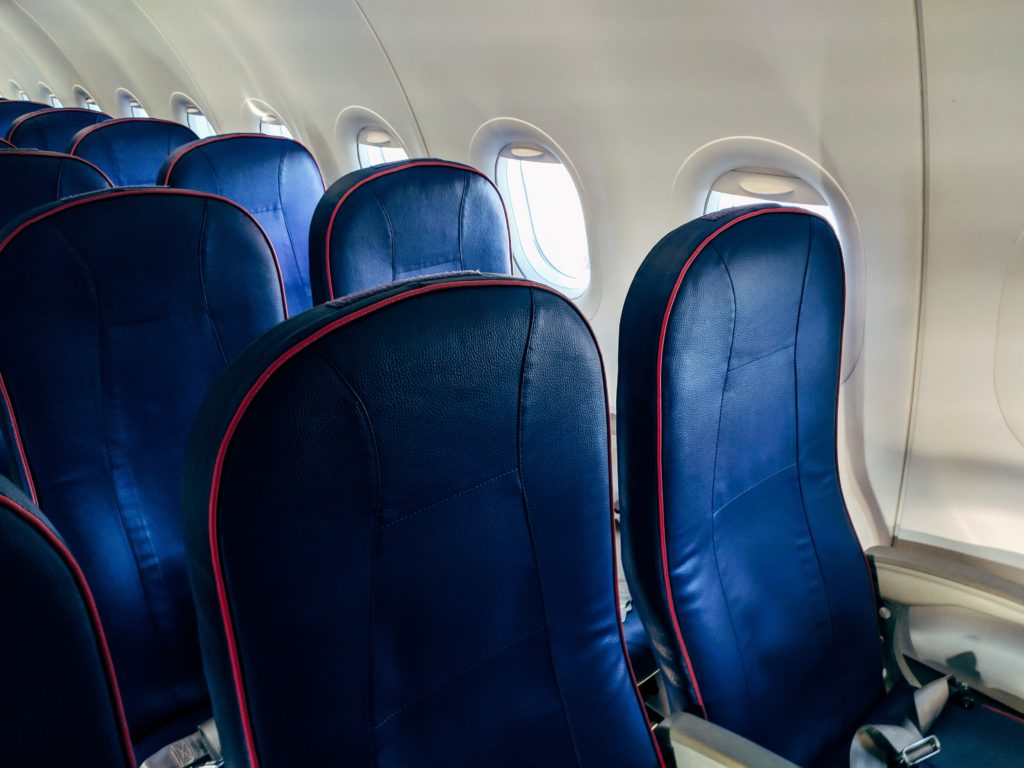 Premium economy class is a perfect blend of elevated comfort and manageable rates. The main advantage of this cabin is the extra legroom, priority service, and upgraded meals for extended flights. This class, however, should not be confused with preferred seating on business class flights. Premium economy ensures that the passenger has more comfort and personalized service than economy class while not breaking the bank in business class.
Note that some airlines use different names for this cabin, for example, British Airways' premium economy class is called "World Traveler Plus." Additionally, some airlines may not offer this upgraded class on short-haul flights, so it's important to research the airline before booking.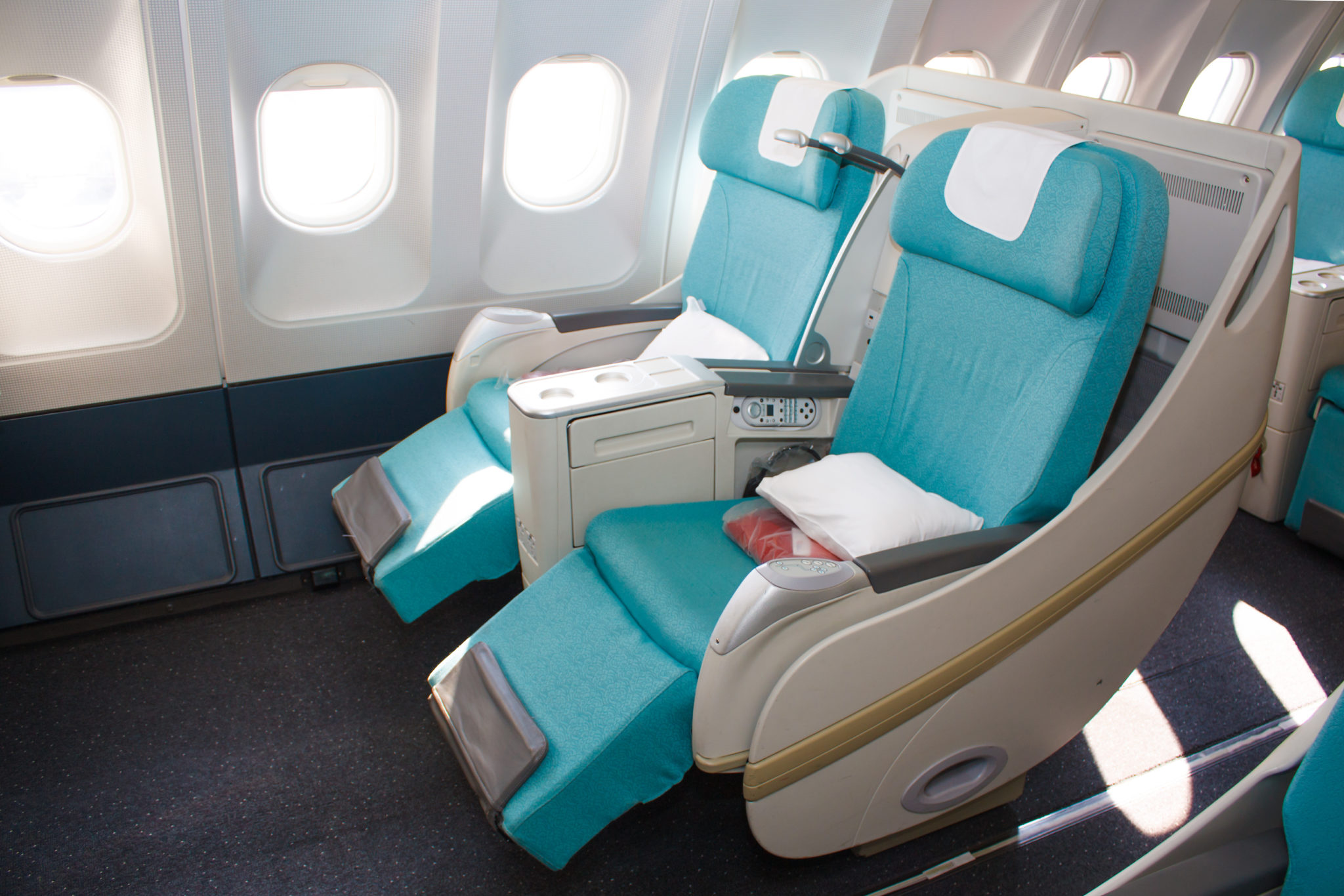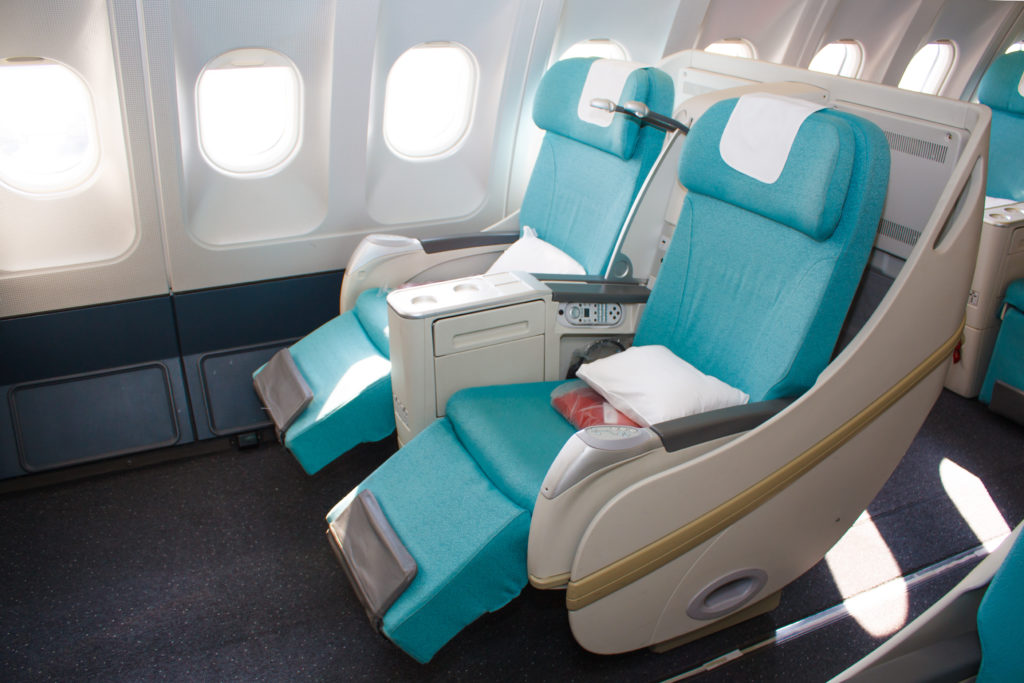 Business class is a significant upgrade in benefits and comfort, especially for long-haul flights. This premium cabin boasts more expansive seating arrangements with increased spacing between seats, creating an environment optimized for comfort. Meals are still only served on international flights; however, their quality is more appetizing in business class.
While the tradition is old, some airlines still uphold the rule of no economy passengers allowed past the business seats. There are usually benefits on the ground for booking with business class as well. Many airports have a members-only lounge, as well as a fast lane for check-in, boarding, and disembarking.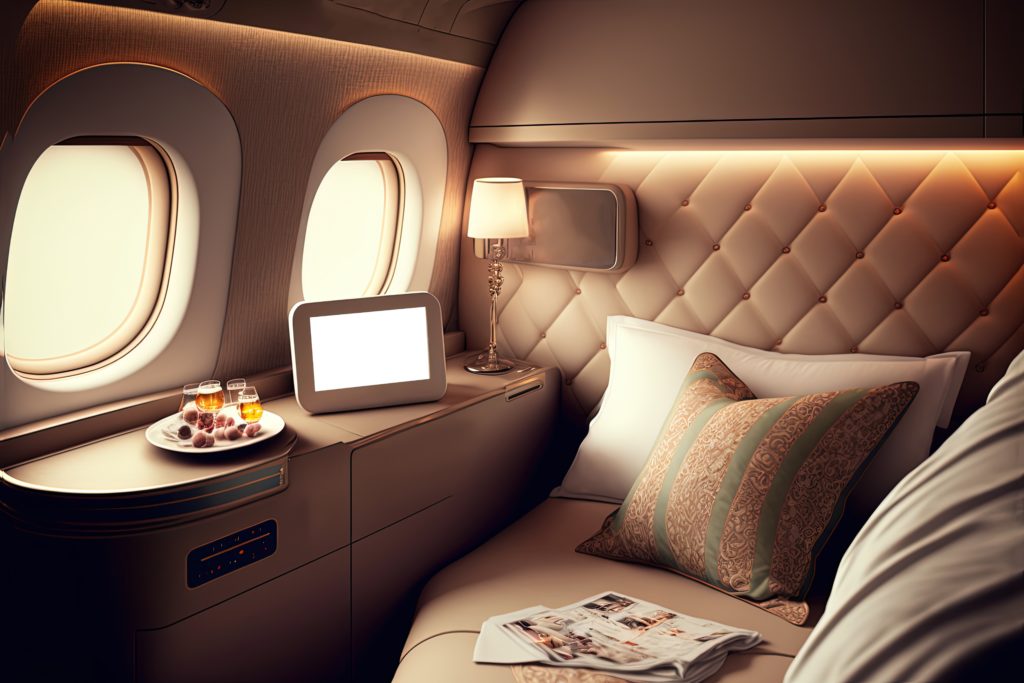 Occasionally referred to as a suite, first class is the most luxurious cabin class on an airplane. Often commanding ticket prices that reach into the thousands, and occasionally even more for the comprehensive suite experience, this class promises an unparalleled level of opulence.
Some high-end airlines (Emirates, Singapore, Qatar) include full-sized flat beds, gourmet multi-course meals, luxury amenities, dedicated bathrooms, and more. In first class, the seats fully recline to lay flat and passengers are given comfortable blankets, sleeping masks, plush pillows, and more. There is a large personal entertainment screen which is significantly larger than the one in business and economy.
On the ground, passengers are given special check-in and security zones in addition to quicker boarding.
Book Any Flight Class With Sky Bird Travel!
In the realm of air travel, the choice of class can make all the difference in turning a journey into an experience. From the practicality of Economy to the refined luxury of First Class, each cabin class offers comfort, amenities, and exclusivity. Whether clients are seeking budget-friendly efficiency or the epitome of opulence, the diverse world of flight classes ensures there's a seat for every traveler.
Sky Bird Travel & Tours is known for securing world-class flights from the industry's most trusted names – call us today for assistance booking! For more information on the importance of booking flights, read our travel blog.