It's true that timing is (nearly) everything when it comes to travel. You should carefully plan your client's journey if you want to up their chances of attending a unique event or lower their chances of encountering unfavorable weather. To help travel agents,  Sky Bird created a month-to-month travel guide for you to plan your client's dream vacation.  
If your clients are active and love the outdoors, visiting Iceland during January is ideal. Not only will they get access to fun snow activities, but the country is beautiful when it's covered in snow.
The presence of northern lights in the sky will significantly enhance your clients' travels too!
If your clients fancy a dip in the hot springs, the best time is in January. There are fewer people around than in December. Your clients will love a trip to Iceland in the crisp winter month of January.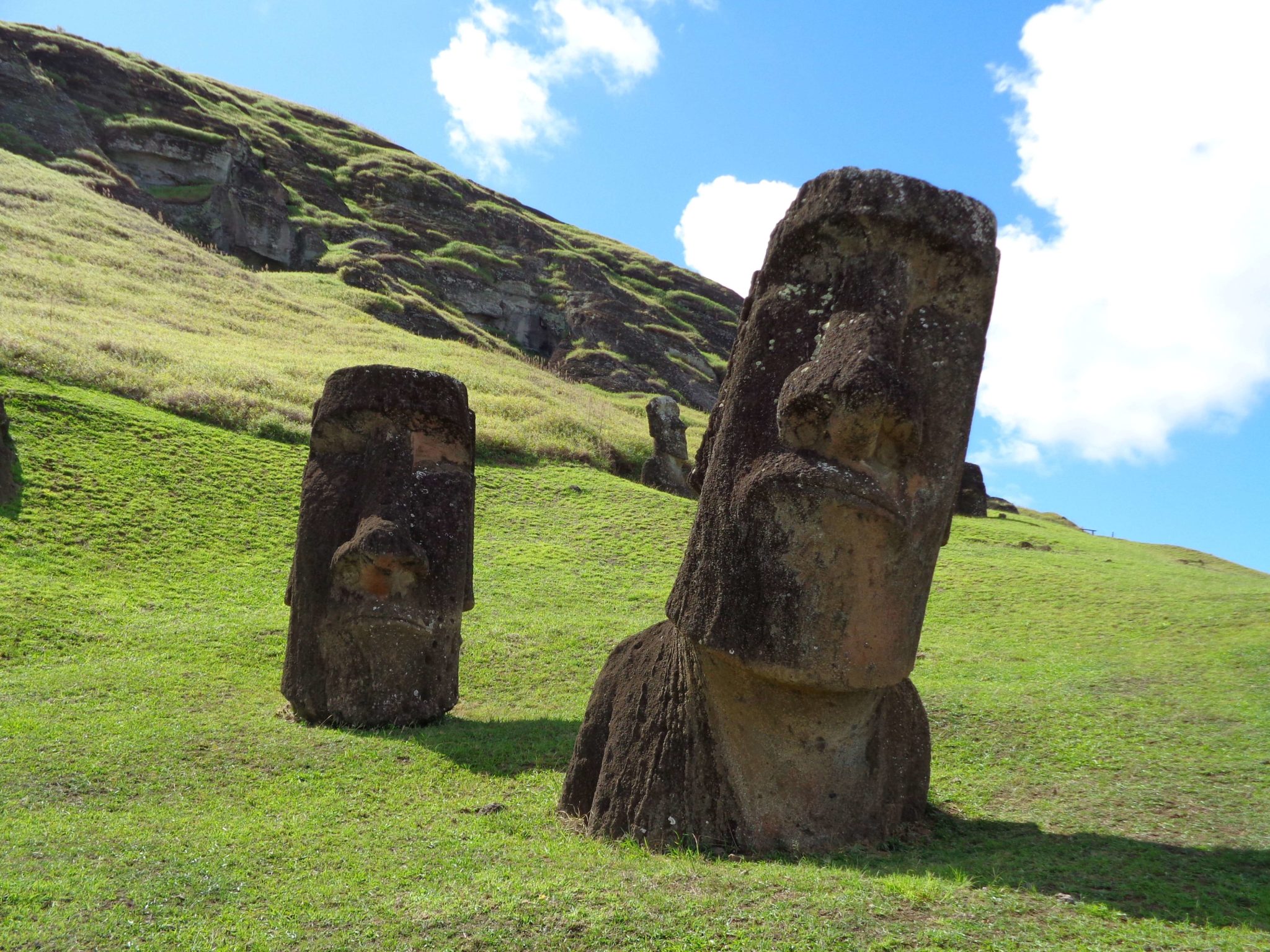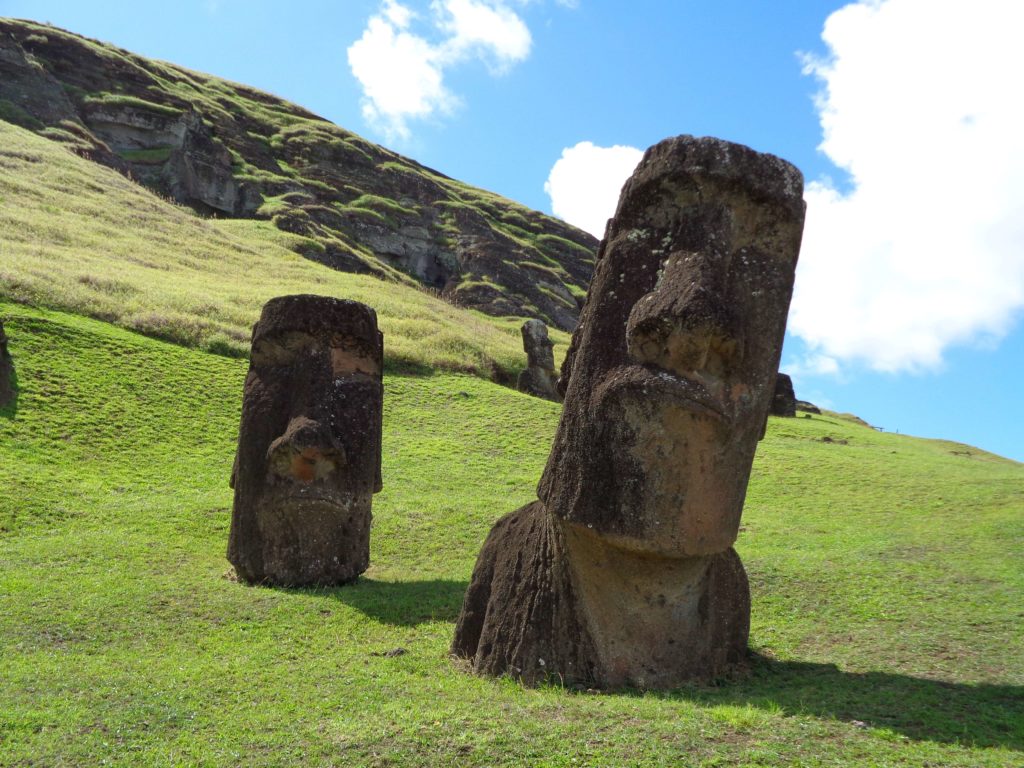 Chile's Easter Island, one of the most remote places on earth, is definitely worthwhile. To witness the Tapati event, your clients should travel to Easter Island during the first two weeks of February.
World-class diving and surfing are available as part of this annual celebration of Rapa Nui culture, which also allows visitors to take in the massive magnificence of the island's renowned moai statues. This festival is a pinnacle of Rapanui culture, with a representative from each family competing in events ranging from physically demanding displays of talent to craftwork and dancing. 
Costa Rica has been blazing an ecological route for decades, making it a dream location for back-to-nature and beach excursions. March is the best time to visit this stunningly vivid location because there won't be as many tourists and rain showers. 
For many, Costa Rica's allure is found in its verdant jungles, pristine beaches, and diverse fauna. It's the place to be if your clients want to turtle-watch from the Caribbean Sea coasts, explore lush national parks, or surf the Pacific Ocean.  
Guests can relax in a hammock beneath a palm tree along the Nicoya Peninsula or surround themselves with beautiful butterflies at La Paz Waterfall Gardens. They can even explore the wonderful outdoors and climb alongside the enormous Arenal Volcano.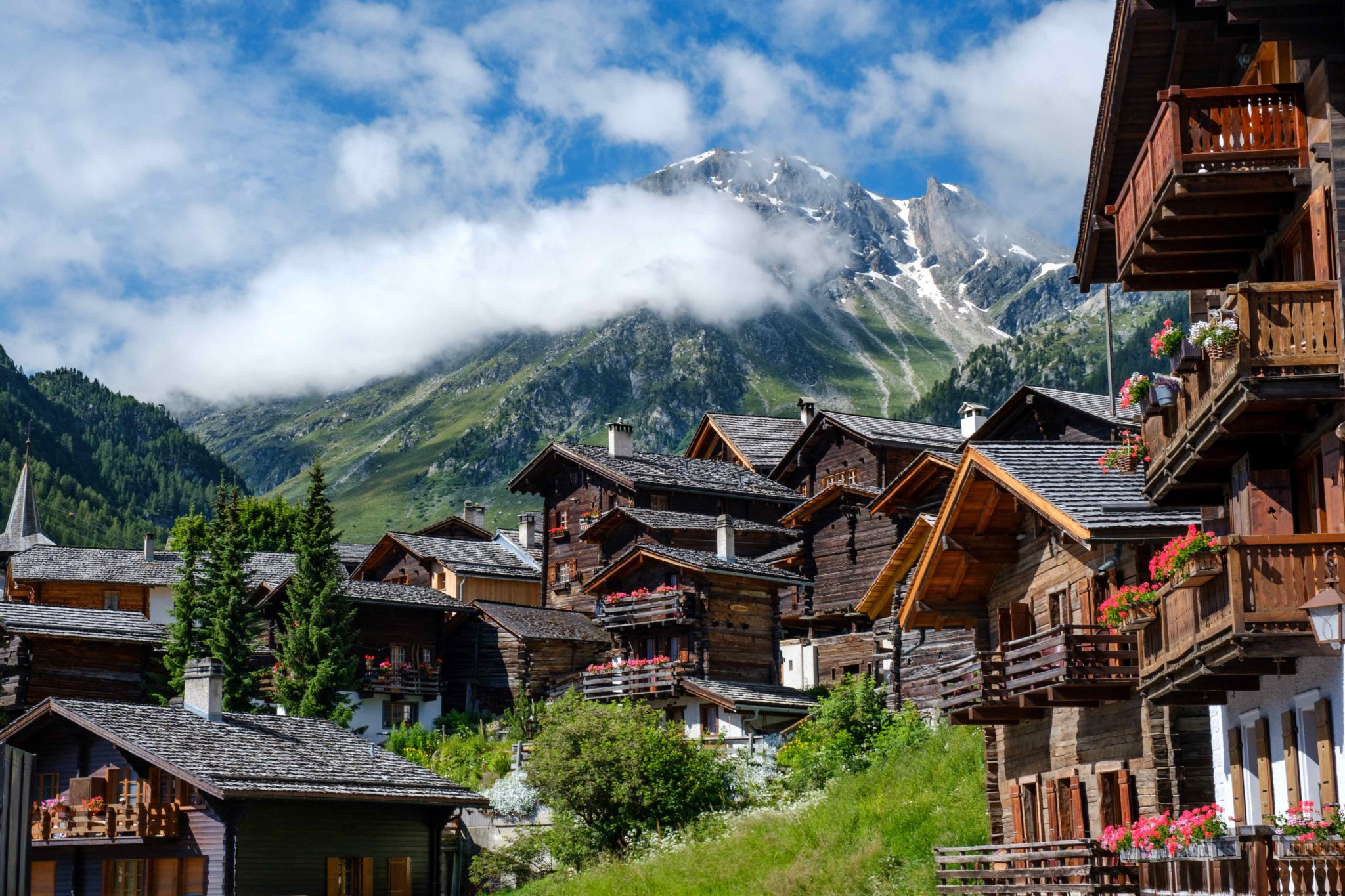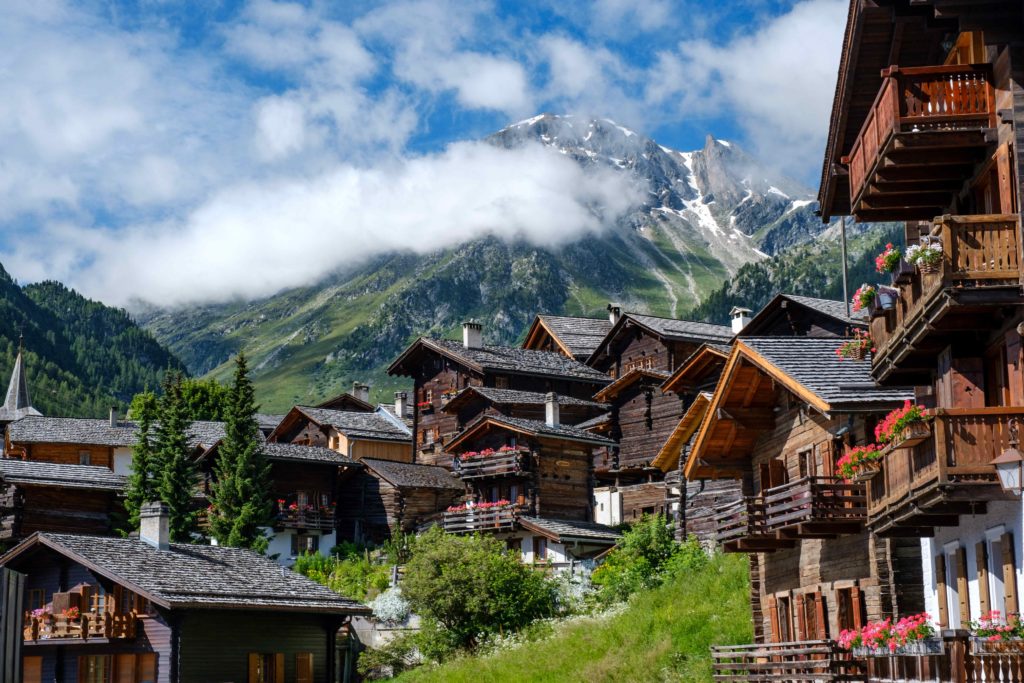 Switzerland is the place to go if your clients are searching for relaxing thermal springs, mountain ski resorts, or the world's best chocolate and cheese. April sees the end of the winter frost and the blooming of the countryside with limitless meadows, lakes, and trails to explore.
The most well-known mountains are Mt. Titlis, Mt. Pilatus, Jungfraujoch, and Mt. Rigi, which offer beautiful train trips, hiking routes, and skiing.
Beyond the mountains, the cities captivate tourists with their vibrant atmosphere, amazing cuisine, nightlife culture, shopping, tranquil lakes and parks, and historic landmarks to discover.
Dalmatia is one of Croatia's greatest treasures, boasting stunning islands, ancient towns, and delectable cuisine. Travel agents should book this location for May, when it's less crowded and the weather is still pleasant. The Mediterranean climate along the Dalmatian Coast features warm summers and milder winters. Summer daytime highs can reach around 82°F/28°C during the warmest months of July and August. 
There is a lot to see and do on the numerous islands that dot the coast, from ancient cities and charming mountain towns to secret beaches and vast vineyards. While Hvar is famed for its upmarket restaurants, Brač offers breathtaking views along with opportunities to sample wine and olive oil. The Elaphite Islands are some of the most pristine in the Adriatic, and Mljet National Park is a delight for lovers and nature enthusiasts.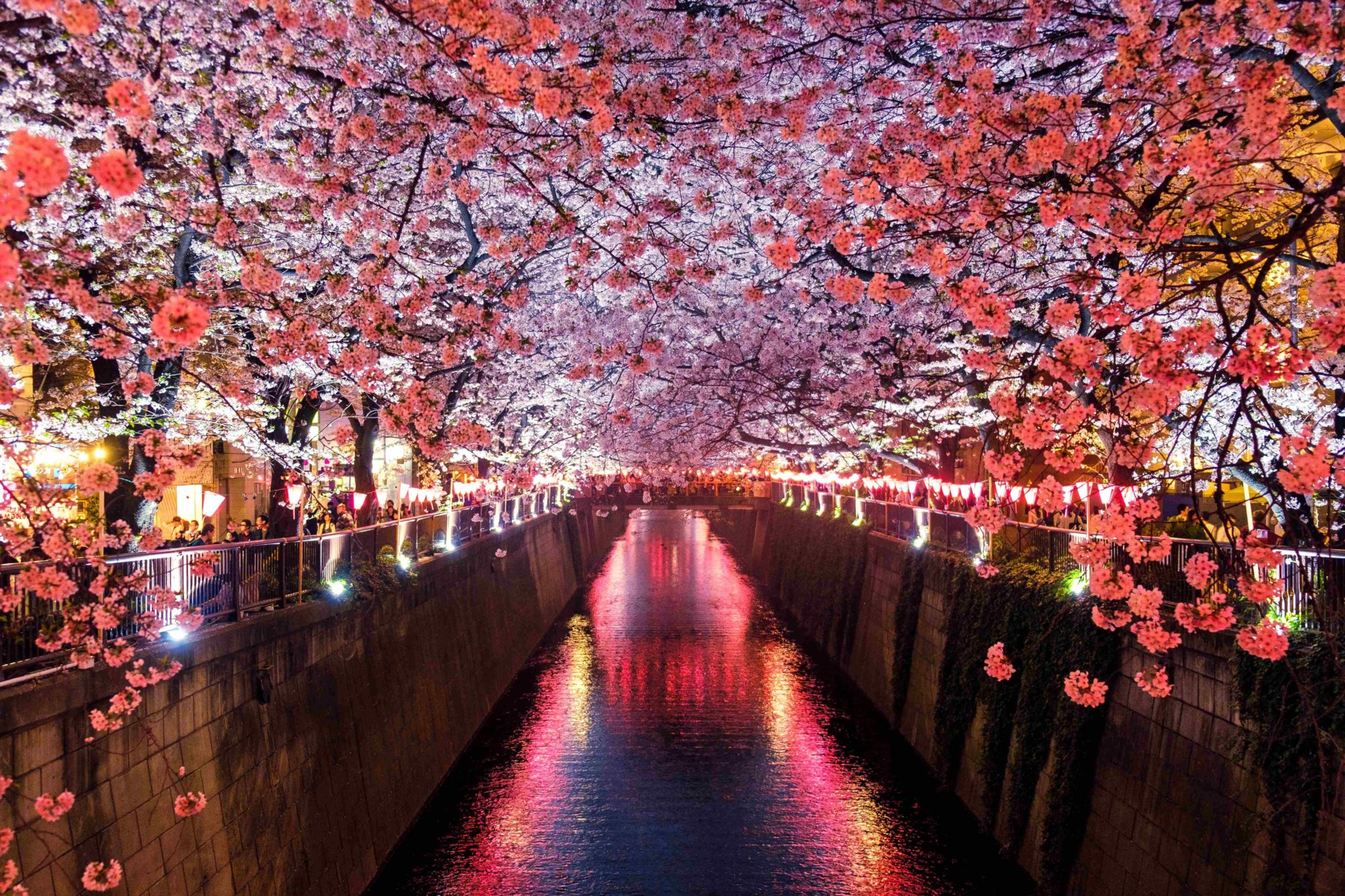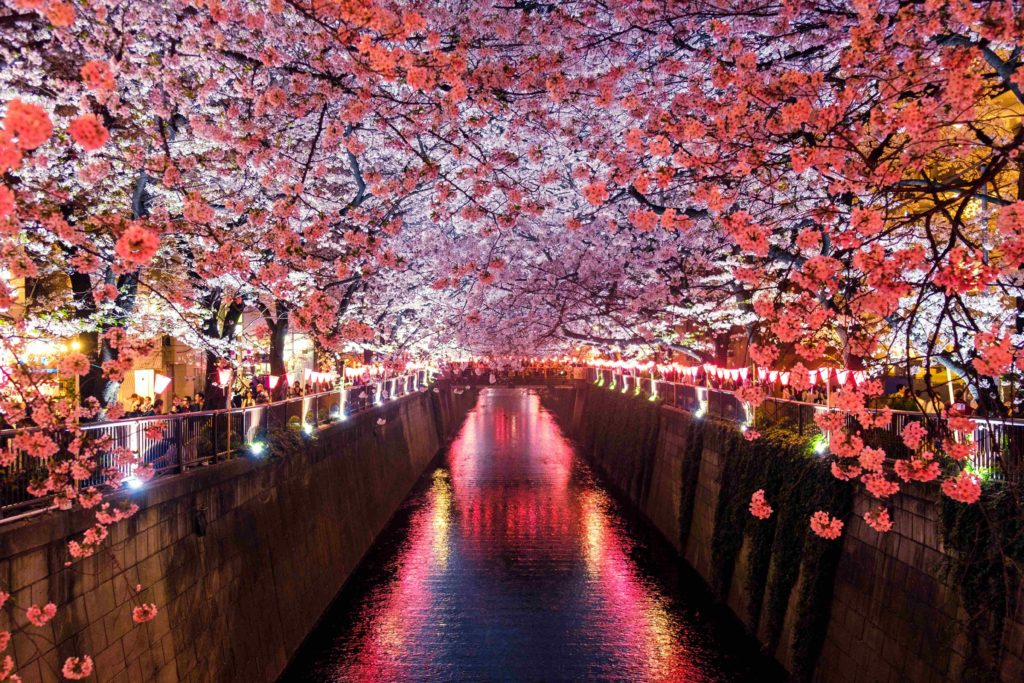 June is a particularly lovely month to visit Japan since cherry blossoms are in full bloom all around the country's distinctive architectural landmarks. During this time, temperatures reach between 86°F/30°C and the rain has reached several regions.
The Otaue Rice Planting Festival takes annually in June at the Sumiyoshi Taisha Shrine in Osaka. Another well-known event is the Sanno Festival. On one of the festival days, the parade travels through central Tokyo for nine hours, which is only staged in even-numbered years.
The protector god of Tokyo is honored at Hie Shrine. It is thought to have existed before the city was founded, and its kami (Shinto gods) have long been linked to the city's defense. 
Turkey is a surreal location. July is the ideal time to travel there with daily highs of 82°F/28°C. It's also the off-season, so fares for tickets and lodging will be somewhat lower.
Your clients can discover its many sides, including historic sites, vast mountain ranges, wild coastlines, and charming communities. Istanbul, the nation's capital, is lined with cafes, bazaars, belly dancers, and hammams.
Delicious cuisine is available to tourists, including smoky kebabs, delicately flavored fish meals, wood-fired coffee, and sweet baklava.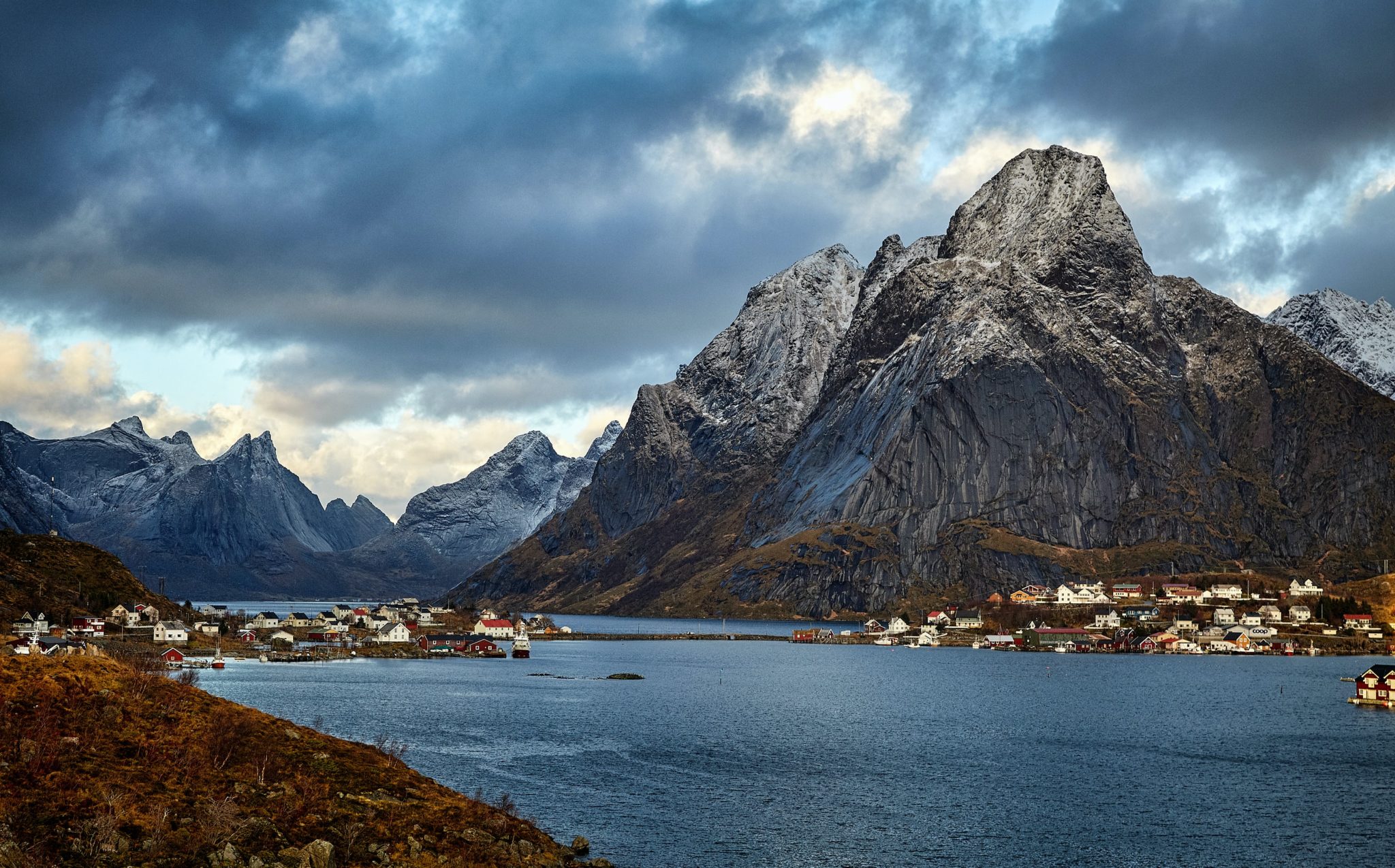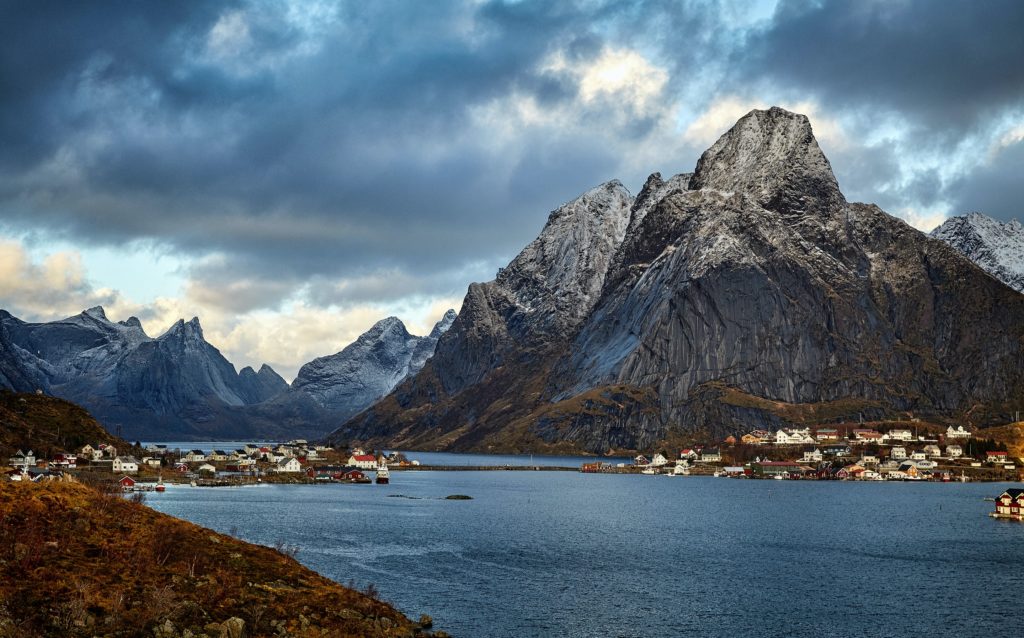 Norway has consistently been ranked as one of the greatest countries to live in and/or travel to. Renowned for the enchanting northern lights phenomena, Norway is sometimes referred to as the "country of the midnight sun."
The majority of the year is chilly, and the winters are typically very cold. August is the perfect time to travel to Norway to experience the beautiful landscape. The hiking season begins in the summer, making it the perfect time to explore every gem Norway has to offer. 
The historic city of Jordan serves as the best entry point for tourists to the Middle East. The area is secure and friendly, bringing guests near to the beauty of nature and offering them first-class hospitality.
Jordan's blazing summer temperatures have decreased by September, allowing your clients to explore comfortable surroundings. The country is filled to the brim with natural wonders, making it an all-in-one travel destination for tourists from across the world. 
Visitors can climb red sand dunes and stand in the shadows of weathered rock in the modest desert landscape of Wadi Rum. Your clients will undoubtedly be awestruck by the breathtaking sights of Petra, the major tourist attraction in Jordan.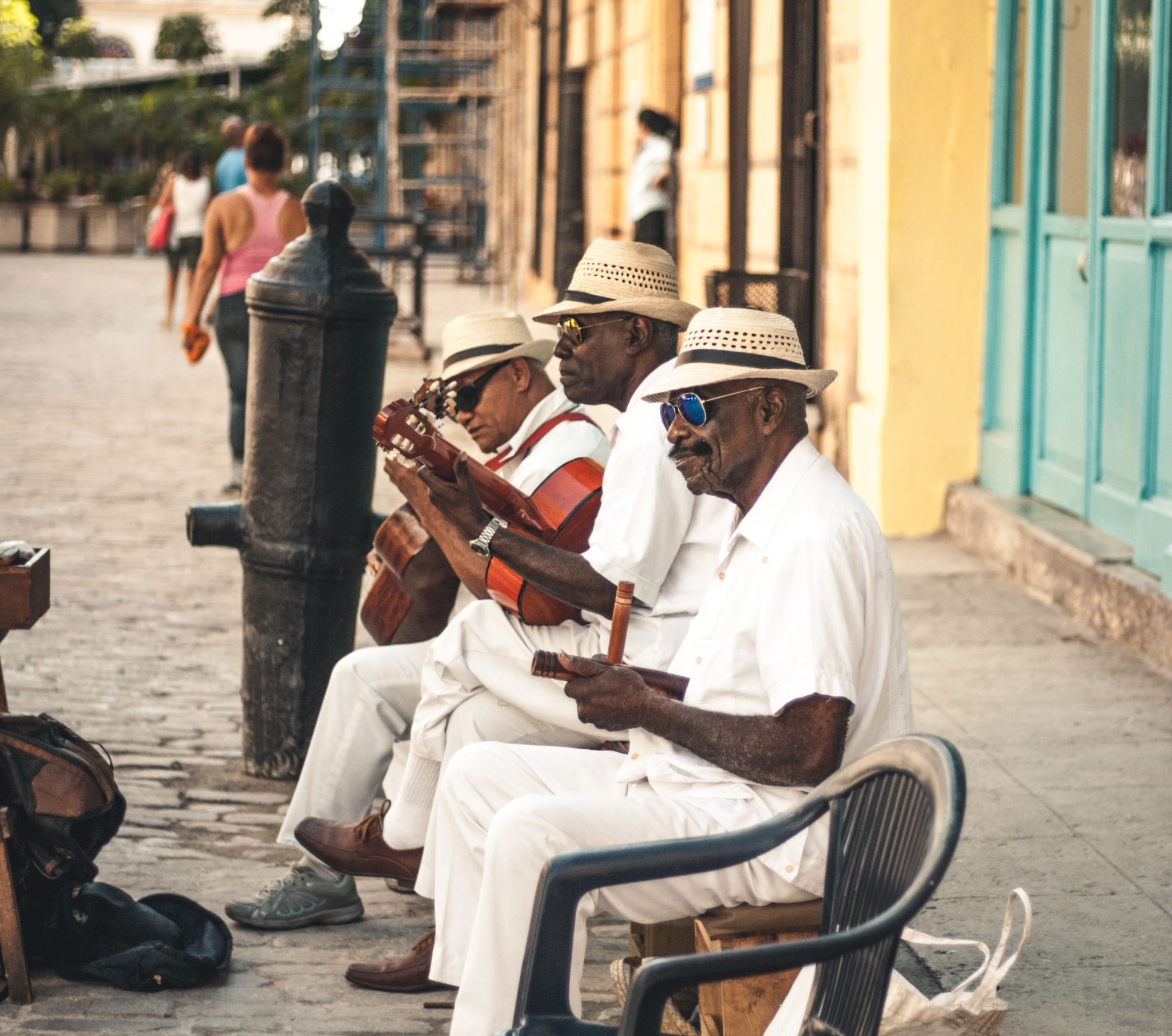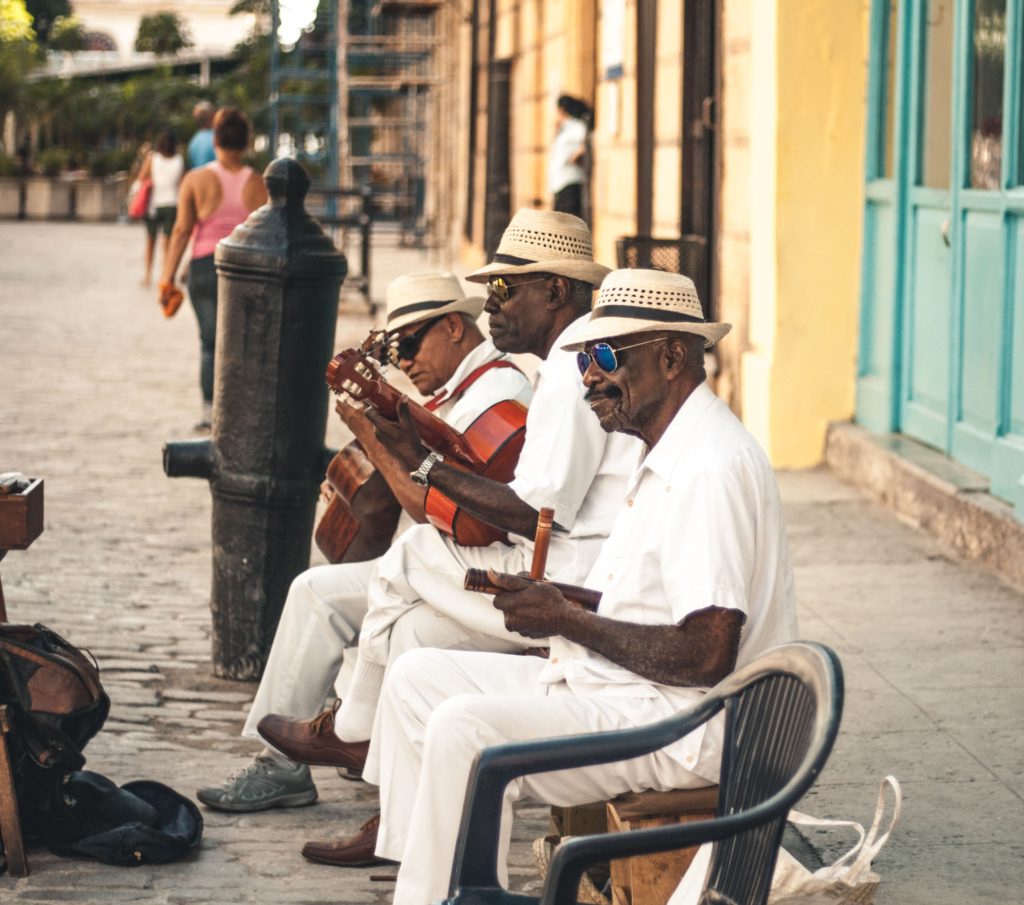 Cuba is unlike anywhere else on earth. It's endowed with wonderful beaches lapped by the Caribbean Sea and a fascinating history that spans indigenous Tano culture, Spanish colonialism, 20th-century communism, and beyond.
Clients can tour Havana in a vintage automobile, swim pristine reefs off of the Isla de la Juventud (Island of Youth), or reconnect with nature in the Vinales valley.
Given hurricane season in Cuba is about to expire in October and winter sun seekers have not yet descended in huge numbers, this is a great time to visit. 
From historic locations to delicious street food, India is a thrilling destination noted to be one of the most beautiful countries in the world. November is a great month to visit, your clients will be able to explore this beautiful country without sweating bullets.
This diverse country has an unmatched variety of environments, cultures, and people, ranging from the tropical greens of Kerala to the summits of the Himalayas. Clients visiting India can find followers of many of the world's major religions, witness temple rites, and visit sites built before the Taj Mahal.
The most popular route in the nation, the Golden Triangle, takes your clients past imposing structures and tranquil scenery. Here, they will learn about Delhi, Jaipur's Pink City, and Agra, the Taj Mahal's home city.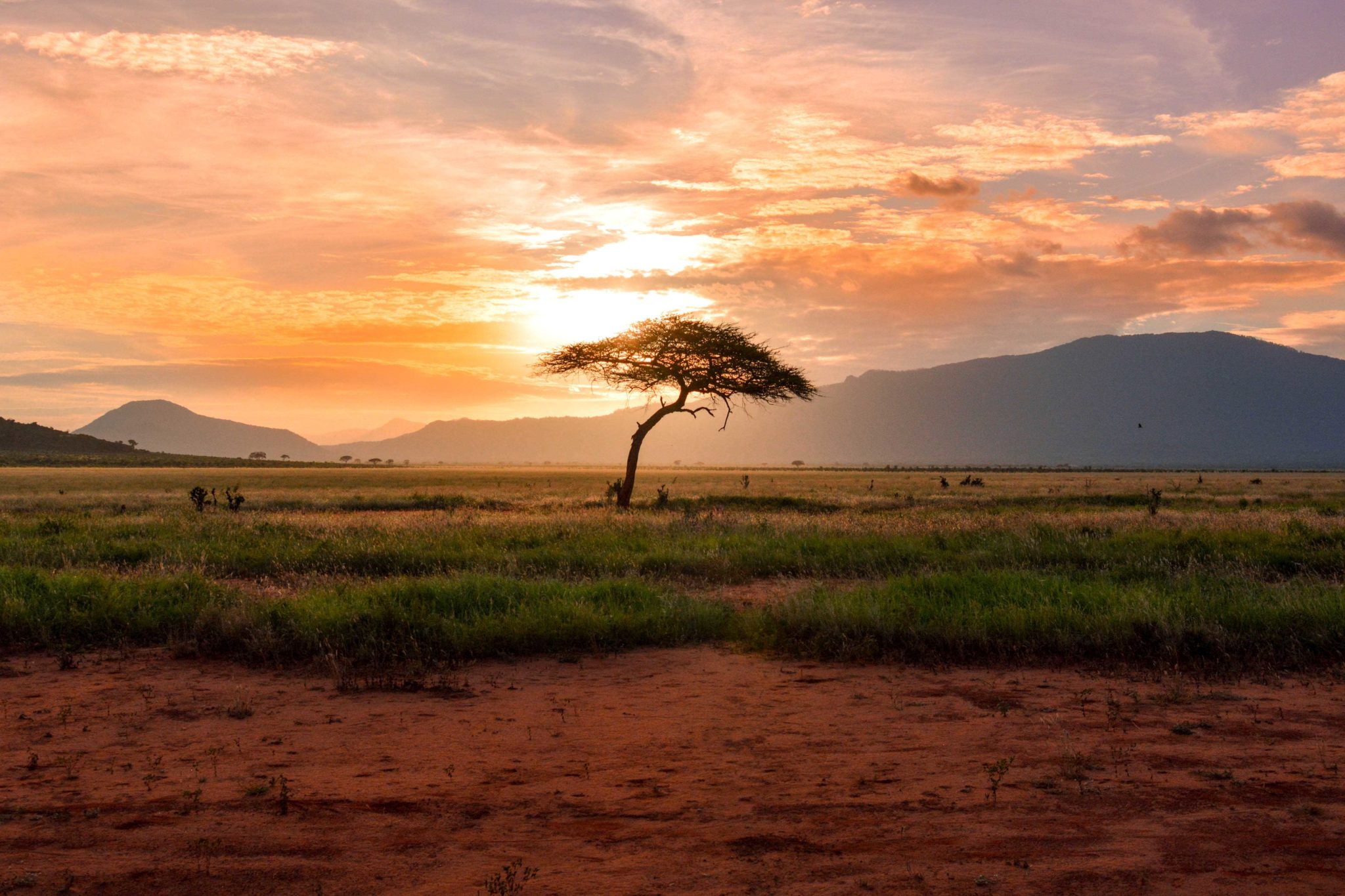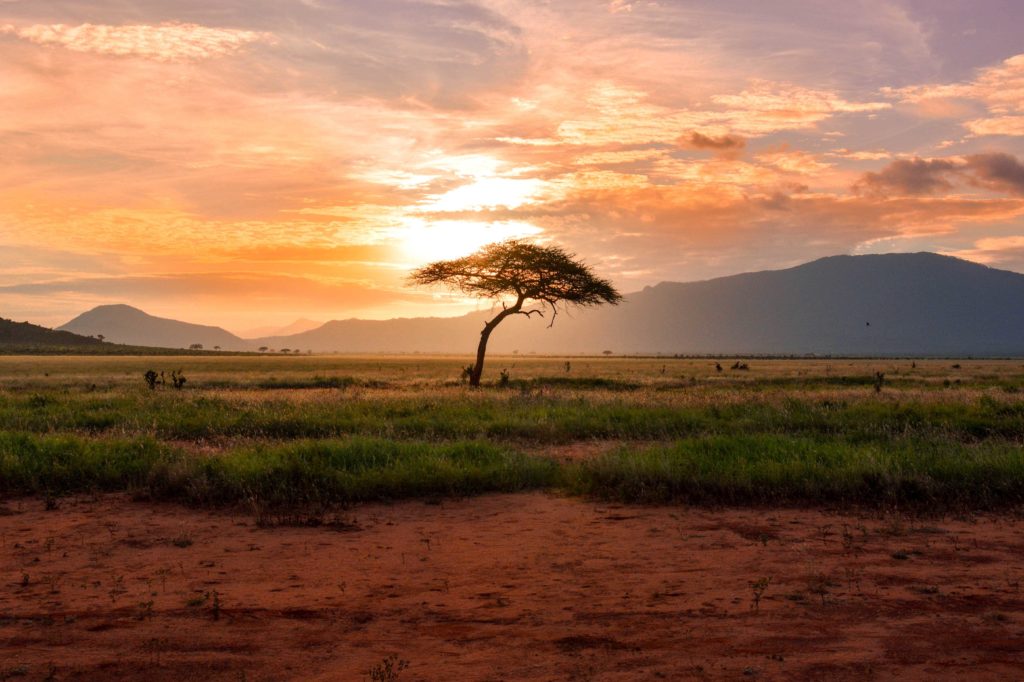 Kenya's dynamic geology has produced a variety of natural ecosystems home to diverse species. While the famous wildebeest migration takes place over the summer, traveling there in December offers the chance to view the big five on a safari.
Your clients will experience friendliness and generosity both on and off the beaten path, as well as a wealth of breathtaking landscapes, including savanna dotted with wild animals, high moorlands grazed by cattle, and lush forests alive with animals. 
Send Your Clients on A World Tour!
Now that you have access to a month-by-month travel guide, booking beautiful vacations will be a breeze! Using the WINGS Booking Engine by Sky Bird travel agents can access the best deals on flights, hotels, tours, and more! Learn more about registering on our updated website here!