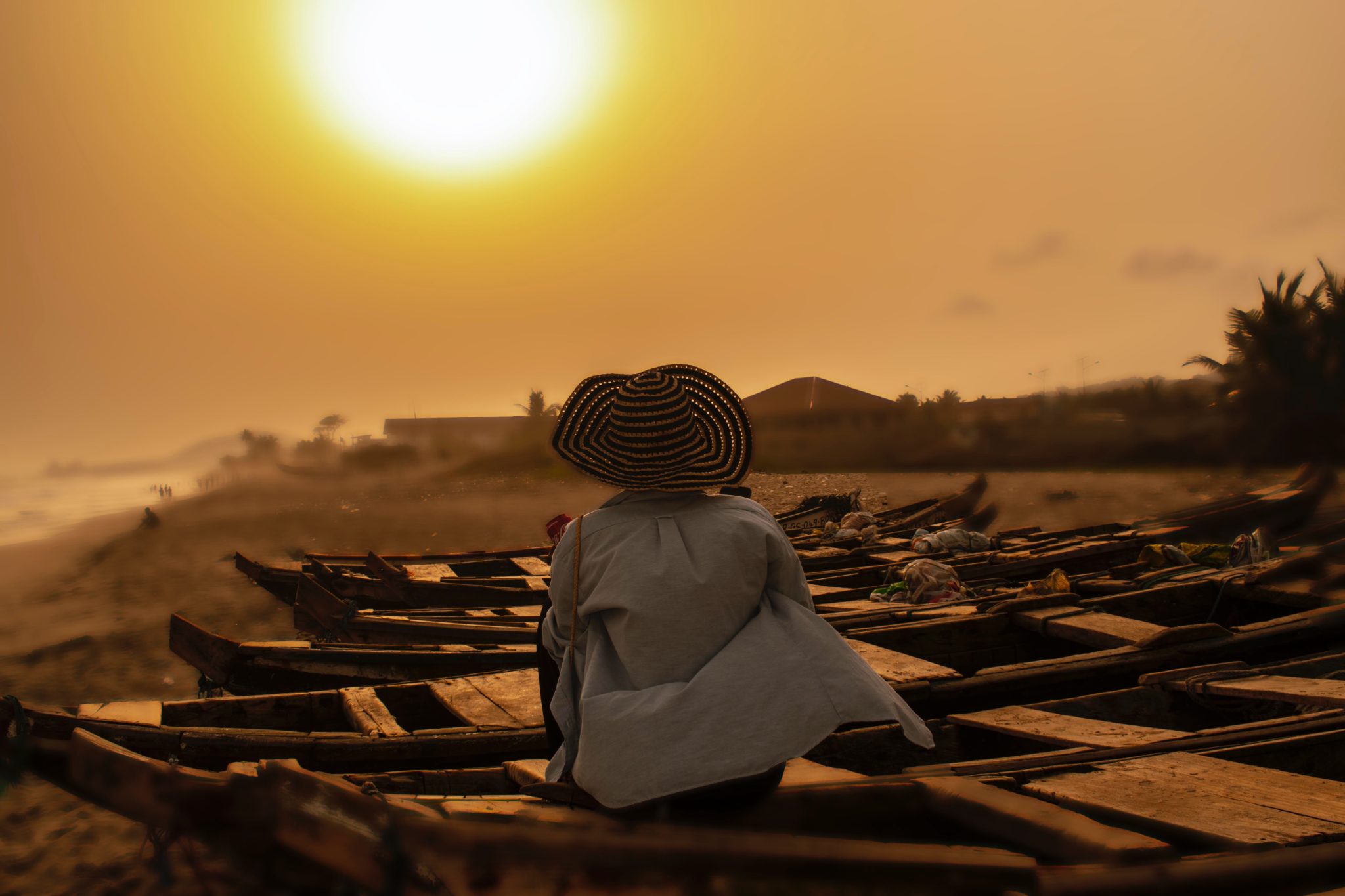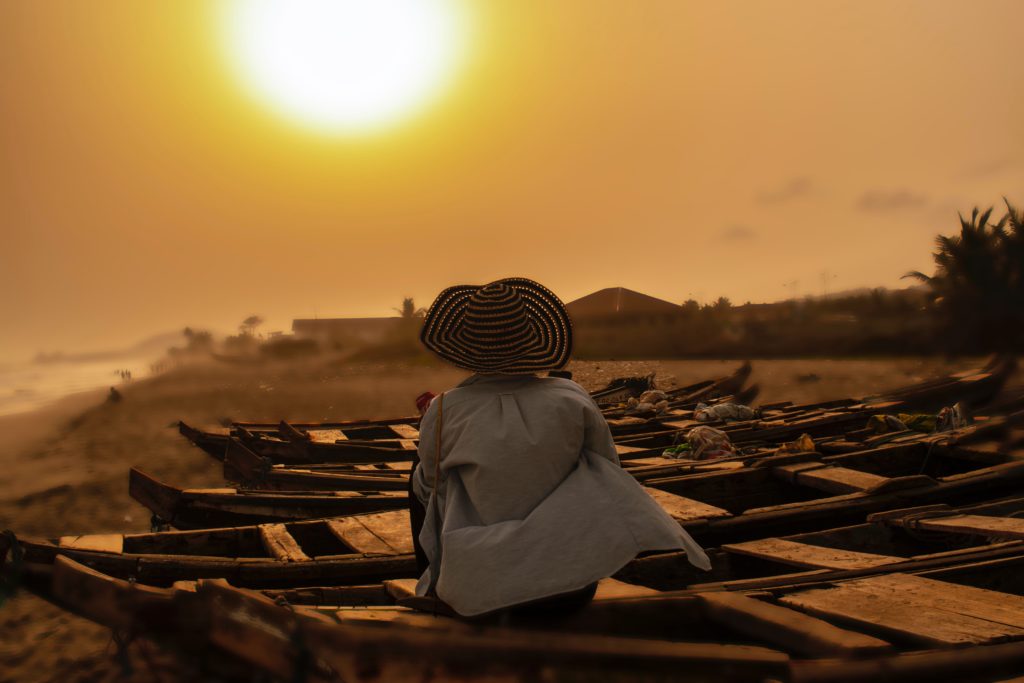 Ghana's popularity as a travel destination is on the rise, and it's easy to see the reason. It has everything, from the warm embrace of welcoming beaches to the awe-inspiring splendor of its hinterlands. This country in Africa promises a journey filled with wonder and discovery. Formerly known as the Gold Coast, Ghana is truly one of the most beautiful African countries.
This captivating land extends a heartfelt invitation to travelers from all walks of life, promising a memorable and enriching experience. To help your clients have the best time here, Sky Bird Travel & Tours collected the top things to do in Ghana!
The Best Time To Visit Ghana
The best time to visit Ghana depends on your client's preferences and the type of experience they seek. Ghana experiences a tropical climate with distinct wet and dry seasons. The peak tourist season runs during the dry season, from November to April. The weather is dry and sunny, perfect for outdoor activities, sightseeing, and beach vacations. 
The Harmattan season, from December to February, brings a dry and dusty wind from the Sahara Desert, resulting in hazy skies. The wet season, from May to October, brings heavy rainfall and lush green landscapes.
The Top Things To Do In Ghana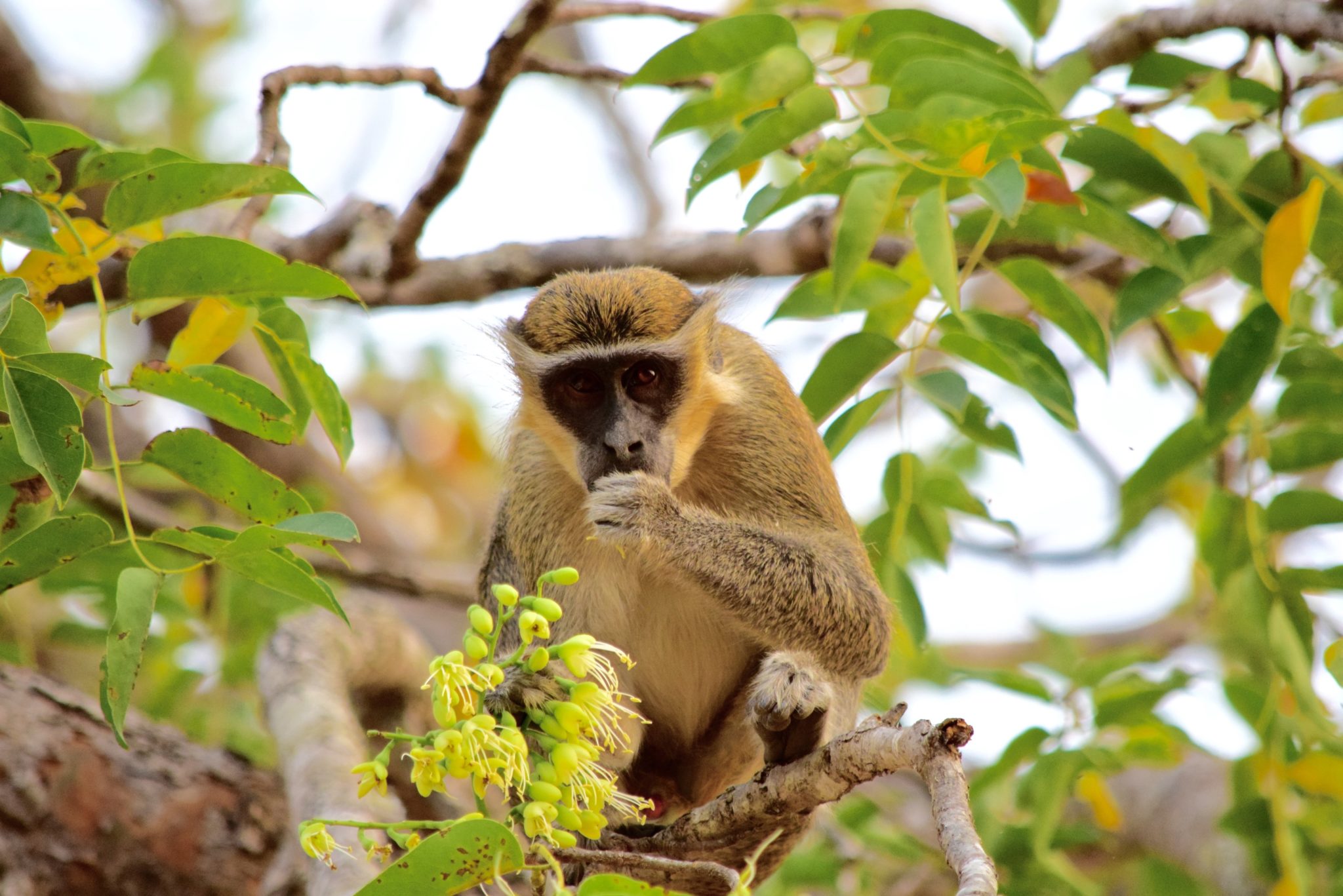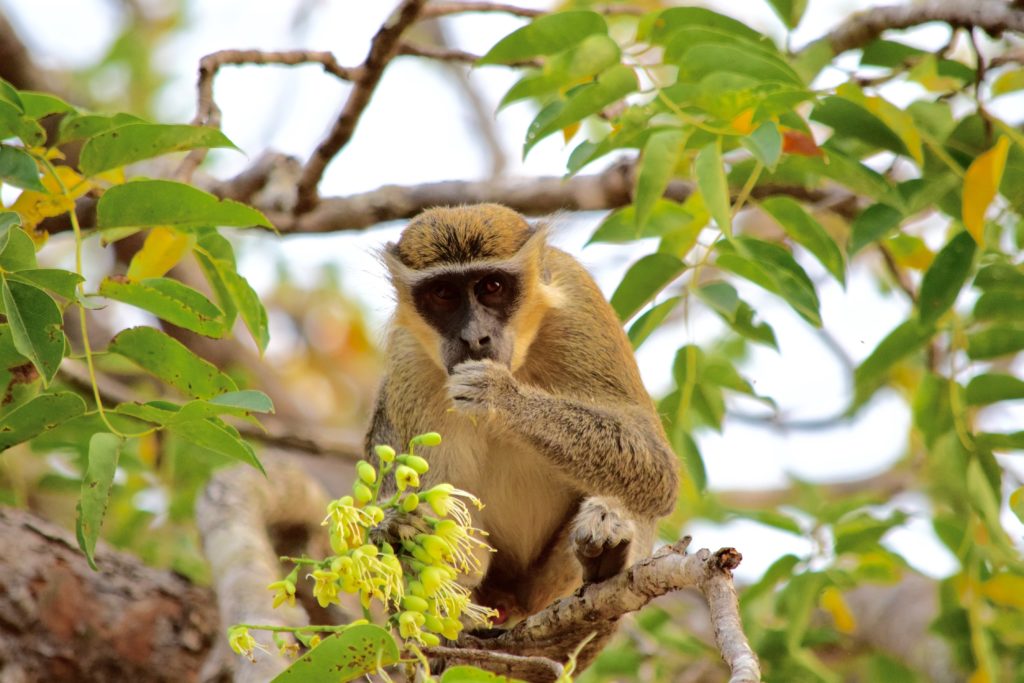 Nestled in the northeastern part of Ghana, Mole National Park is the largest national park in the country. Home to a diverse array of wildlife, clients can delight in the chance to observe magnificent animals. These include the roan antelope, buffalo, elephants, hyenas, and even elusive leopards.
For wildlife enthusiasts, Mole National Park offers two thrilling ways to explore its natural wonders. Adventurers can join a knowledgeable ranger on a walking safari. This option offers an incredible opportunity to intimately engage with the wildlife without causing any disturbance to the animals.
The other option is a driving safari, accompanied by an armed ranger. This choice allows your multi-party clients to traverse a much wider expanse of the park while encountering its diverse inhabitants.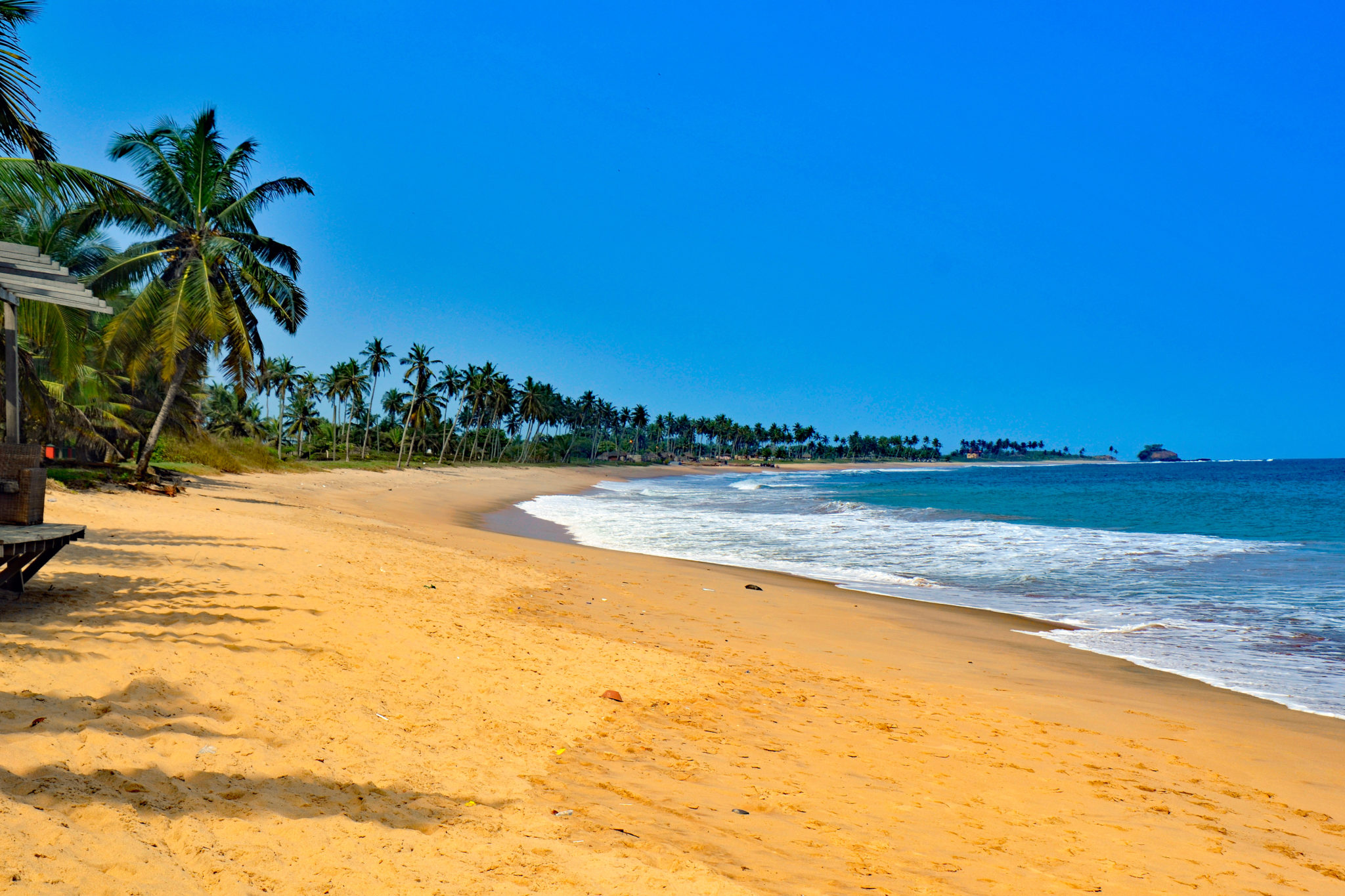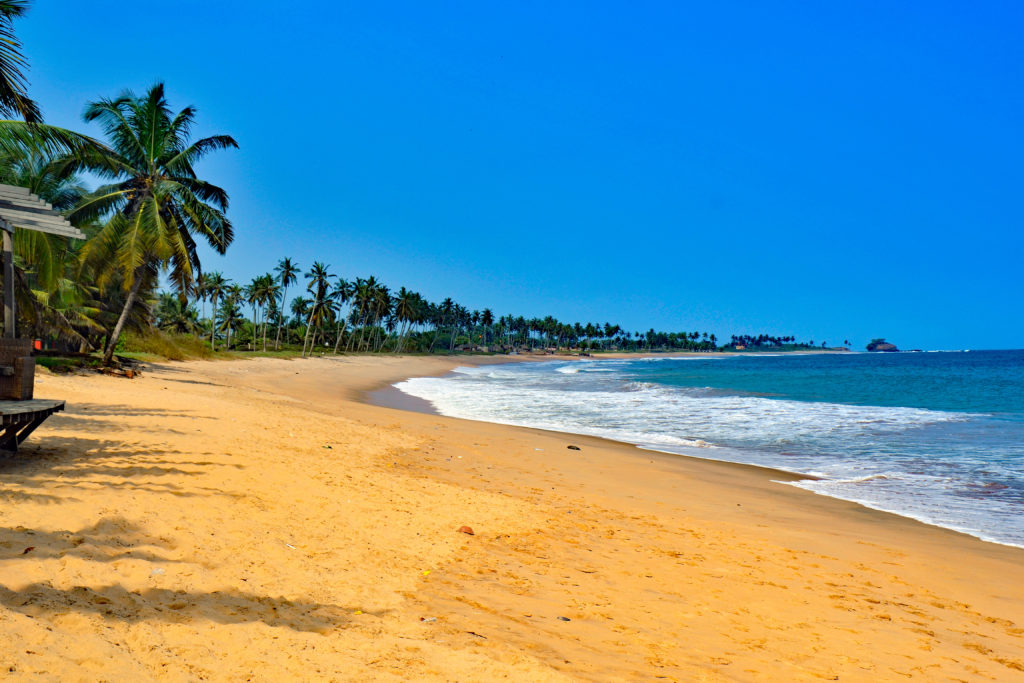 Busua Beach is a vibrant destination brimming with action and relaxation. One of the most enticing features is its reputation for safe swimming. Bordered on the west by the Busua Lagoon, the beach is one of the safest swimming spots in the entire nation. However, it is essential to remain cautious, as tides and currents along Ghana's coastline can be frisky.
For a memorable cultural experience, Busua hosts the Asa Baako Festival annually in March. Since 2011, this three-day party has been captivating both locals and tourists alike with its array of festivities. From lively concerts and vibrant parties to captivating art exhibits and sporting events, the festival offers something for everyone. Nature enthusiasts can also partake in tree planting and trekking activities, adding a touch of eco-consciousness to the festivities.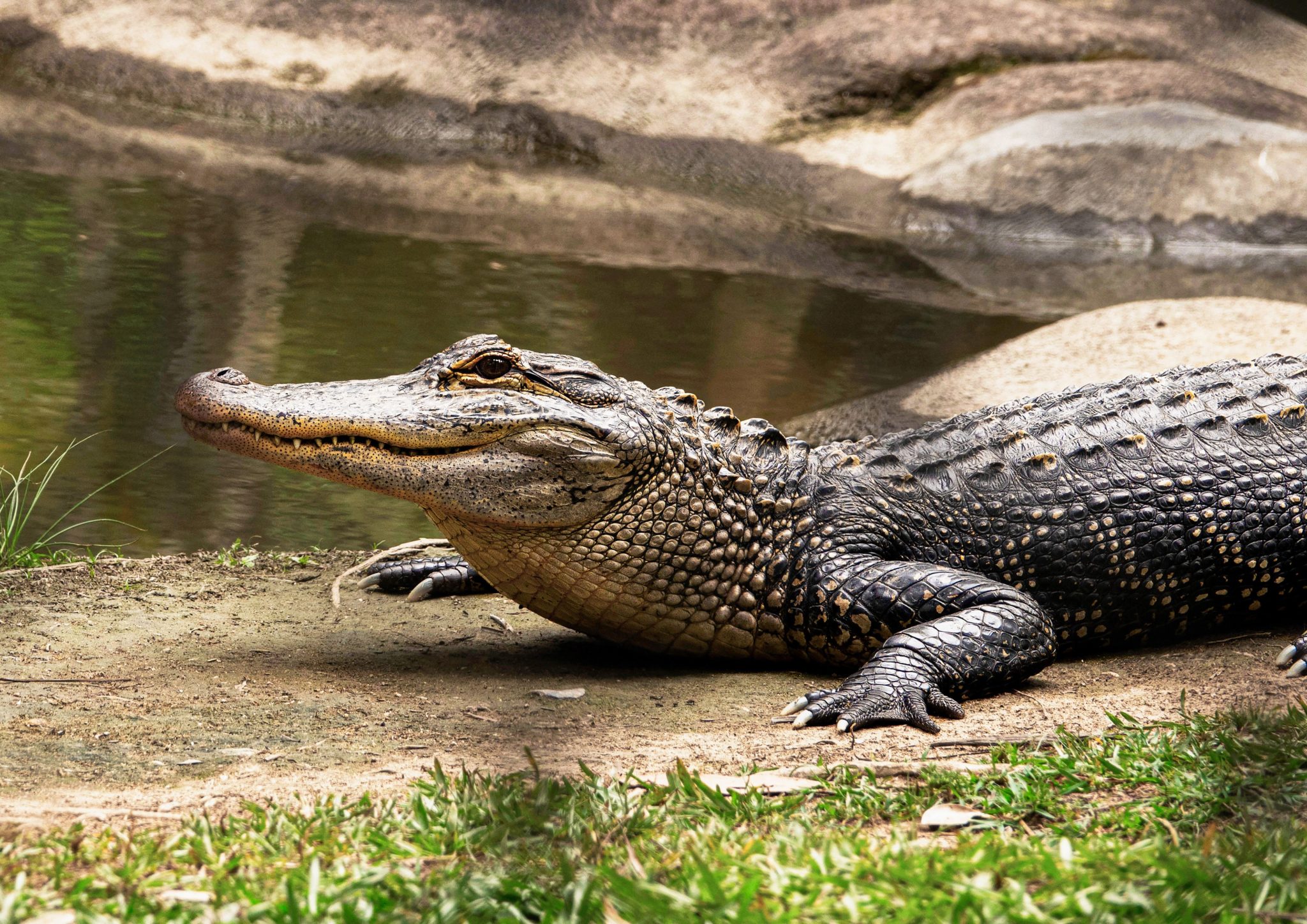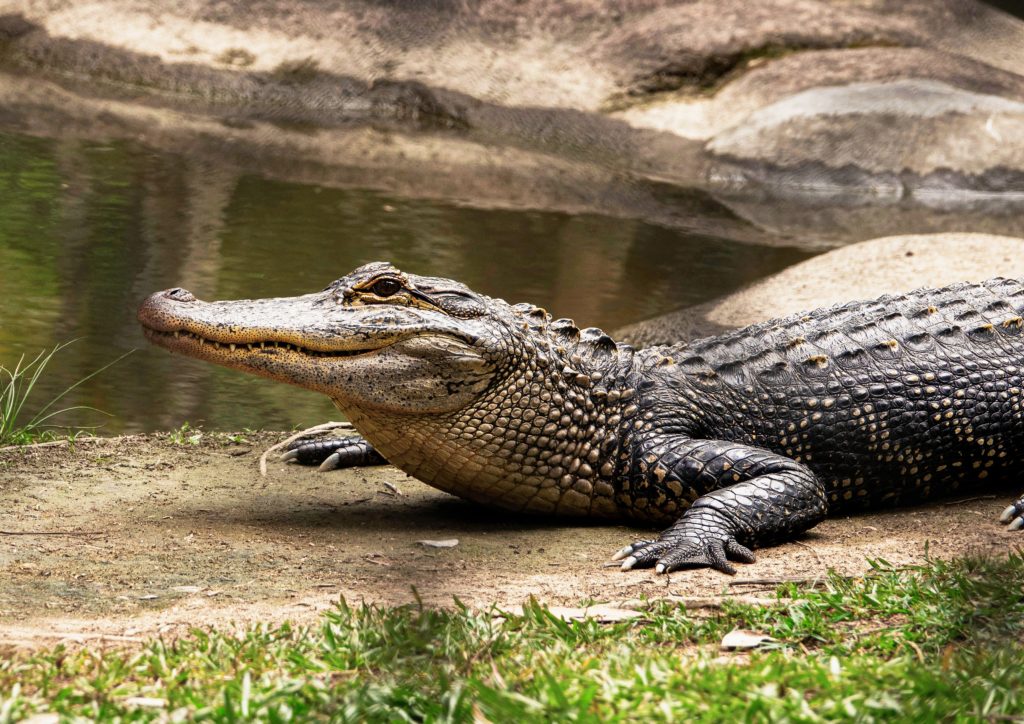 Your clients can get up close with crocodiles without feeling threatened at the Paga Crocodile Pond in Ghana. This destination offers a unique encounter with some of the world's most interesting and deadly species in their natural habitat.
This special location allows travelers to observe, pet, and even feed the sacred crocodiles residing in the Paga Crocodile Pool. Many believe that the crocodiles here may even harbor the spirits of their ancestors.
Your clients can interact with the 110 crocodiles residing in Chief's Pond, the primary crocodile sanctuary. the locals have fostered a harmonious relationship with these majestic creatures at this serene sanctuary.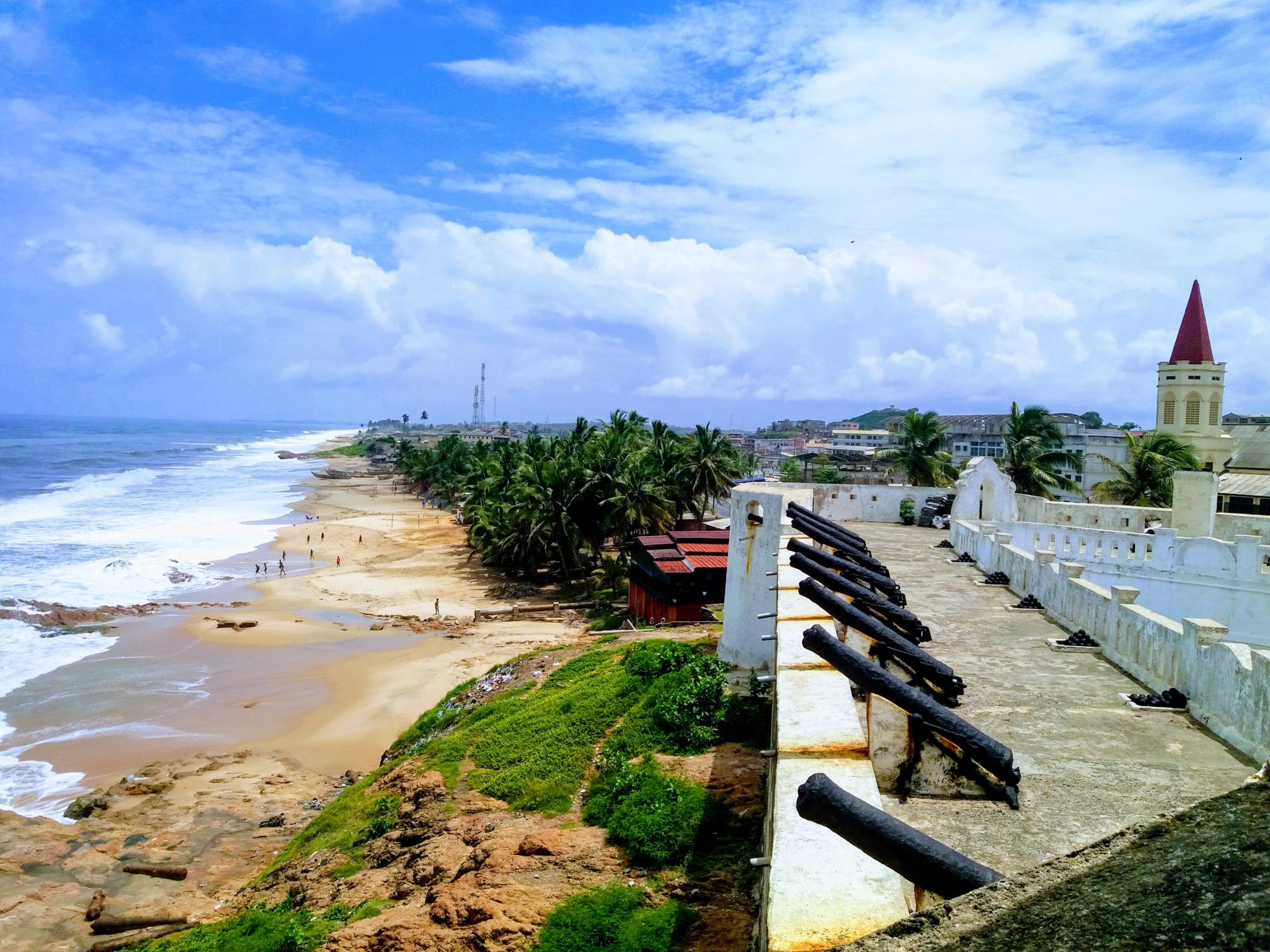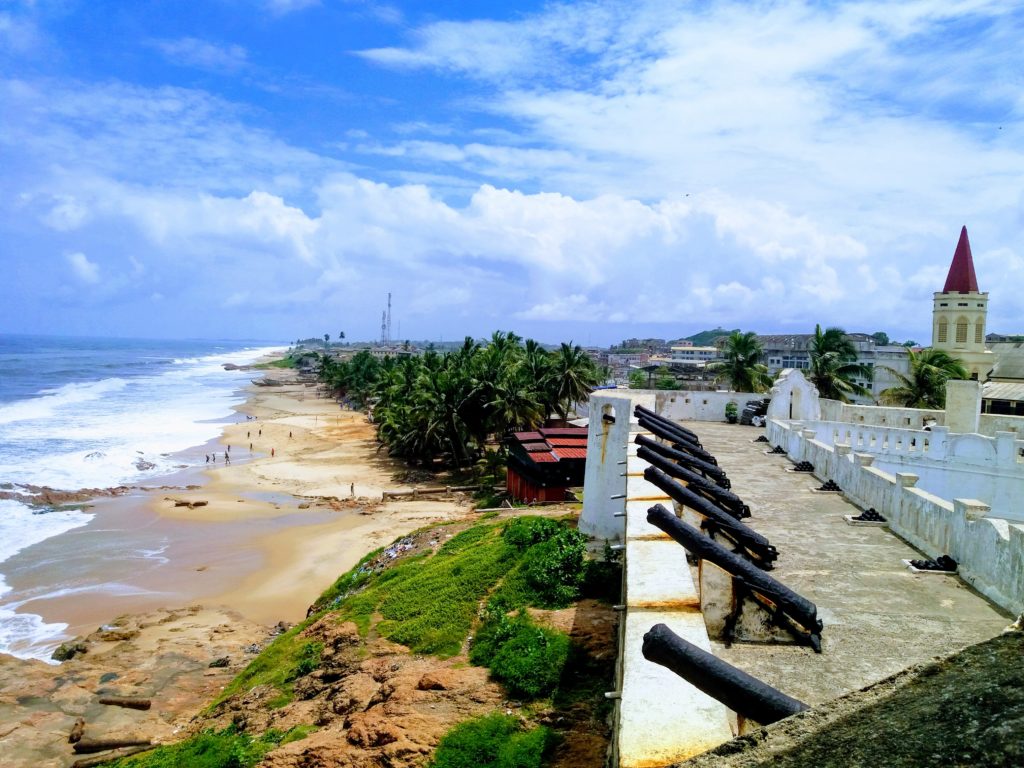 This UNESCO World Heritage Site stands as the largest and most significant structure bearing witness to the transatlantic slave trade. Guided tours unveil the many fascinating features of the castle. The tour includes the Dalzel Tower along with the formidable cannons and mortars used in the fortress' defense. Visitors will also get the opportunity to explore the haunting prisons that were once home to many enslaved prisoners.
Inside Cape Coast Castle, the West African Historical Museum awaits, housing an ever-expanding collection of precious artwork and cultural relics. Among its treasures are traditional drums, antiquated firearms, slave trade shackles, and ancient ceramics. All these artifacts serve as profound testaments to Ghana's complex past.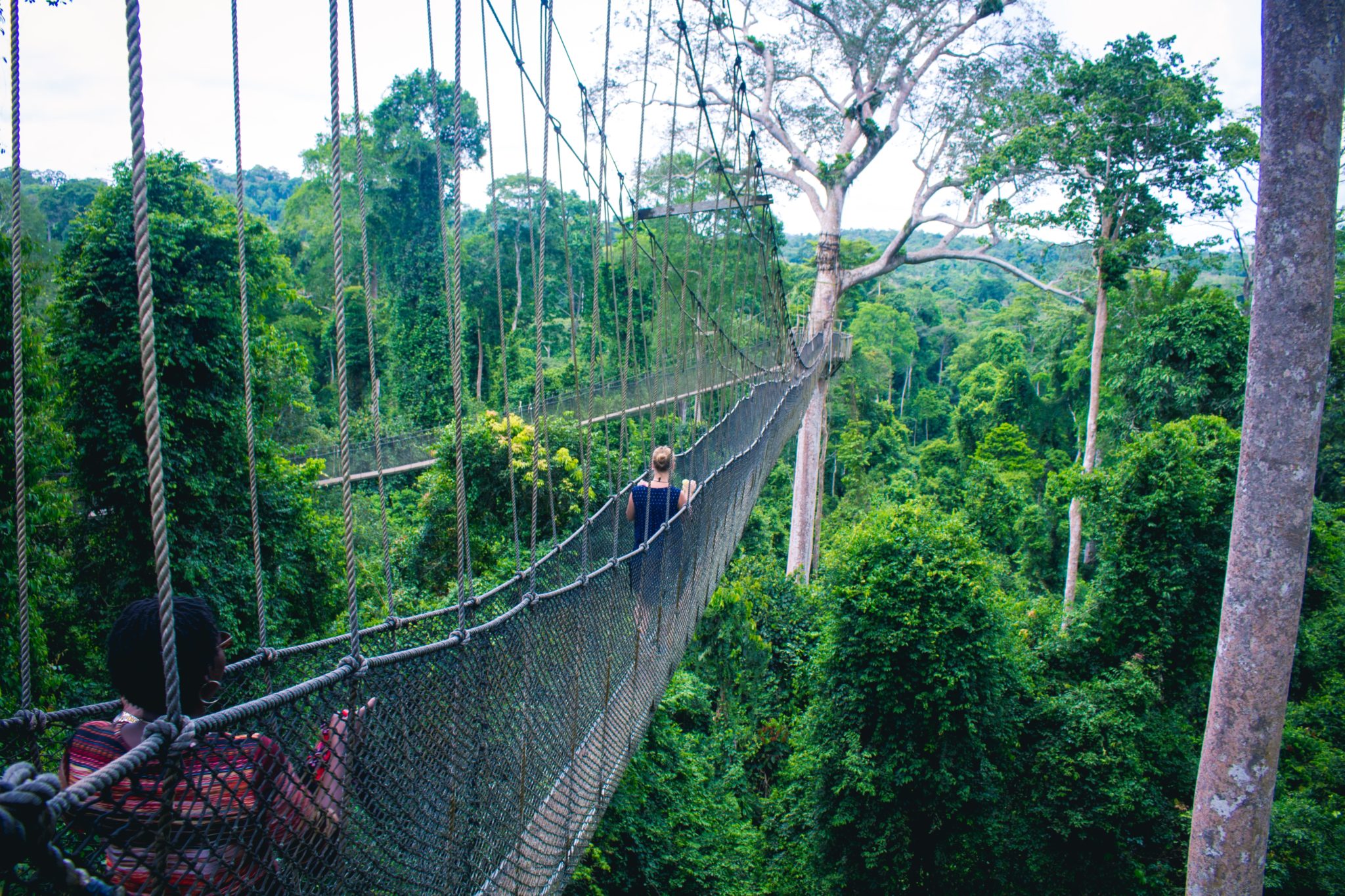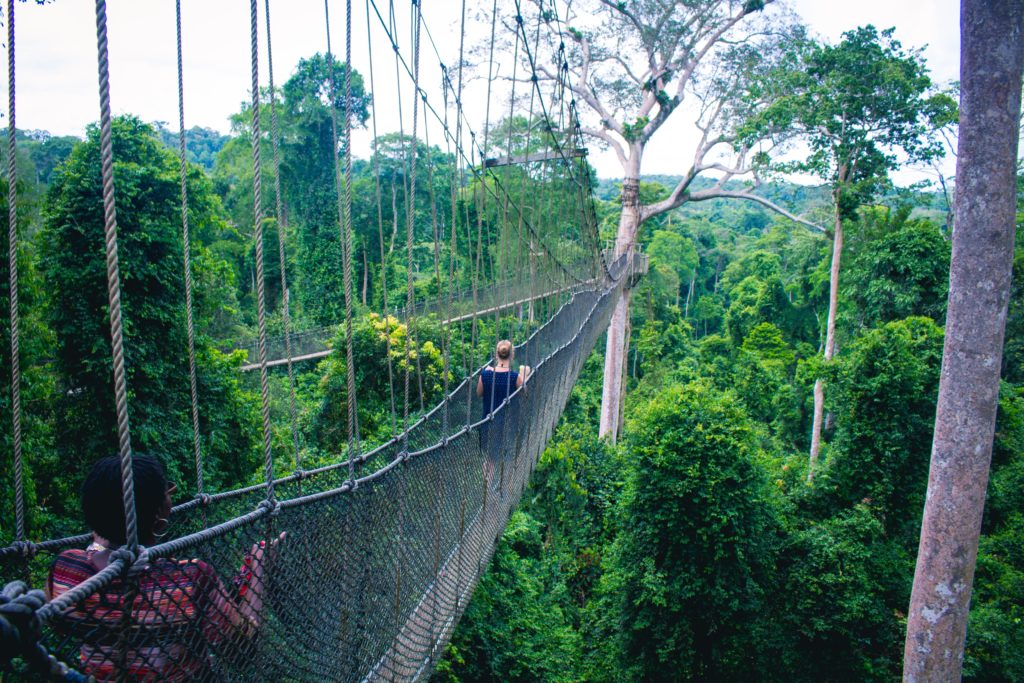 For an adrenaline-pumping adventure, consider adding a trip to the Kakum National Park to your client's Ghanaian adventure. It's an experience that promises to be mesmerizing, leaving clients with cherished memories of their journey through the enchanting wilderness.
The Kakum National Park boasts a remarkable canopy walk. It includes seven bridges and soaring more than 100 feet (30 meters) above the forest floor. Your clients can walk across precarious rope bridges. These bridges are suspended several stories above the forest floor, providing an extraordinary perspective of the lush surroundings.
Begin Booking With Sky Bird Travel!
Ghana has gained popularity as a must-visit travel destination, and it's not difficult to understand why. This enchanting country offers a beautiful fusion of attractions that captivate the senses. It boasts a rich cultural tapestry, lively towns, abundant wildlife, and efficient transportation options.
For assistance booking a great Ghana vacation, look no further than Sky Bird Travel & Tours. The dedicated travel agents are ready to help you create an exciting journey to this captivating land of wonders.