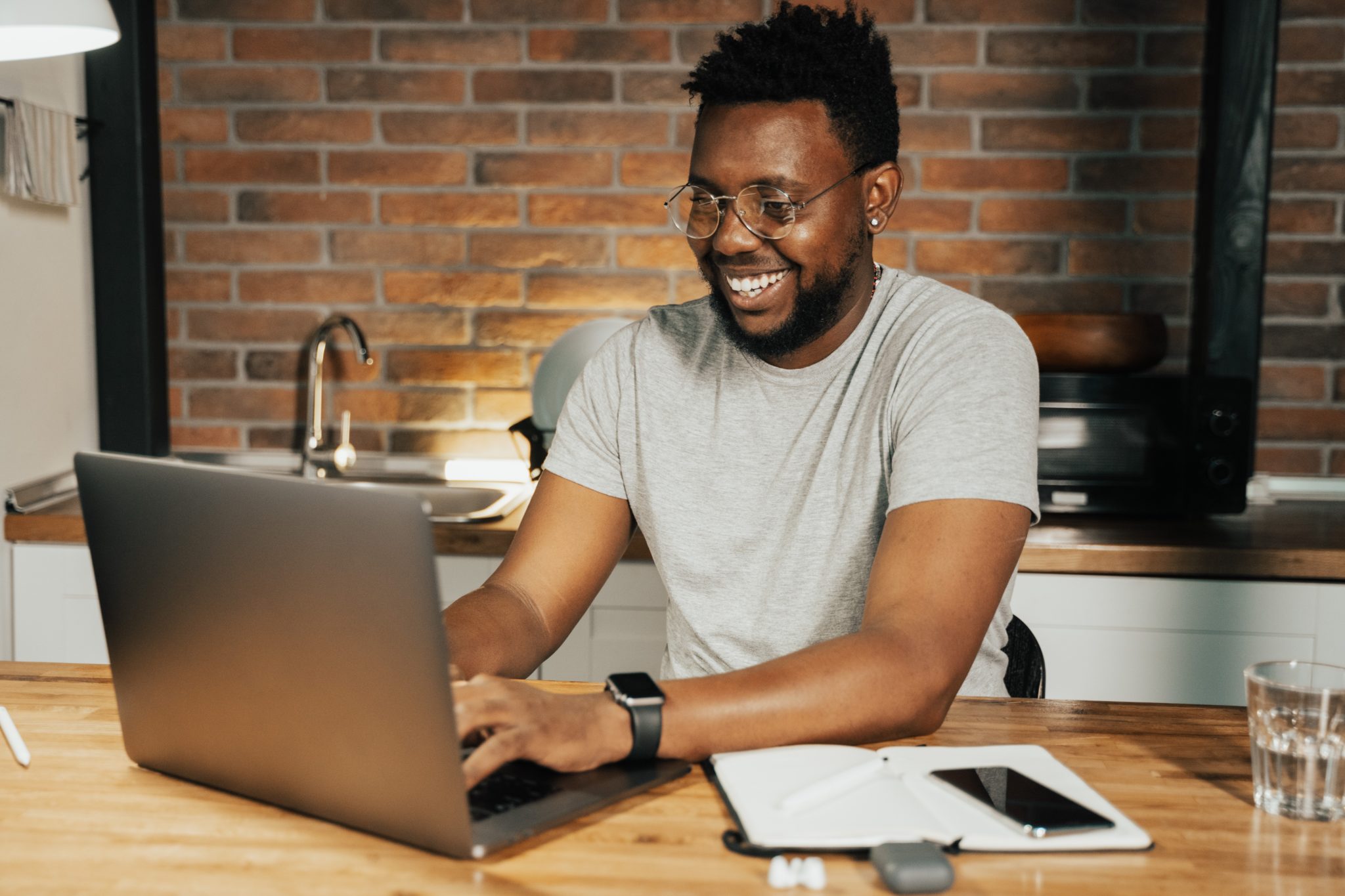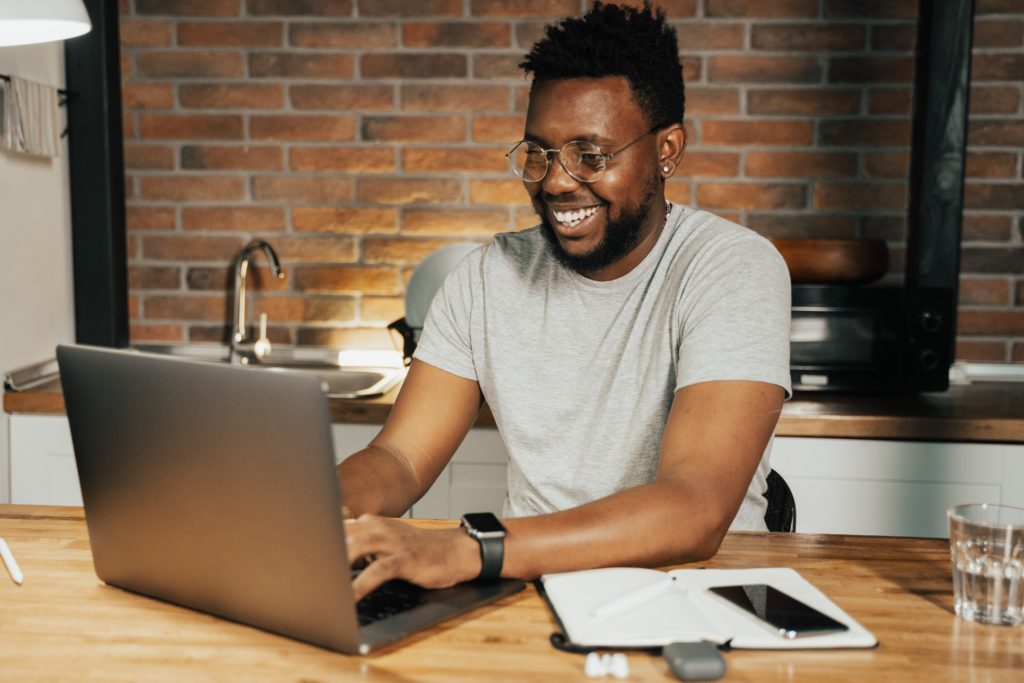 Once a travel agent is comfortable working in the tourism industry, they can begin discovering new ways to attract and keep clients. Some advisors choose to continue on their path by selling flights and hotels around the world, which is valid and profitable. For those who are interested in branching out, start by exploring specialized markets! Niche markets are used to attract specific clients that are focused on a select location or product. For example, Sky Bird Travel & Tours has a specialist desk that includes agents specialized in the Middle East, Latin America, Africa, the Philippines, and more! To help agents find their footing, we've gathered up-and-coming unique markets in the travel industry for agents to begin experimenting with.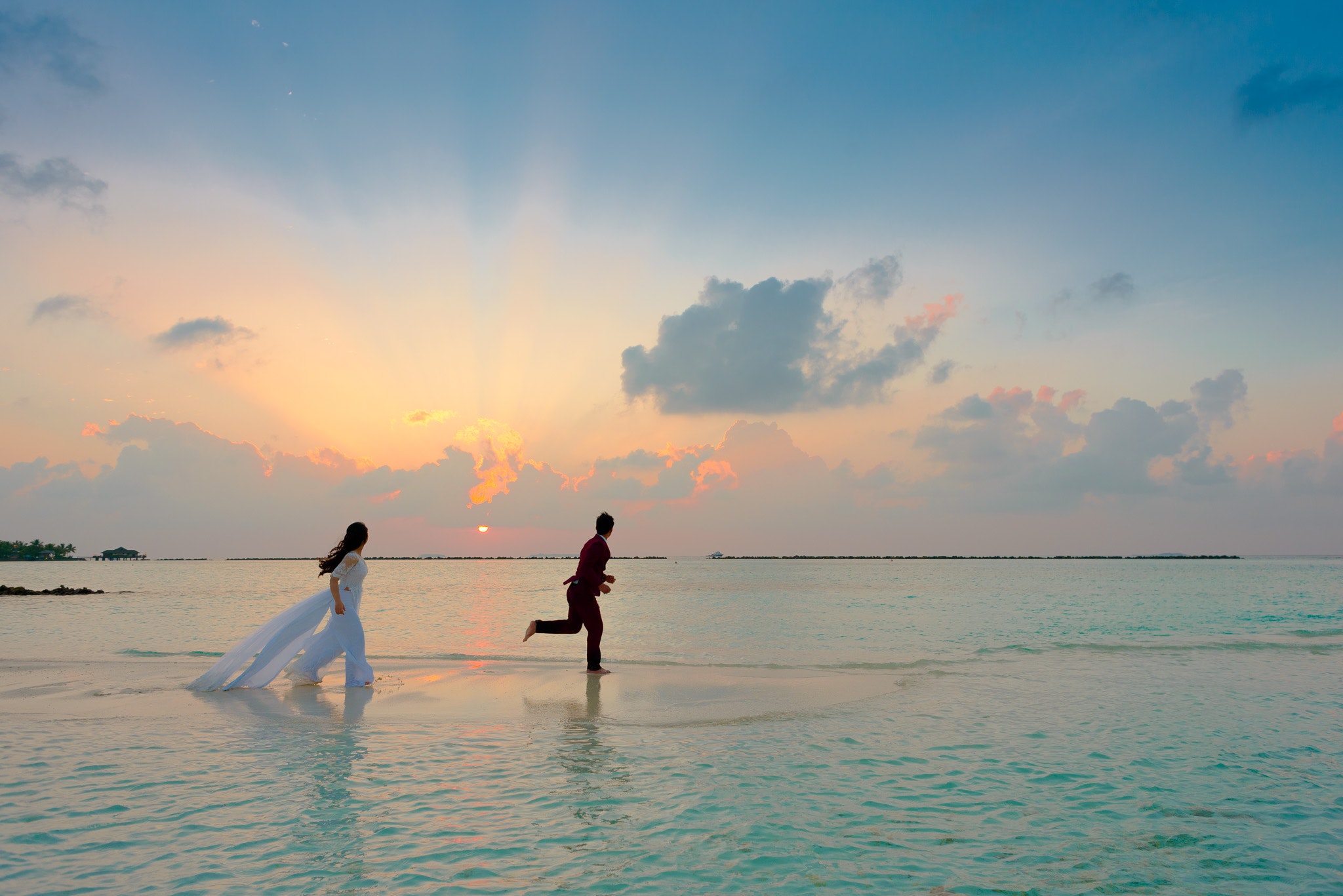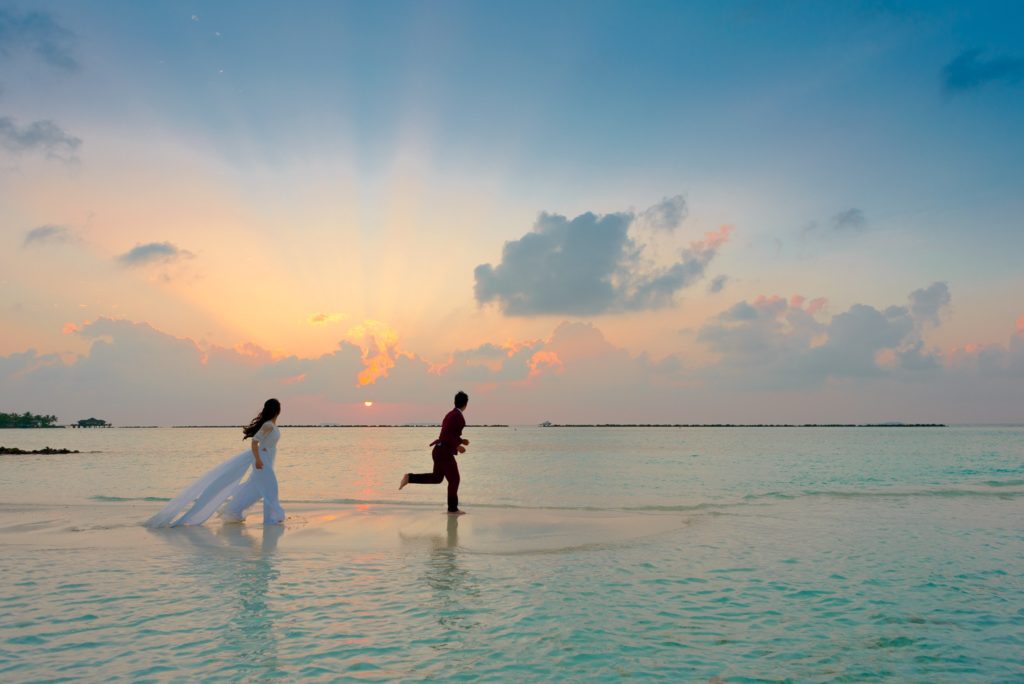 This market is not for the faint of heart. A study performed in 2022 found that 25% of all US marriage ceremonies were done internationally. Destination weddings require incredible amounts of planning and coordination with not only the couple and wedding planner but also the vendors overseas. It is, however, incredibly rewarding!
The travel agent will typically be responsible for the venue, accommodations, transportation, and connecting the love birds with local vendors, resources, and marriage laws. After getting comfortable selling these products, agents can add wedding packages with activities, tours, and more.
Similar themes to explore or include are romantic travel and honeymoons.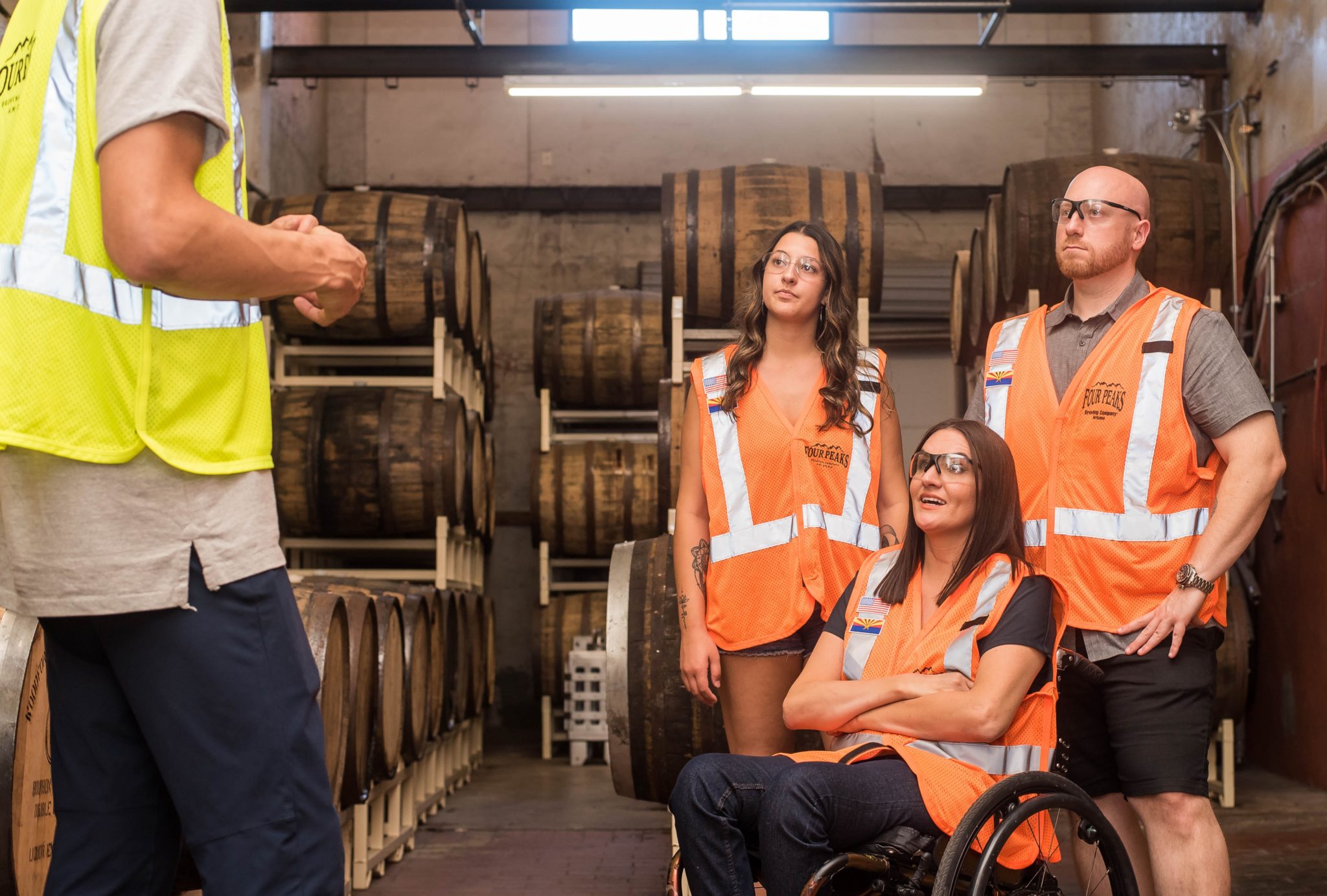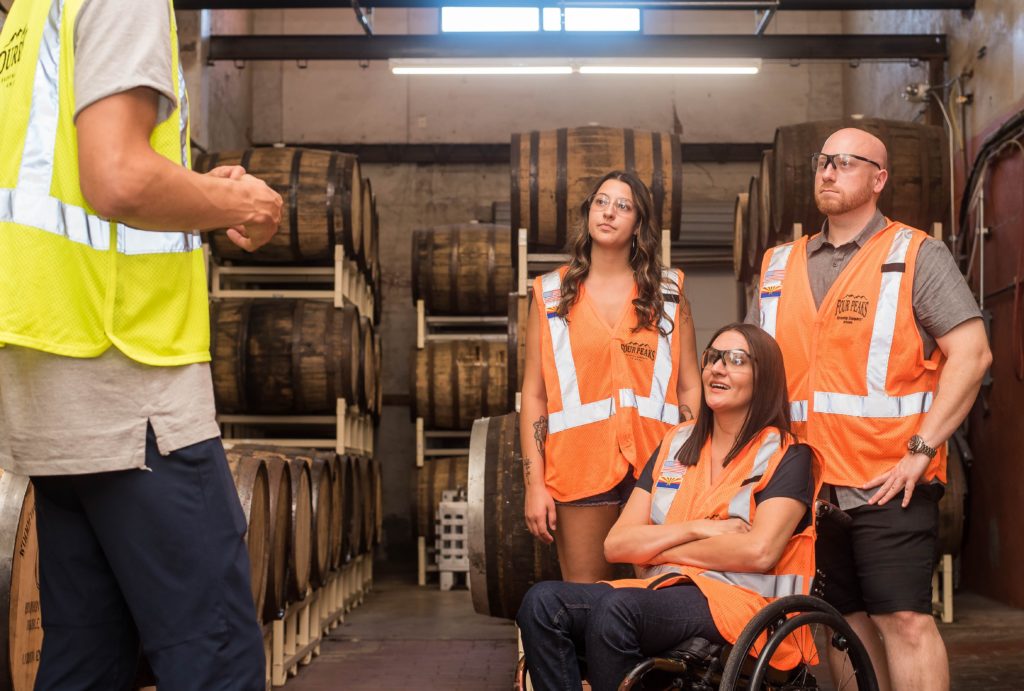 Also called gastronomic or culinary tourism, this is a specialized market for foodies and experimental tourists. What sets this niche apart is its unique advantage: it operates without the constraints of traditional shoulder seasons since the allure of food knows no seasonal boundaries. Additionally, it will draw in a new client base of senior travelers, which is the largest demographic in food tourism.
Trips will include food festivals, tours, and museums, as well as cooking classes, wine trails, local farmers markets, and so much more. Travelers in pursuit of culinary pleasures rely on their agents to curate delectable itineraries, but also to secure accommodations, streamline transportation, and provide essential travel insurance. Popular locations include various regions in France, Italy, Spain, Japan, and Greece.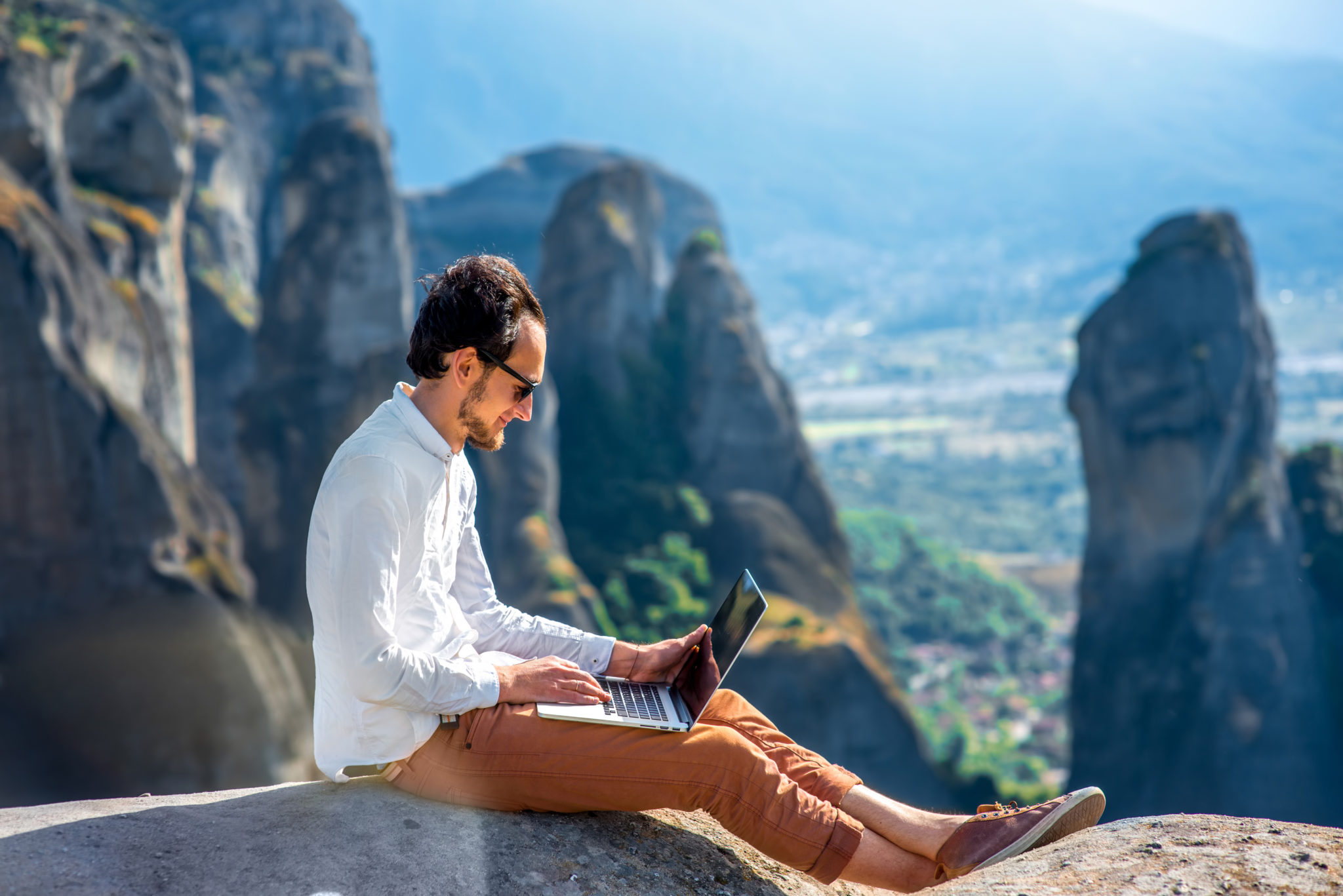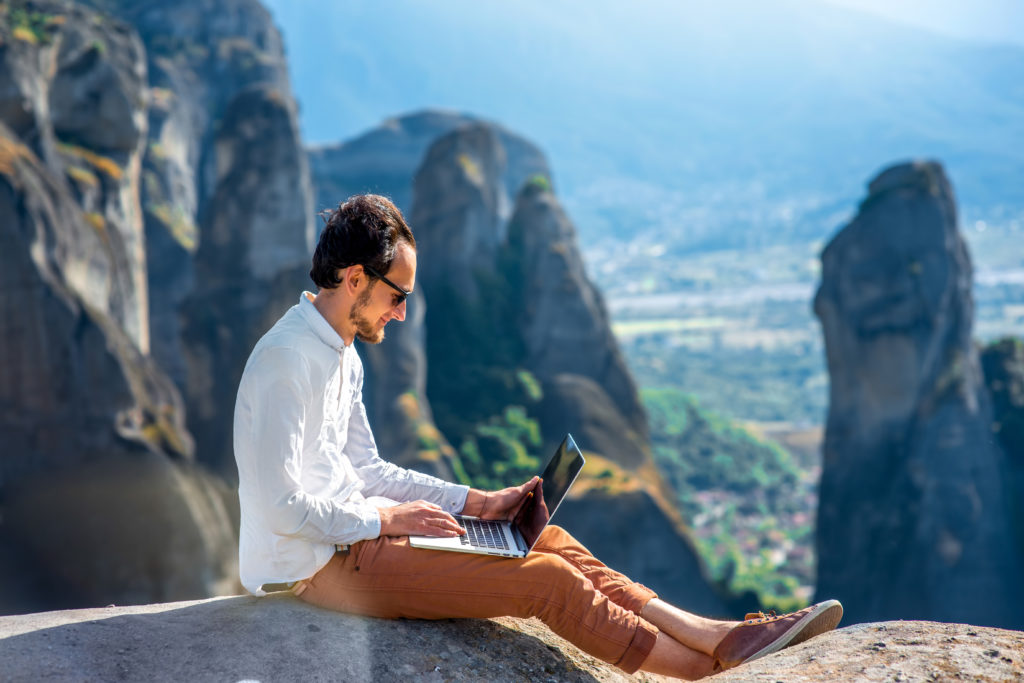 One of the most intriguing trends in the travel industry today is the concept of "Bileisure" travel, and embracing this trend can be a game-changer. Bileisure, a combination of "business" and "leisure," represents a growing segment of travelers who blend work-related trips with leisure experiences. This can include people who travel for their jobs or people who are employed from home and can work in any part of the world.
Travel agents can offer a range of services, from flexible itineraries that seamlessly integrate work and play to curated experiences that make the most of their limited free time. Anything is possible! For instance, tech-savvy clients might require conference registration, hotel accommodations, and access to networking events. Financial and business travelers might appreciate premium accommodations and reservations for fine dining meetings.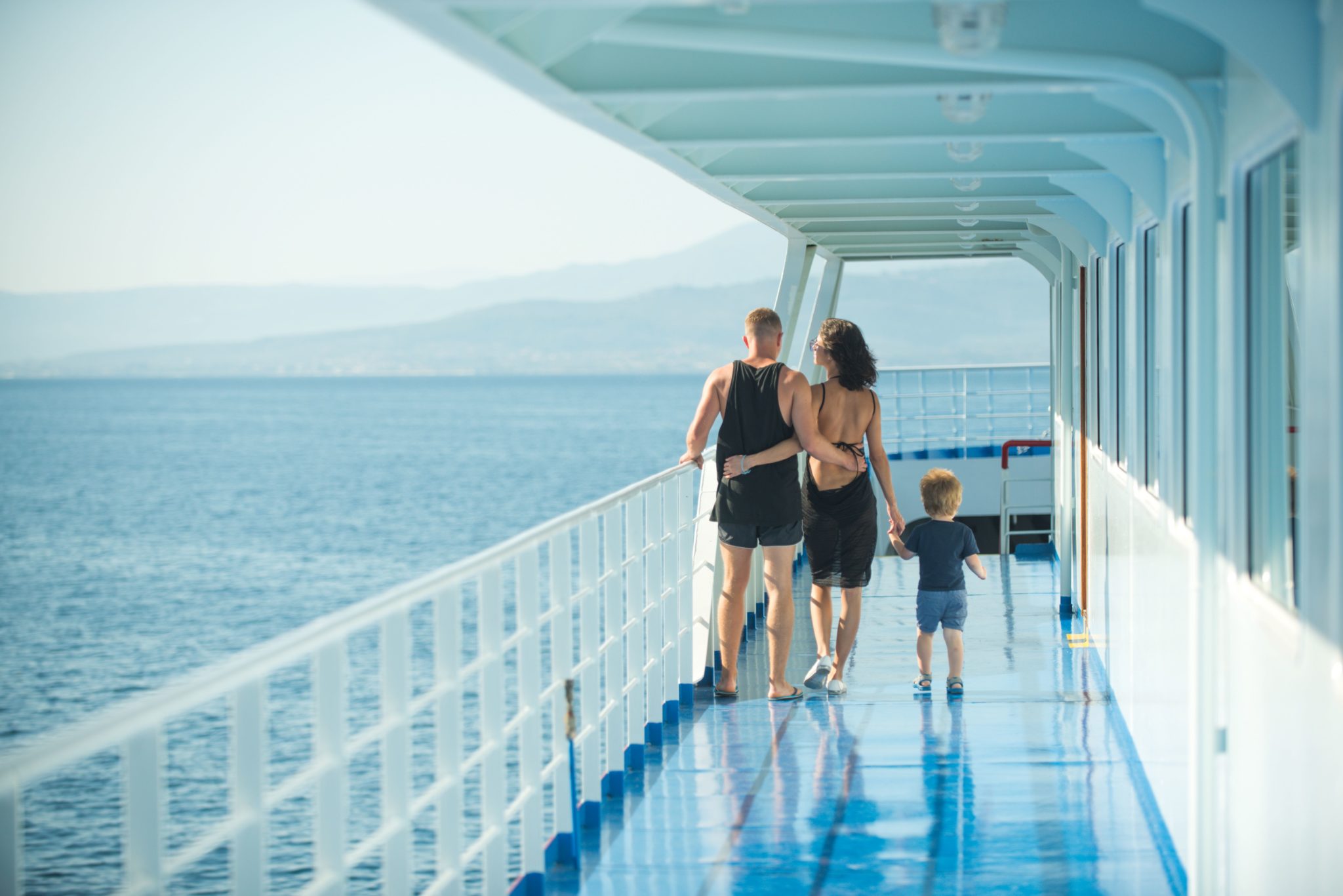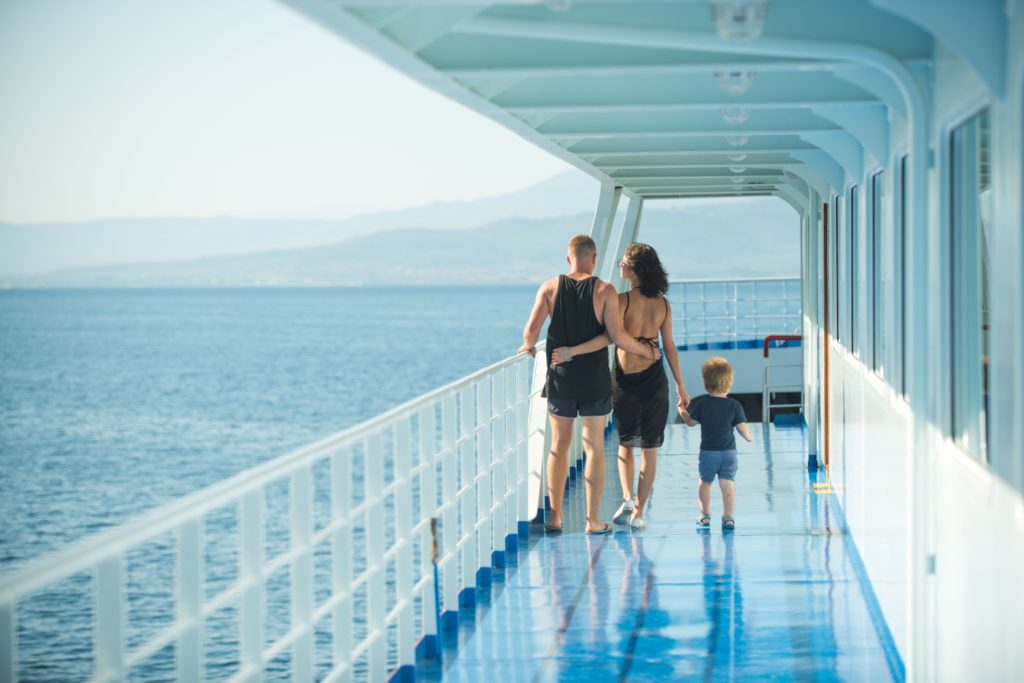 Cruise vacations have seen a surge in popularity over the years, attracting a diverse range of travelers, from families and honeymooners to retirees and adventure seekers. Travel agents who specialize in cruises serve as experienced navigators, helping their clients chart the course through this ocean of choices. Agents can recommend the most suitable cruise lines and packages based on their clients' preferences, budgets, and travel dates. Moreover, travel agents can help travelers secure desirable cabin locations, dining reservations, and even special amenities like spa treatments or shore excursions.
One significant advantage of selling cruises is the potential for repeat business. Cruisers often become loyal to specific cruise lines or agents who consistently deliver exceptional experiences. This loyalty can lead to long-term client relationships and a steady stream of referrals.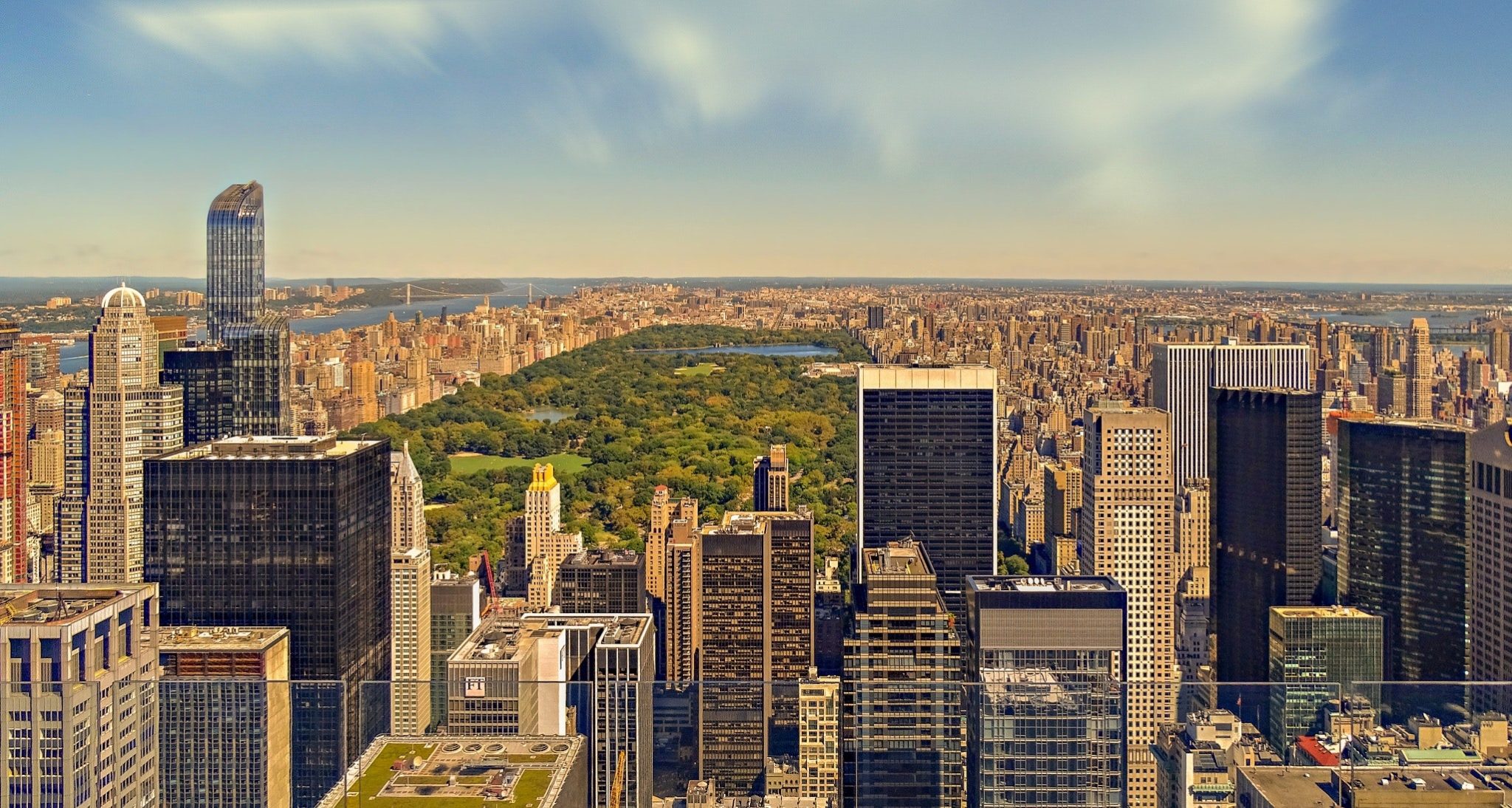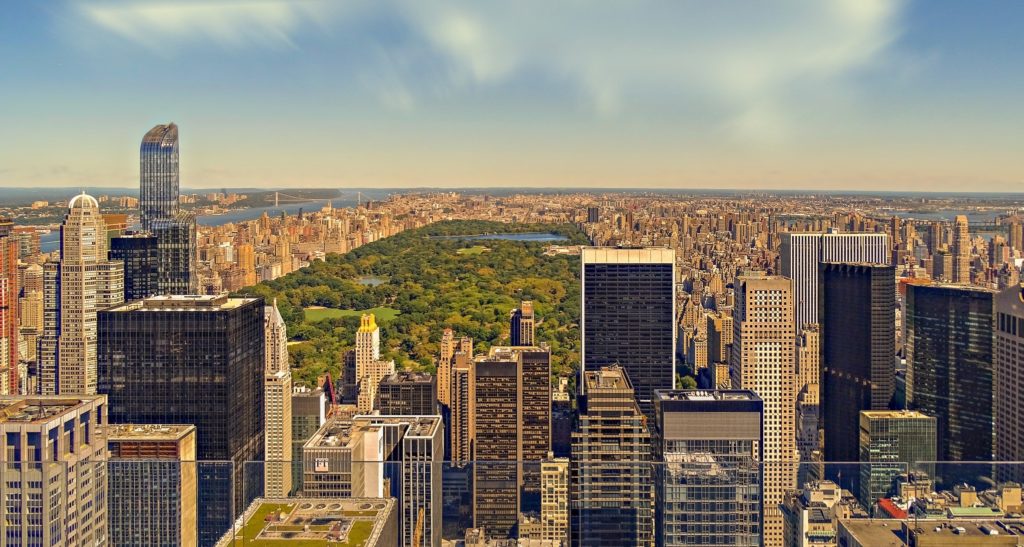 Movies, television, and even literature have a remarkable ability to ignite wanderlust and set the stage for unique travel experiences across the globe. As a matter of fact, movie tourism is one of the fastest-growing tourism sectors in the current market. This phenomenon can be attributed to the captivating power of cinema, which transports viewers of any age to picturesque real-life locations or beckons them into the very stage where their favorite films are brought to life.
For tourists embarking on these niche vacations, travel agents should book film festivals, set tours, and studio tours. Discover our On Location blogs that feature some of the most notable movie tours, including Game of Thrones, Oppenheimer, Barbie, and The White Lotus. Another fun option for clients to enter the world of entertainment is theme parks, such as Disney or Universal Studios.
Discover New Niche Markets Today!
As we've explored in this blog, specialty markets, with their focus on specific destinations or unique products, open doors to attracting and retaining clients with distinct preferences and passions. For instance, Sky Bird Travel & Tours has successfully harnessed this approach with its specialist desk catering to regions like the Middle East, Latin America, Africa, the Philippines, and more. To help your travel agency in a specific market, Sky Bird can use our power as a top airline consolidator. Our great rates on airline tickets leave customers happy and with more money in their budget for tours, luxury hotels, and more!