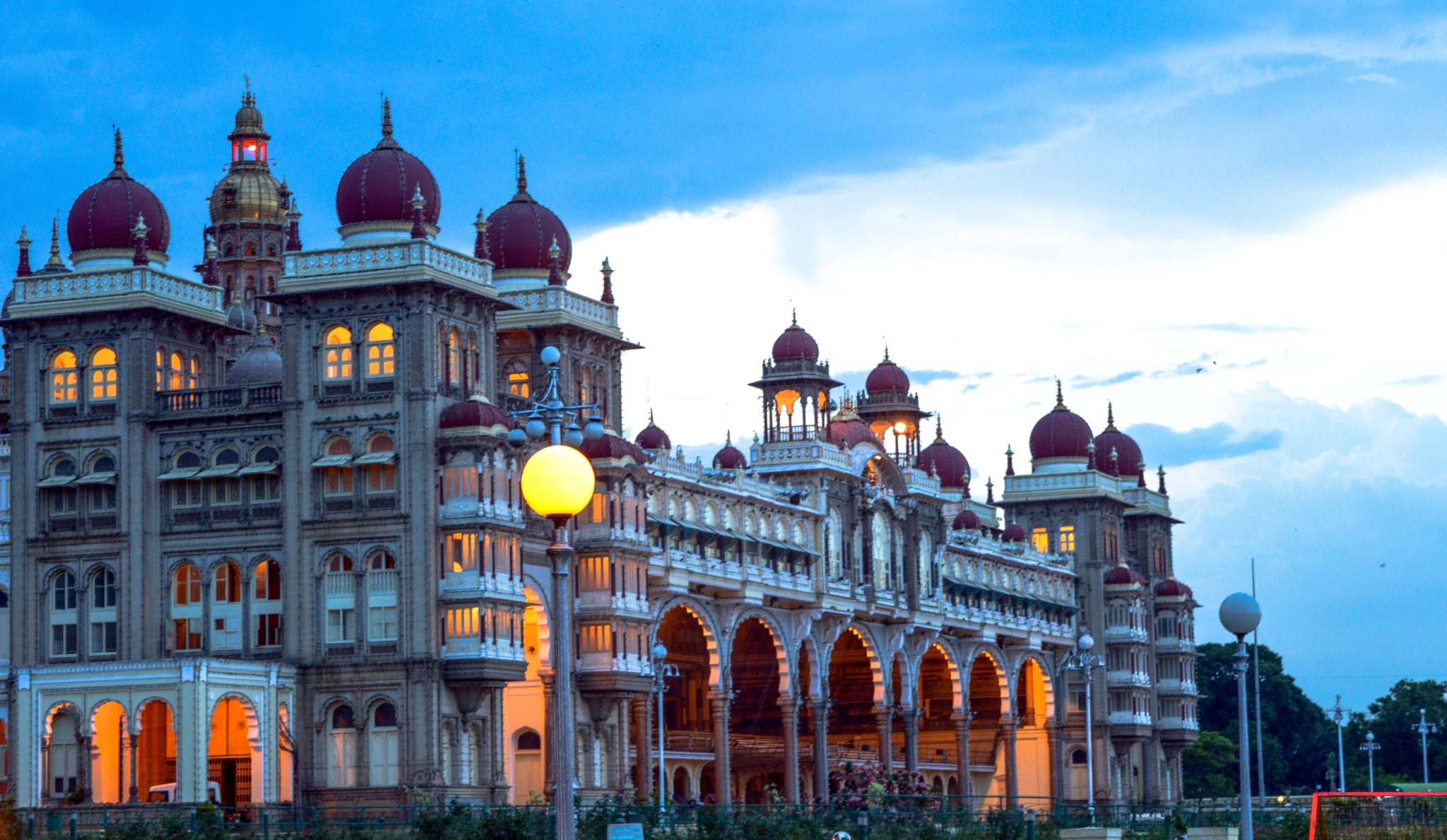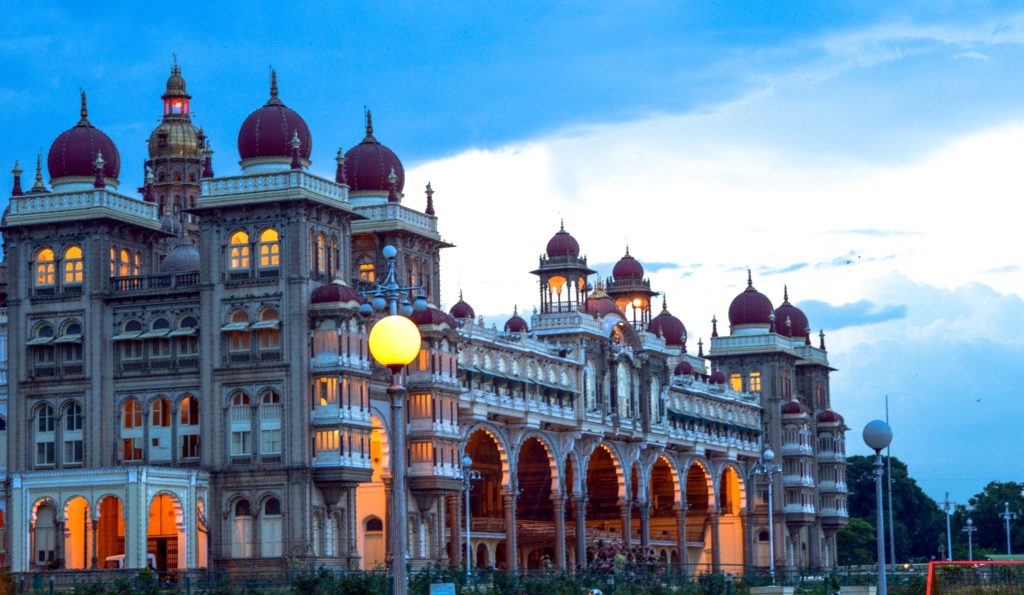 India, a land of boundless diversity and vibrant experiences, beckons travelers with a fusion of culture, heritage, and flavors. Suggesting the best Indian cities for your clients to visit can be a delightful dilemma. Every city in India boasts its unique charm, ensuring that no tourist attraction ever feels dull.
In this blog, Sky Bird Travel & Tours explores the top 10 Indian cities of 2023! Whether your clients are art aficionados, culinary enthusiasts, or simply seeking an authentic cultural experience, these cities promise an adventure.
Top 10 Indian Cities of 2023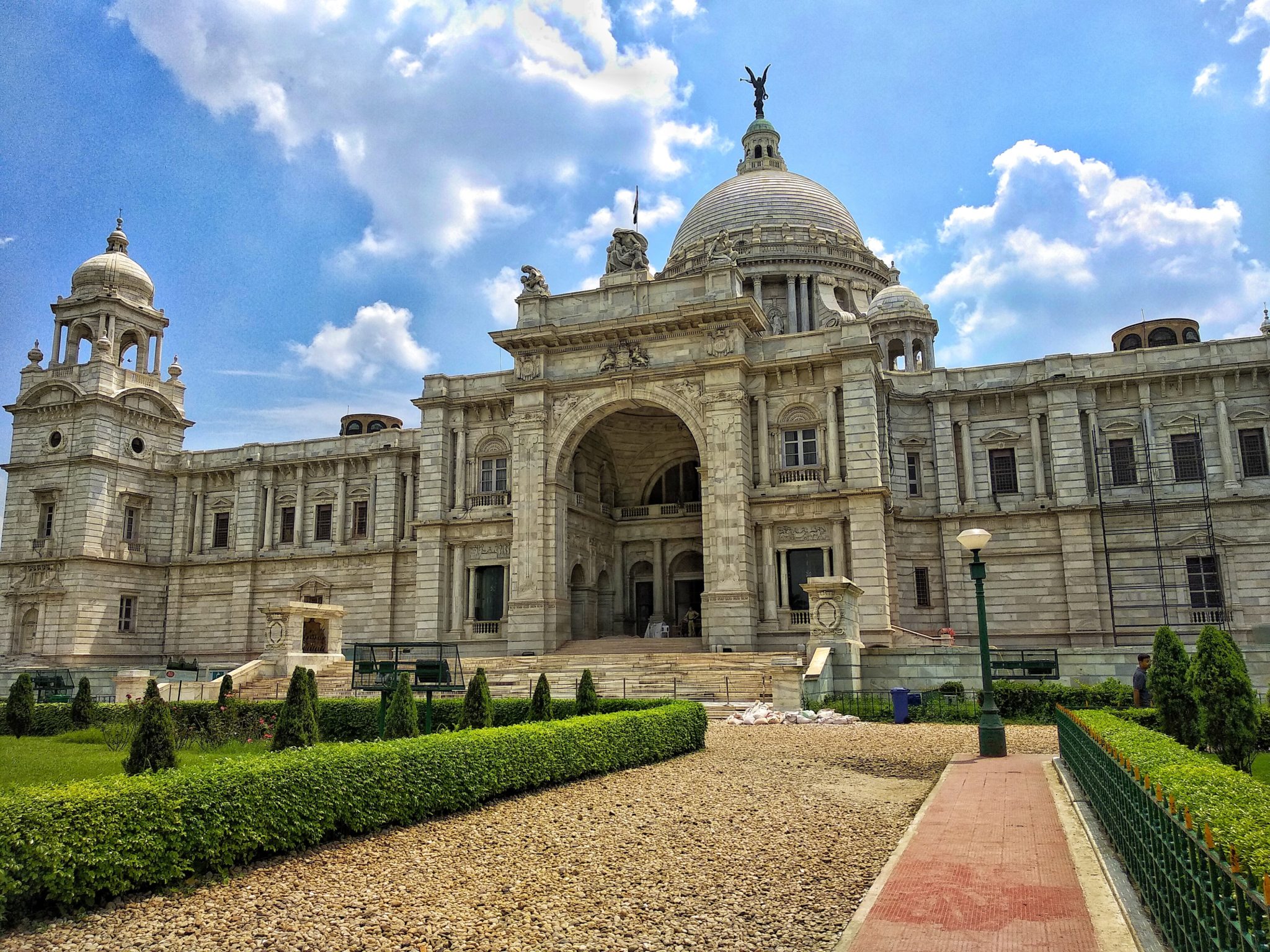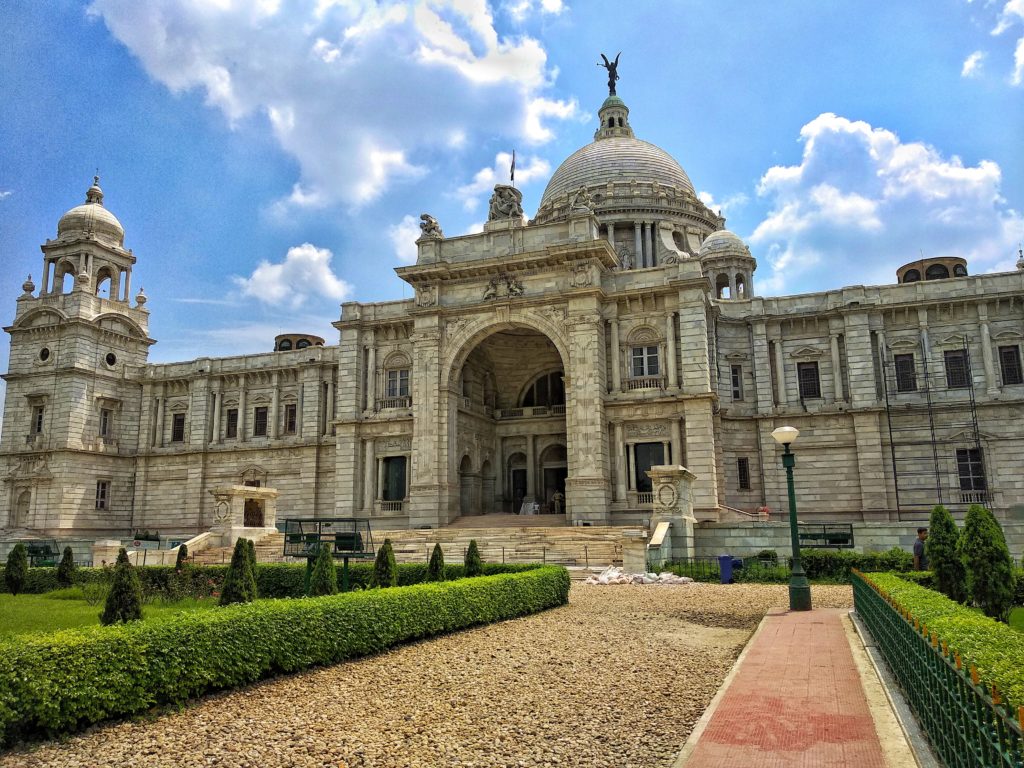 India's third-largest city seamlessly weaves its colonial history, vibrant culture, and rich heritage into a captivating travel experience. As a former British colony, Kolkata's colonial-era architecture remains a testament to its past, while also standing as India's cultural and artistic epicenter.
From iconic landmarks like the Victoria Memorial and Howrah Bridge to bustling markets like College Street's renowned secondhand book haven and Mallik Ghat's lively flower market, Kolkata offers a warm and inviting ambiance that instantly makes your clients feel at home.
Best time to visit: October through February, when the city enjoys cooler and more comfortable weather.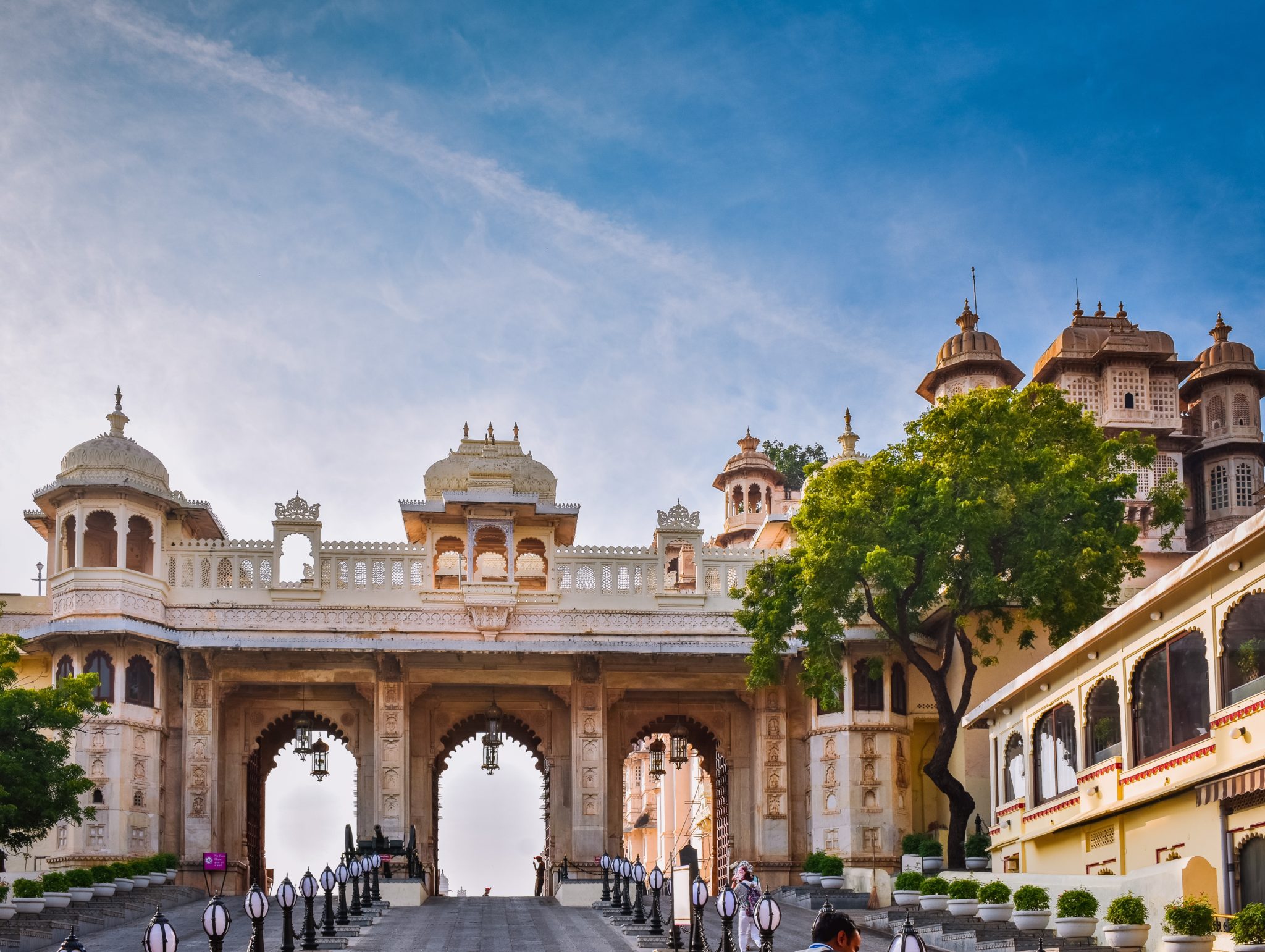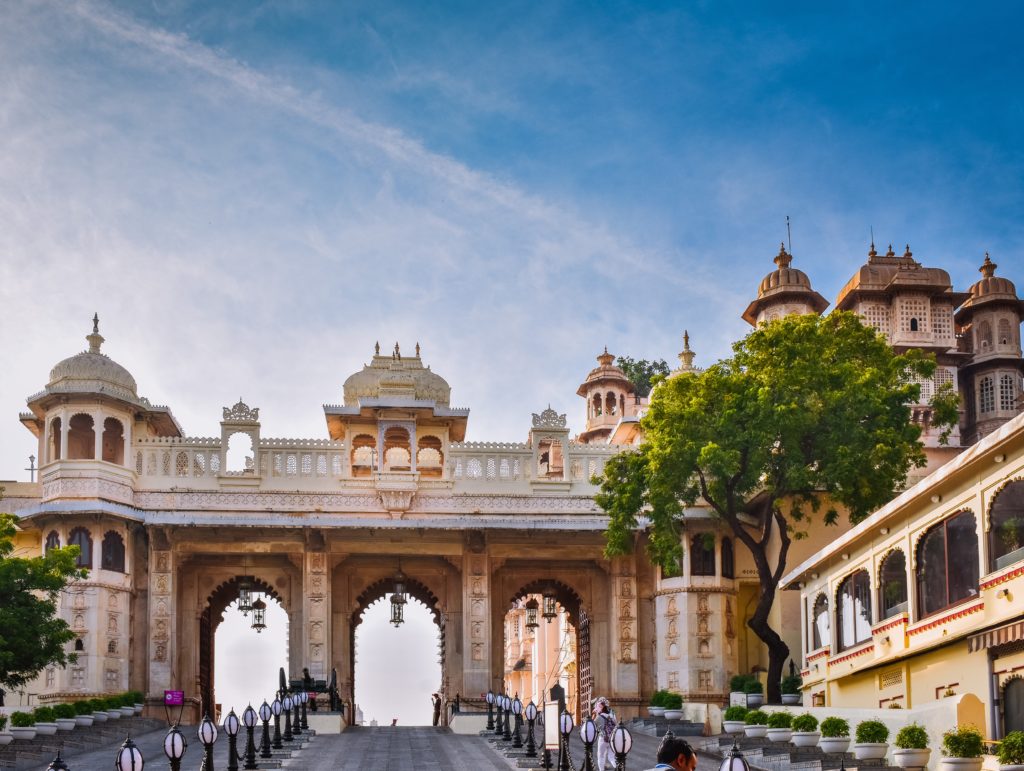 Also known as the "Land of Kings," Rajasthan offers a captivating journey through India's regal history and opulence. This western state boasts palaces, forts, and vibrant festivals that weave together a tapestry of majestic experiences – making it a favorite of Sky Bird Travel & Tours.
Mehrangarh Fort in Jodhpur, the "Blue City," provides a mesmerizing window into the past, while Udaipur enchants with its romantic ambiance, flower-lined streets, and the opulent City Palace Complex. Among Rajasthan's gems, Jaipur stands out as a pivotal stop on the Golden Triangle Tourist Circuit alongside Agra and New Delhi, earning its moniker as "The Paris of India" with its distinctive pink architecture, grand City Palace, and a plethora of diamond stores.
Best time to visit: October through March, which is characterized by cooler temperatures and lighter crowds.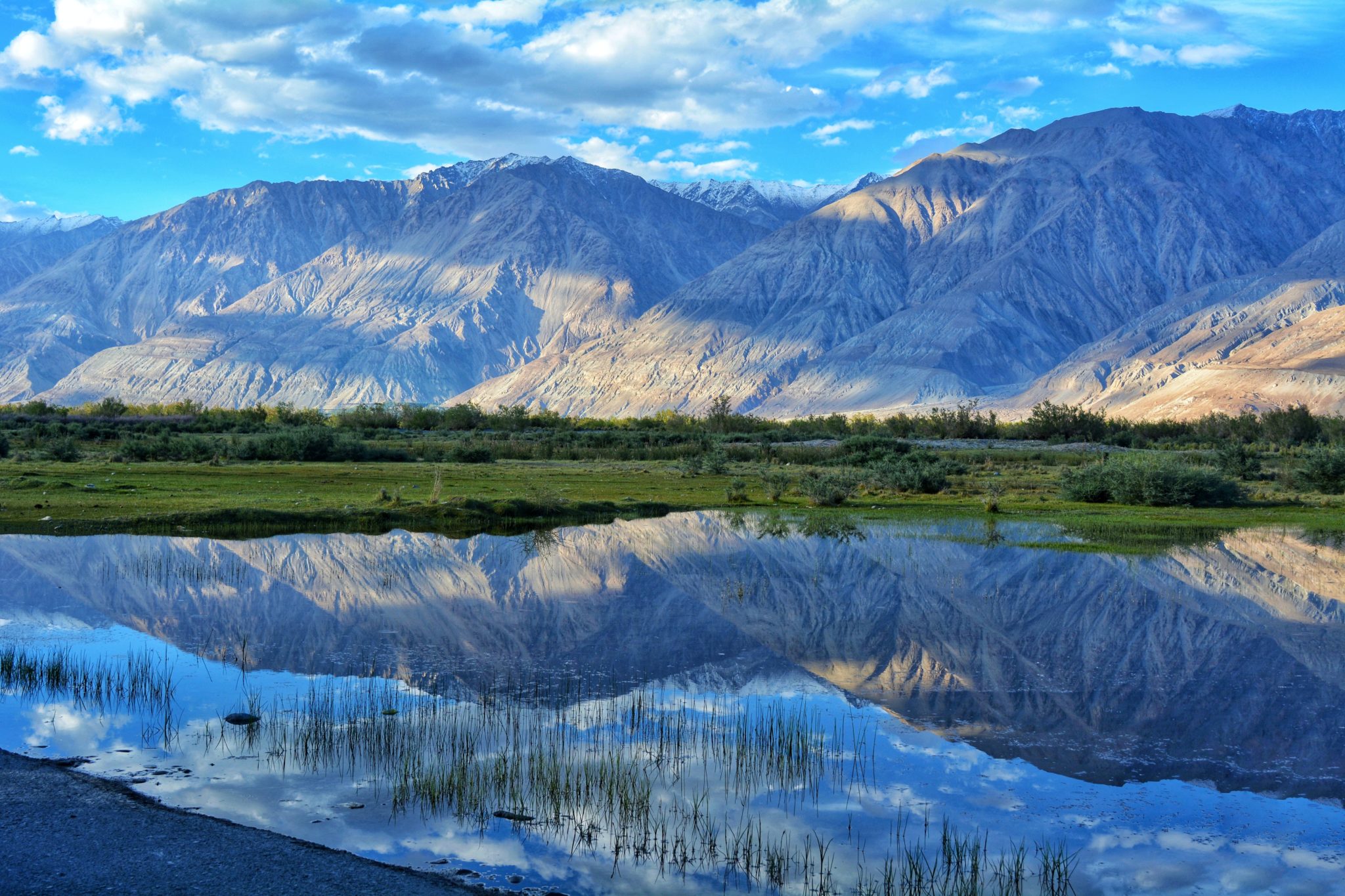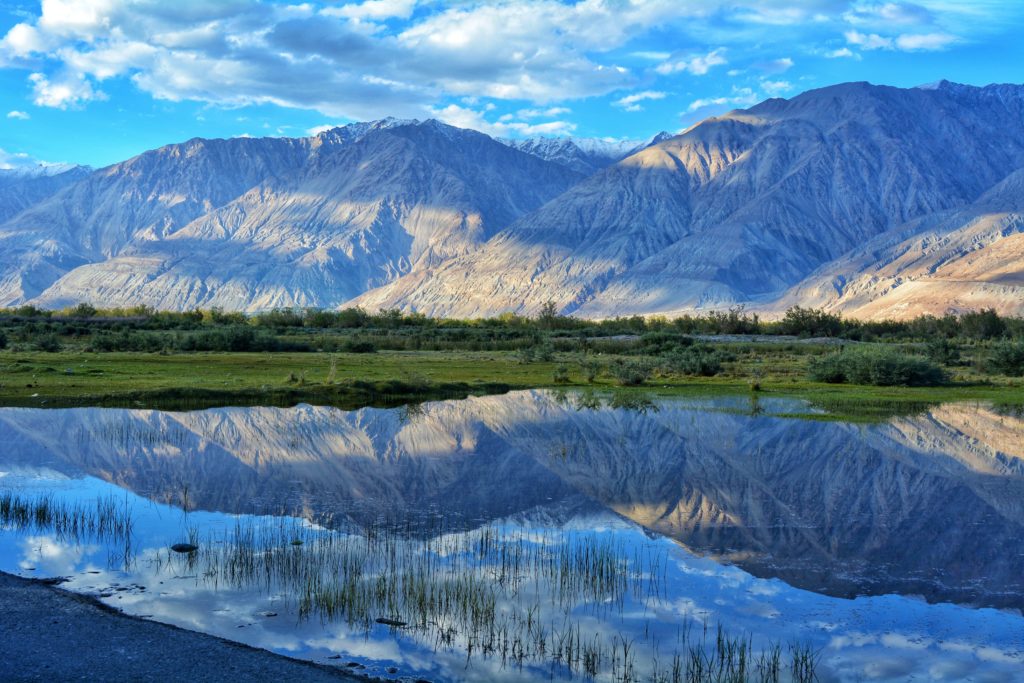 Nestled amidst the rugged Karakoram and Zanskar mountain ranges, Ladakh offers an awe-inspiring alpine desert experience. Before venturing into this breathtaking landscape, advise clients to spend a few days acclimating to the high altitude in Leh, Ladakh's picturesque capital.
The region's winding roads unveil a procession of natural marvels, from deep valleys and rushing rivers to snow-clad peaks. Isolated by its remote location, Ladakh has preserved a distinct cultural identity and an untouched ambiance. Leh's Old Town is dotted with Buddhist monasteries and temples, while colorful prayer flags flutter in the breeze, creating a spiritually enriching and visually captivating environment.
Best time to visit: April through July, when there are accessible roads, blooming landscapes, and cultural festivals such as Saka Dawa.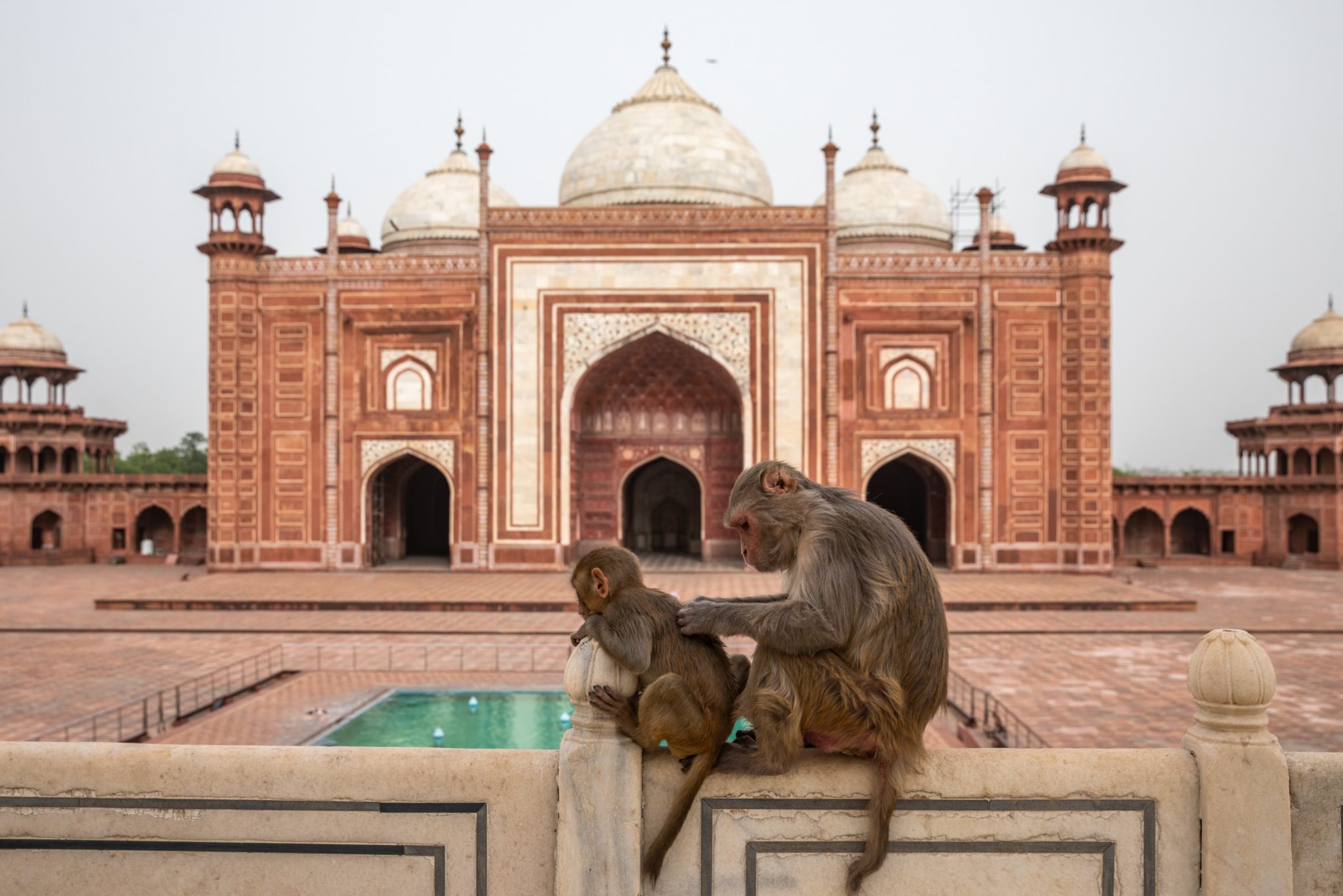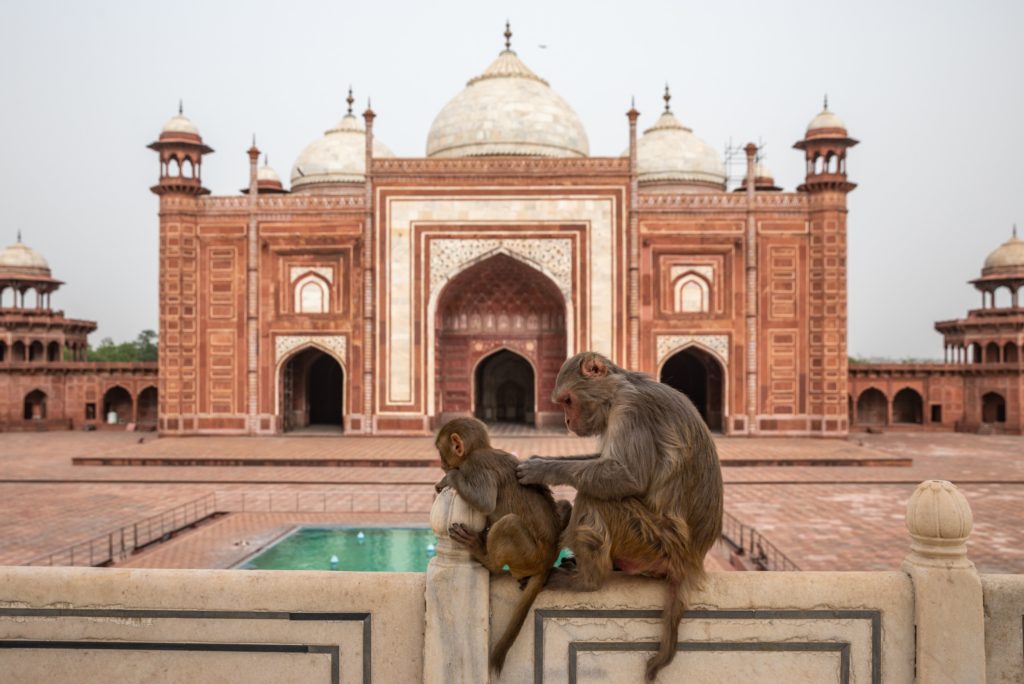 Steeped in history and adorned by the iconic Taj Mahal, Agra stands as an emblem of India's grandeur, drawing millions of visitors each year. This city in Uttar Pradesh offers a treasury of Mughal marvels, with the Agra Fort welcoming curious travelers.
Beyond these architectural gems, bustling markets and vibrant street life provide an authentic taste of Indian culture, offering delectable street food and exquisite handicrafts. Moreover, Agra's historical significance extends to its colonial-era structures and churches, shedding light on India's complex history.
Best time to visit: October through March, for cooler and more comfortable weather throughout the day.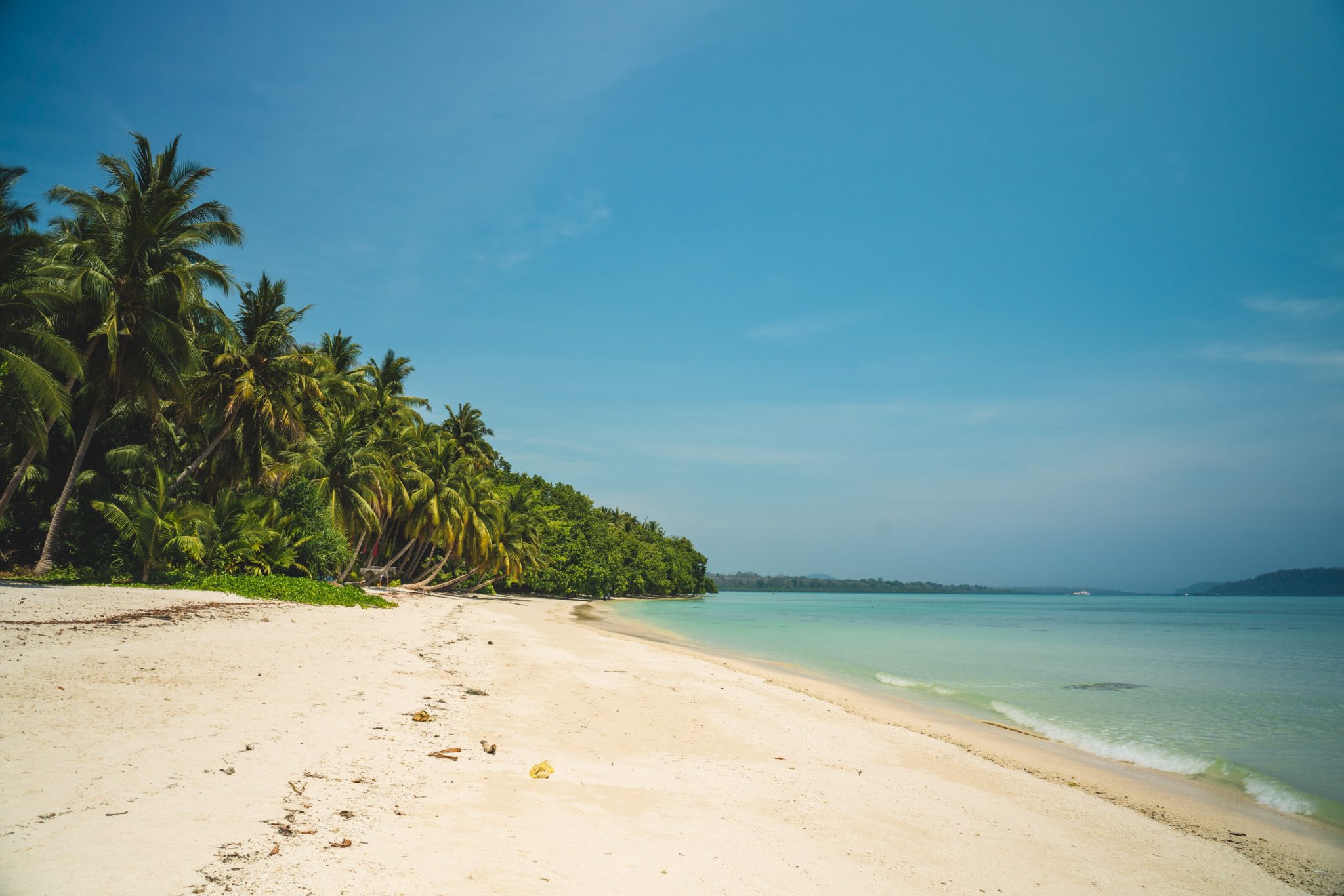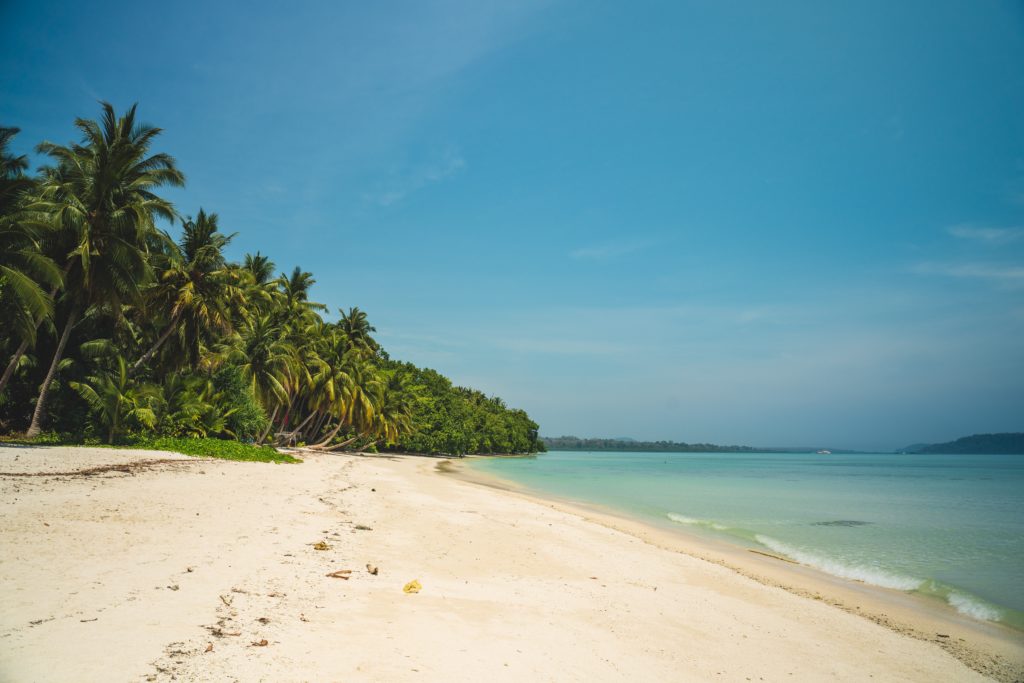 A prime destination in India, the Andaman Islands offer a quintessential beach vacation experience. With powdery white sand beaches, coconut trees, breathtaking sunsets, and crystal-clear waters, this archipelago creates a paradise that defies postcard descriptions.
Travelers have the chance to enjoy some of India's most beautiful and tranquil beaches, escaping the crowds found in mainland tourist hubs. Ross Island beckons with Victorian British remains gradually being reclaimed by the jungle, providing a glimpse into India's colonial past.
Reaching this remote paradise requires planning, as the Andaman Islands are closer to Indonesia than mainland India. Arrange domestic flights for clients from major Indian cities or book long-distance ferry journeys across the Bay of Bengal.
Best time to visit: November through April, when the weather is dry and ideal for beach vacations and water activities.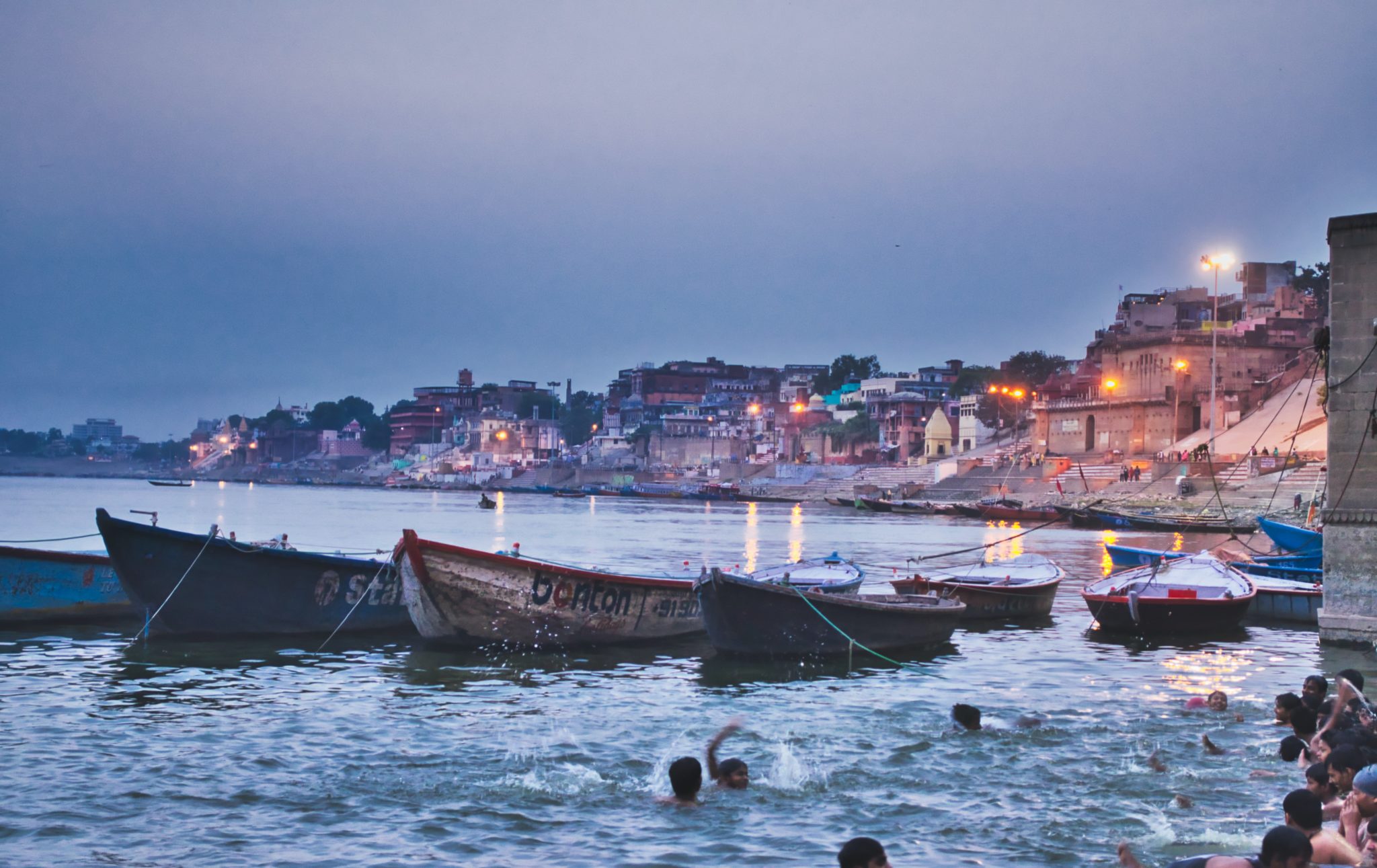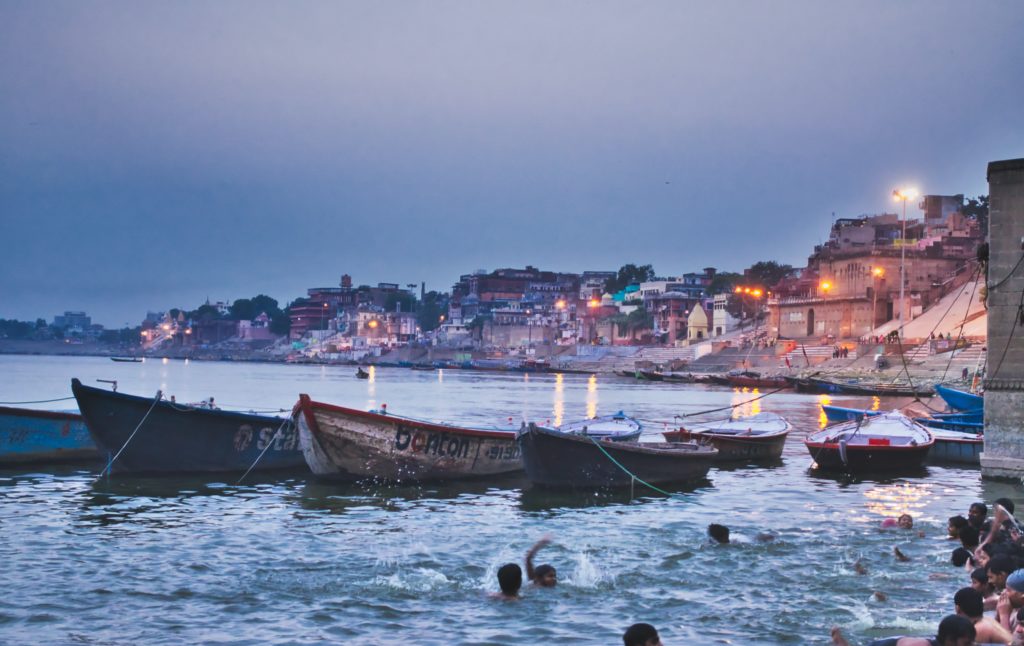 One of the world's oldest continuously inhabited cities, Varanasi holds a unique and revered place in India's cultural and spiritual tapestry. Situated along the sacred Ganges River, it's considered the holiest site in India where devout pilgrims engage in spiritual rituals.
Varanasi celebrates every festival with tremendous pomp and show, making it a vibrant hub for tourists year-round, with Diwali's illuminated Ganga River ghats being a particular highlight. During Holi, the city undergoes a remarkable transformation as its ghats and alleyways burst into a kaleidoscope of hues.
Best time to visit: October through March, to experience festivals like Diwali and Holi.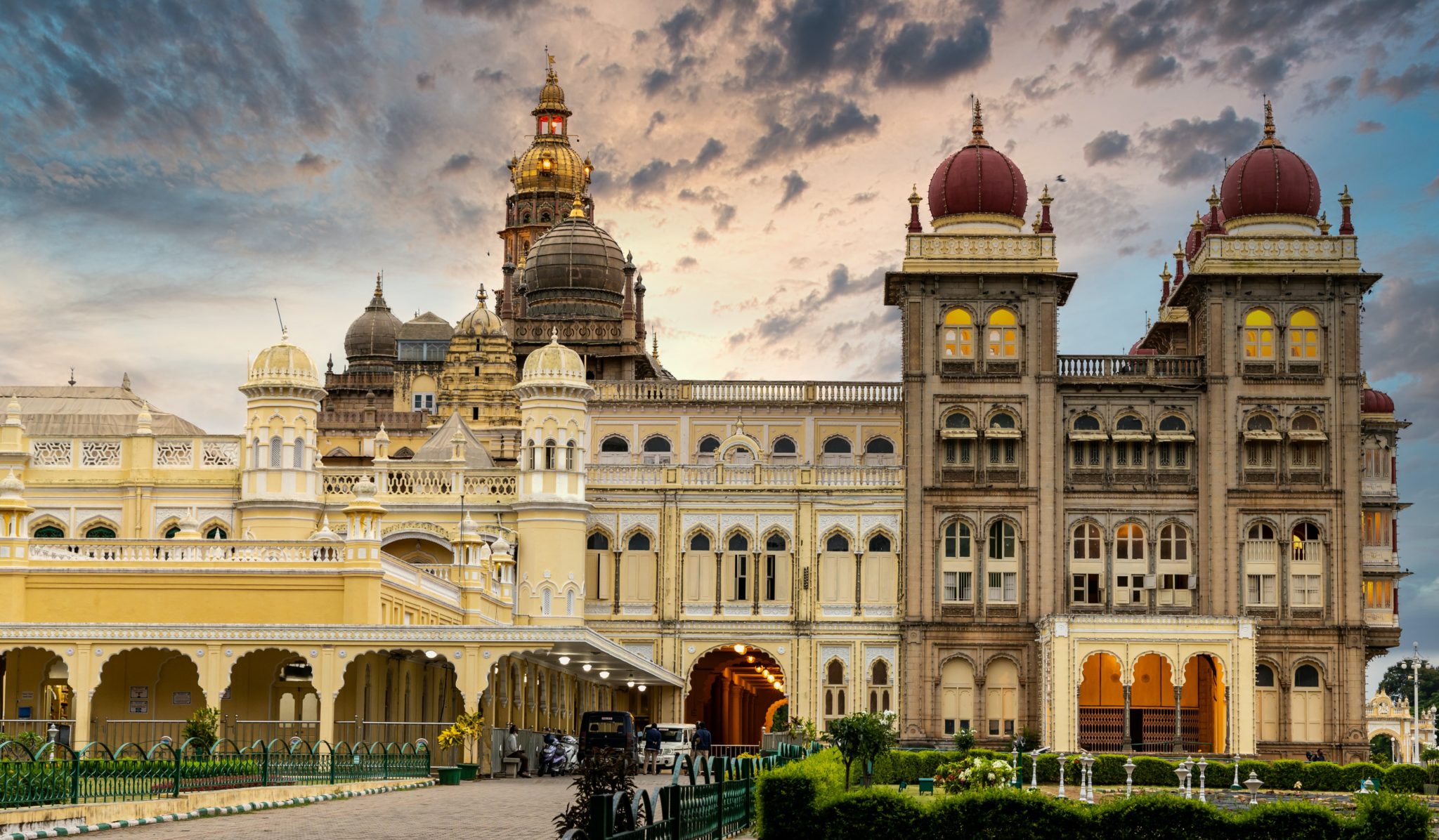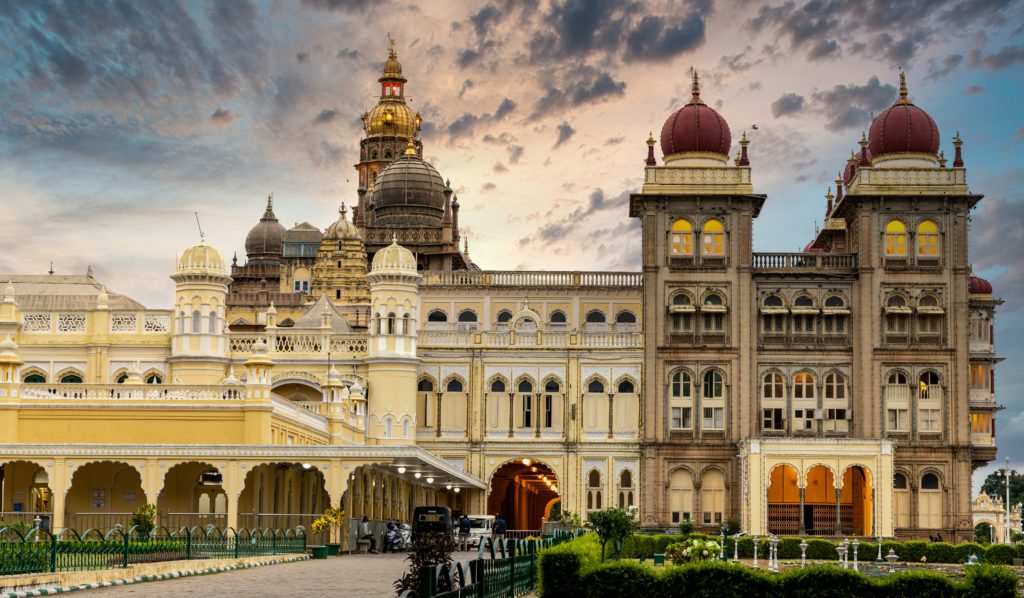 Frequently hailed as the cultural epicenter of Karnataka, Mysore emerges as a captivating destination, holding its own against its northern counterparts. This Indian city proudly showcases a cultural legacy, celebrated for its exquisite silk craftsmanship, the enduring tradition of painting, and a plethora of awe-inspiring Hindu temples.
Yet, it's the illustrious Mysore Palace that truly steals the spotlight. A masterpiece of architectural splendor, it transports visitors into a world of mirrored intricacies, stained-glass windows, carved wooden doors, and mosaic flooring that mirrors the vibrant patterns of a kaleidoscope.
Best time to visit: October to February, when the city hosts its vibrant and colorful Dasara Festival.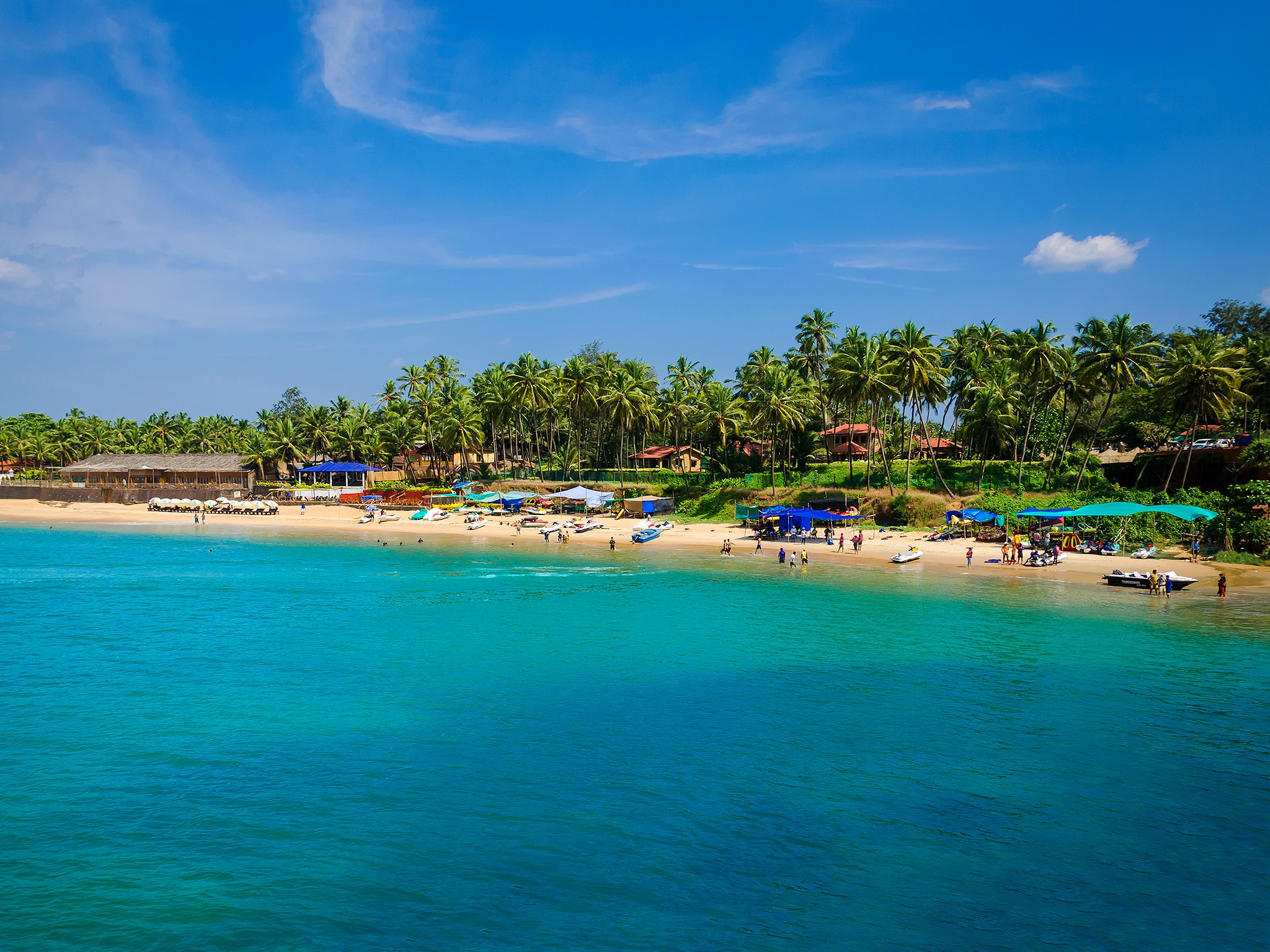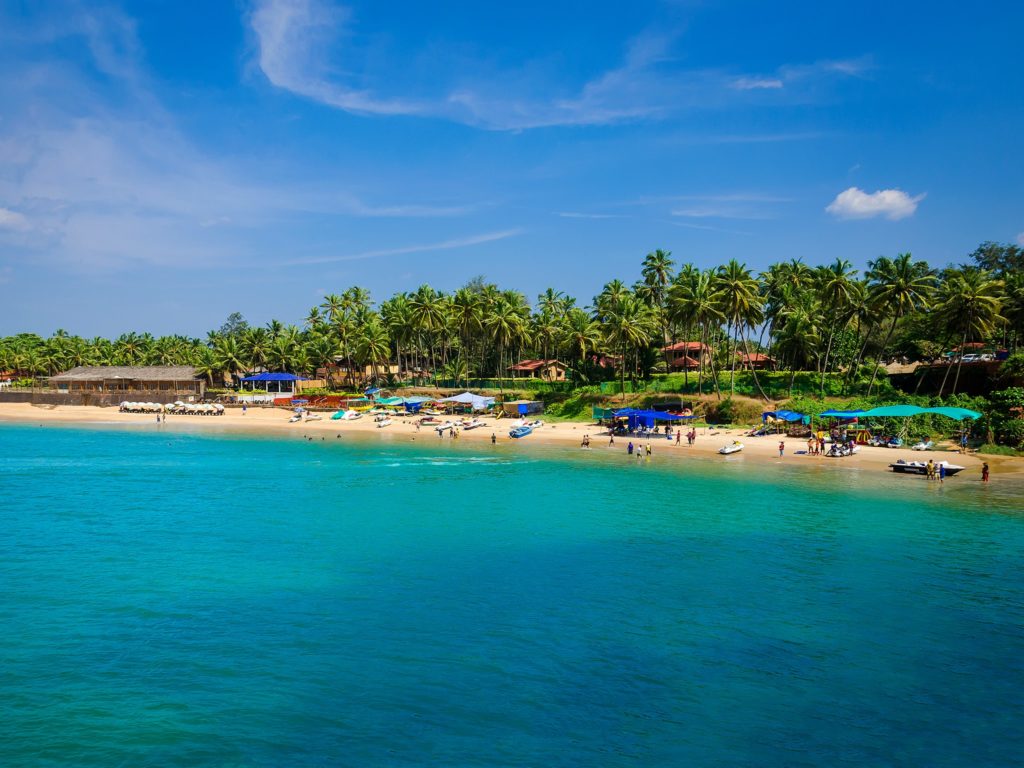 Goa caters to diverse tastes whether your clients are seeking the laid-back charm of beach huts or the luxury of a five-star tropical resort. The blend of Indian and Portuguese culture is evident in the architectural wonders, where churches and Baroque buildings coexist harmoniously.
This destination caters to every kind of traveler, from couples seeking romantic getaways to groups of friends in search of thrilling adventures. Its rich cultural tapestry, golden beaches, and culinary delights promise unforgettable experiences.
Best time to visit: November to February, when the weather is pleasant for beach activities and nightlife.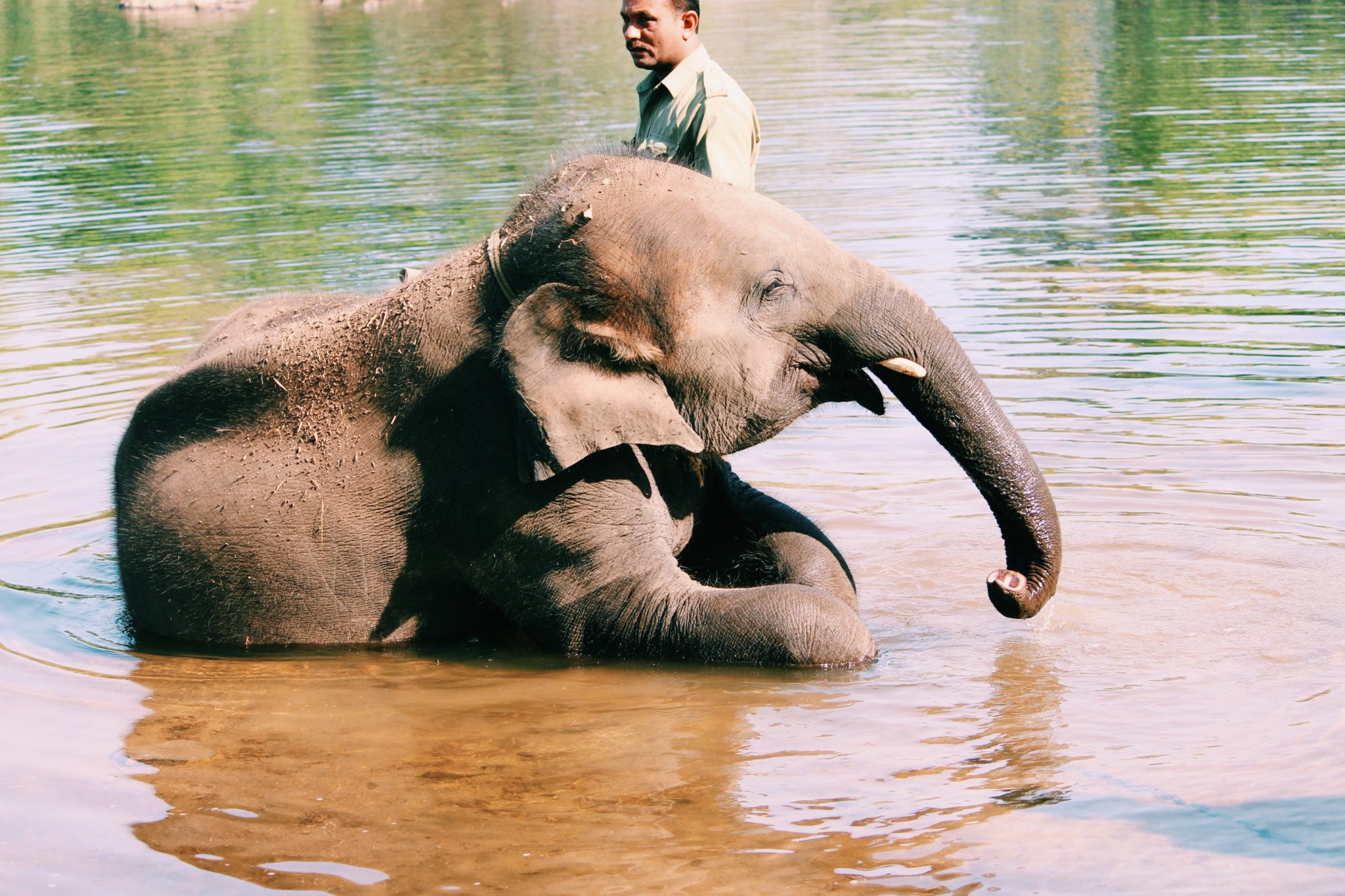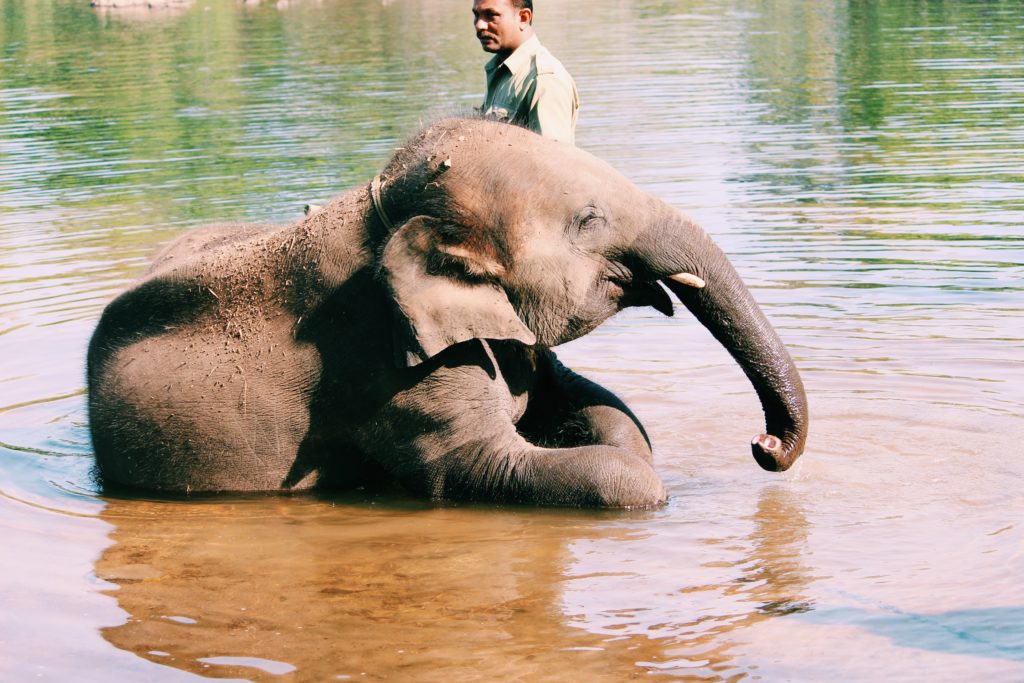 Often referred to as the "Scotland of India," Kodagu (previously Coorg) is renowned for its picturesque coffee and spice plantations, offering a chance to witness the cultivation and processing of these treasures through guided tours.
This lush region, set against the backdrop of the Western Ghats, is a haven for nature enthusiasts, providing excellent opportunities for bird-watching and trekking. Among the must-see attractions is the majestic Abbey Falls, which cascades gracefully after the monsoon season, standing at an impressive height of 21 meters.
History buffs will appreciate exploring the 17th-century Madikeri Fort, while animal lovers can witness the bathing rituals of elephants at the Dubare Elephant Camp.
Best time to visit: October to March for the lush green landscapes and vibrant natural beauty during outdoor activities.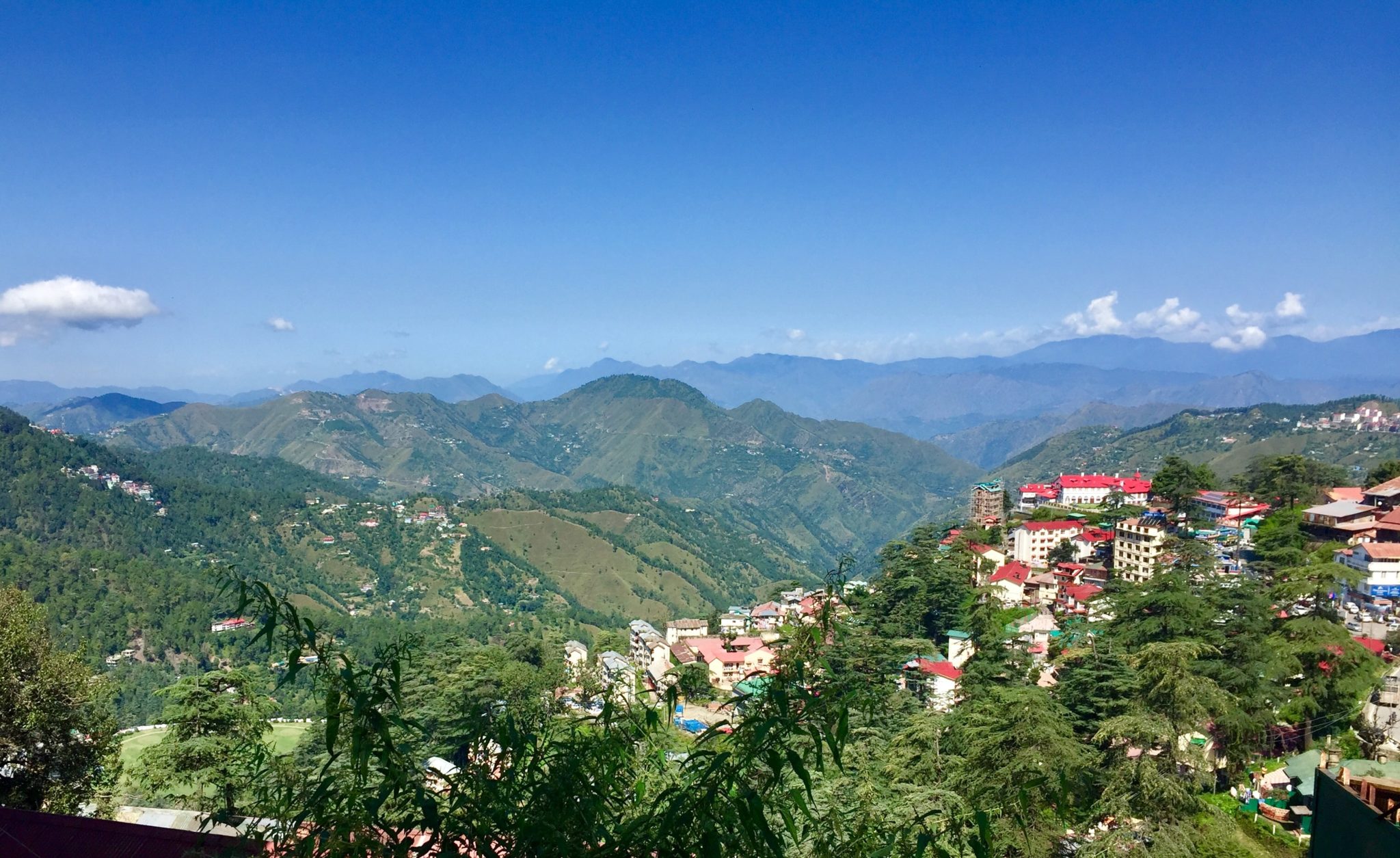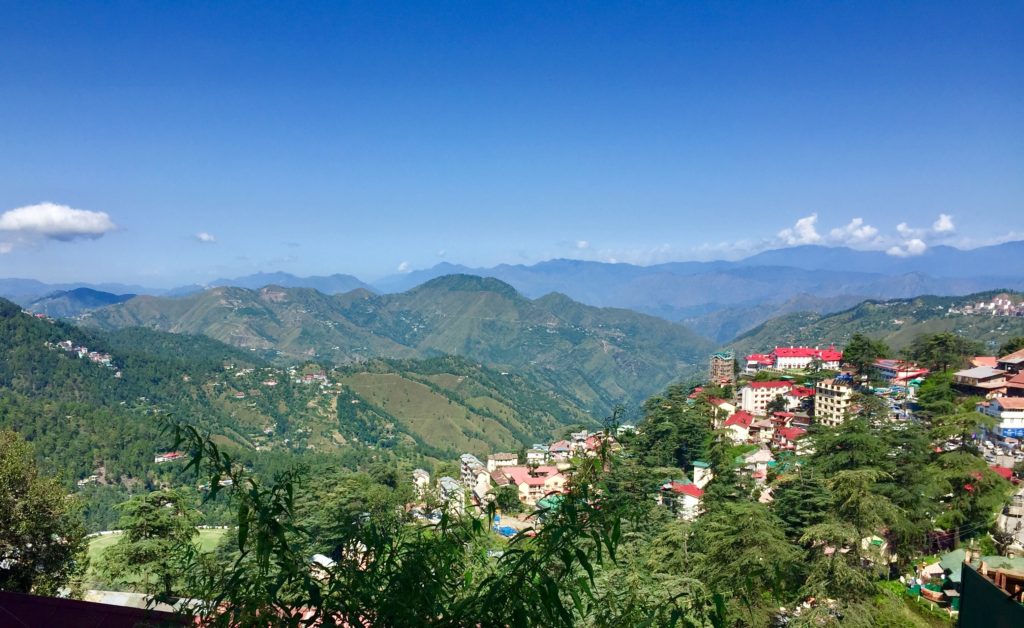 During the scorching summers in North India, Shimla is a perennial favorite. The cool, shady skies and forested hillsides offer a much-needed escape from the sweltering heat, making it an ideal destination for a weekend getaway or an extended stay.
Notably, the central part of town is a traffic-free zone, preserving a tranquil atmosphere that matches the charm of the picturesque outskirts.
For your clients visiting Shimla, a must-do is reserving a journey on the UNESCO World Heritage Site, the Kalka-Shimla Railway. This century-old, 96.6-kilometer-long railway is renowned for its breathtaking scenery and authentic vintage experience, adding a unique dimension to their trip.
Best time to visit: May to June for agreeable weather and cool relief from the sweltering plains.
Discover the Best Cities in India with Sky Bird!
In the tapestry of India's diverse landscapes and cultures, the top cities offer a kaleidoscope of experiences. From the serene backwaters of Kerala to the bustling beaches of Goa, the sacred aura of Varanasi to the serene coffee plantations of Kodagu, and the enchanting hills of Shimla, each destination paints a unique and unforgettable portrait.
For assistance booking your client's adventure to India, contact Sky Bird Travel & Tours for flights, hotels, travel insurance, and more!