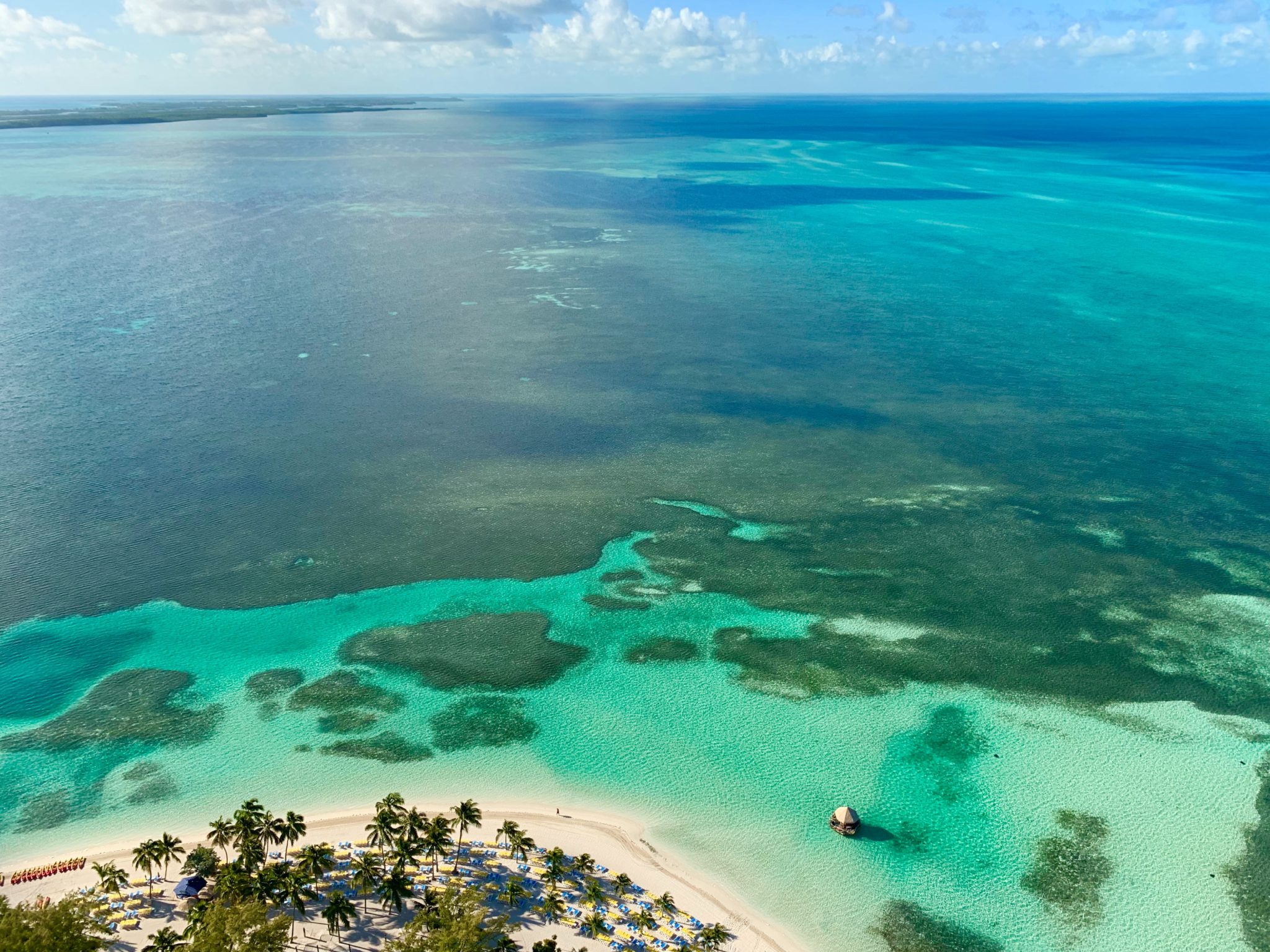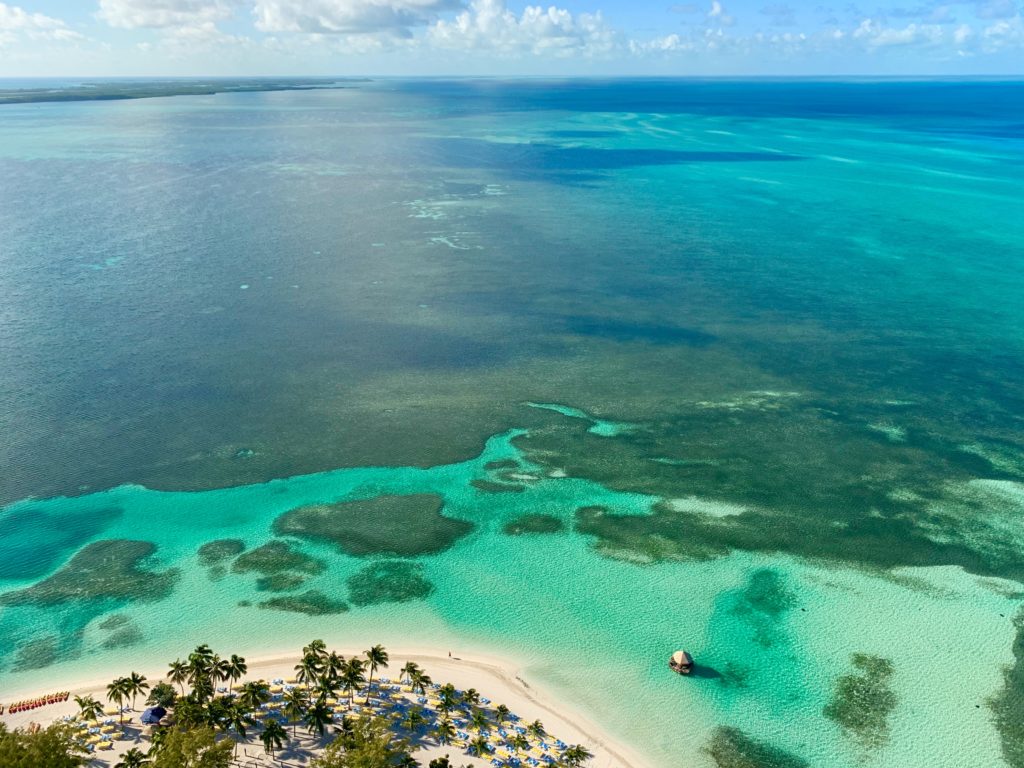 The Bahamas, a dream destination for countless travelers worldwide, is situated in the Atlantic Ocean and comprises a country within the Lucayan Archipelago of the Caribbean. Encompassing a staggering 700 islands, this enchanting tropical paradise boasts a plethora of activities that are sure to captivate your clients. Whether it's snorkeling amidst vibrant coral reefs, engaging in the unique experience of swimming with pigs, or savoring delectable seafood buffets, the Bahamas offers an array of attractions to cater to every taste.
In this article, Sky Bird Travel & Tours will highlight why clients cannot afford to miss vacationing in this top 10 destination.
Top 10 Destination: The Bahamas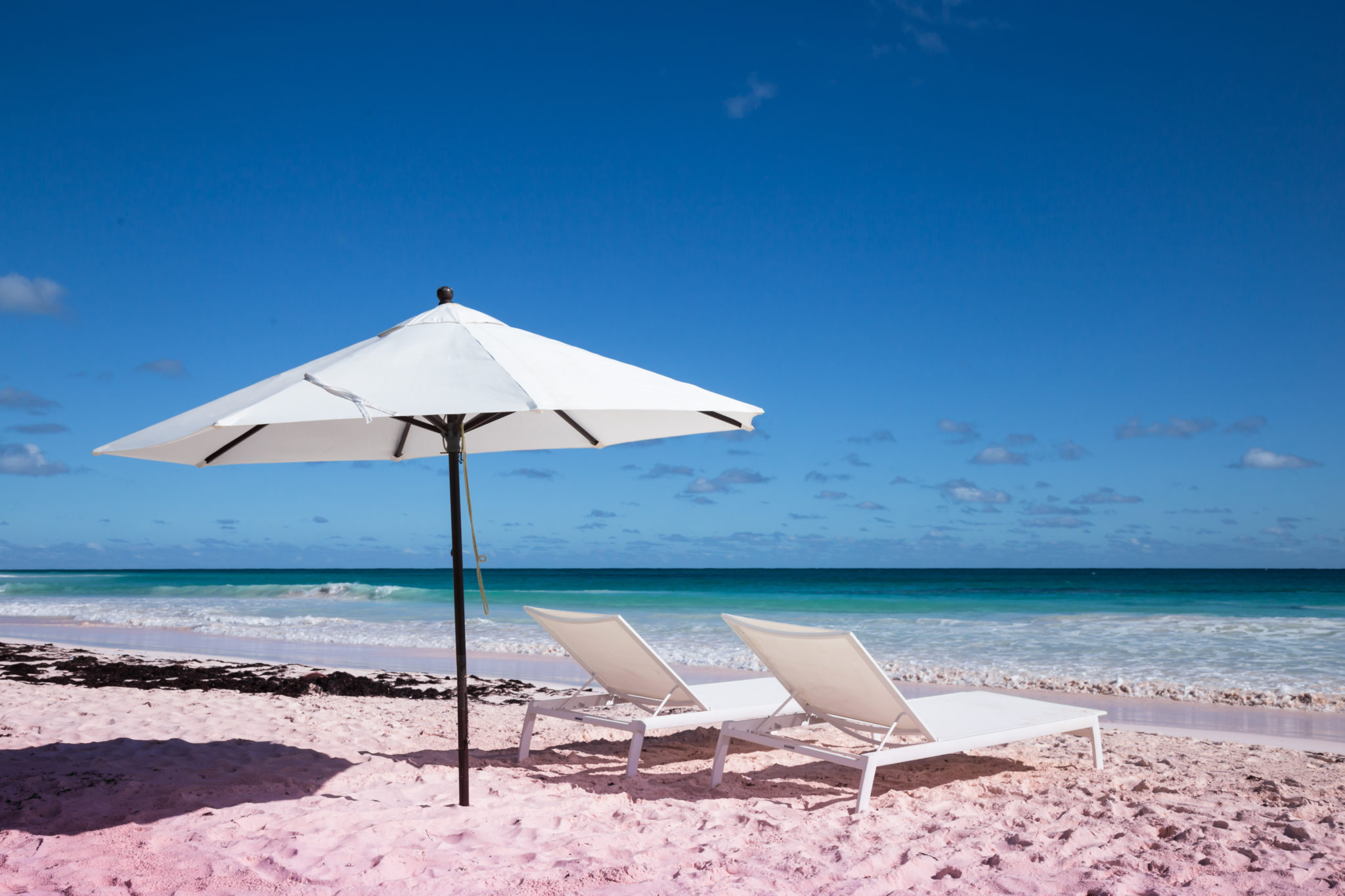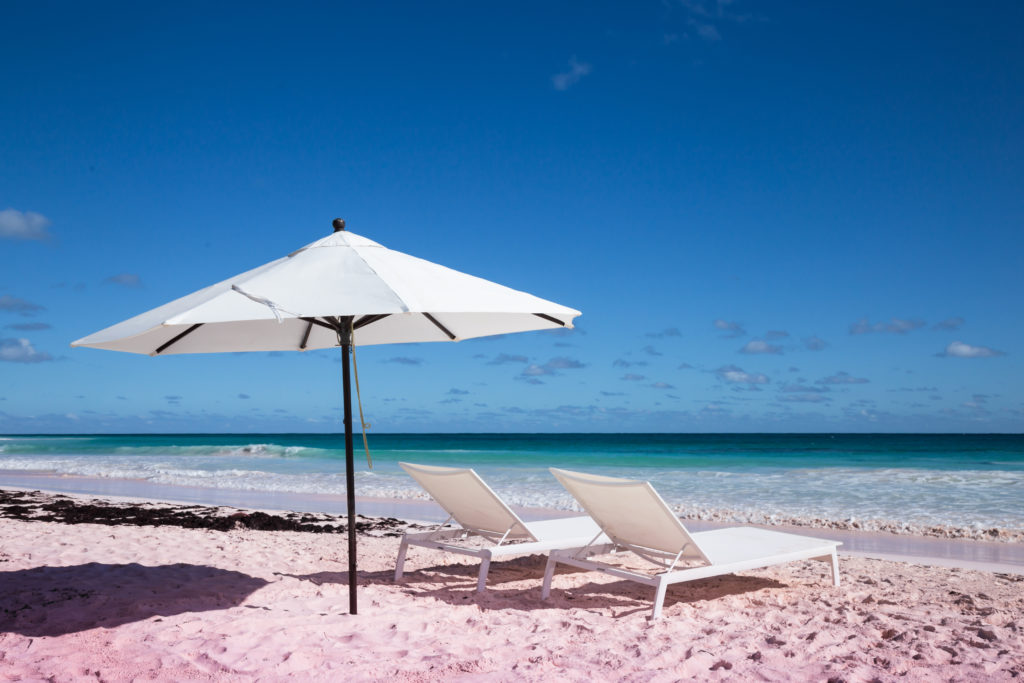 The distinctive hue of Pink Sand Beach is attributed to a tiny coral organism adorned with a vibrant pink and red shell. In an intriguing natural process, the relentless waves break and crush these coral shells upon reaching the shore, infusing the sand with its soft pink coloration. The consistently cool temperature of the sand makes this beach an ideal destination for leisurely strolls along the coastline or basking in the warm embrace of the Bahamian sun.
Numerous luxury resorts across the island offer unparalleled relaxation amidst these tranquil surroundings. In addition to classic beach activities such as swimming, snorkeling, and fishing, visitors can explore the charming town in the evening to partake in its vibrant nightlife scene.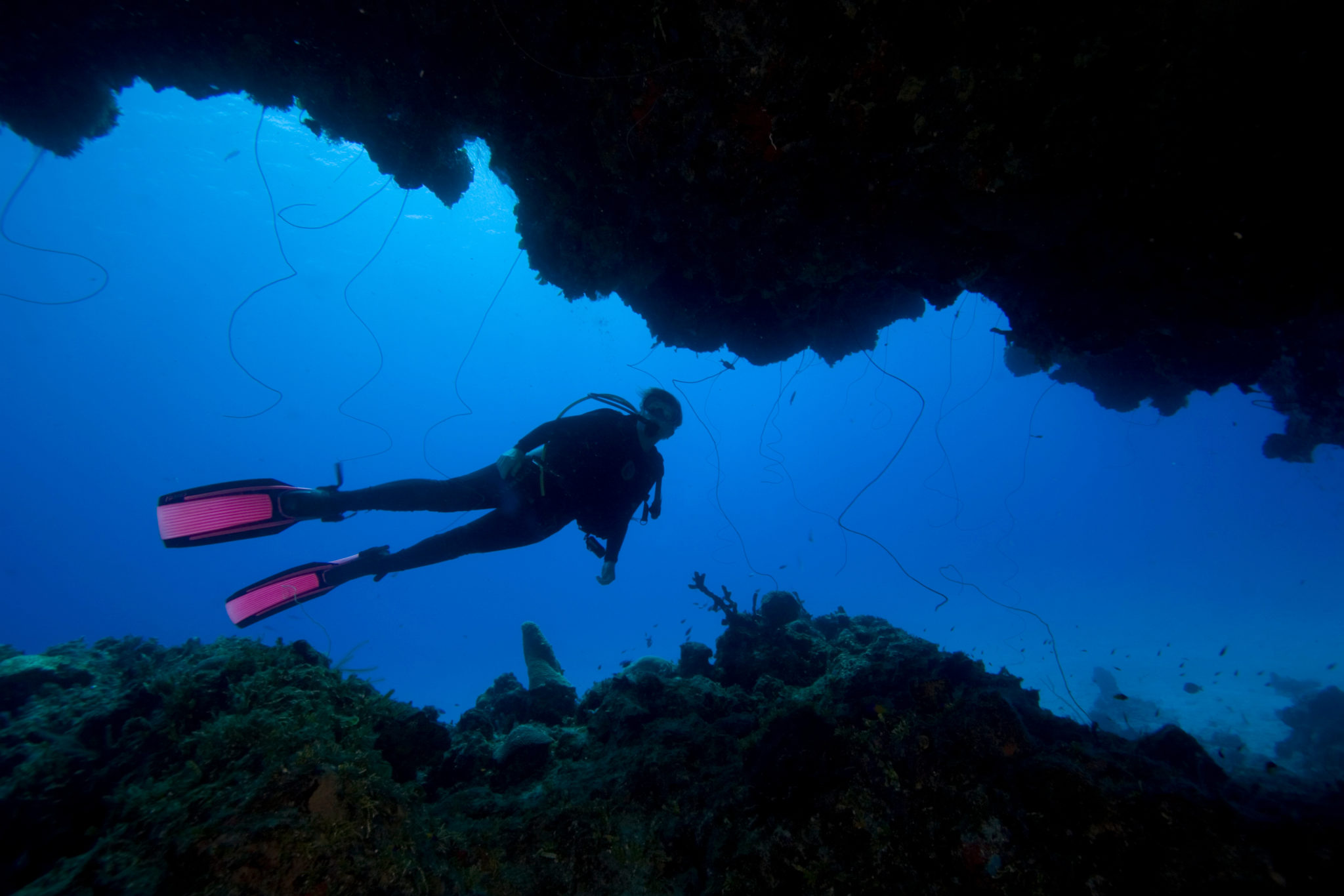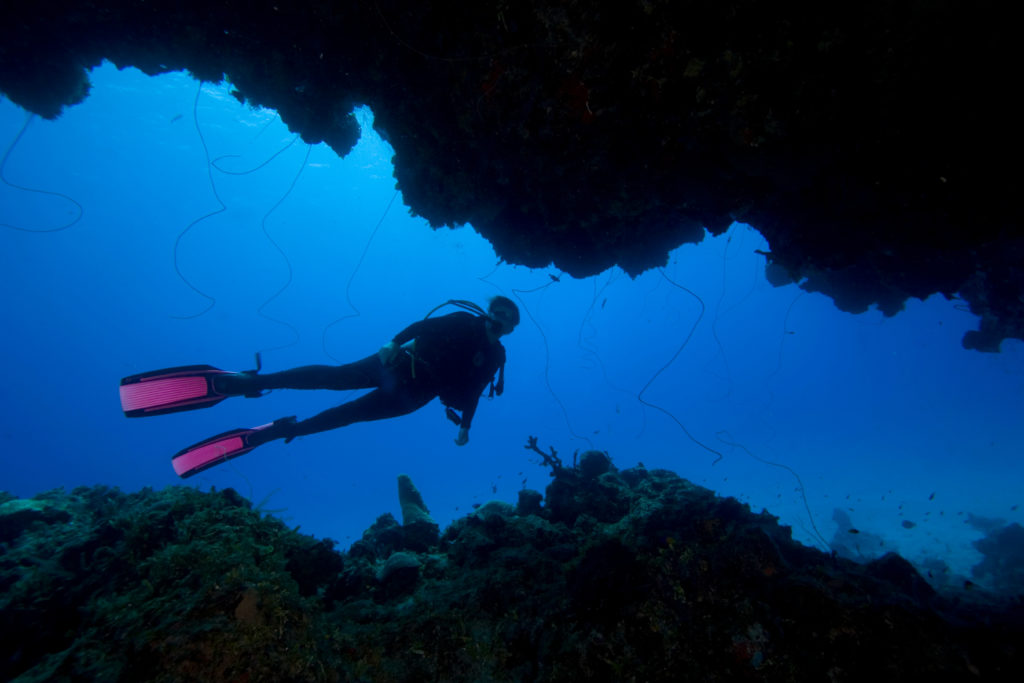 Spanning 40 acres, Lucayan National Park boasts one of the world's largest underwater cave systems, featuring two accessible ones for swimming and exploration. Renowned globally, this national park stands as a premier cave diving destination due to its vast expanse, which encompasses more than six miles of caves, caverns, and submerged tunnels.
Ben's Cave, one of the park's highlights, offers a captivating dive experience with a plethora of intriguing elements to behold, including stalactites, stalagmites, petrified conch shells, and more.
Not far from Ben's Cave lies Burial Mound Cave, another limestone cavern. Here, visitors can unearth a rich history, encountering numerous artifacts and the skeletal remains of the local Lucayan population.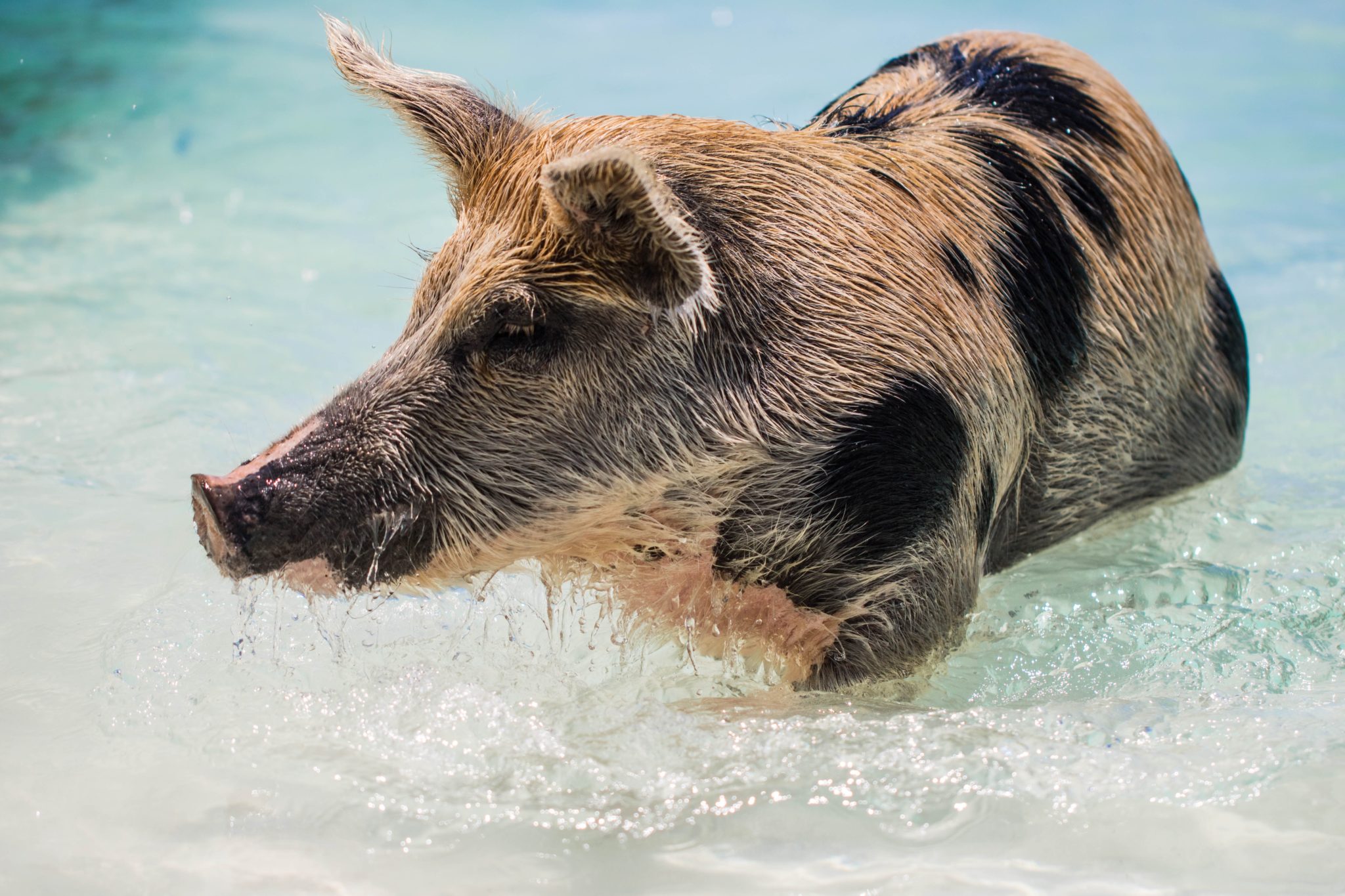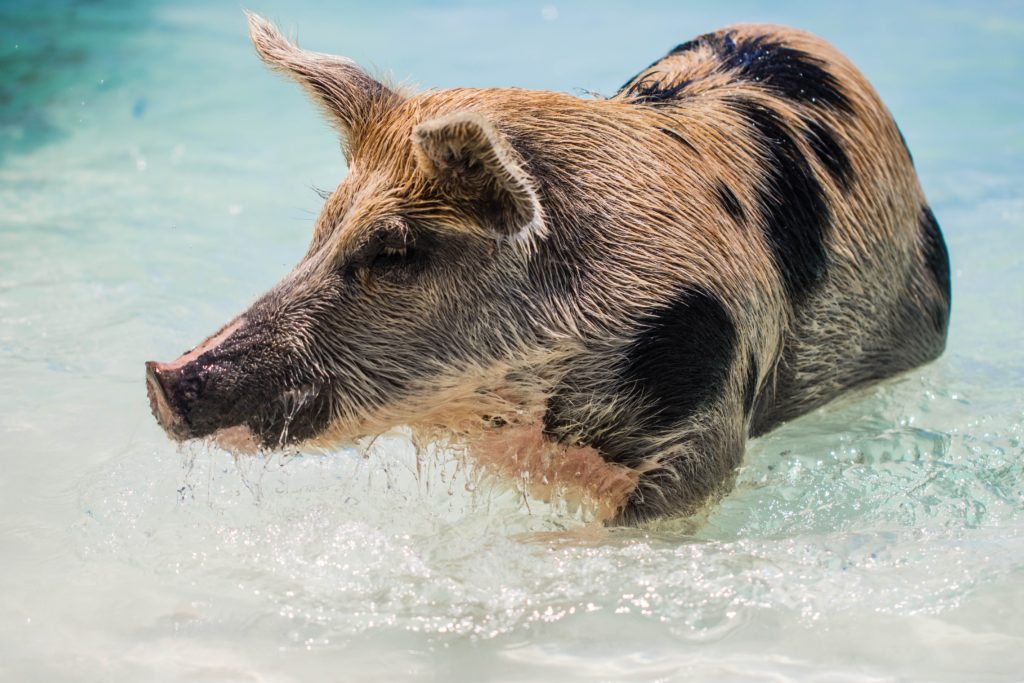 Nestled within The Exumas, a captivating region of the Bahamas, lies Pig Beach — an enchanting destination amidst an archipelago composed of 365 cays and islands. The famous pigs have made Big Major Cay their sanctuary, an island uninhabited by humans except for these endearing swine.
Mornings at Pig Beach come alive with the boundless energy and enthusiasm of the pigs, however as the day unfolds into the afternoon, the pigs tend to become more lethargic. It's worth noting that most tour companies schedule visits to Pig Beach during the morning hours, resulting in larger crowds during that time.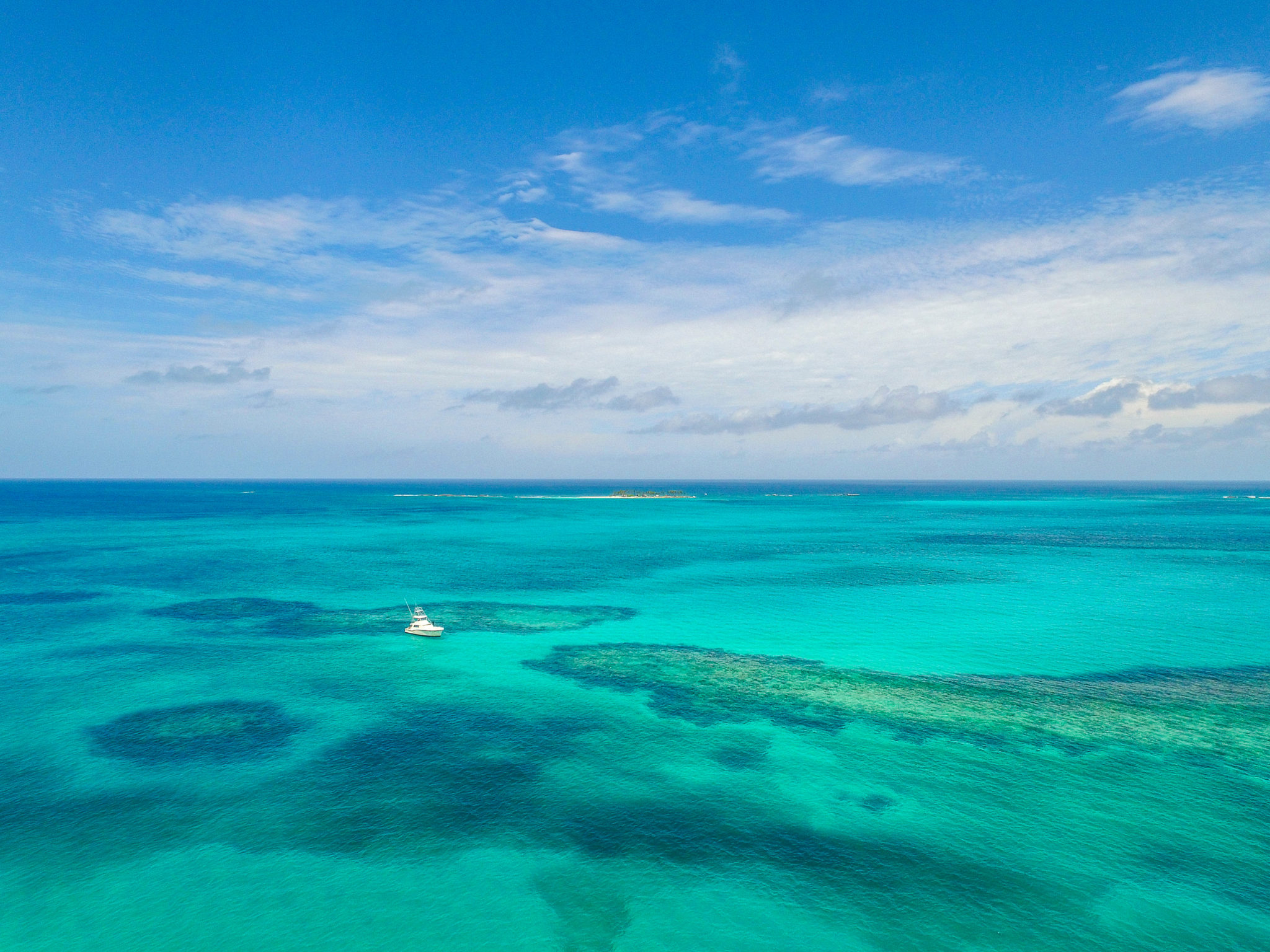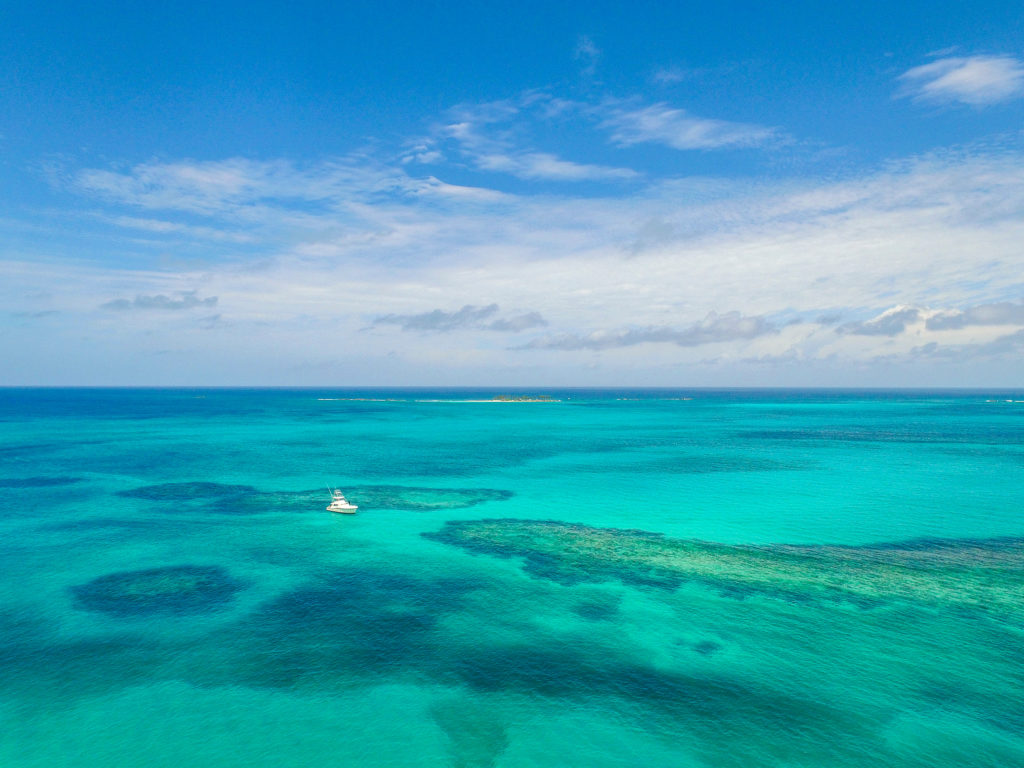 This quintessential Bahamian beach bar is situated on Rose Island, a mere 30-minute boat ride away from Nassau. The beach at Sandy Toes also beckons with a lavish Bahamian buffet lunch, a culinary delight served on the southern pavilion with a mesmerizing view of the picturesque Lower Harbour.
Your clients have the delightful option of spending their day in the company of the island's nine resident pigs or exploring the pristine waters through snorkeling adventures. For those seeking more aquatic adventures, kayaks and river tube floats are available for rent, offering additional ways to revel in the island's natural beauty.
Afterward, guests can unwind with a refreshing daiquiri from the bar, and for a truly indulgent experience, beachside massages are also on offer for an extra cost.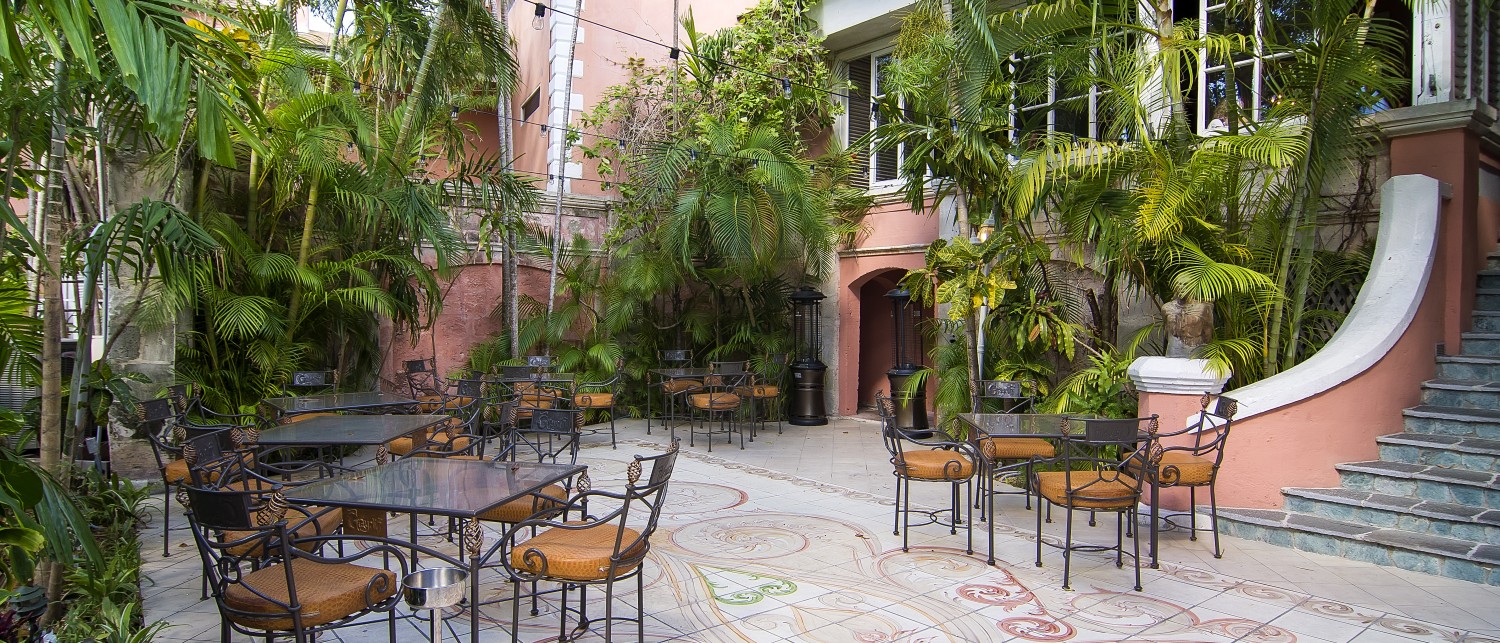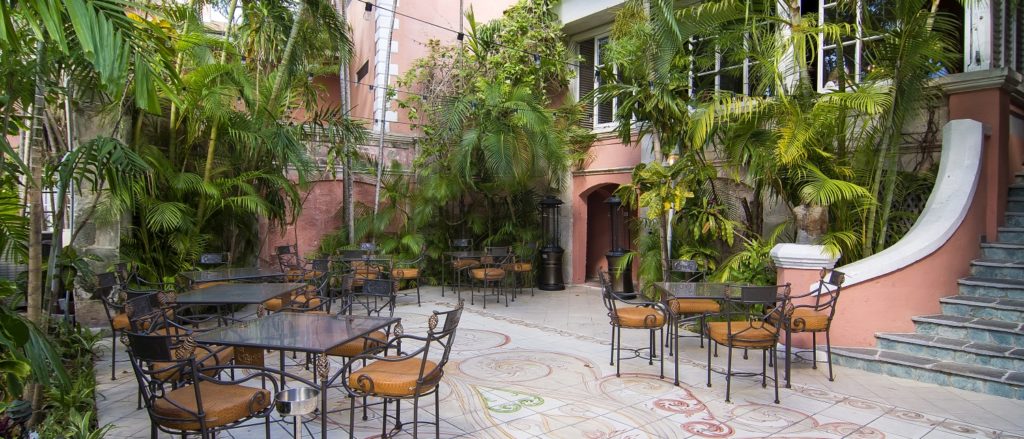 Nestled within the lavishly opulent grounds of the Graycliff Hotel, this haven has beckoned intriguing personalities for nearly 300 years. While the estate has earned its reputation primarily as a source of fine cigars, it also boasts a five-star restaurant and one of the world's most extensive wine cellars.
Your clients can anticipate an elevated rendition of traditional Bahamian cuisine at this establishment, with a menu that offers upscale interpretations of classic dishes. Given the restaurant's immense popularity, we strongly recommend making reservations well in advance, as it frequently books up weeks ahead of time.
Book travel to the Top 10 Destination: the Bahamas!
From the unique and heartwarming encounters with swimming pigs to the awe-inspiring exploration of underwater caves, the Bahamas offer something to delight every type of adventurer. With the assistance of these top activities and tours, agents can craft the perfect itinerary for clients ensuring they make the most of their adventure.
For more travel inspiration and insights into the top destinations of 2023 and beyond, be sure to explore our travel blog. For assistance booking flights, hotels, and tours, contact Sky Bird Travel & Tours!