Some businesses take employees on special outings designed to boost morale called corporate retreats. These typically involve a multi-day trip out of town with specially designed activities for the staff. In the post-pandemic world, company outings are more crucial than ever for employees to engage outside the workplace.
Travel agents can provide invaluable expertise in this area. This includes crafting tailored retreat activities to secure cost-effective solutions and offering insights into activities and attractions. This guide from Sky Bird Travel & Tours will provide essential insights for travel agents on the intricacies of booking corporate retreats.
What to Book for A Corporate Retreat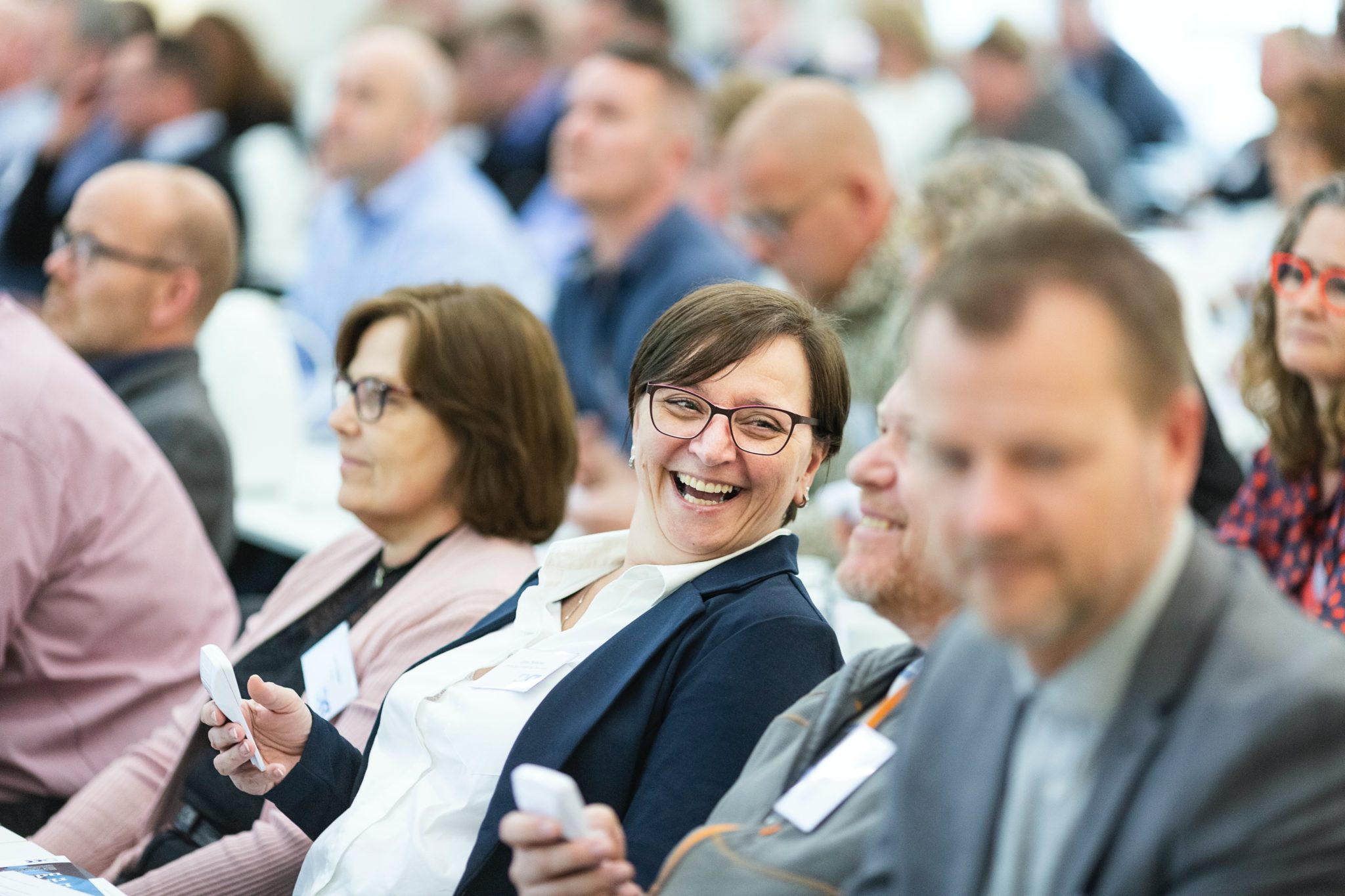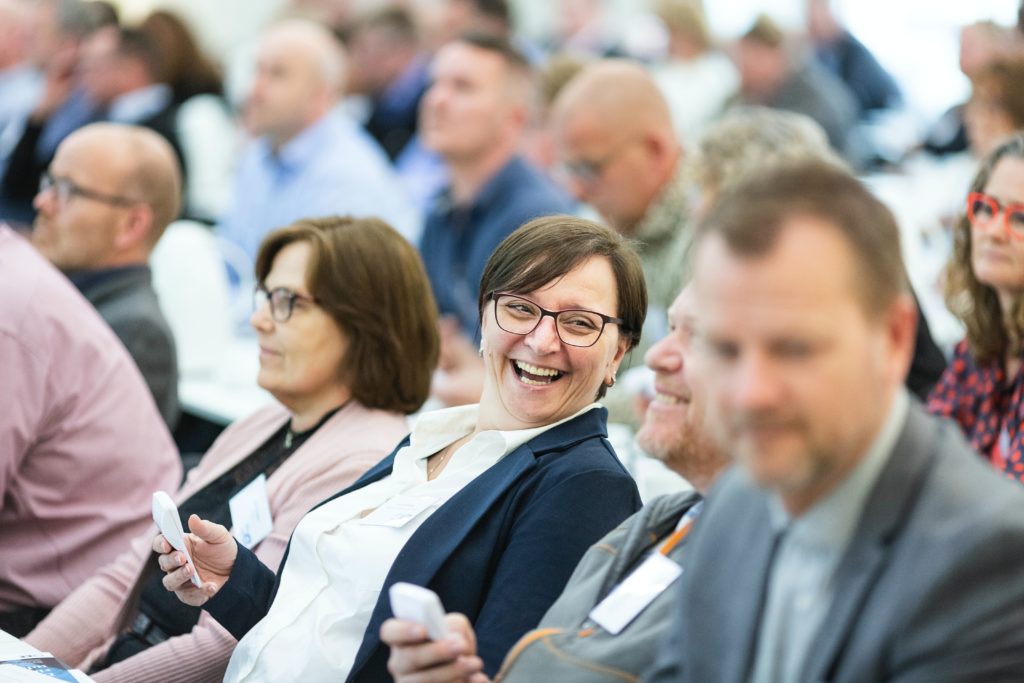 Agents need to book a flight when the destination is international or even out-of-state. While small businesses often embark from a common point of origin, large enterprises require extra attention to correctly book tickets. Consider gathering employees coming from different gateways into one location so the party can travel together.
A great option for those employees is an airport hotel. Here they can arrive a day early to meet their group and avoid delays. This extends the gesture and creates a sense of unity not accomplished in a structured environment. Sky Bird's Groups, make it possible to help travel agents get their parties to any destination with ease.
Because securing tickets for large groups can be difficult, the travel agent has opportunities to make good revenue and high commissions.
Note: Here is an excellent tool for helping to combine travelers at the closest airport.
Securing transportation might be out of the question for businesses with no experience in group bookings. It's unlikely that a whole city bus or multiple taxis will be available. Therefore, a large vehicle that safely transports all the employees and their luggage is a necessity. 
Traveling together encourages interactions, team bonding, and relationship-building. This can enhance collaboration back in the workplace – so don't skip this step.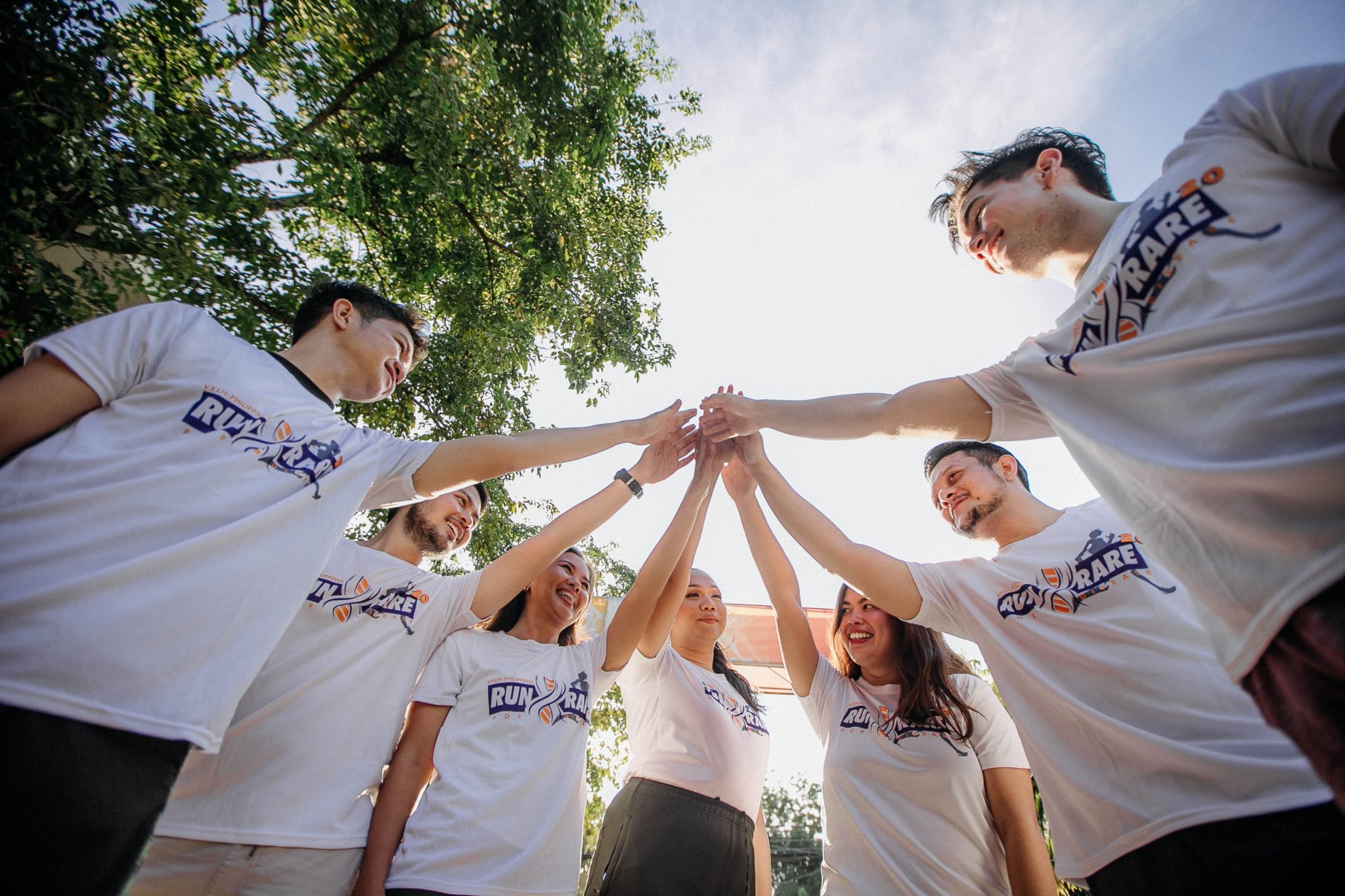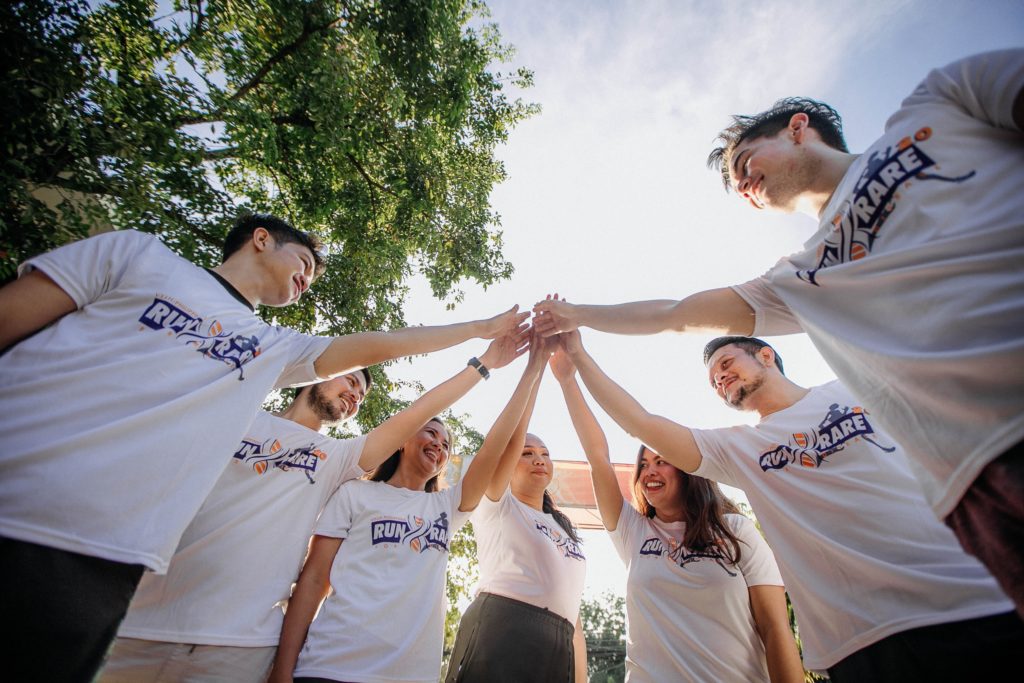 Company retreats greatly benefit from the inclusion of purposeful activities and thoughtfully curated tours. By breaking away from the conventional work routine, employees find themselves in a relaxing environment, igniting fresh perspectives and creativity. 
Travel agents can add various group cooking classes, team-building activities, interactive workshops, and so much more. These are great opportunities to charge a well-earned commission. This also allows employees to form core memories that keep them coming back for more vacations. 
Some businesses taking their employees on a corporate getaway will request to have sleeping arrangements close to each other. Book block rooms to ensure the utmost convenience, seamless coordination, and economical lodging solutions. 
This also makes the payment process easier because there's no need for each individual employee to handle their own transactions. Most hotels offer conference rooms for large groups to join and discuss business or the day's activities.
Examples of Corporate Retreats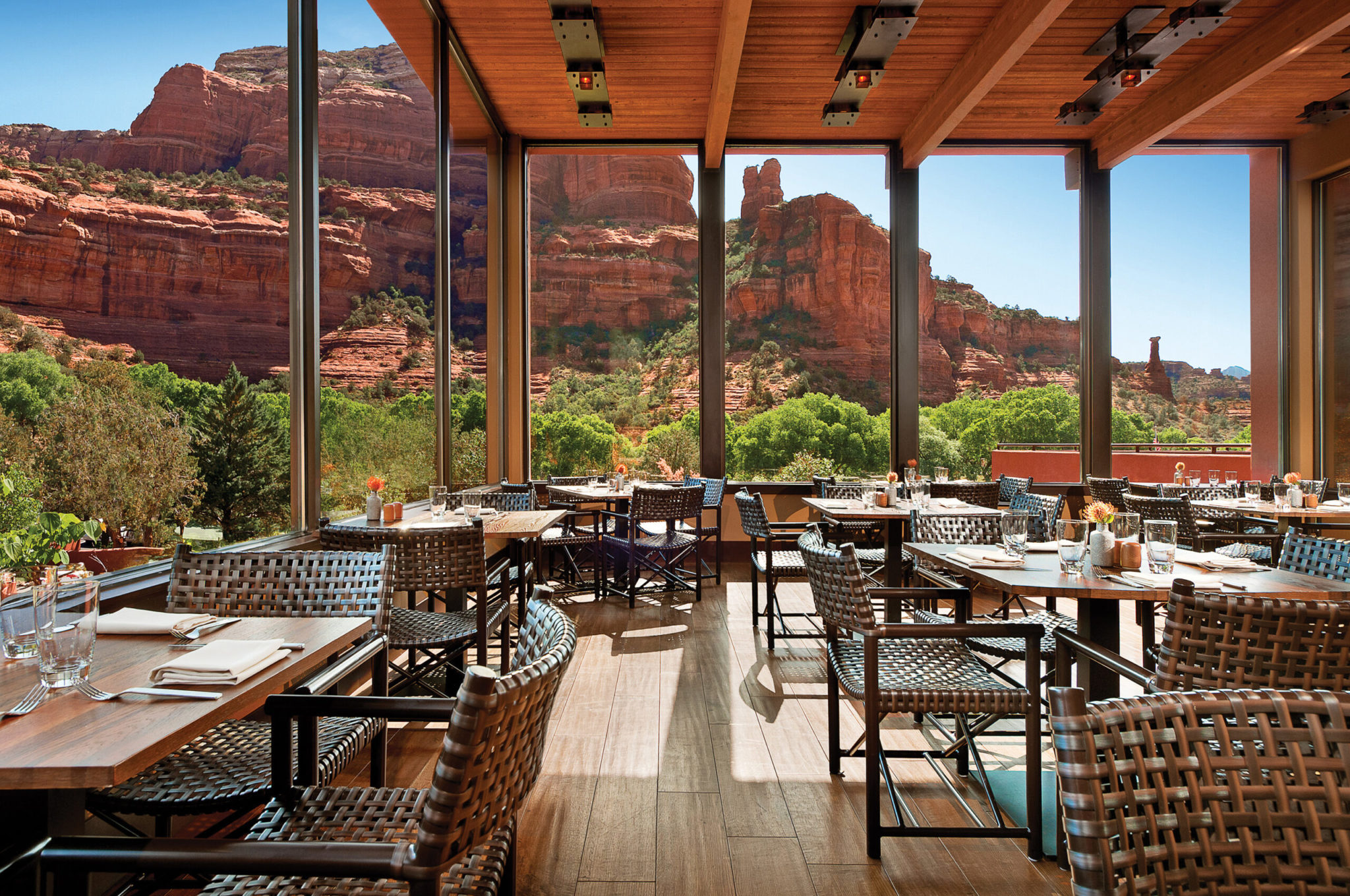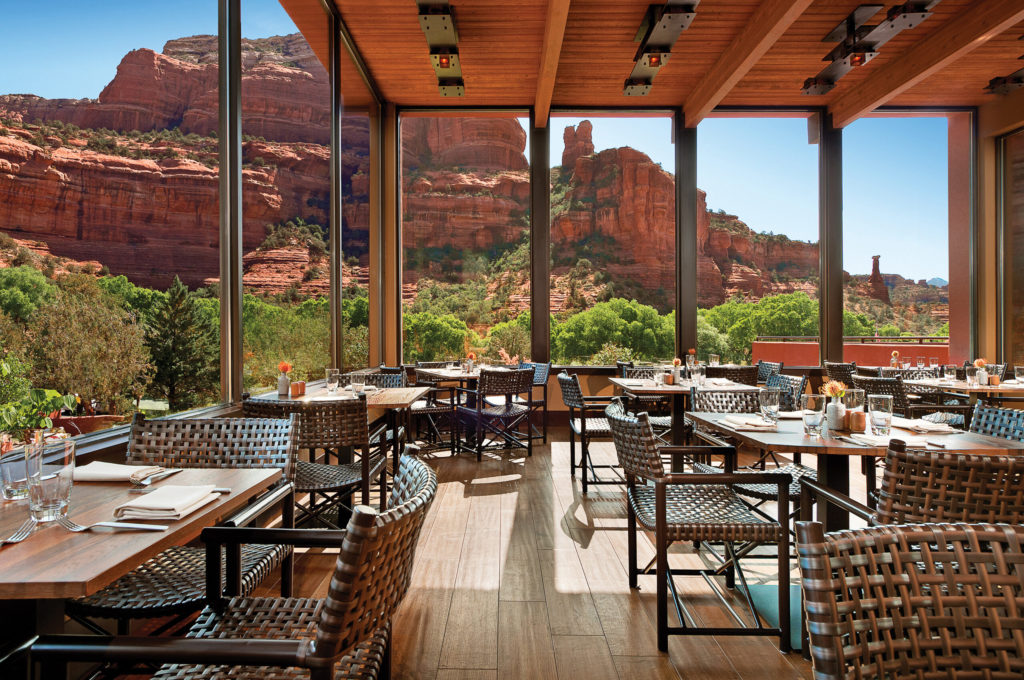 Set to a backdrop of beautiful red rocks as far as the eye can see is the Enchantment Resort. Any company seeking a relaxing reward for their employees will choose this all-inclusive luxury resort in Sedona, Arizona.
It's a great pick for a corporate retreat in America. It has multiple interior and exterior event venues, large boardrooms, gourmet cooking, spa treatments, and a golf course. There are plenty of exciting experiences for team-building available like hiking, rock climbing, pickleball, artistic activities!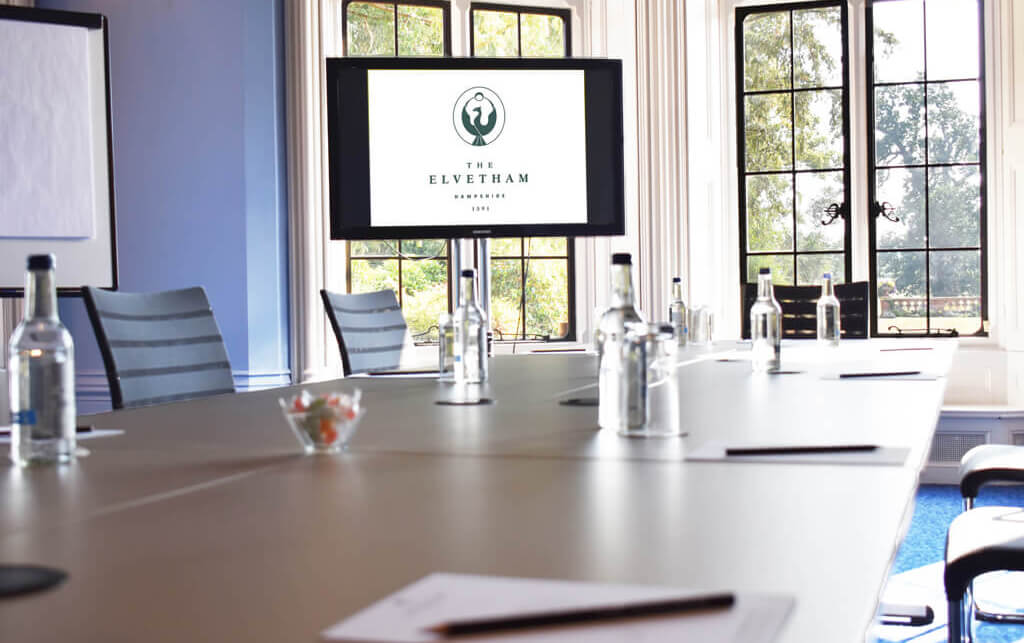 The Elvetham is one of the most historic sites in Hampshire entwined with the British Royal Family. This makes it the ideal venue for workplace retreats and events in England. The hotel is a beautiful brick building with classical elements. Vibrant landscaped gardens surround this 35-acre property.
Group events for employees are a must here, including alternative Olympics, team-building activities, and simulation experiences. Additionally, there are three large meeting rooms with ornate decoration including The Library, the Oak Room, and The Morning Room.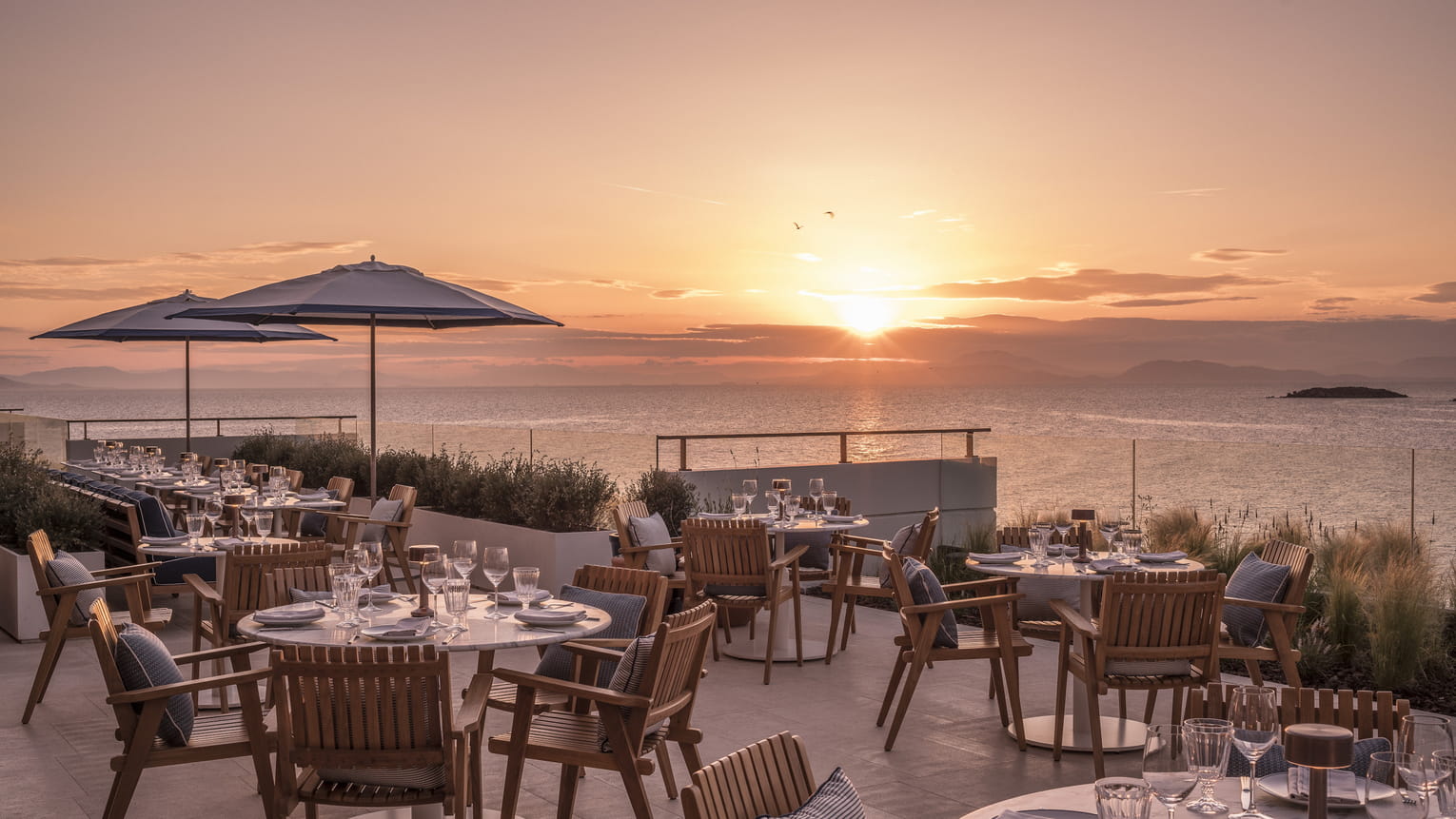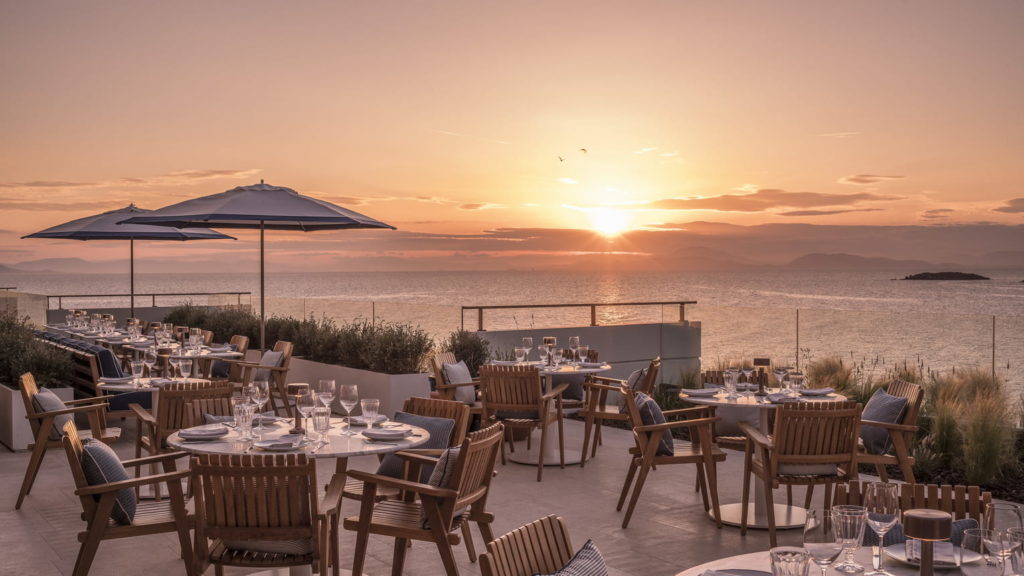 Ancient and modern blend perfectly at the Four Seasons Astir Palace Hotel. This makes it the perfect setting for a business retreat. The seaside pools and cabanas are the perfect way to relax after touring historical and cultural landmarks.
75 acres of a Grecian forest hides this resort. It features three private beaches, eight restaurants, lounges and bars, and a Hippocrates-inspired spa. The one-of-a-kind venue also offers private dining experiences, which are the perfect addition to any business event!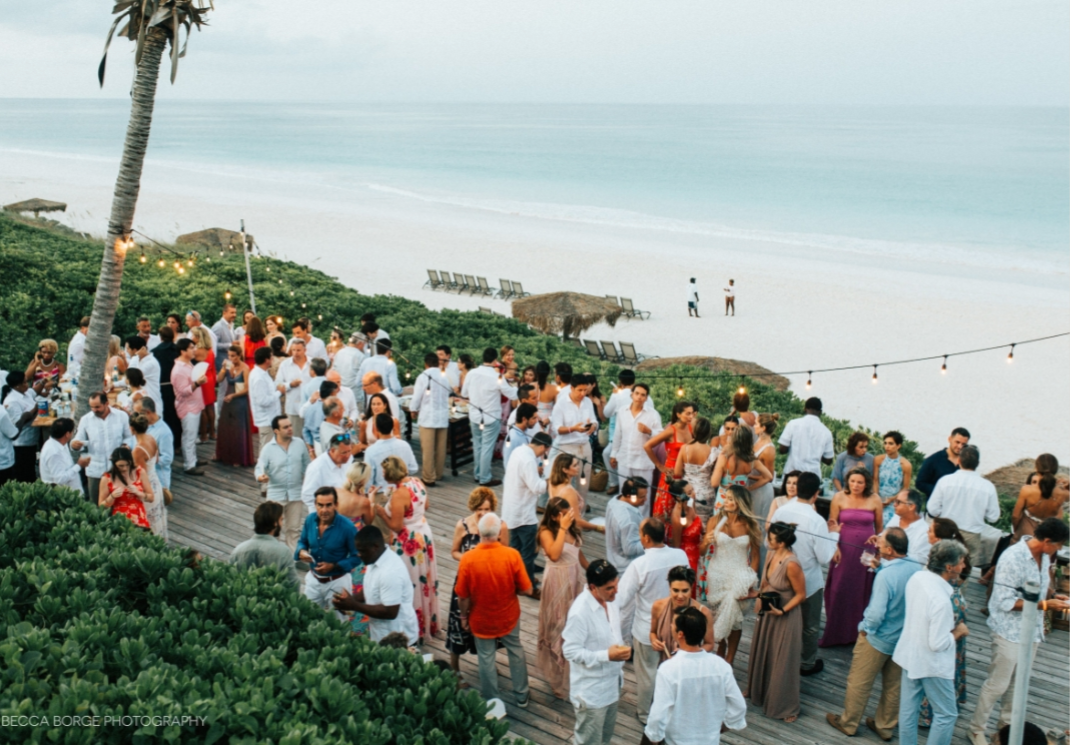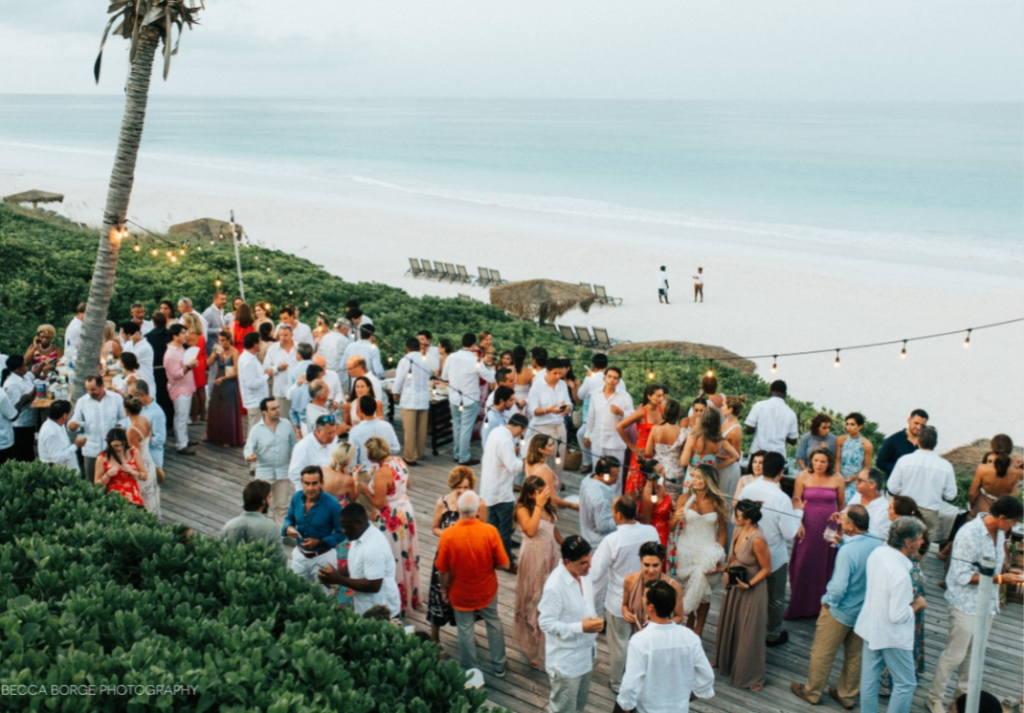 The Pink Sands Resort is the ideal destination for corporate getaways! There are multiple relaxing spots where employees can get comfortable with their coworkers. The spaces have been beautifully decorated, and exterior venues range from a pink sand beach to a tropical garden escape.
The luxury accommodations are accompanied by breakfast by the ocean, yoga lessons, tennis courts, sunset cocktail parties, and more. Plus, there will be no need to step foot off this beautiful property. It comes with an executive board room for gatherings, multiple restaurants, and beautiful grounds.
Book Corporate Retreats with Sky Bird Travel!
In essence, travel agents are necessary for booking corporate retreats. They streamline the planning process, enhance the retreat experience, and alleviate the burdens associated with organizing a successful corporate getaway. It's an opportunity for the agent to secure future clients who want a personal vacation planned by a professional agent! Contact Sky Bird Travel and the dedicated Groups Department for assistance planning corporate retreats and beyond!