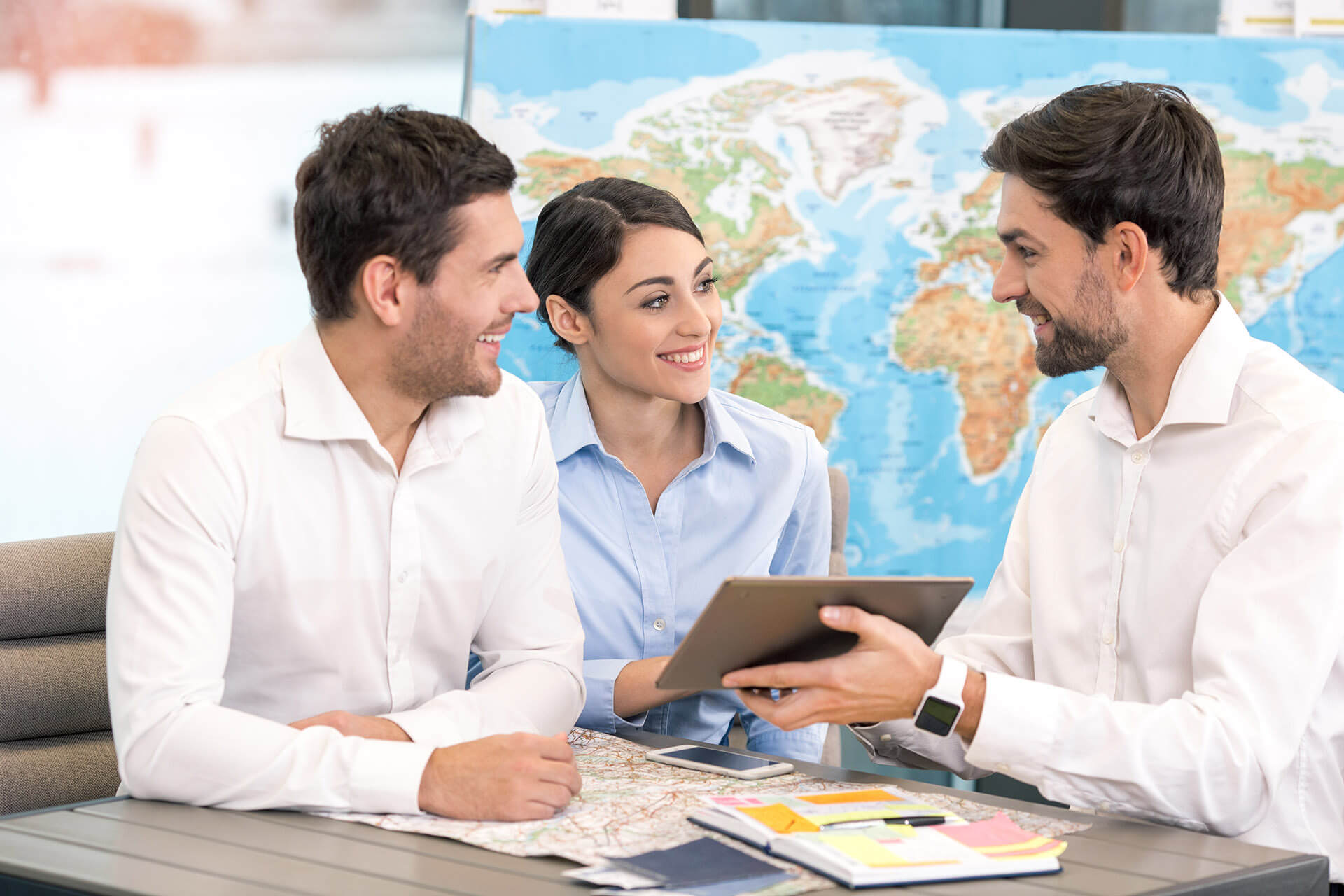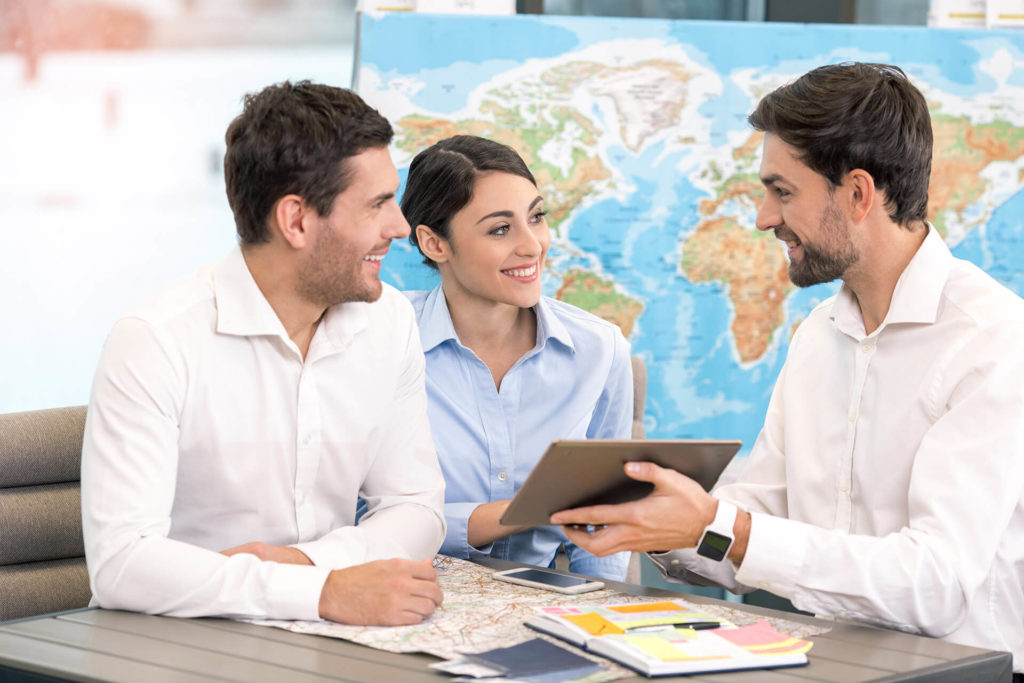 Customer satisfaction is something that keeps every business afloat. The same applies to travel businesses. It's crucial that travel agents figure out how to attract new customers. Especially in a market that's turning out to be increasingly competitive.
However, it's just as vital that travel agents understand how to cultivate client loyalty in the long term. These tips will also help agents enhance their customer service experience. We at Sky Bird Travel & Tours share how you can build up a solid client rapport.
How To Increase Customer Rapport:
Be Honest and Transparent
All businesses need to follow this tip. However, many travel agencies tend to overlook it at times.
It's important that agents maintain composure if a client asks a question for which they lack knowledge. Be upfront with the customer and let them know you'll get back to them with an appropriate response. To find a solution, research the question or forward the inquiry to a higher team member. It's very important to keep the client in the loop in real-time at every point to ensure transparency.
Be Proactive in Communicating and Swift in Providing Solutions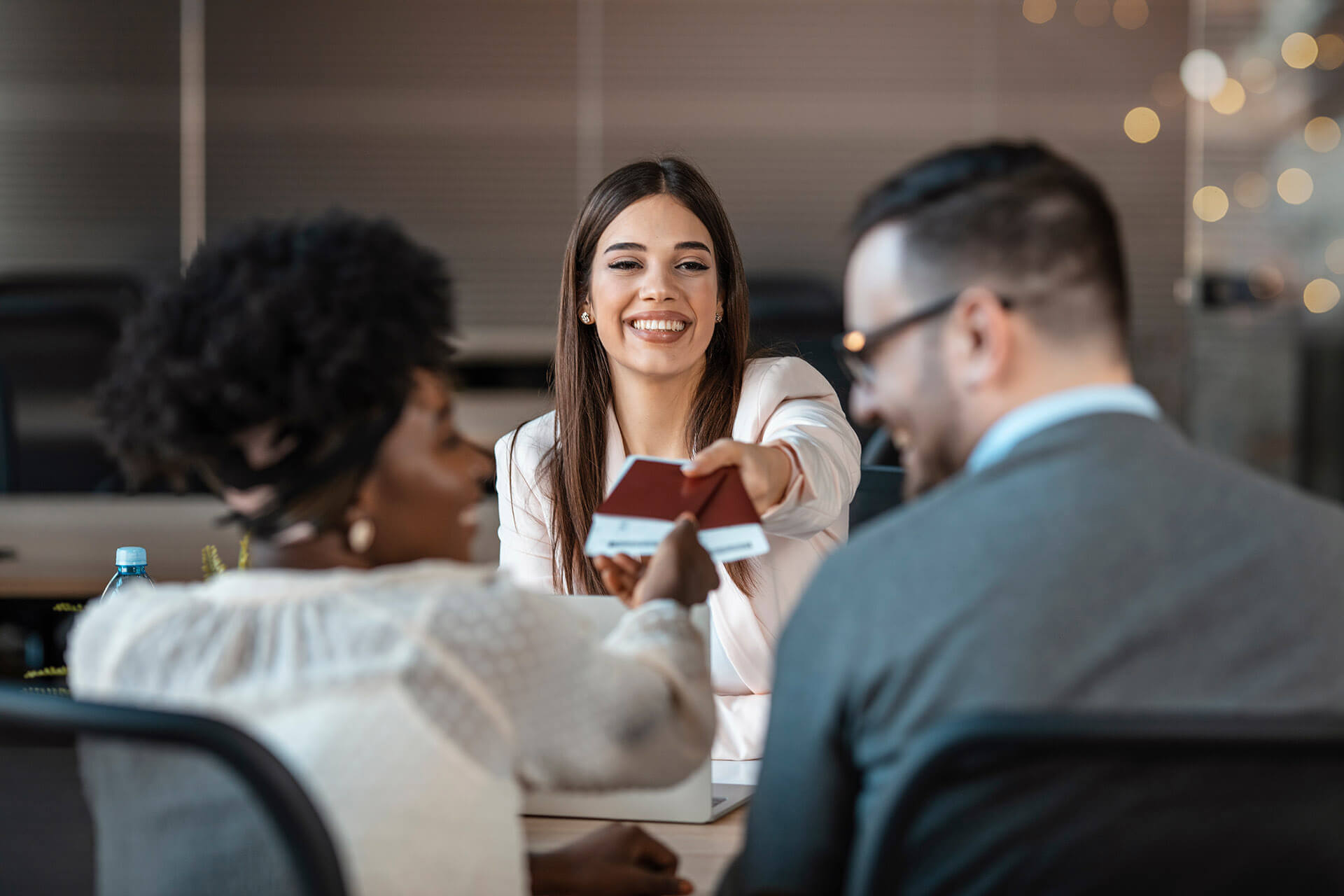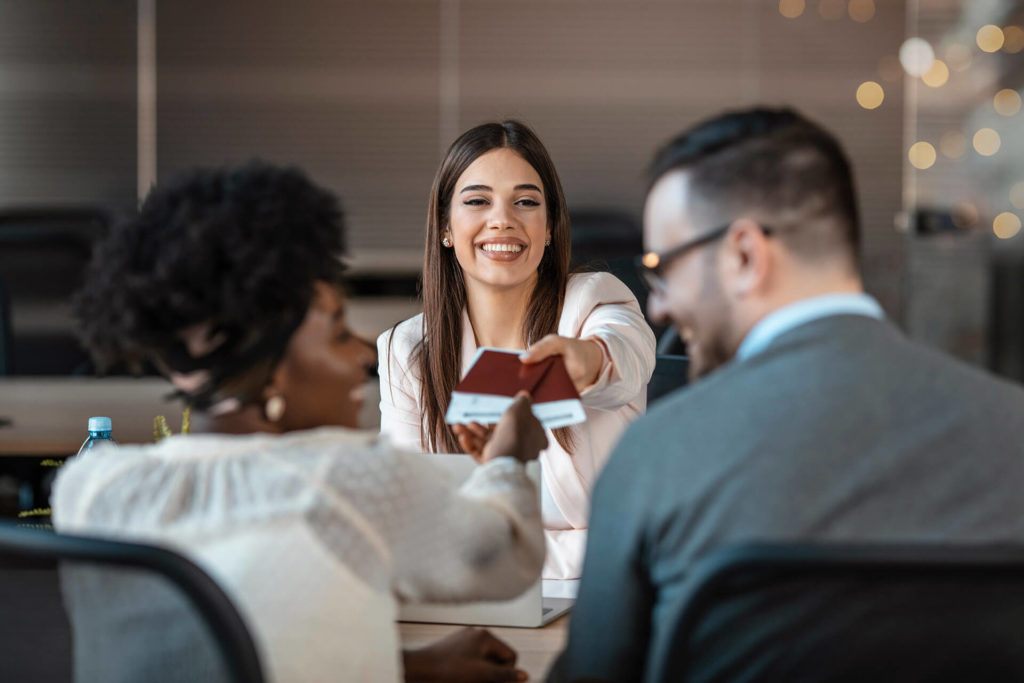 For many people, travel causes a lot of anxiety and concern. Agents must make a point to assist consumers in a timely manner. According to Hiver's Customer Service Benchmark Survey Report – 2021, a resolution time of fewer than six hours is a promise made by over 50% of businesses.
To ease your customers' minds, proactive communication of critical updates, such as travel advisories, delays, and cancellations is crucial.
Offer In-Depth Personalization
The travel agencies that stand out are the ones that provide experiences above and beyond. According to an American Express study, customized itineraries are preferred over generic, mass-market options. 85% of respondents across all age categories tend to prefer the former.
Experts recommend investing in a decent customer relationship management solution. A CRM tool provide secure and well-organized storage of client data. This tool enables the identification of sales opportunities, management of marketing campaigns, and tailoring of travel arrangements accordingly.
This includes customers' names, birthdays, anniversaries, addresses, and employment information.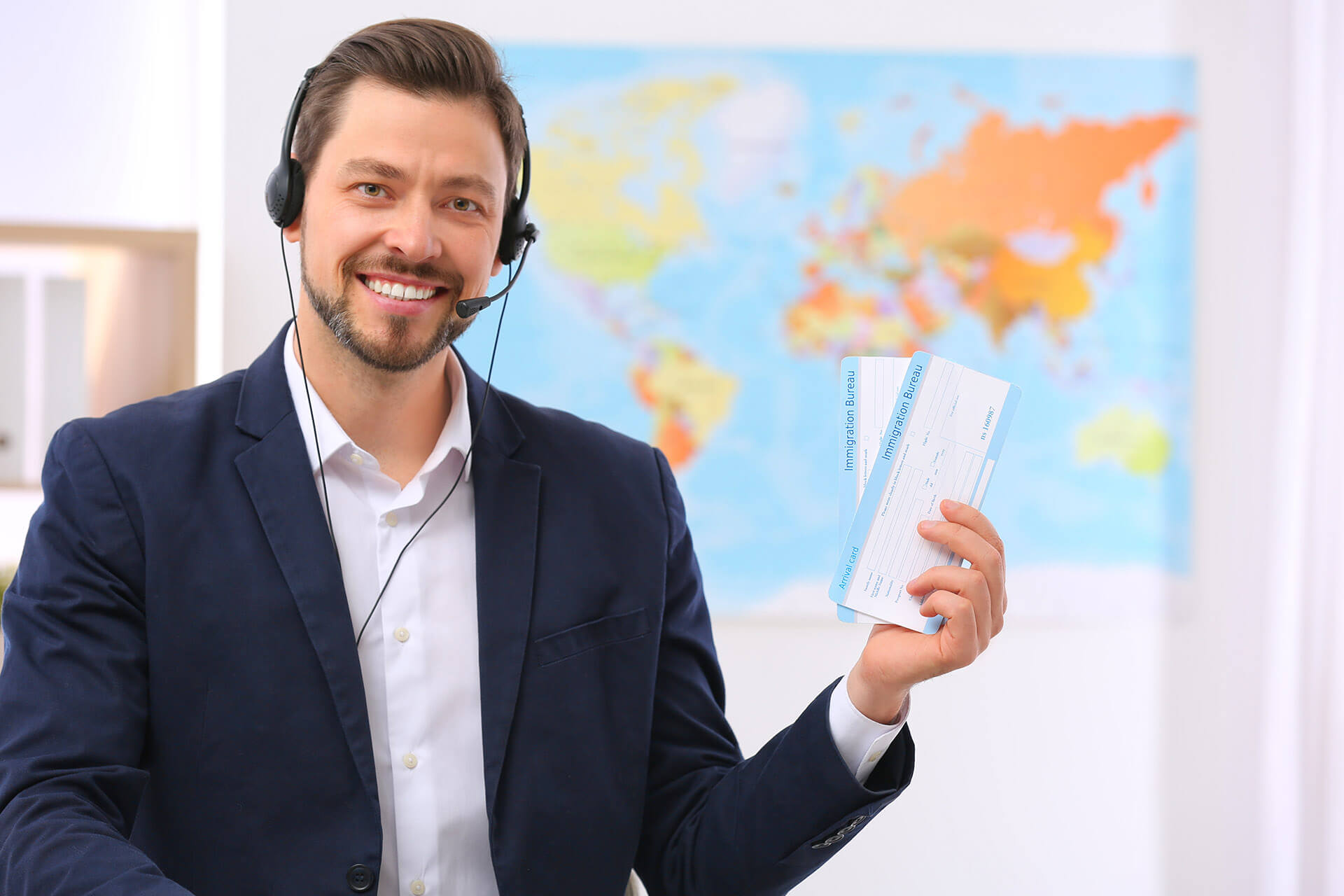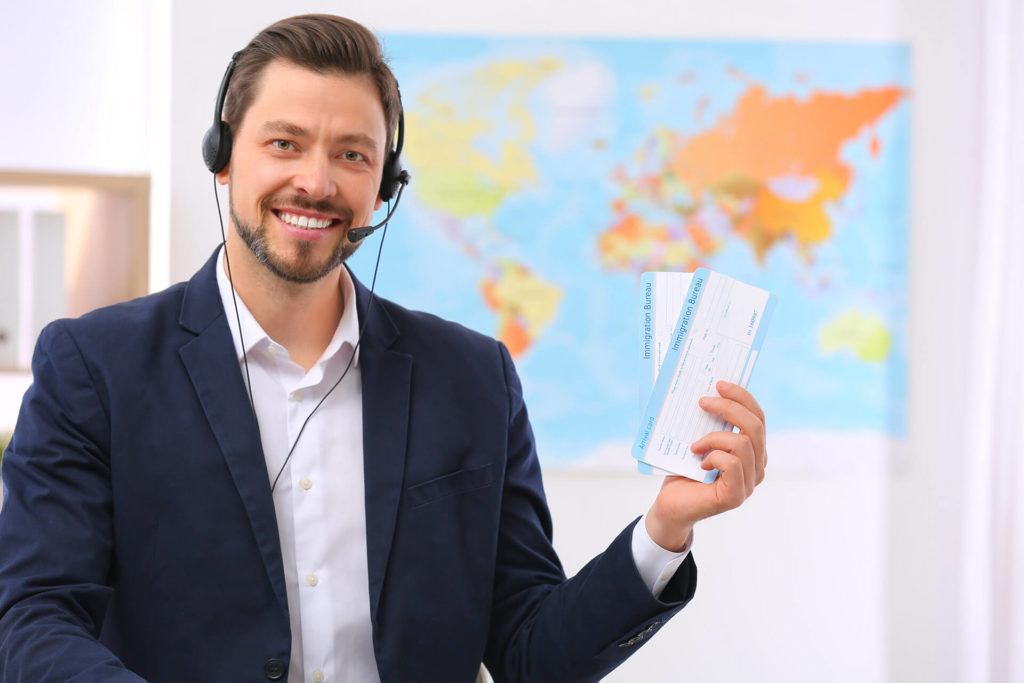 The key to retaining customers and building a loyal brand following is to be accessible. When consumers ask about a package posted on your travel agency's social media, they expect the same response over social.
Agents should make investments in technology to integrate all their major customer-facing channels. This can ensure travel agencies provide customers with the most current and pertinent information at every point of contact.
Stay Connected After The Trip
Even after the trip is over, it's valuable to continue contact with clients. Keeping in touch can go a long way in maintaining a positive relationship.
Update past customers with new offers and promotions. Ask for feedback about their experience, and encourage them to write a review and recommend your business on social media. This is a fantastic way to attract new customers while reminding your current ones of your services. 
Client Rapport with Sky Bird
Sky Bird Travel knows that anyone can provide top-notch and seamless service to clients. With the assistance of this customer support guide, travel agents and agencies can begin their journey into marketing.
Not only are we providing valuable service tips on our weekly travel blog, but we also provide world-class travel products. To explore on your own, register for the WINGS Booking Engine.