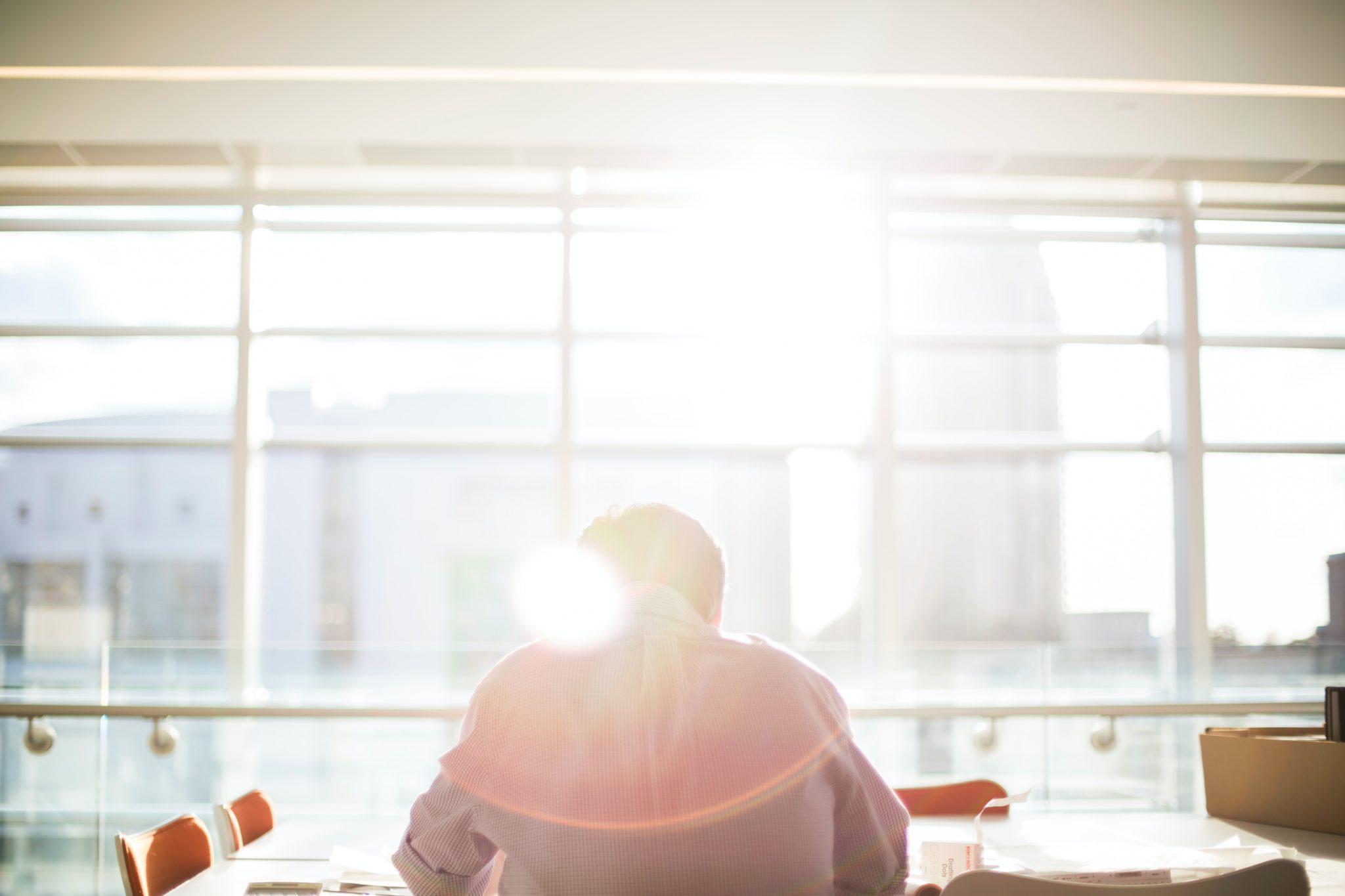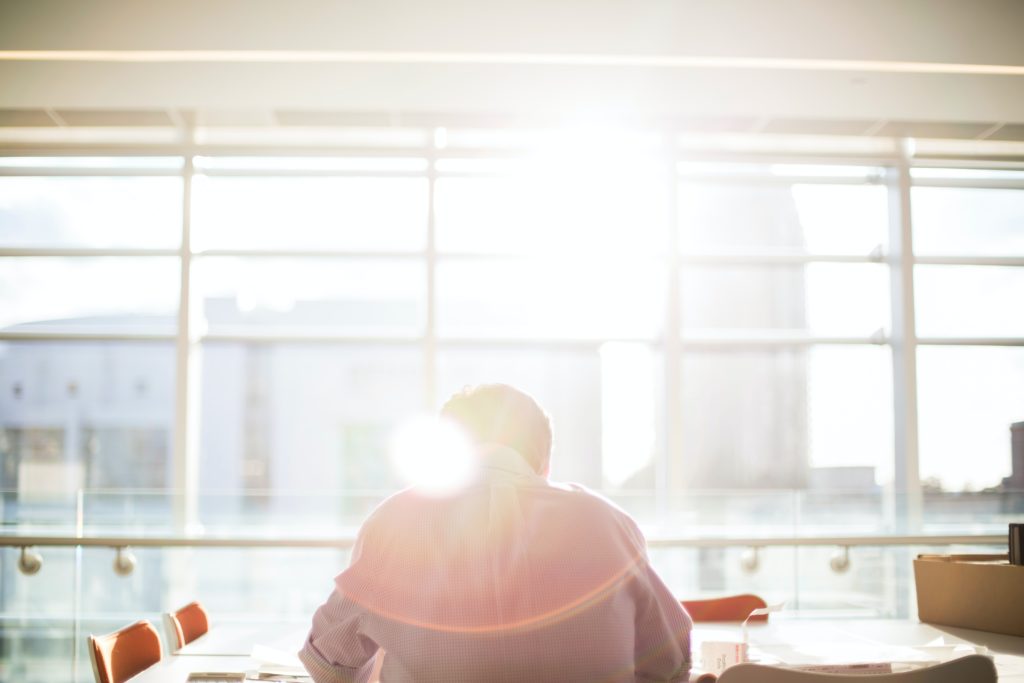 The term GDS (formerly CRS) means Global Distribution System. These are the computer systems where airlines load their ticket inventory, fares, and flight schedules. The only people who can access these special fares are airline consolidators with GDS, like Sky Bird Travel & Tours. By partnering with an airline consolidator and their GDS, travel agents get flight tickets at amazing rates that can't be found elsewhere online. While this can be a confusing concept, Sky Bird prepared this guide to help travel agents understand GDS bookings!
What is an Airline Consolidator?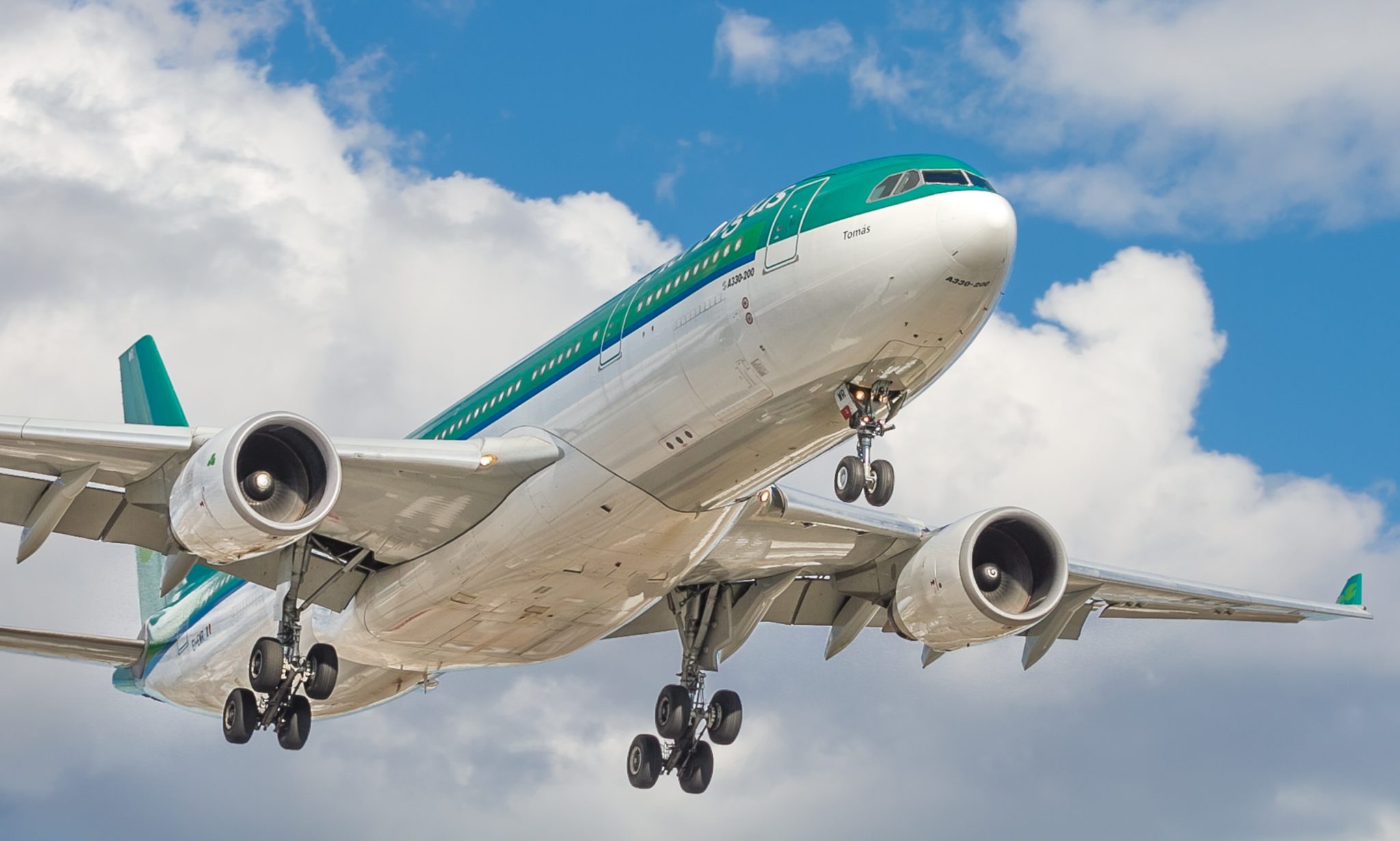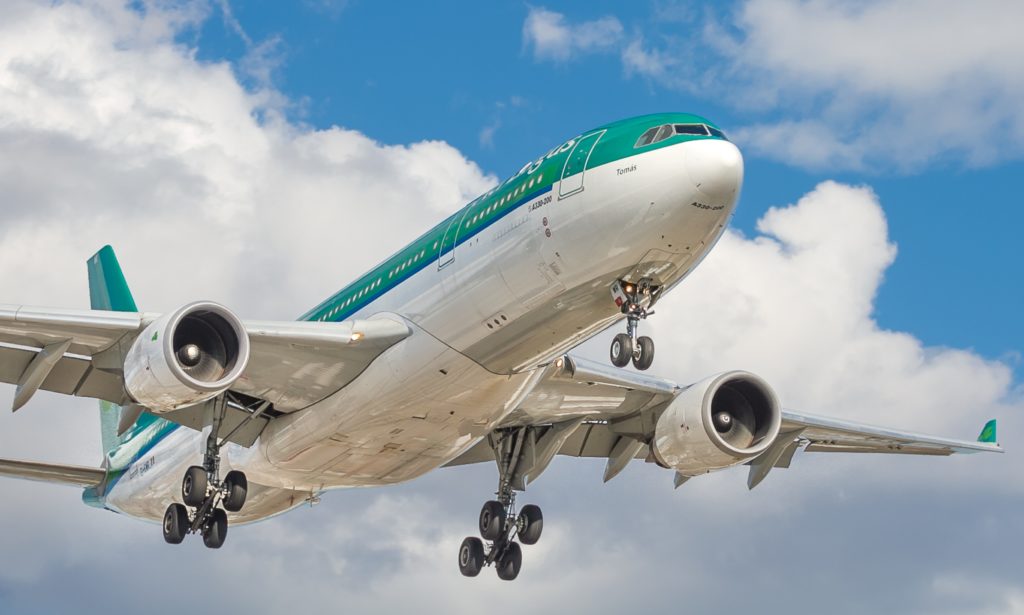 Airline consolidators buy bulk tickets from airlines and then resell those tickets to travel agents at a discounted rate. This allows airlines to gain more exposure for ticket options, flight routes, and services and the travel agents get low airfare – sometimes 40-60% off published fares. As such, agents can make a decent commission while still giving clients a great deal. When travel agents use an airline consolidator, they'll not only gain access to low net fares, they'll save money and have more options by utilizing the consolidator's membership to GDS.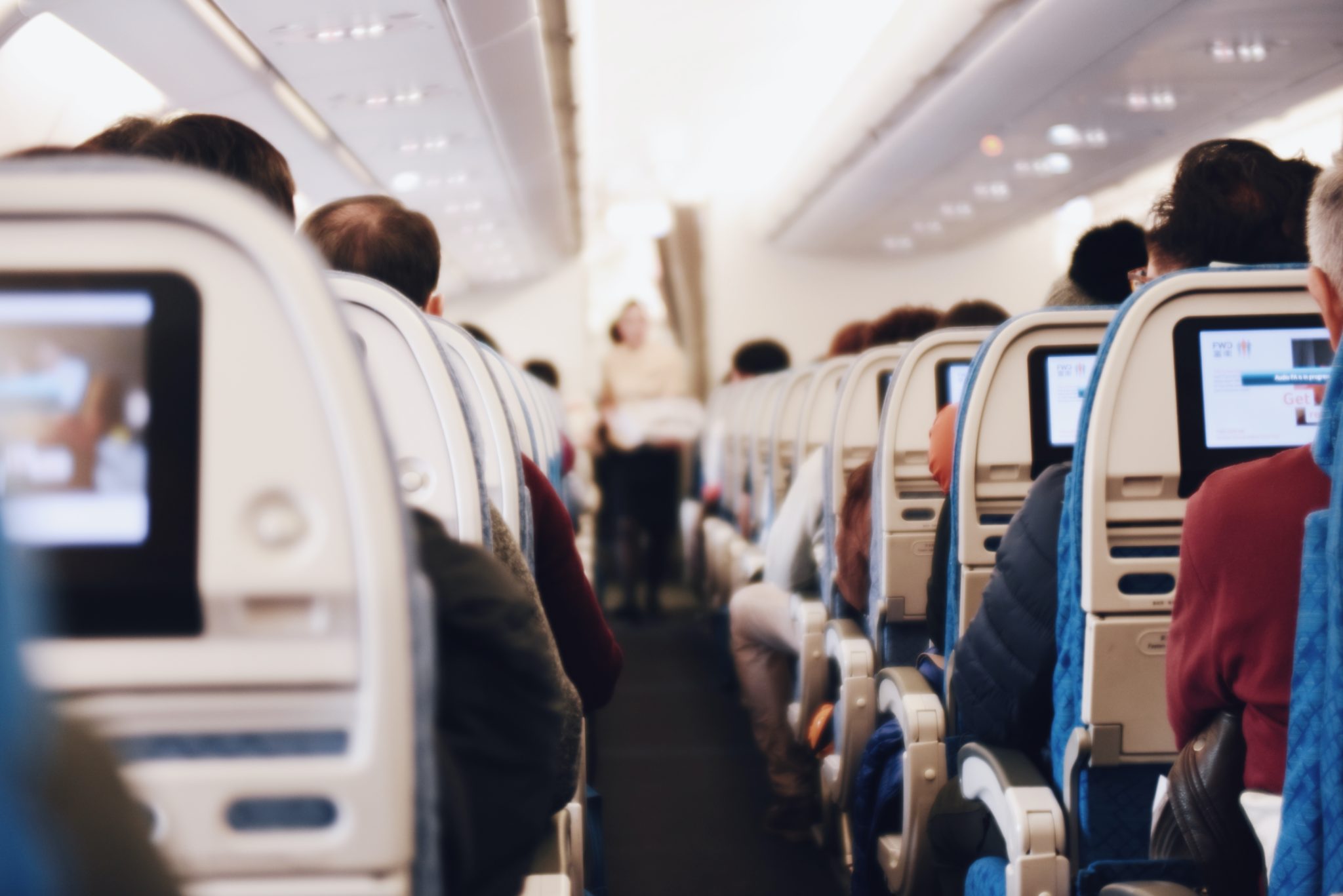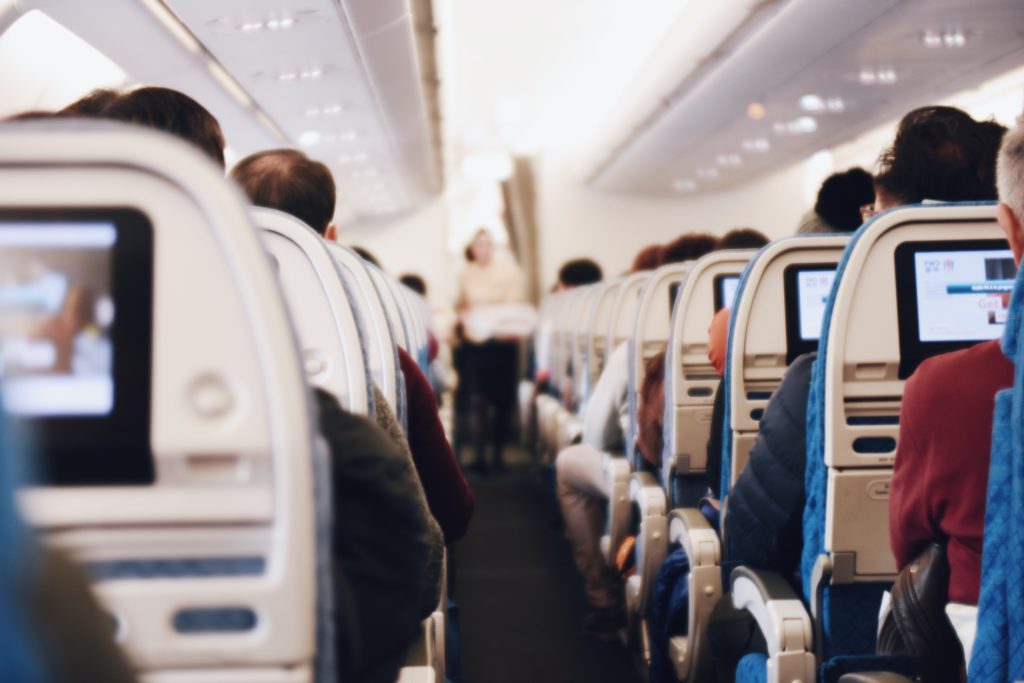 A GDS is a digital network that enables transactions between various members of the travel industry including agents, airlines, hotels, and rental companies. Sabre, Amadeus, Apollo, Galileo, Travelport, and Worldspan are the popular names you'll hear. If travel agents are not familiar with Global Distribution Systems (GDS), then they're missing a crucial tool. Those who work with Sky Bird Travel & Tours gain access to three major GDS!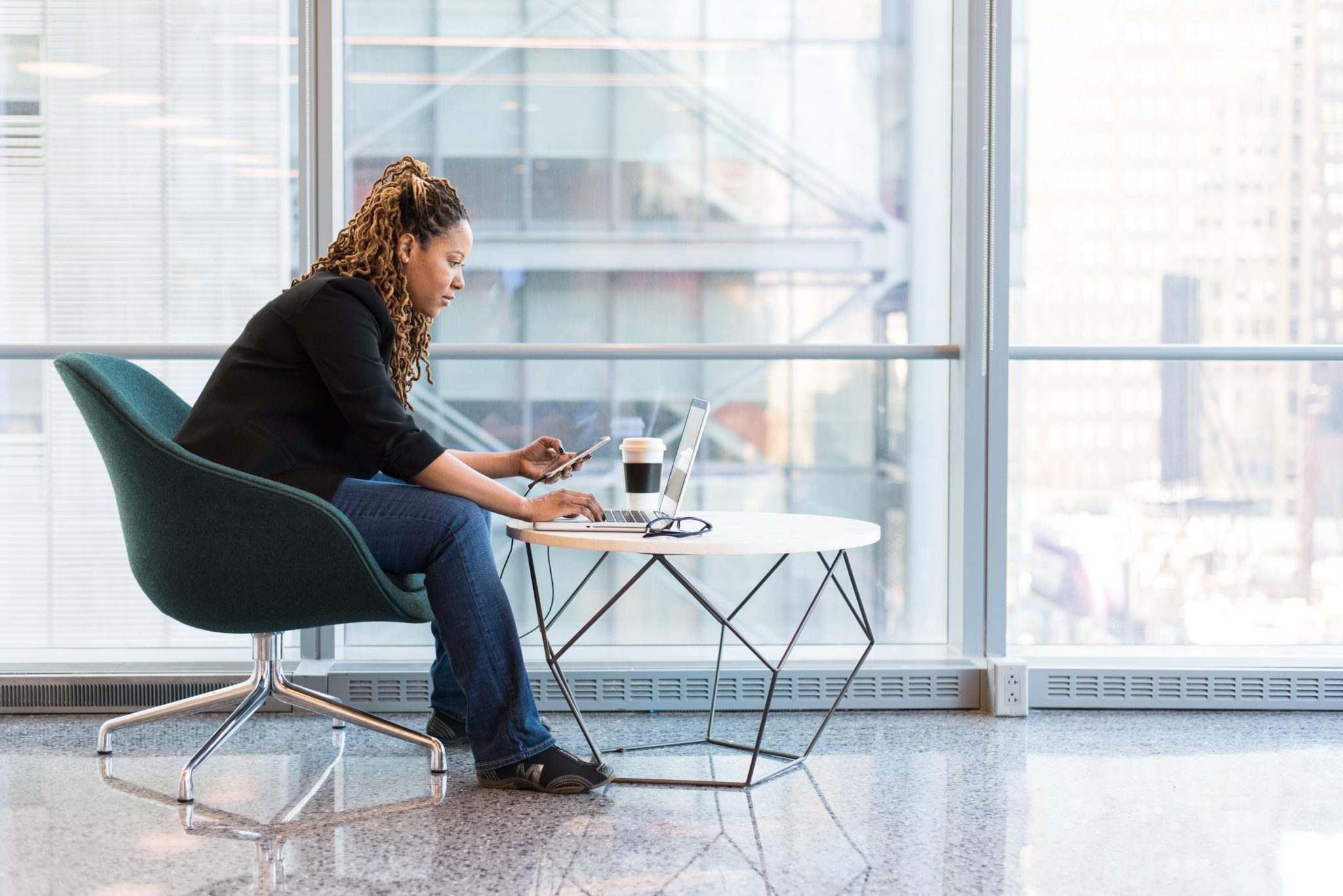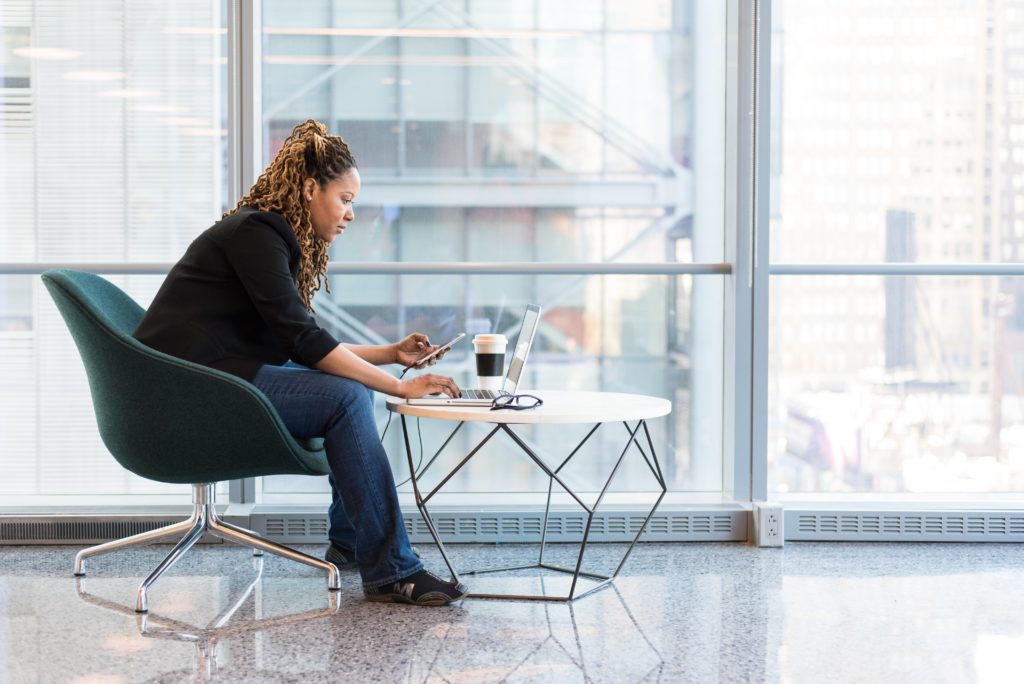 When it comes to the ticketing process, it's always advisable to work smarter, not harder. That's why having access to multiple GDS makes life as a travel agent easier. Many travel agencies will only have memberships to one or two GDS. Some consolidators, like Sky Bird Travel & Tours, even have their own booking engine which optimizes searches across the GDS. Agents have access to up-to-the-minute fares from hundreds of airlines.
Fun fact: before the development of computers, booking a single airline ticket could take as long as three hours.
Access 3 Major GDS with Sky Bird!
While it's true that major travel sites like Travelocity use it too, access to GDS gives travel agents a huge advantage. The one big difference between the travel agent and the average traveler who accesses those sites is that when travel agents optimize their searches using GDS, they'll have access to unpublished fares the public can't see. In the Age of Information, when clients may question why they should hire a travel agent, having access to unpublished fares gives the agent a competitive advantage. The more GDS an agent can use, the greater that advantage will be. Register for the WINGS Booking Engine for FREE and gain access to 3 major GDS!