Bosnia is the land of marvelous scenic beauty and rich culture. It is the home to turquoise rivers, steep hillsides, and valleys populated with fluffy white sheep. The country has rightfully branded itself as the "heart-shaped land!" 
Bosnia reflects the fascinating combination of East and West heritage and culture in the heartland of the Balkans. Featuring muezzins calling devoted to prayer against a background of church bells, the view is simply unbeatable. 
Sky Bird Travel is thrilled to share with travel agents exactly why clients will love travel to Bosnia!
When Is The Best Time To Travel To Bosnia?
The optimal time to visit Bosnia is from June to September, the peak season. The weather is warm and there are more activities and sightseeing opportunities. For those on a budget, October to March offers the lowest hotel rates of the year, but with fewer tourists.
If your clients prefer a less crowded visit, consider the fall shoulder season from October to November. Travelers should avoid December to February because of the cold and snowy weather and limited activities for travelers.
Why Clients Will Love Travel To Bosnia
Bosnia should undoubtedly be on the trip plan of any client who loves the outdoors. The landscape includes huge hilly areas that dip into beautiful valleys with clean rivers and winding forest trails. 
One of the two political entities that make up Bosnia and Herzegovina is the Federation of Bosnia and Herzegovina. The other is the Republika Srpska.
Bosnia only has a small stretch of the Adriatic Sea, dwarfed by the coves and beaches of Montenegro and Croatia. However, it does have the edge with jaw-dropping canyons and valley drives. The peaks, which include Jahorina, Vlasic, and Bjelasnica, make excellent hiking and skiing destinations. 
This Balkan nation has it all, from emerald-green waterways to Ottoman architecture. It ought to be one of the destinations to visit at least once in one's life.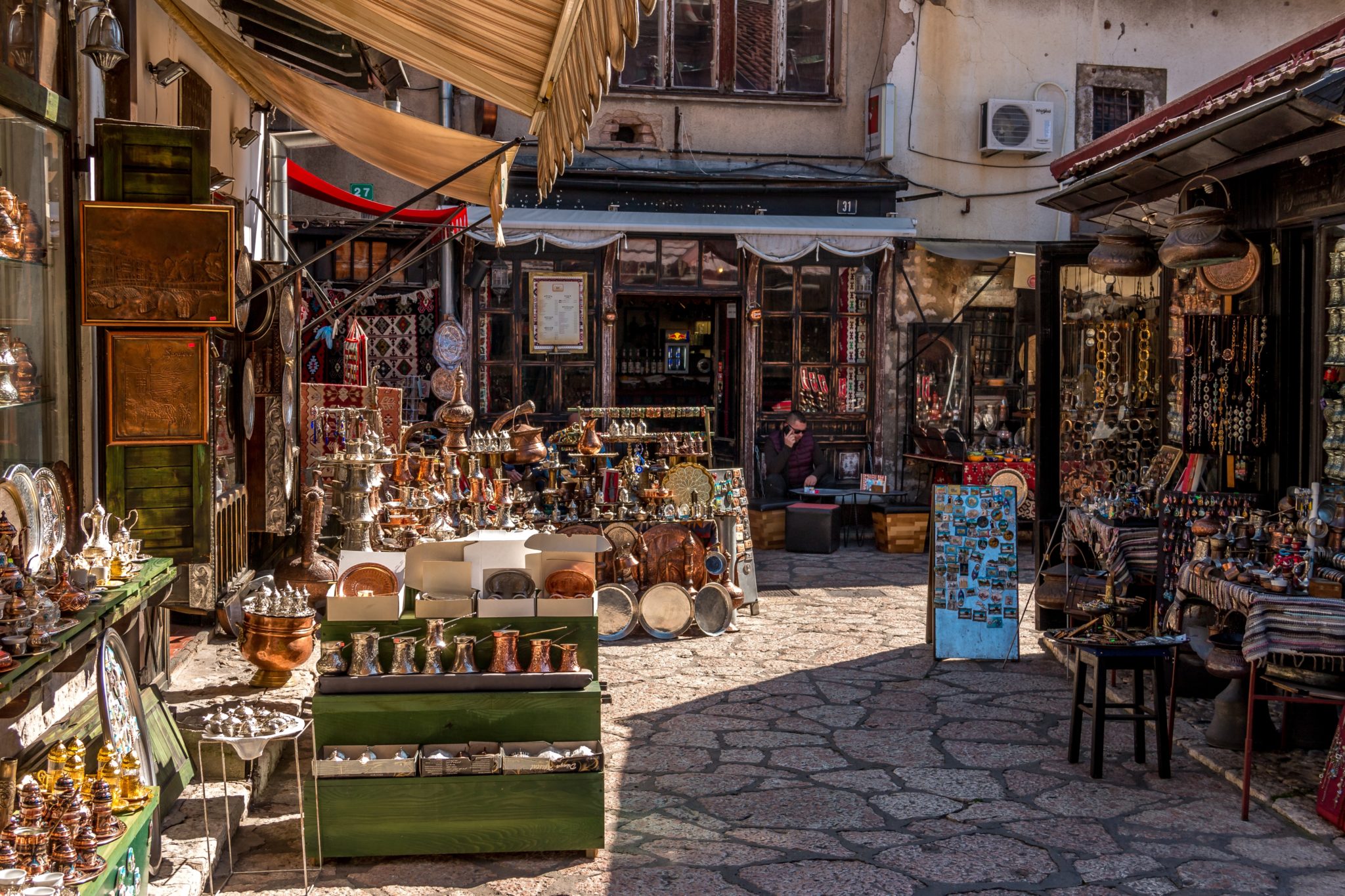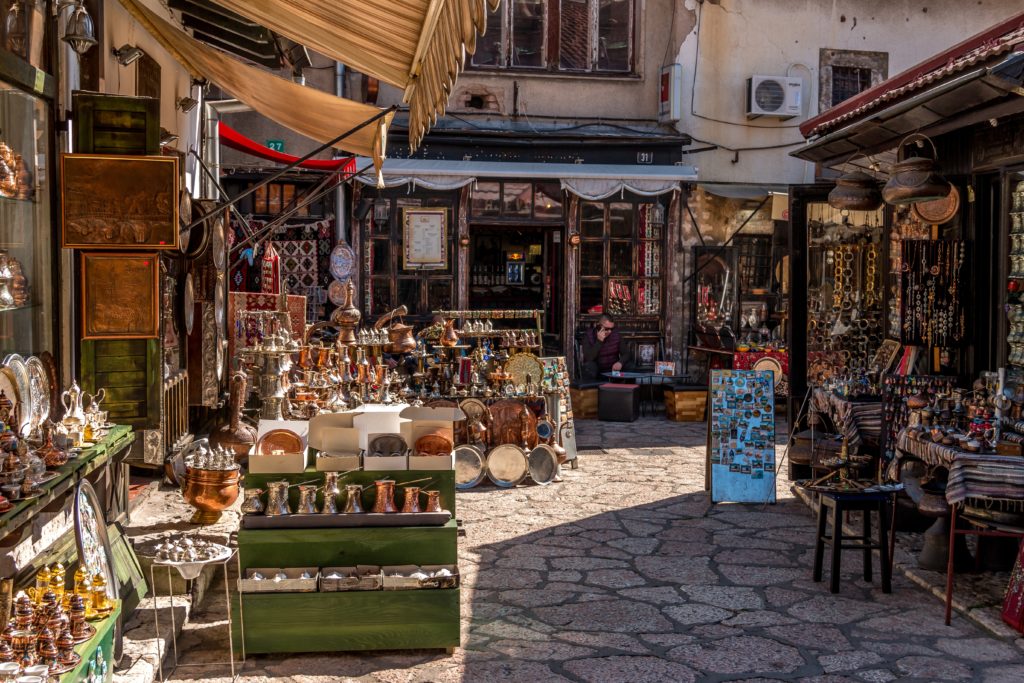 Bosnia features numerous attractive cities with cobblestone streets, bridges, and castles which contrast the spectacular landscape. Few people are aware that Bosnia and Herzegovina was the location of the First World War outbreak. It is very simple to spend several days, if not months, wandering around Sarajevo. However, it's worthwhile to venture outside the city to discover neighboring places.  
Bosnia's history is visible in more ways than just its communist scars, though. Architecture everywhere around the nation weaves together several eras. It includes majestic, balconied homes from the Austrian- Empire to Islamic schools and clock towers constructed during the Ottoman Empire.
Mostar is one of Bosnia's most beautiful cities. The iconic Stari Most and exquisite Ottoman-era architecture are popular landmarks.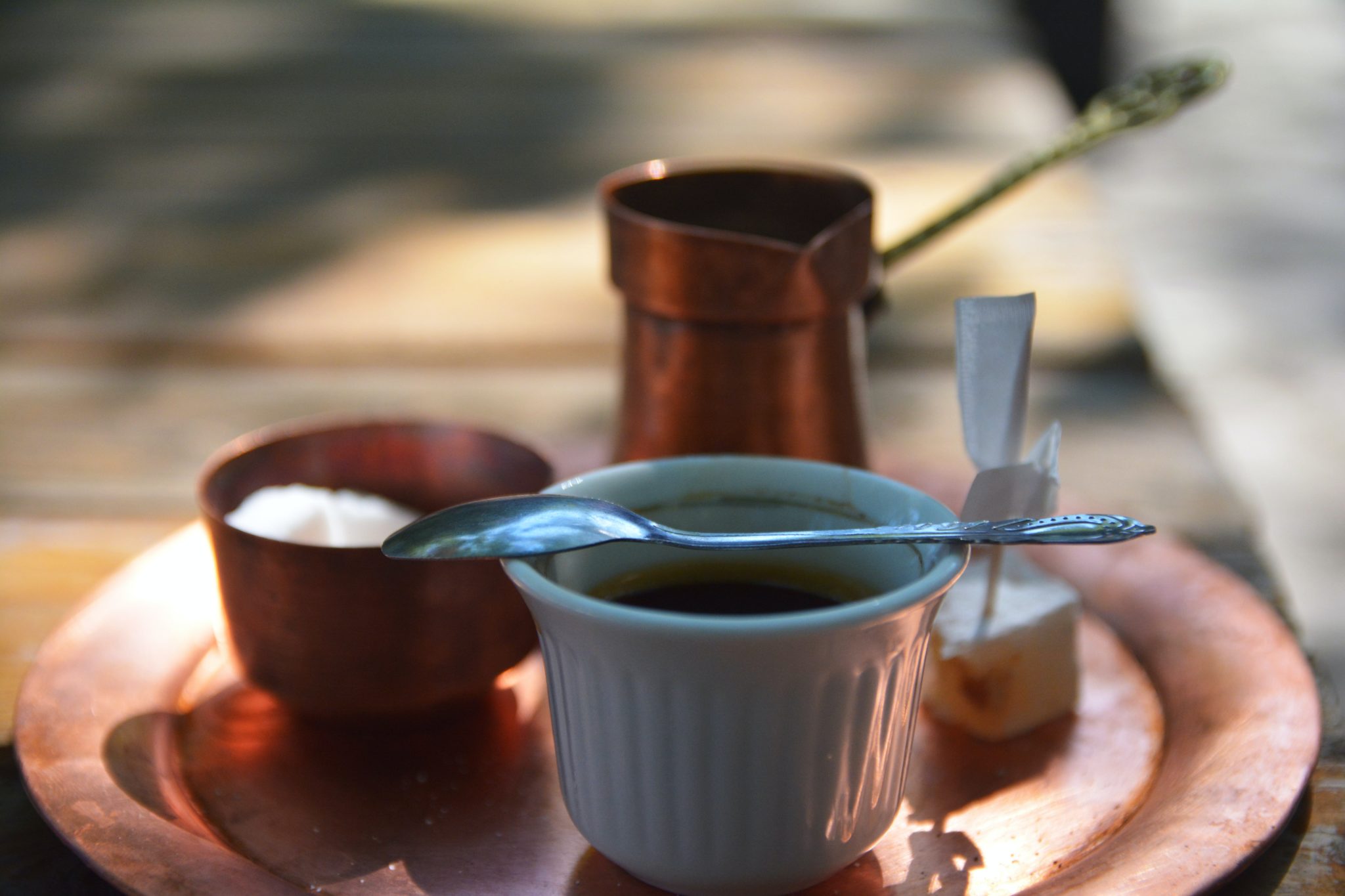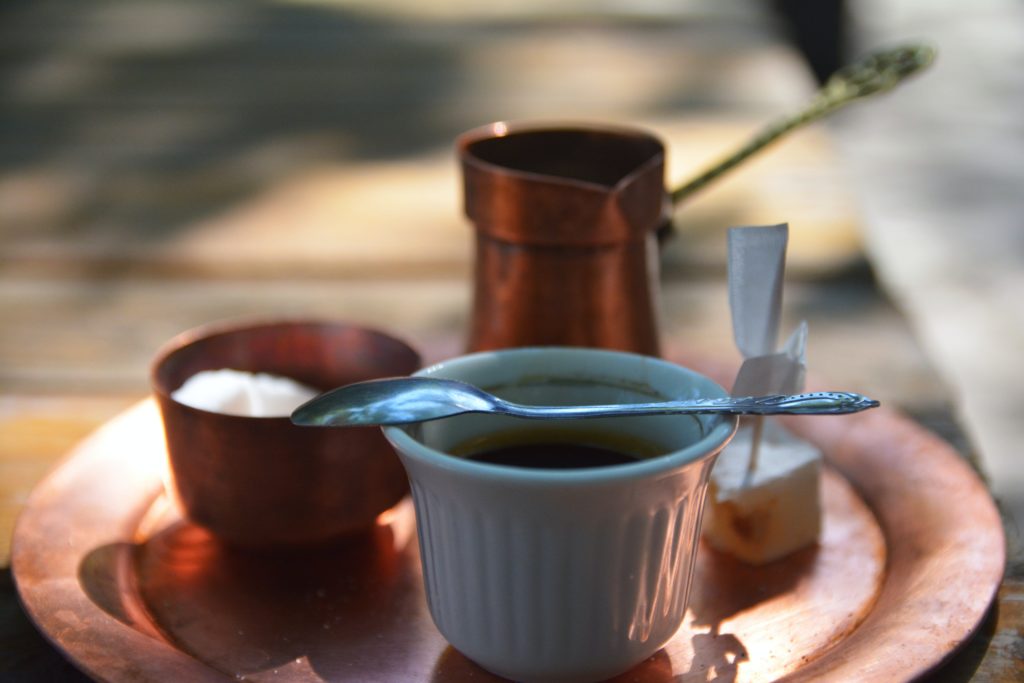 Coffee is the main center of the Bosnian social life. It may initially appear to be similar to Turkish coffee, but locals swear that they are absolutely distinct. A metal coffee pot known as a dzezva is used to prepare fine coffee grounds with boiling water.
This is then swirled until it turns a creamy color and put into a circular cup called a fildzan. Sugar cubes are frequently offered with this to mitigate the bitterness of the coffee.
There are countless cafes where visitors may unwind, rest, and take in the scenery. Although these sets may be purchased in any town and city across the nation, Sarajevo, the country's capital, is the location with the best reputation.
Your clients can come here to learn more about Bosnian coffee's history and how coffee sets are created. Clients can also purchase coffee sets in a range of sizes and metals. They will surely love waking up to the aroma of freshly brewed coffee.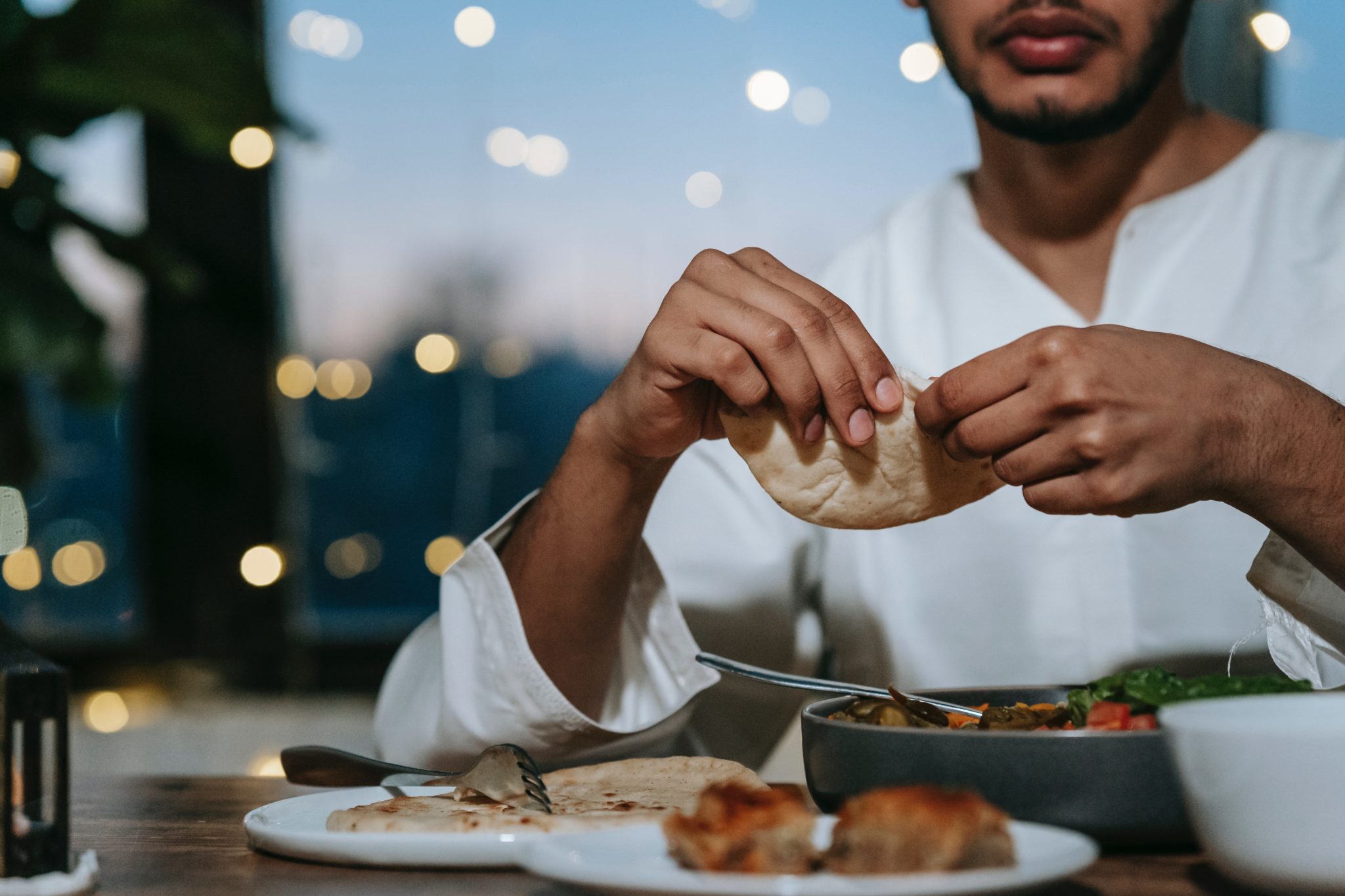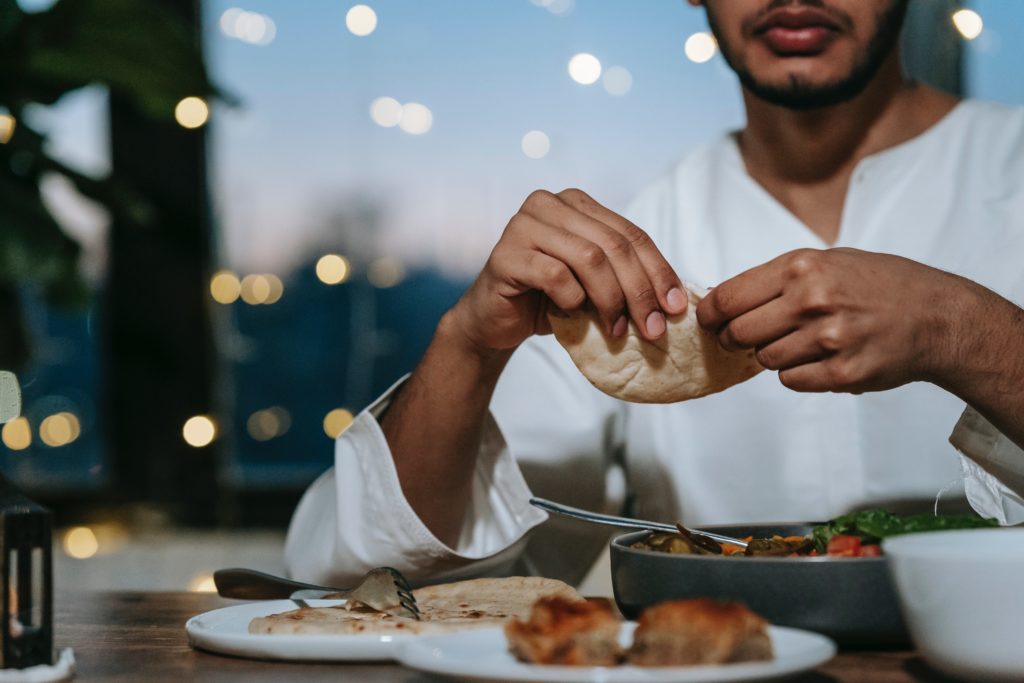 Since the majority of this region used to be one country, it might be difficult to tell which foods originate from the Bosnian culture and which are from the Balkans culture. Nevertheless, your customers will discover excellent food here at incredibly low costs. In typical recipes, organic meat is slow-cooked in its juices and spice-seasoned, generally, lamb or beef to suit Halal criteria.
Meals are often small and include a lot of vegetables. Bosnia and Herzegovina's food is simple but filling, ranging from crunchy, crispy burek packed with zesty white cheese to delicious slices of grilled meat. Ingredients are acquired locally and are fresh.
That being the case, a hearty serving of Shopska Salad paired with soft, freshly made flatbread is difficult to top. Clearly, Bosnia is heaven for food enthusiasts!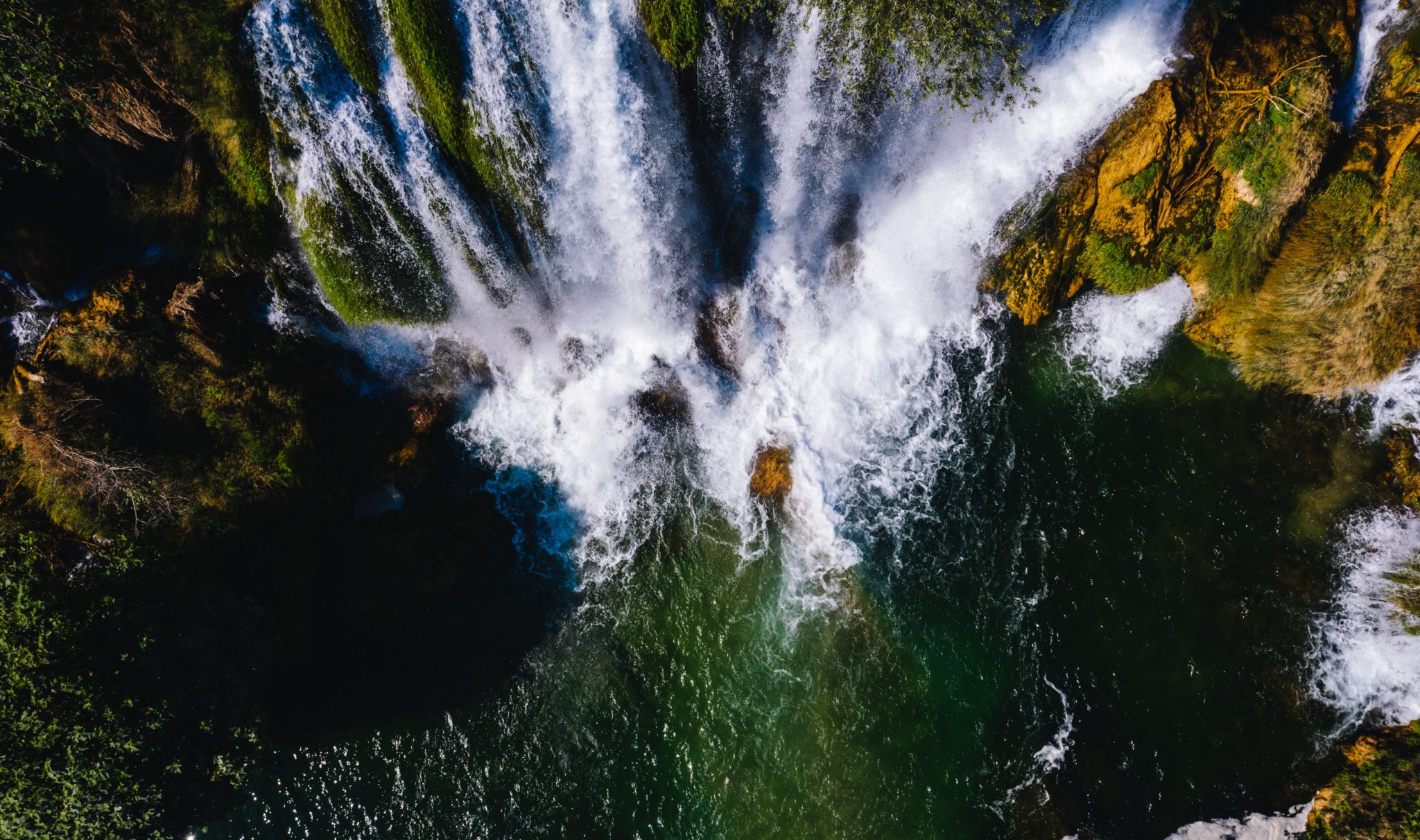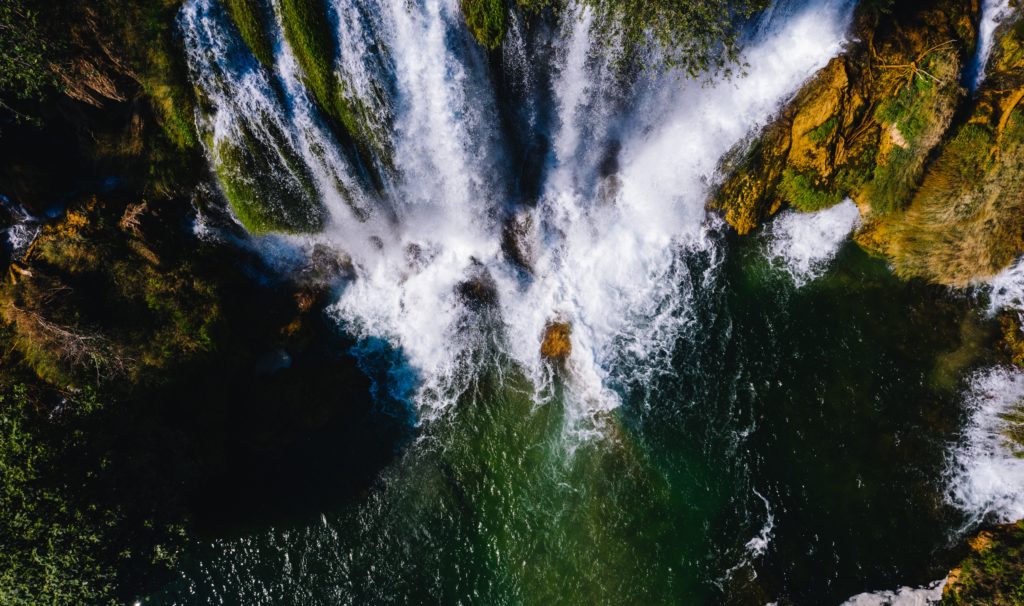 If your clients are seeking adventure travel, they'll find Bosnia is full of thrills. The rugged mountains are great for mountain biking, rafting, paragliding, and climbing in addition to hiking and rock climbing. 
Going off the established path calls for caution, though, as there may still be landmines from the conflict in some regions. Bosnia is a goldmine for thrill seekers looking for adventure sports in the Balkans because it's underrated and comparatively unexplored.
Right now, that means incredible excursions into crowd-free nature and white water rafting at affordable prices because Mostar is still mostly off the spotlight. 
Learn More About Travel To Bosnia
By highlighting these aspects, travel agents can encourage their clients to embark on an unforgettable journey filled with natural beauty, cultural wonders, and delightful experiences.
Whether it's exploring historic landmarks, indulging in culinary delights, or enjoying thrilling outdoor activities, a vacation to Bosnia promises to leave a lasting impression on any traveler! 
Contact Sky Bird Travel for assistance in booking the perfect itinerary for your client's trip to the land of culture, adventure, and history. For more desirable destinations and travel tips, read our weekly travel blog!