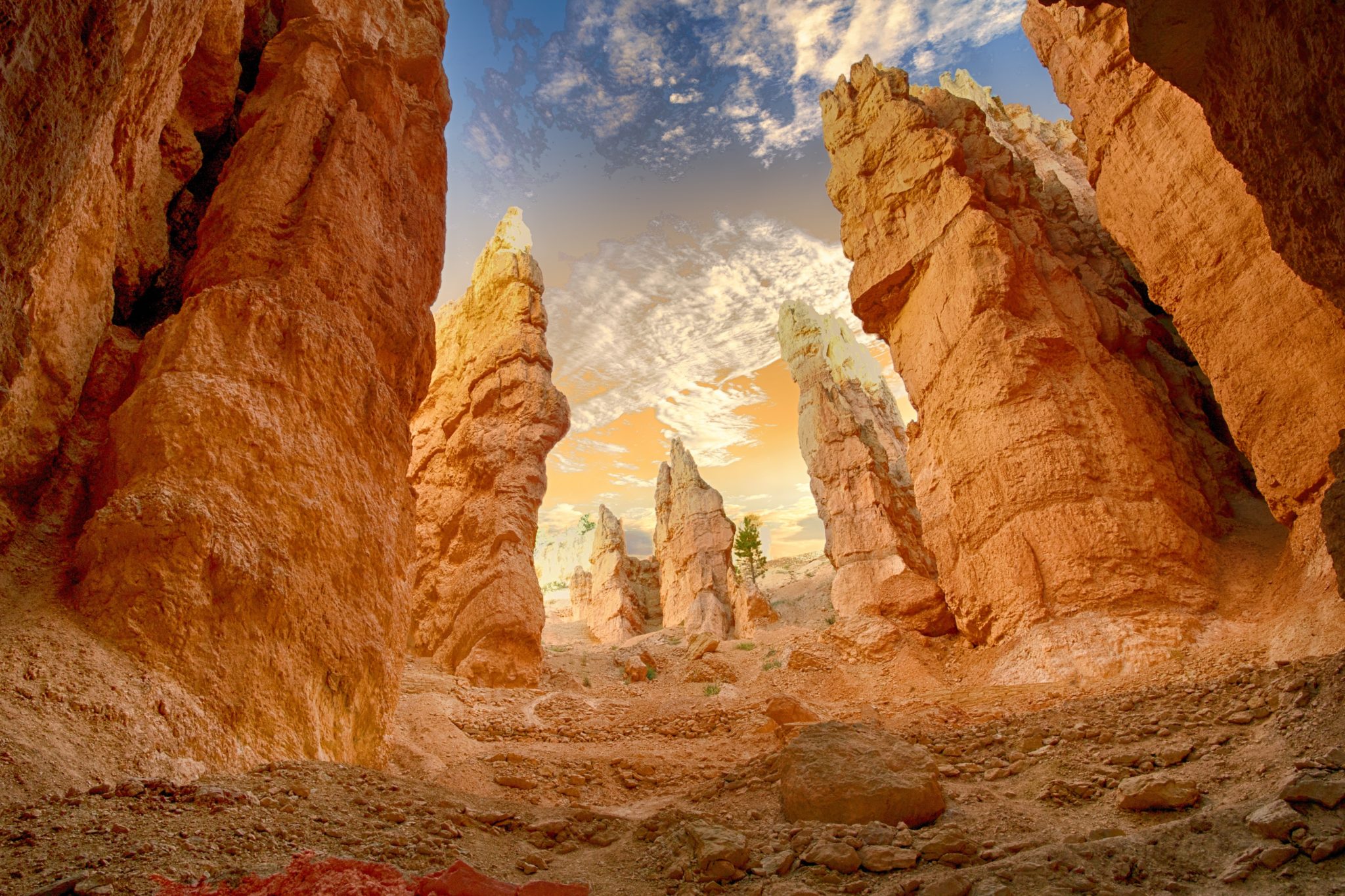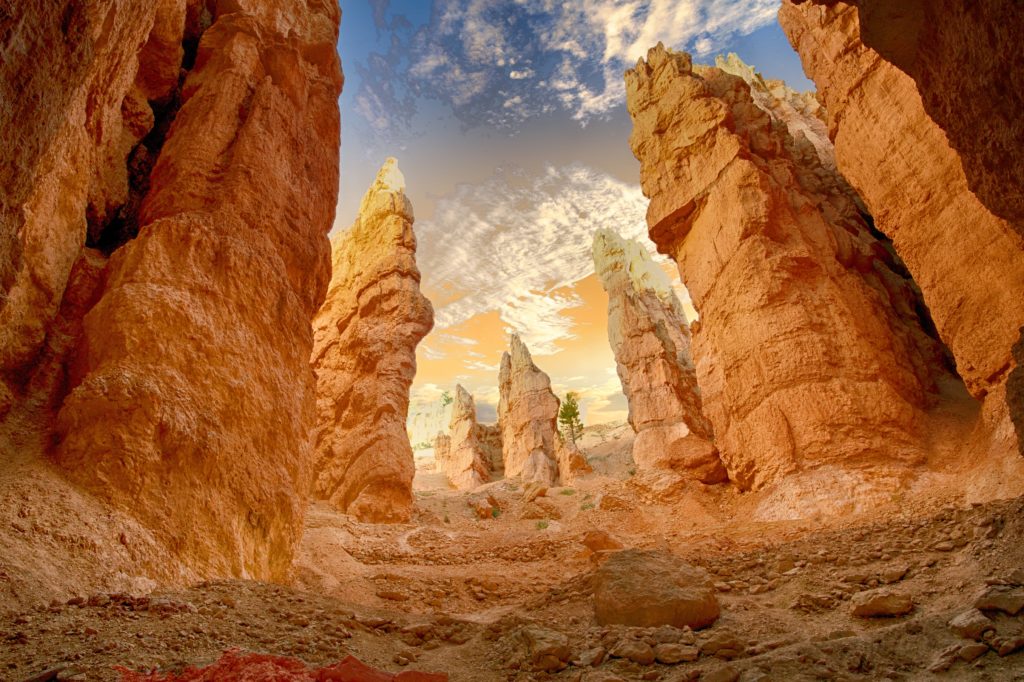 Erosion and poaching are no longer the only threats to the world's most popular tourist locations. Today, climate change, over-tourism, COVID-19, wildlife loss, and more contribute to the destruction of beautiful monuments. In this article, Sky Bird Travel & Tours lists the top destinations for your clients to travel before it's too late and they disappear from our maps forever. If your client is fortunate enough to visit one of these wonderful locations, advise them to step carefully as it might help to extend the wonders' lifespan.
Where To Travel Before It's Too Late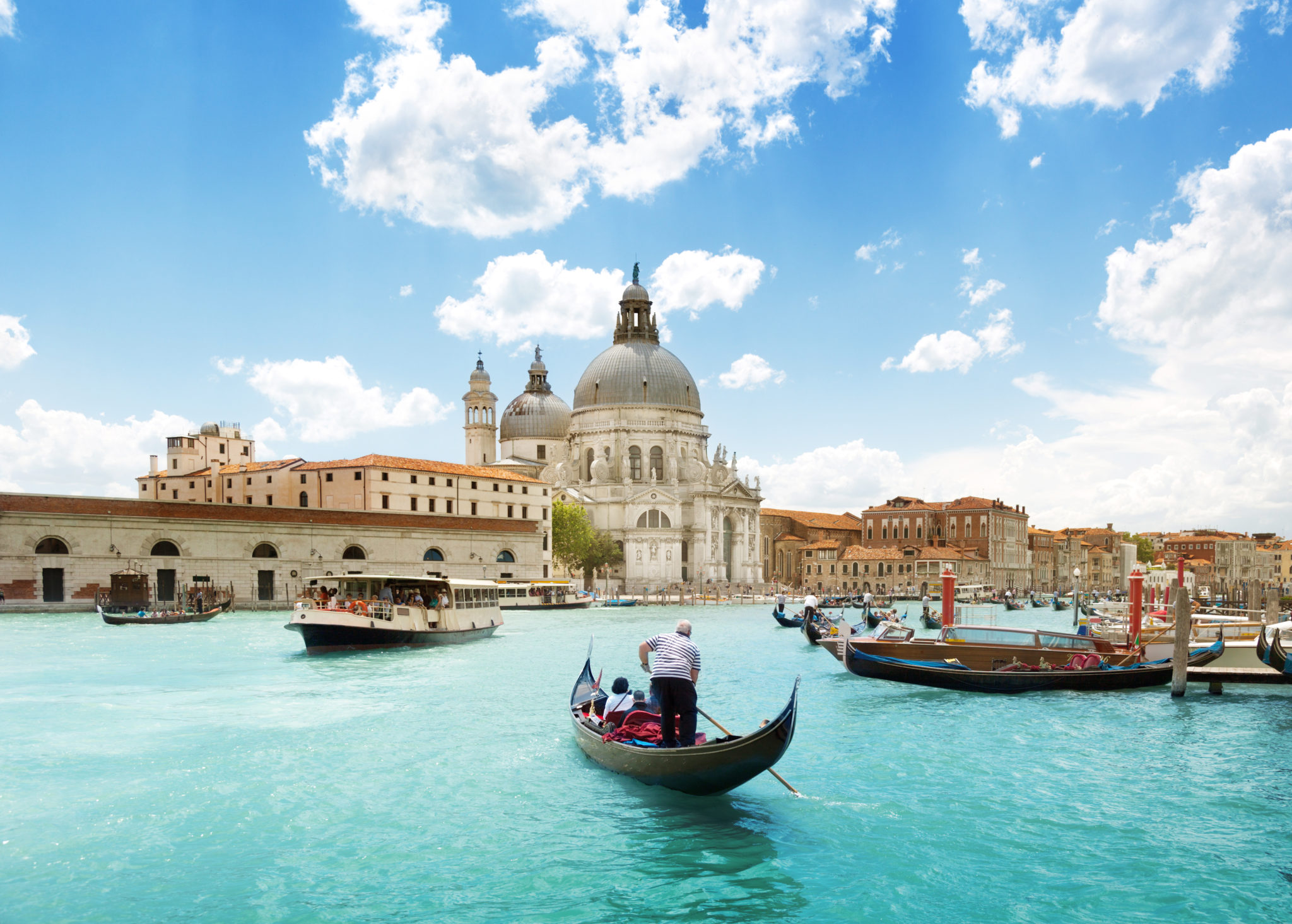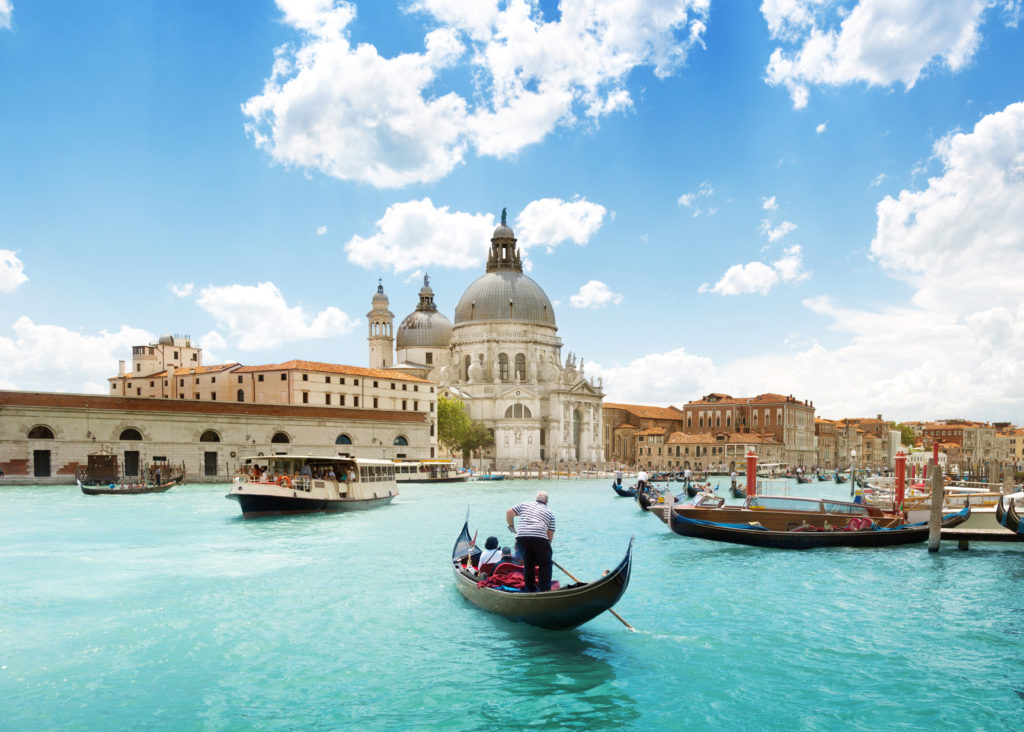 By the end of the century, the beautiful "floating city" could be completely drowned. This would mean the destruction of its charming cobblestone streets, scenic bridges, intricate system of watery canals, and magnificent Venetian architecture. So, if your clients want to visit this fabled city, they better act swiftly. 
Its biggest threat over the years has been the increasing sea levels, in addition to its wooden foundations sinking by almost 5 in (120mm) throughout the 20th century. A system of portable floodgates is being installed, but climatologists question whether these defenses will be sufficient to save the city. Except for occasional high tides, the flooding is human-made and connected to either development or global warming.  
Due to the city's precarious brick structures, Venice is in danger of drowning in the rising waters of the Adriatic Sea. However, recent catastrophic flooding and repetitive damage from cruise ships has irreparably damaged the city's low-lying foundations. If your clients dream of a romantic gondola through the canals of Venice, then don't wait!
Amazon Rainforest, Brazil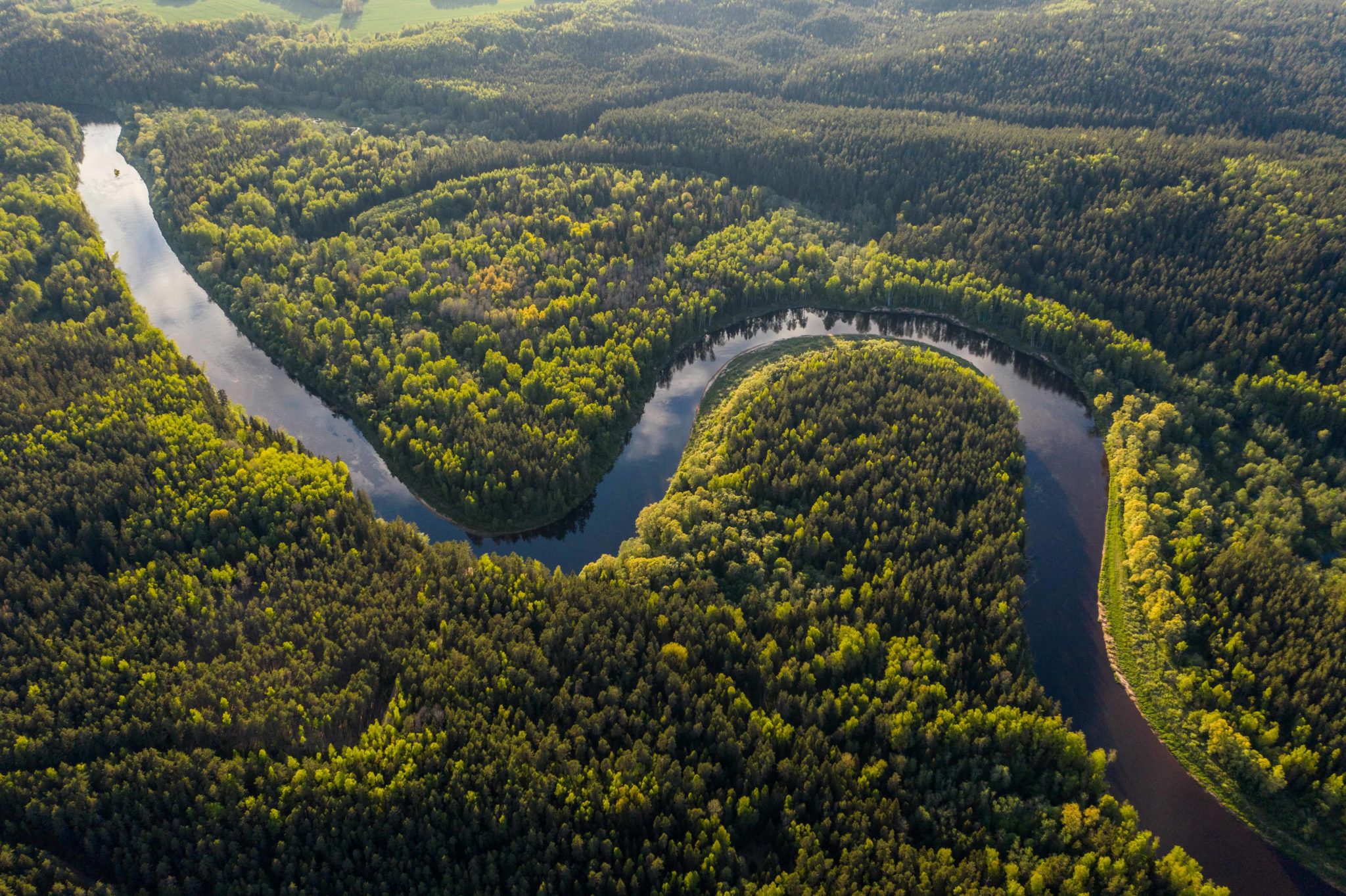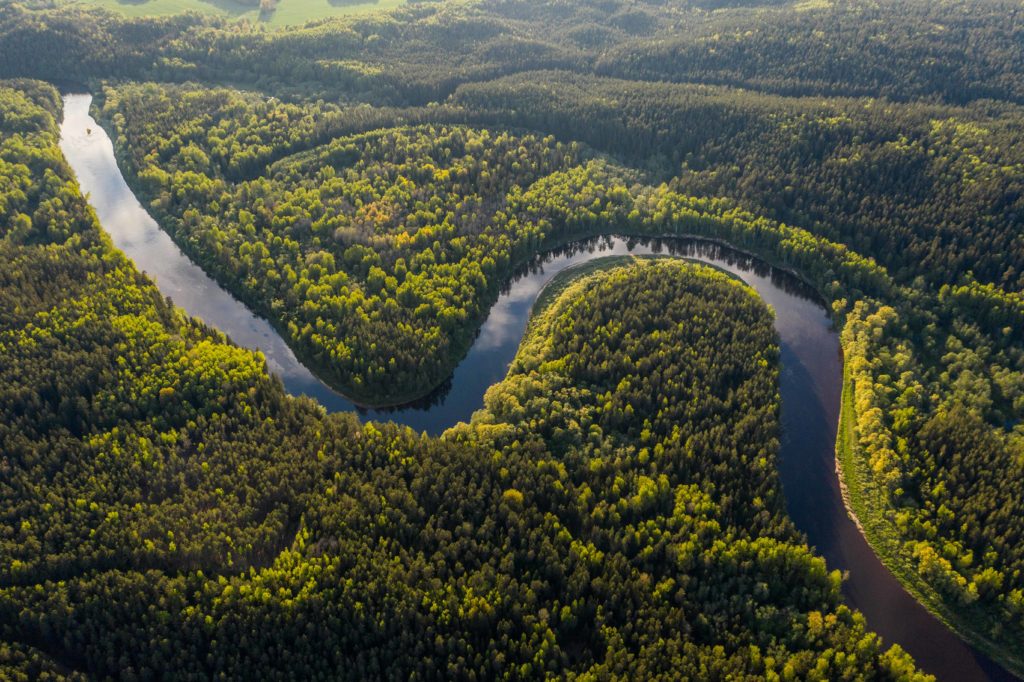 The Amazon Rainforest is home to more than a third of the Earth's plant and animal species, as well as some of the last uncontacted tribes. This forest has survived millions of years but is now seriously threatened by deforestation.
Many exotic creatures, birds, vegetation, and insects can be found in this 5.5 million square km tropical area. There are approximately 30 million residents from 350 different ethnic groups residing in the Amazon jungle. These groups are fighting for space because about 40% of the Amazon has been lost to illicit logging, industrial agribusiness, and mining. 
The disastrous forest fires brought on by rising temperatures also seriously threaten the tropical jungle. People seeking an exciting adventure deep in nature should start exploring before any more forest is lost.
Great Barrier Reef, Australia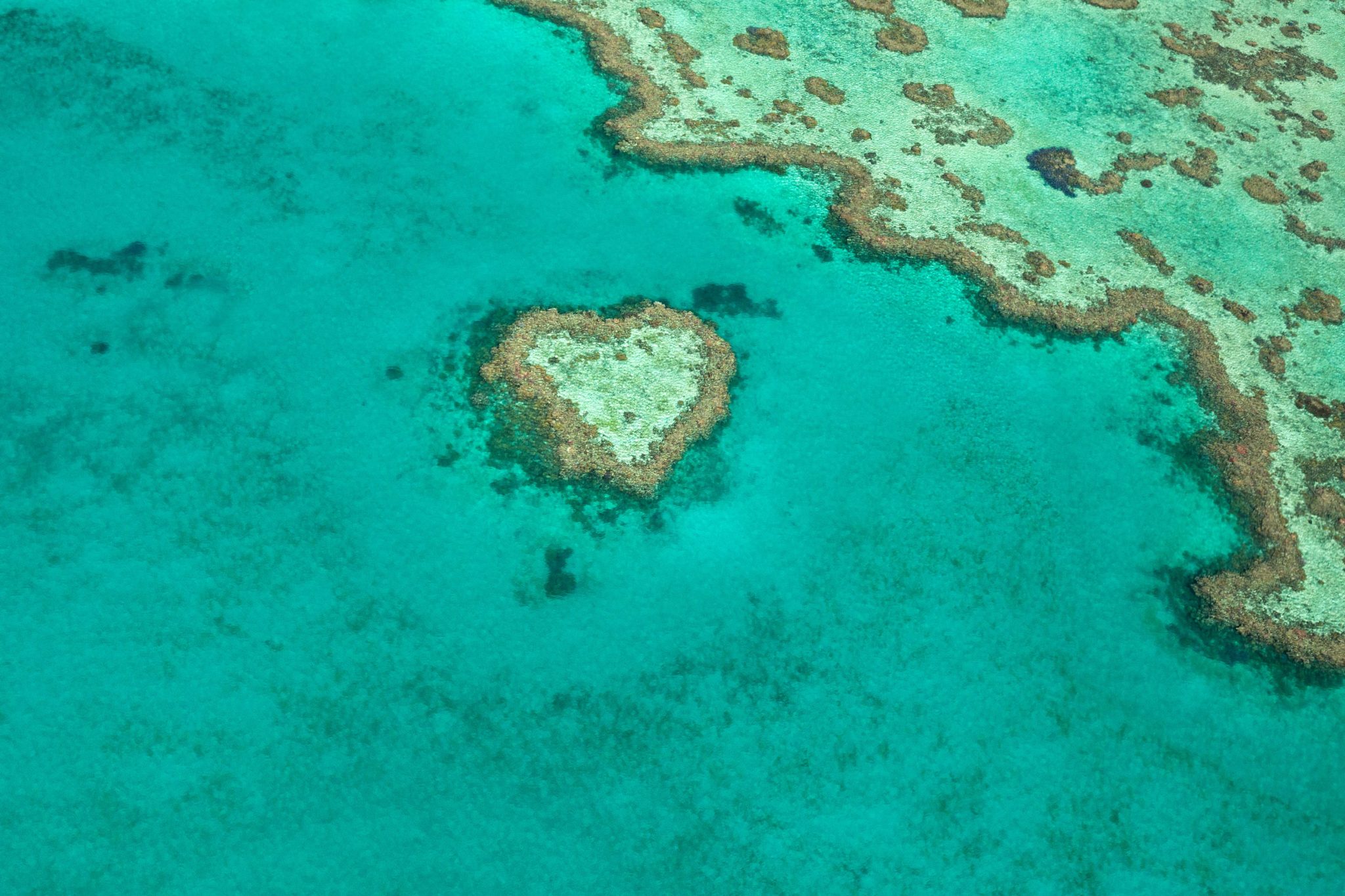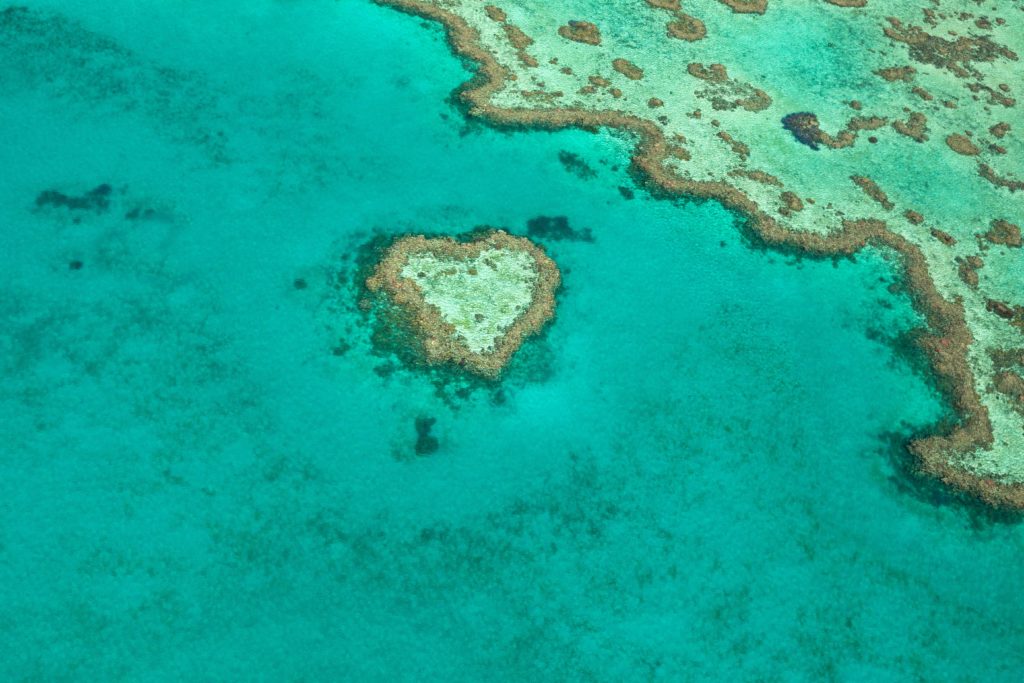 The Great Barrier Reef is one of the most biodiverse locations on the Earth! Its clear blue waters boast over 1,500 fish species; 600 islands; and 2,900 coral reefs. Due to increasingly frequent tropical storms, coral bleaching, and ocean acidification, Australia's cherished reef has lost roughly half its coral coverage.
According to scientists, the coral communities will suffer irreparable harm by 2030 if carbon levels and ocean temperatures keep increasing. The beautiful reef, aquatic life, and water quality have all suffered significant harm as a result of global warming and human error. Over 50% of the slow-growing, delicate corals have vanished since the 1980s, and the remaining ones won't be there for very long.
It comes as no surprise that the reef's fame attracts a lot of tourists who bring pollution. As lovely as the reefs look on the outside, the ecology is vulnerable and not doing very well.  If your client is excited by this vivid and multicolored bio-diverse natural beauty, arrange a trip for them as soon as possible.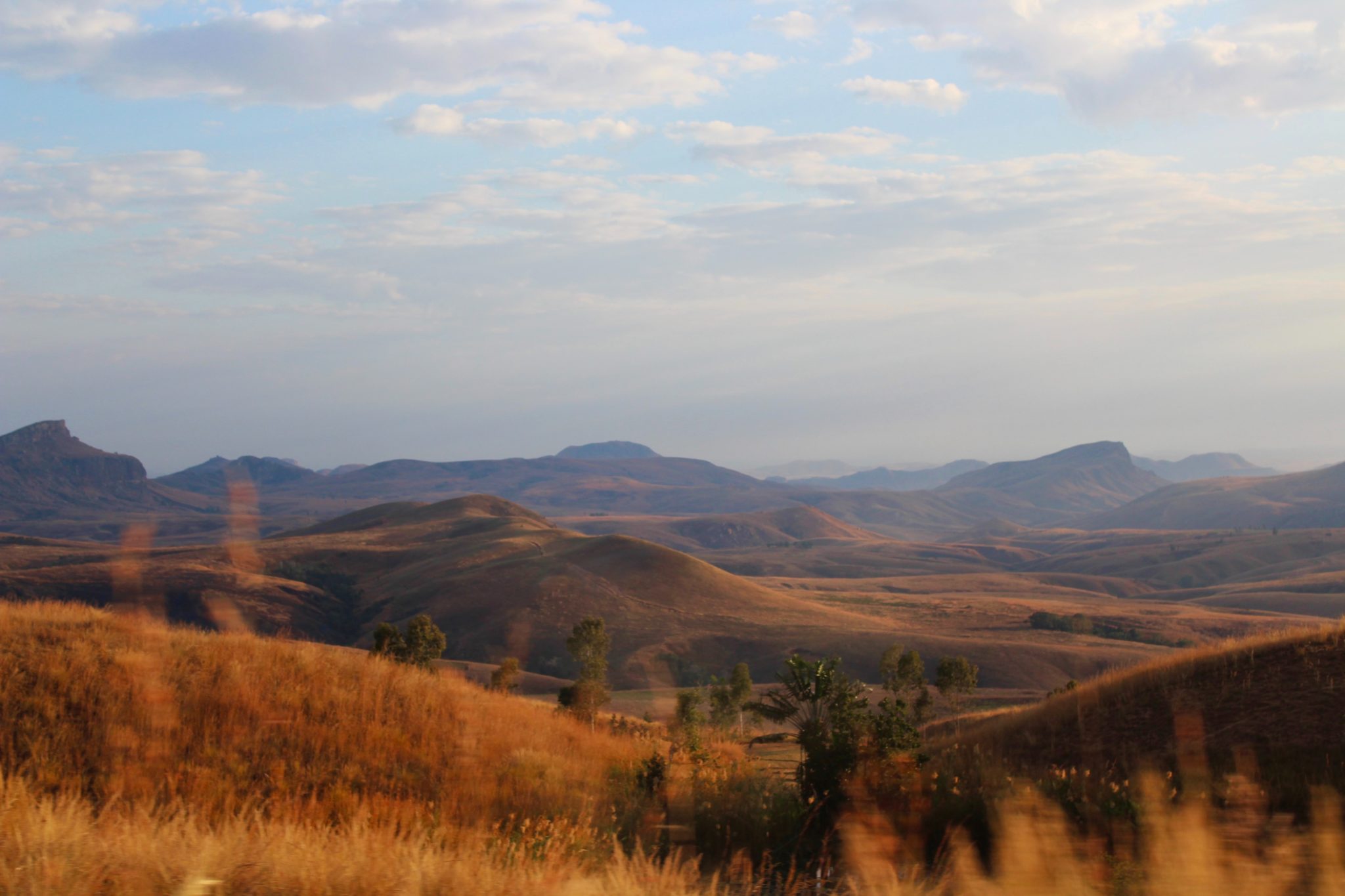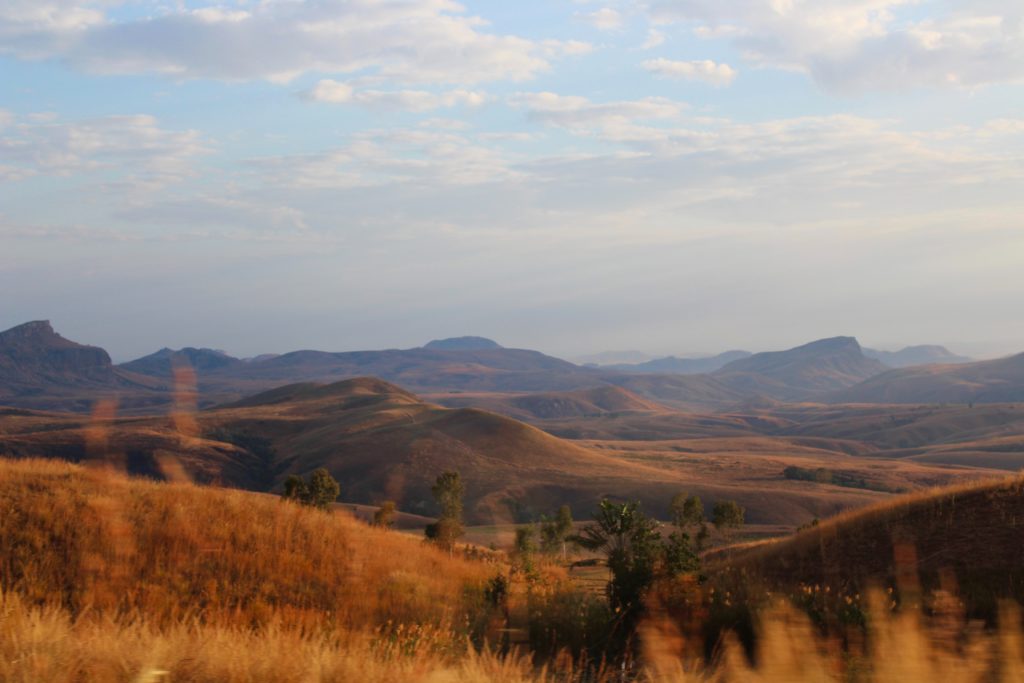 Madagascar is one of the best destinations in the world for wildlife enthusiasts! Over 50 different species of lemurs, 2/3 of the world's chameleons, the unusual giraffe weevil, and many more creatures call this land home. While nature documentaries and animated children's movies frequently portray a densely forested paradise, that is far from reality.
About 90% of Madagascar's native forests have been destroyed. The sad truth is that many of the island's unrecorded species will be destroyed before they are ever identified. Its forests have been reduced to just 10% of their original size caused by recurrent fires, widespread deforestation, and the cultivation of firewood and charcoal. This has directly endangered the various lemur species that were already victims of poaching.
If your clients are interested in visiting the lush Madagascan rainforest, they should contact you quickly before this green marvel disappears from the face of the earth.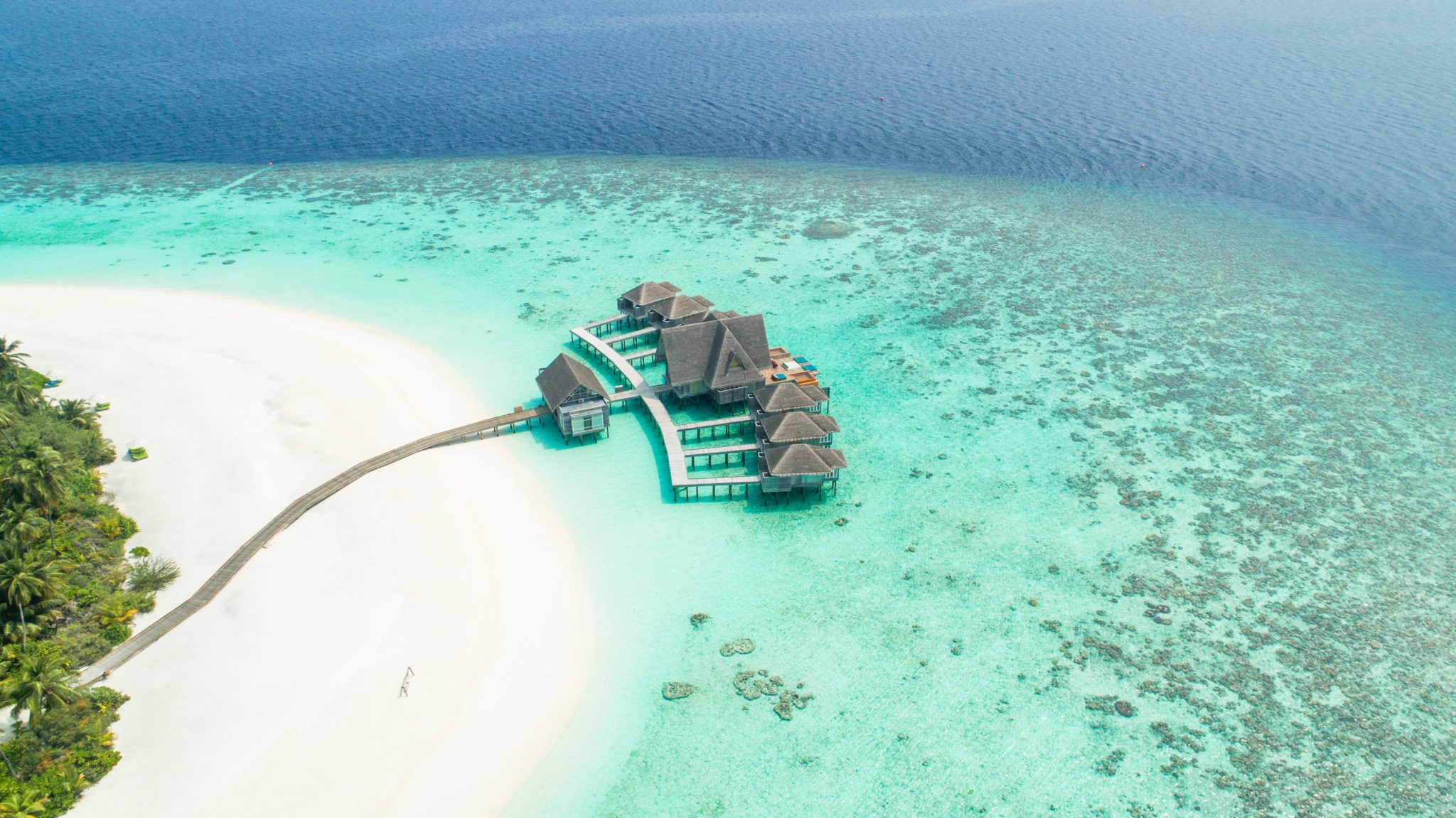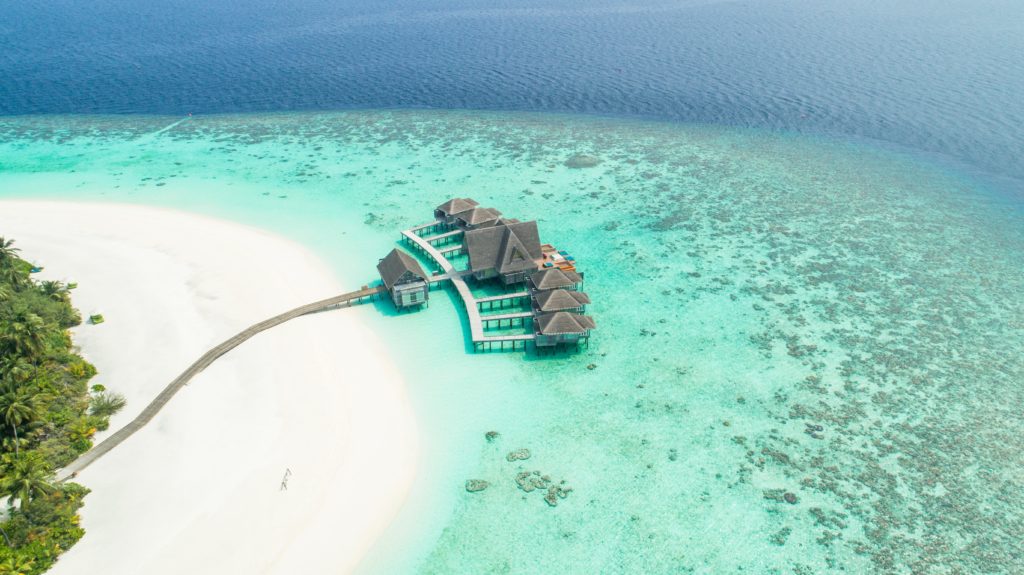 Each year, massive numbers of tourists are drawn to the pristine beaches, breathtaking snorkeling locations, and five-star resorts in the Maldives. The world's lowest-lying nation, however, does not appear to have a promising future.
According to the UN Environmental Program, the Maldives could be the first country to be submerged by the ocean, possibly by the end of the 21st century. With sugar-white beaches, enormous coral reefs, and blue waters, the Maldives are as beautiful as islands get. However, they are in immediate danger because 80% of the islands are only 3.3 feet above sea level.
How grave is this situation? So much so that actions are being taken to resettle people who have been displaced by increasing waves. Plan a trip for your clients to this piece of heaven before all of it goes to rest under the dark waters.  
Book Now Before It's Too Late!
From the water-logged streets of Venice to the trees cut down in the Amazon Rainforest, some natural wonders of the world won't be with us forever. That's why Sky Bird suggests selling flights, hotels, and tours to these 5 locations before it's too late! This article should help travel agents plan for the future, and encourage clients to travel the world while they can. Call Sky Bird Travel & Tours and we will help you plan your client's next getaway to one of these gems.