For adventurous people, a vacation requires scaling mountains. Some people enjoy only the extreme, while others prefer staying indoors to hide from the cold wind. Because of this, travel agents provide a range of vacation packages to suit every preference and financial situation. From tours that satisfy the taste buds to hidden hiking trails, Sky Bird Travel & Tours lists the different types of tours we can book for your client's next getaway!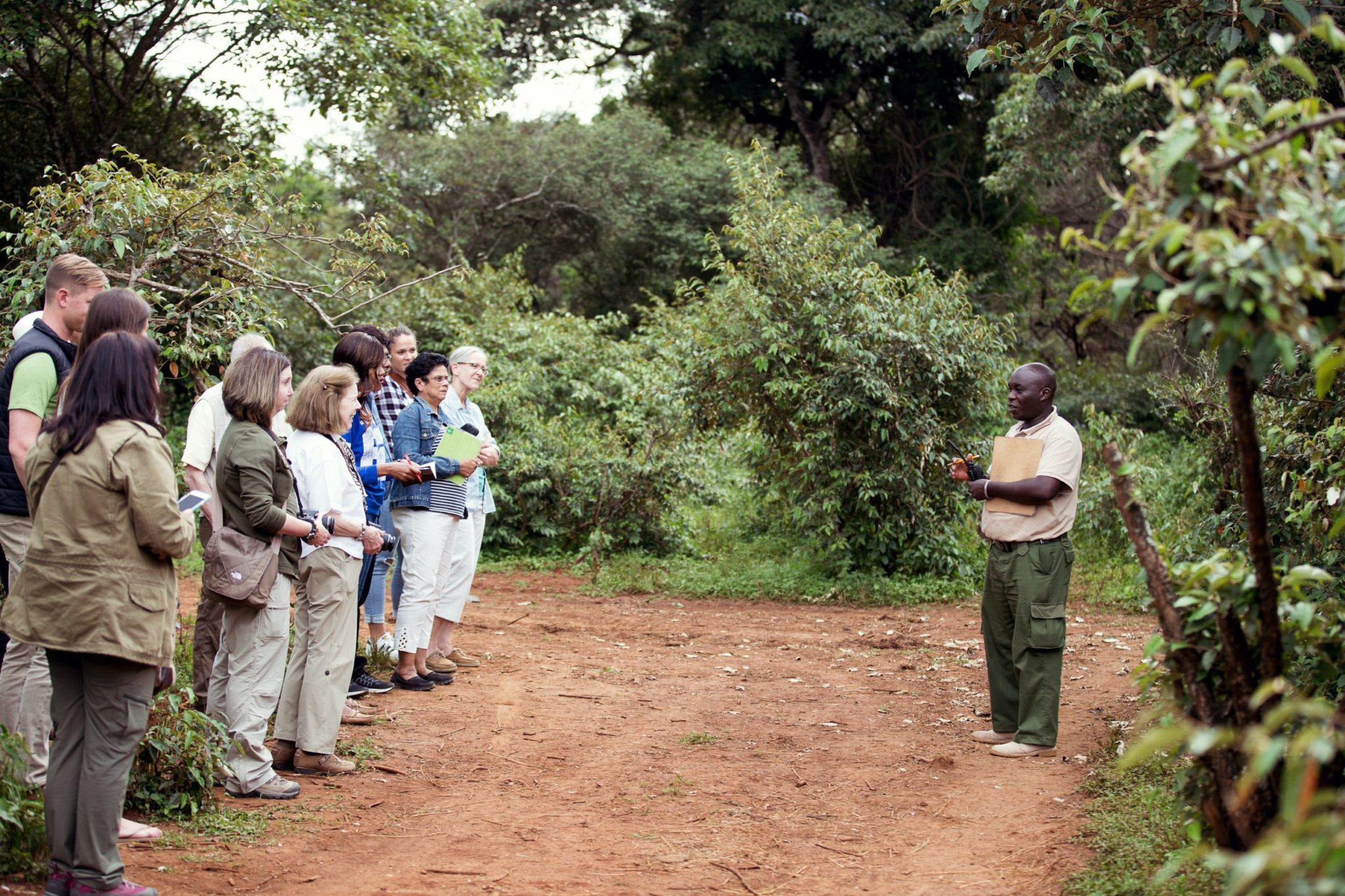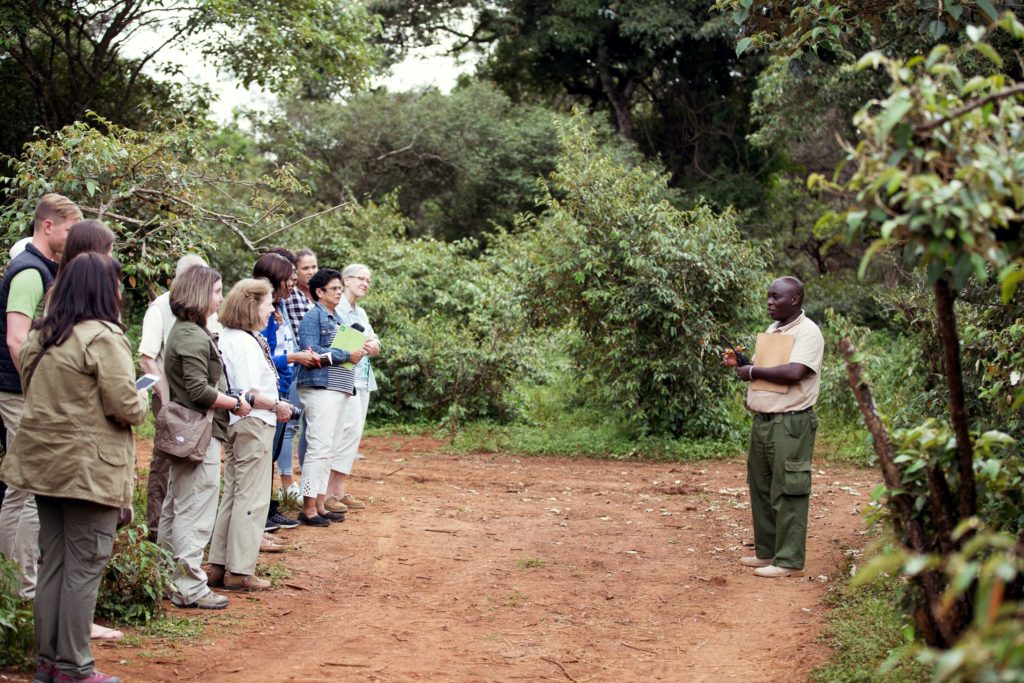 While some trips are geared toward hikers who want to trek specific sections of a country, other tours are concentrated around visiting well-known tourist destinations. Some vacation packages include walking tours for various locations, with bus or coach transportation in between each.  
Numerous tour operators also plan excursions that can last several days or weeks. The travel agency often provides accommodations for the participants at several locations along the route.
Long-distance walking trips are conducted in rural areas or natural settings, like mountain ranges or wilderness areas. Because hotels and other accommodations are not always conveniently close to the tour route, travelers occasionally camp on these excursions.
A guided food trip, also called a culinary tour, is made to familiarize clients with history and traditions via food culture. It could be themed, like the local way of life in a particular area, or characteristic delicacies from street food.
The majority of food excursions are conducted on foot, although they are also occasionally conducted on bicycles, tuk-tuks, scooters, and other vehicles.
Food getaways are diverse excursions that satiate the appetite and curiosity of tourists. If you love food and have never participated in a culinary trip, you should definitely add it to your schedule.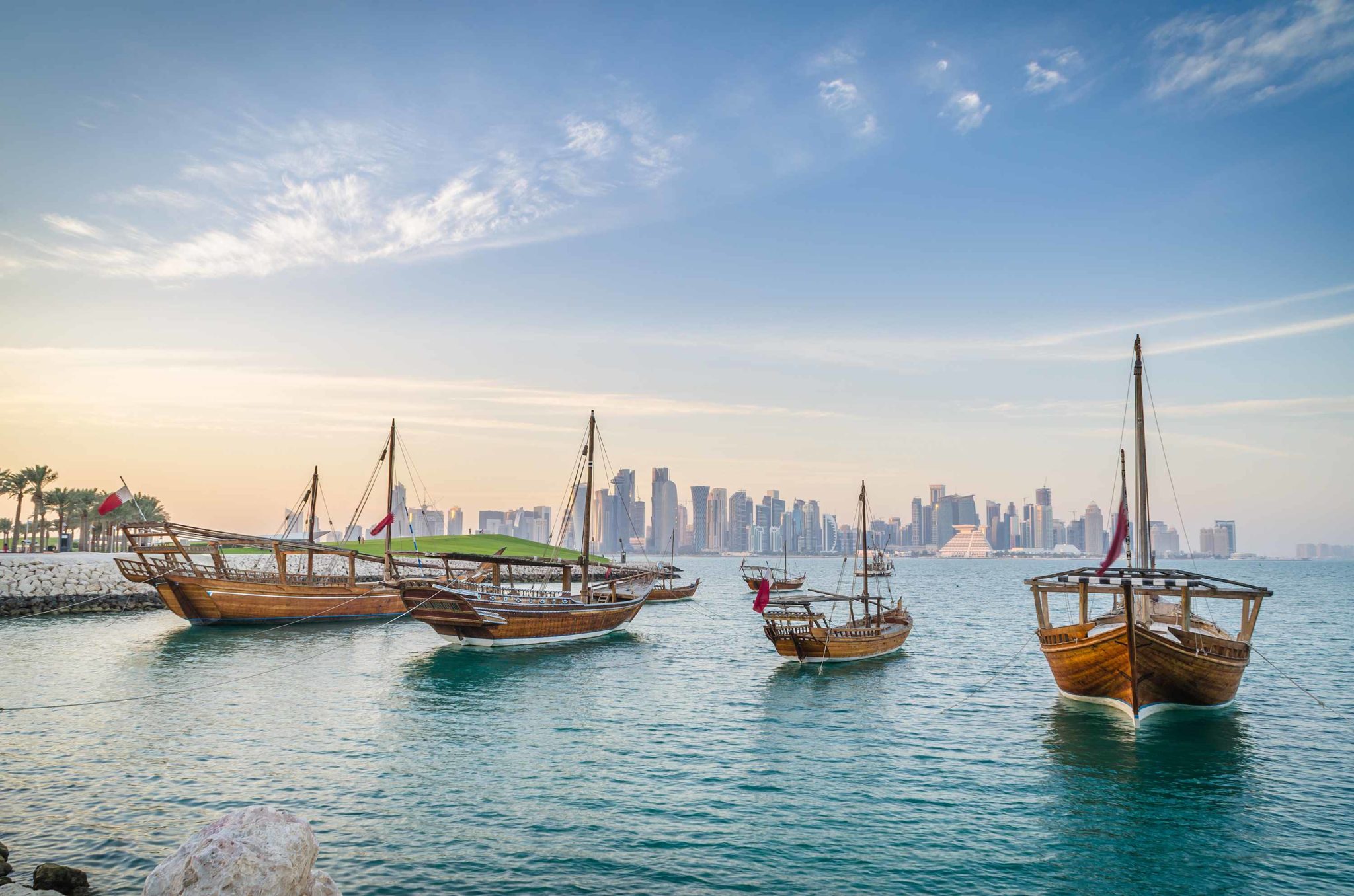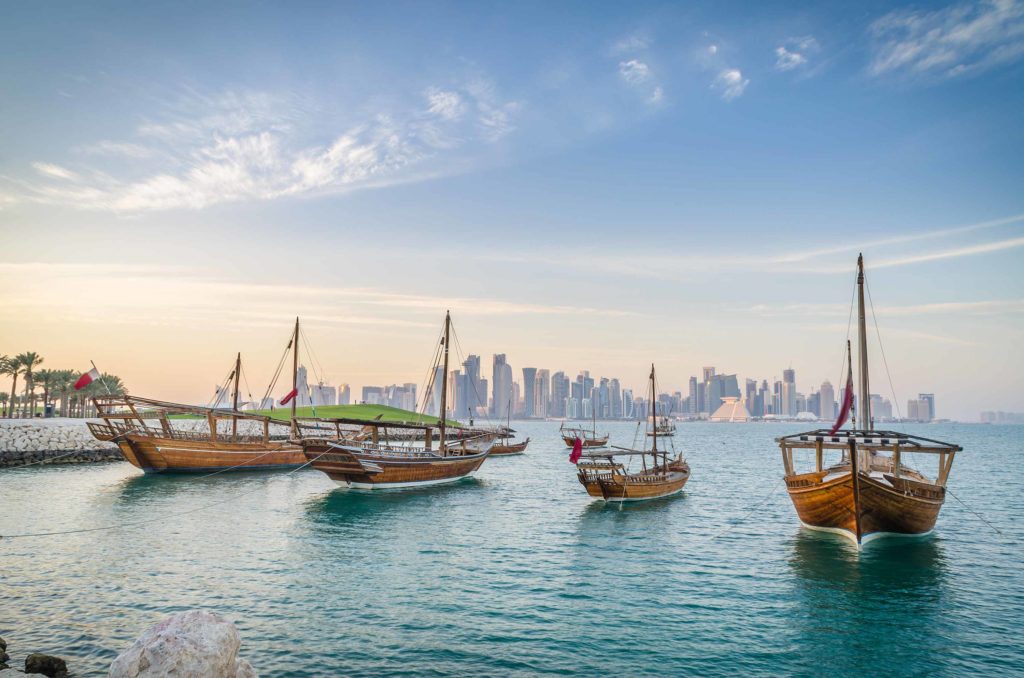 A boat trip is a fascinating method to explore destinations on the sea. While some can offer overnight passage on extended tours, the average boat trip is merely a few hours.
Typically, the fun takes place on a multi-level boat. Giving visitors the option of sitting on an exposed upper deck or a smaller lower deck. There are dozens of activities to do on a boat getaway, like animal watching, snorkeling, sunset cruises, sail boating, or island hopping. 
Sky Bird recommends that travel agents tell their clients to bring a jacket because boat trips can get cold and windy.
If you search "museum tours" online, you'll find tons of options no matter where your client is headed. There are a variety of methods to enter, explore, and learn about museums both known and unknown.
For a long time, museums relied on human guides to help visitors navigate the large space. In recent years, most museums have resorted to technology to expand the reach of tours.
Pre-recorded tours can also be used and repeated for those who need more time to process them. It can be translated into numerous languages that the museum staff members do not speak.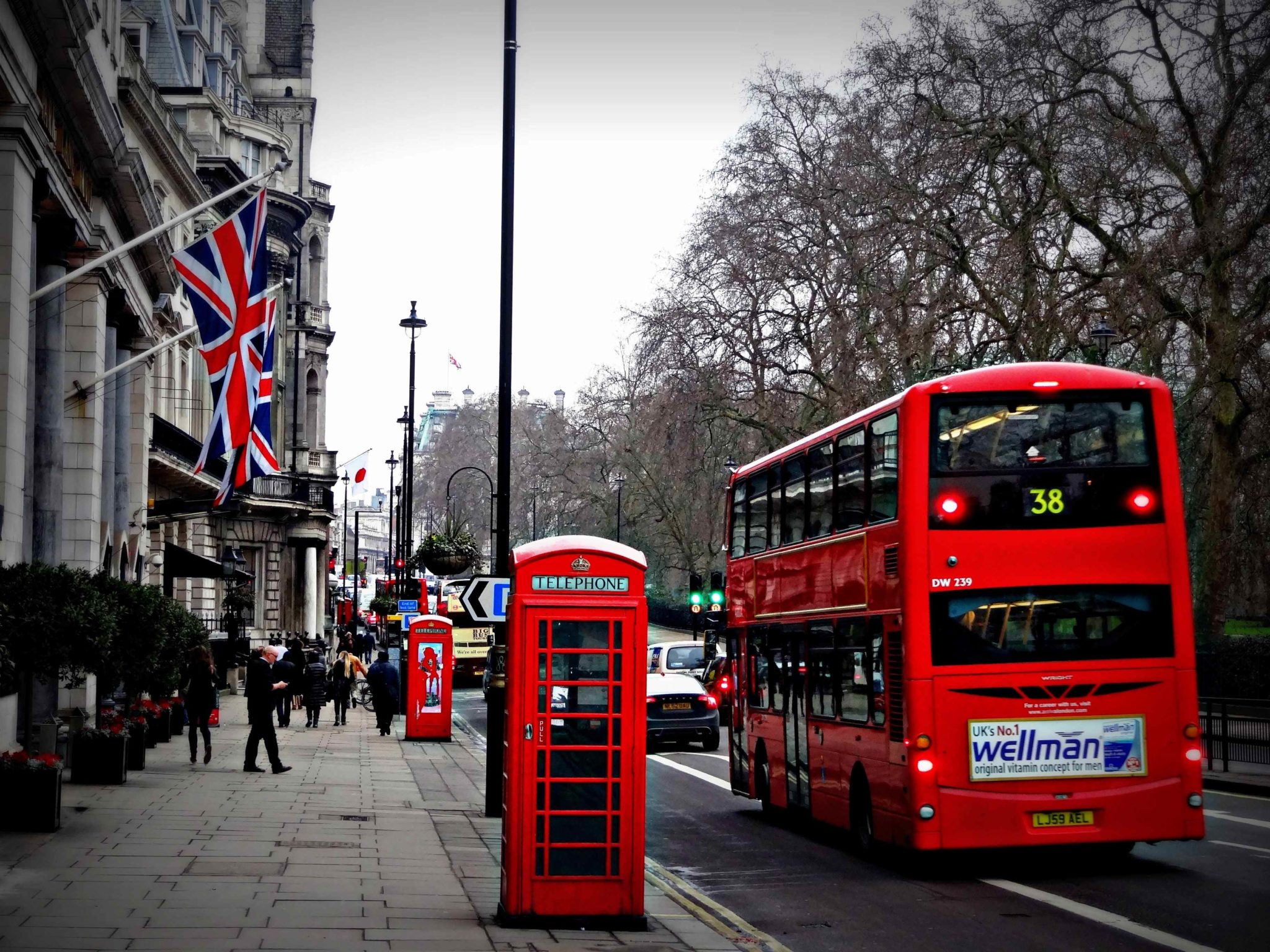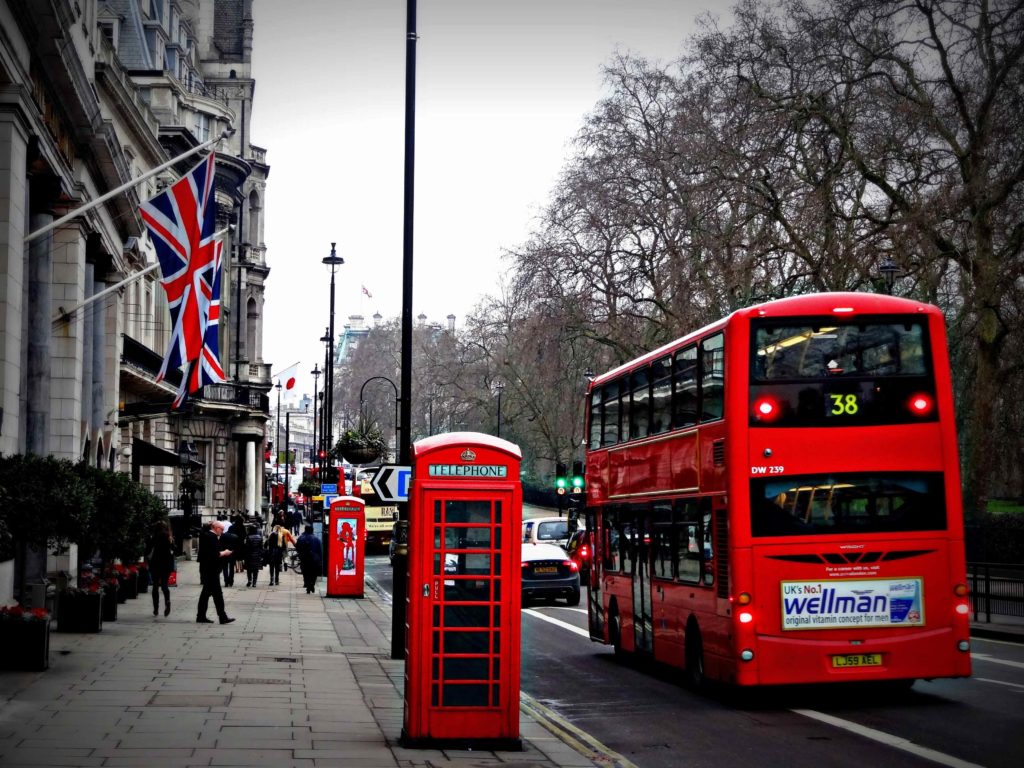 A tour bus service is a guided tour or bus company that transports people on sightseeing trips past popular tourist destinations.
Buses with open tops and two decks are frequently used because they offer clients a good view. International travel operators, intercity bus lines, and charters use large coaches for both short and long-distance travel.
Charter bus trips are a convenient way for conventions, church groups, and businesses to transport sizable crowds of people. Fraternity/sorority events and school trips also use charter bus trips. 
Since the beginning of time, individuals have traveled to sacred locations. Today, Holy tourism is a niche industry that is quite closeted.
Religious tourism is the practice of visiting a pilgrimage site, primarily for religious reasons. These people worship to experience salvation or because it's required by their respective religions. Religious tourism can be inspired by a variety of interests, including those related to religion, art, architecture, history, and lineage.
While religious tourism is on the upswing, many visitors combine their trips to sacred sites with other local attractions to make the most of their time away.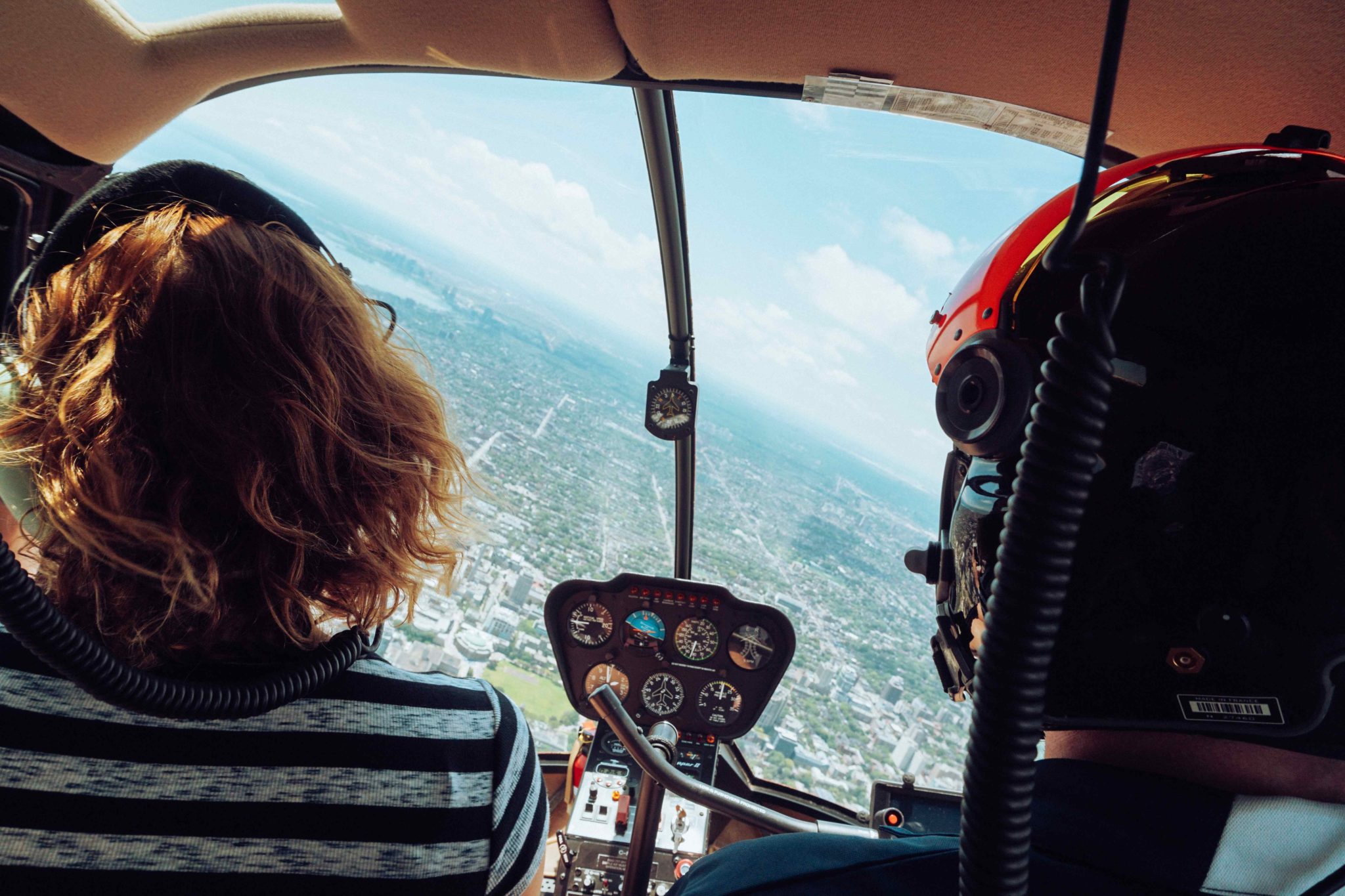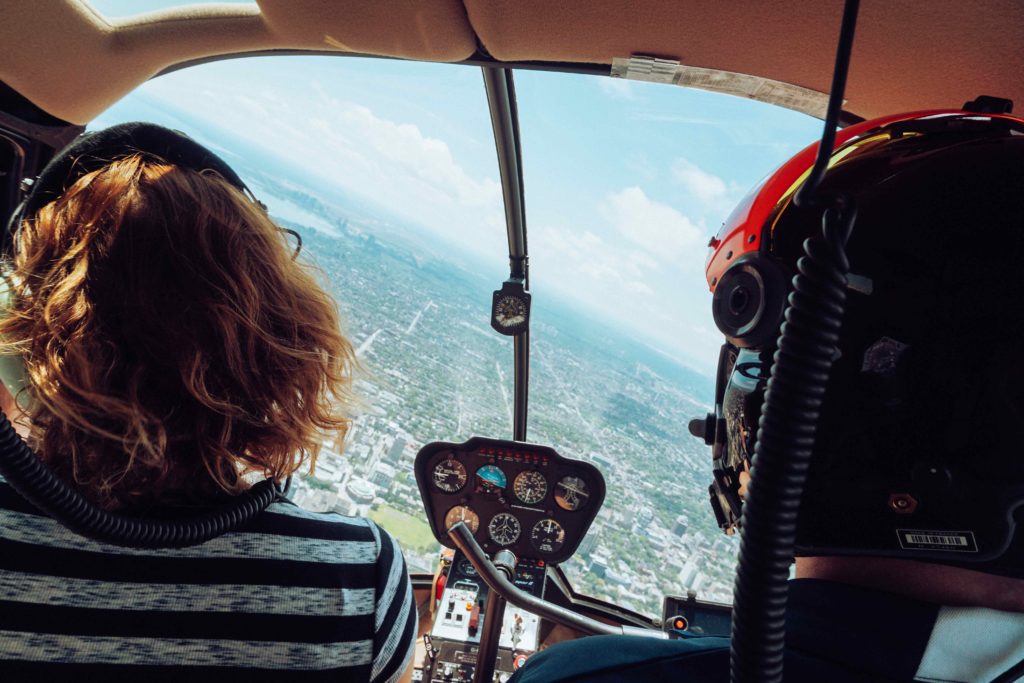 Helicopter tours allow your clients to view towns, tourist destinations, wildlife, and mountains from the air. A helicopter ride offers lots in the way of service, flying duration, and sights to see depending on the specific tour.  
Different trips last for various amounts of time. The shortest rides last 15 minutes, during which you ascend, view a city from above and then descend. In larger cities, sightseeing trips might run for 30 to 45 minutes. The duration of a helicopter tour, which includes a landing and a brief picnic, can exceed two hours
Now that you're familiar with seven more types of tours, you'll be prepared to create fun itineraries for your clients. When you search with the WINGS Booking Engine, you'll find dozens of the best tours and activities right at your fingertips. Simply call Sky Bird and discuss your client's needs to plan the perfect getaway!