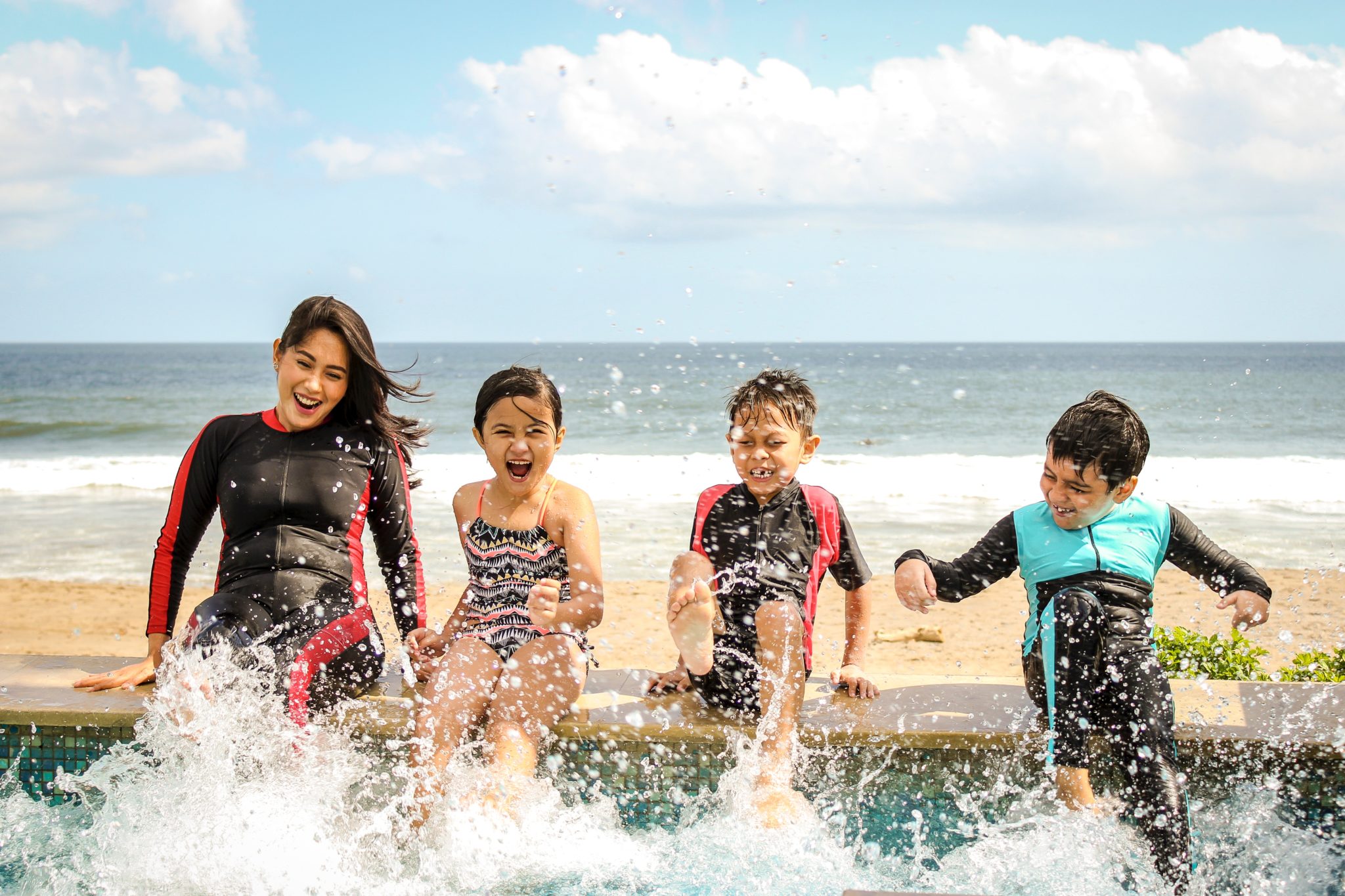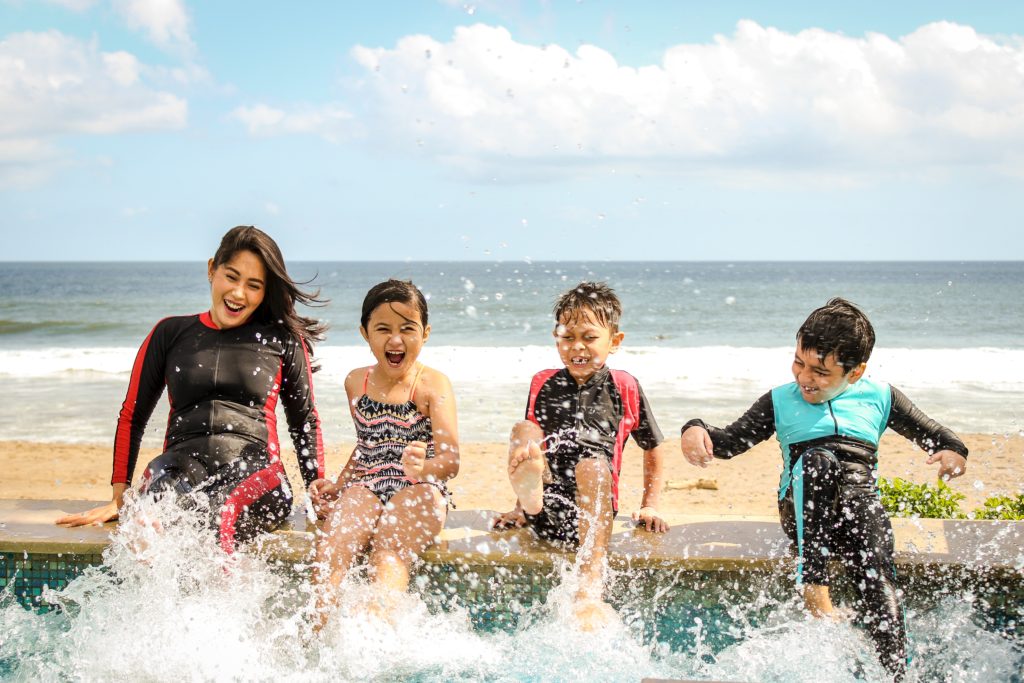 Working with families with children can be more of a hassle for travel agents. When clients embark on vacations with children undertake certain measures. Clients book fewer tours and activities, choose basic locations, and opt out of what they believe are not child-friendly experiences.
However, these misconceptions should never stop you from booking family travel and earning extra commission! In this article, Sky Bird Travel & Tours shares everything you need to know before booking travel for clients with kids. 
Tips For Booking Travel For Clients With Kids
A baby can soil their clothes or spill a snack at any point of the journey. It is imperative for parents to have an extra set of clothes in their handbag. Most people have a tendency to overload their luggage. When traveling with children, it's easy to not understand their demands and carry unnecessary items. 
Encourage your clients to prioritize the necessities and make decisions. After all, diapers and wipes can be found wherever they are taking the trip.
Pick Child-Friendly Accommodations
Your clients could be unsure of whether to reserve a hotel room, resort, or other vacation rental. However, there are more advantages to staying in a hotel, as they handle many tasks for parents. 
Some higher-class hotels (and even cruises) offer on-site child care or additional activities for kiddies! We recommend researching hotels within the area that are in proximity to their activities. However, keep in mind to book the place at a distance from the hustle and chaos of the city centers.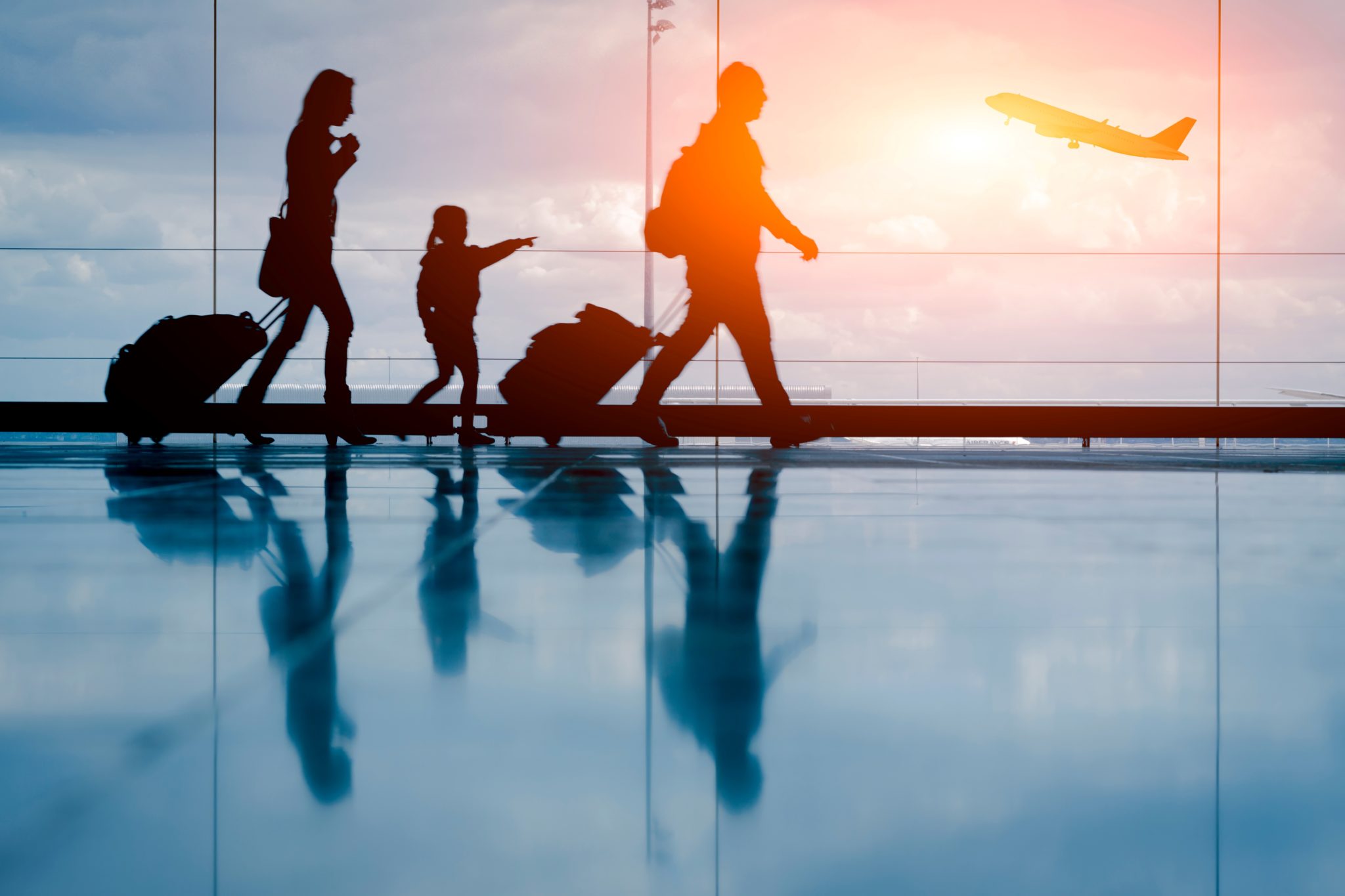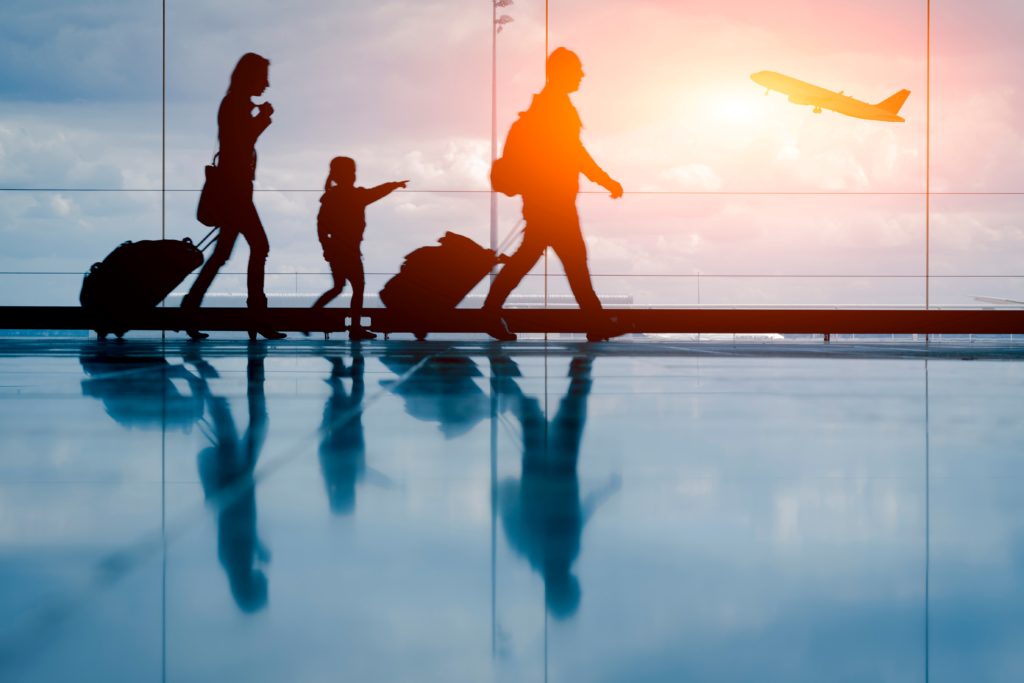 Red-eye flights can be less expensive, but be aware that children can be irritable. Additionally, hearing shrill crying the entire flight is upsetting for both parents and other passengers. Even if the cost is slightly more, it's best to select evening flights for clients traveling with kids.  
One of the best things you can do is schedule spare time in case of an emergency. Before a connecting flight, the last thing any parent needs or wants is their child running wild through an unfamiliar airport. Look for arrival and departure times that accommodate time for getting the kids organized.
Seating Arrangements Matter
Choosing the right seat on an airplane is crucial when traveling with kids. Offer to check with the airline for specific stays for small children, or any other special case!
Children younger than two years can sit on the lap of their parents. However, we suggest booking an extra seat for your client's baby. This is to allow your client to stretch their legs.  
Getting your clients' kids a window seat can keep them distracted throughout the length of the journey. There are tons of other pros and cons to each option, discussed in our other blog post here!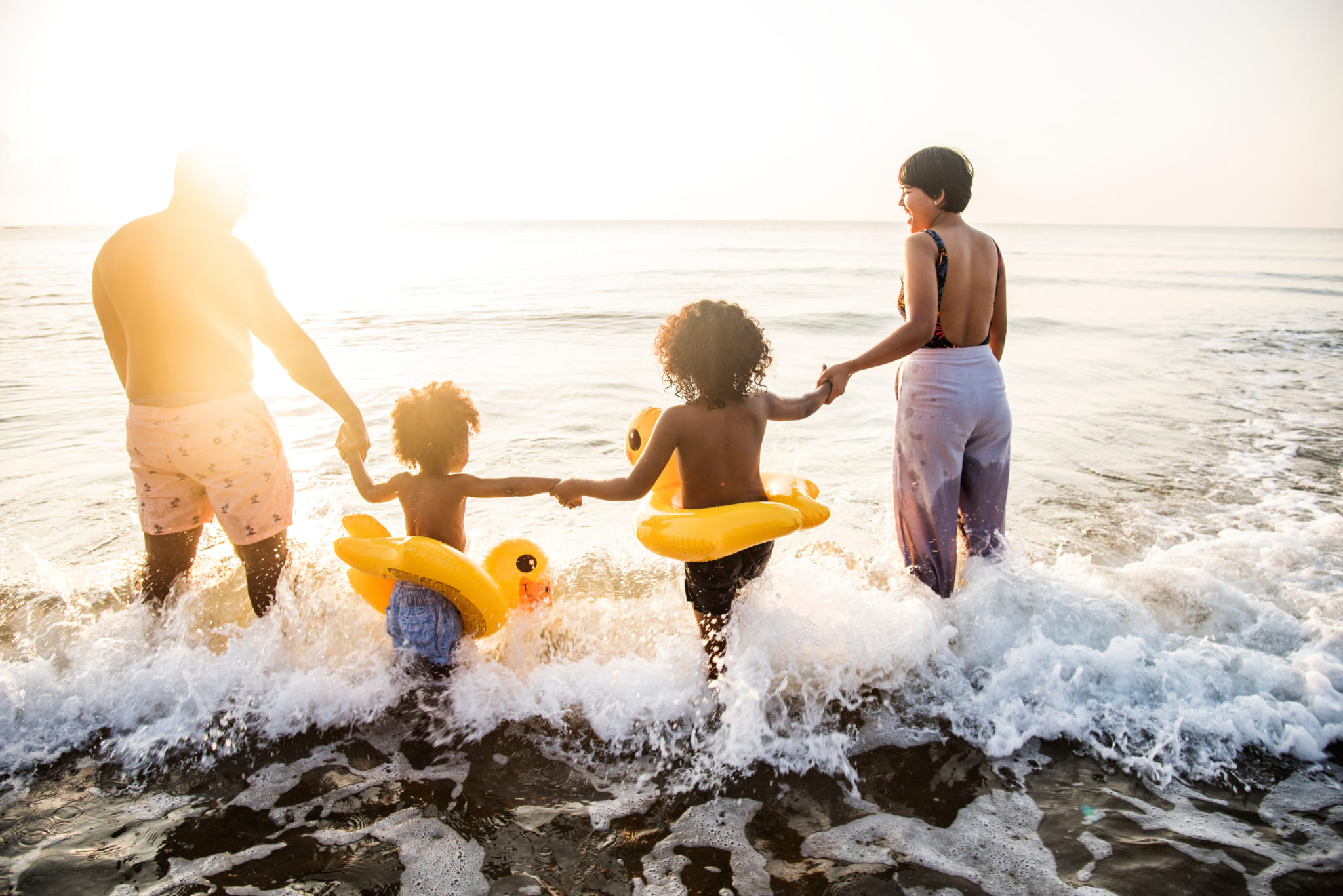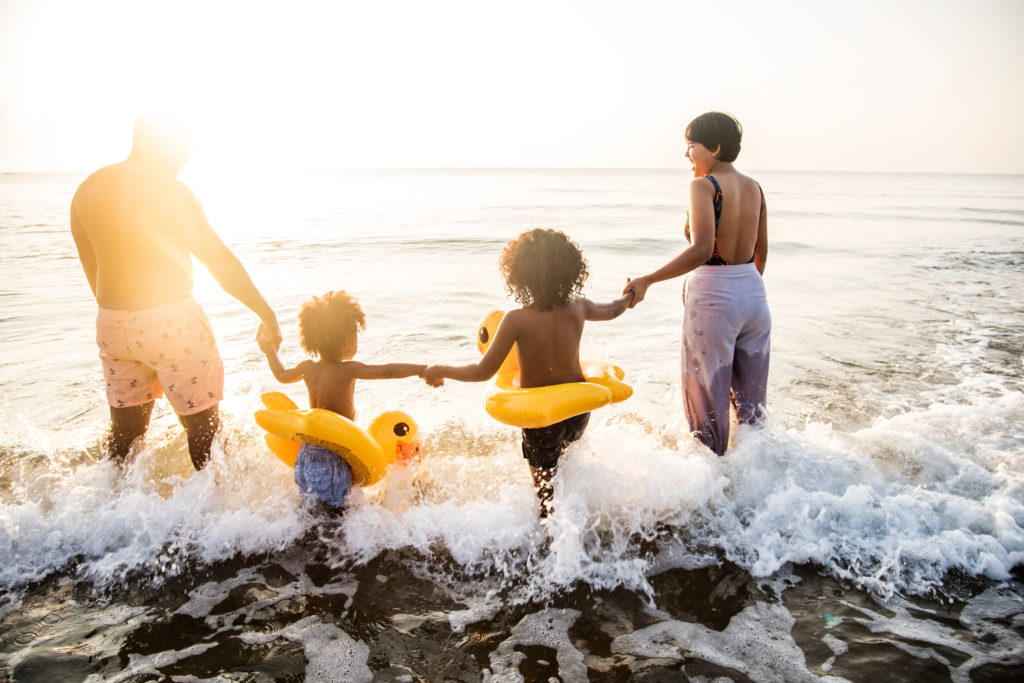 Going on a vacation without researching the location is not smart in general. While most people enjoy an adventurous vacation, going on these rendezvous with kids is simply not the most logical option. For example, it is unfit to take kids on tours like a hike across the national parks in the United States.
Scout for vacation destinations that have access to medical shops and hospitals close to their vicinity. Any terrain that is too remote and secluded should not be your client's next getaway with their kids. 
Book Child-Friendly Vacations With Sky Bird Travel!
Families, especially ones with young children, often limit their vacations to accommodate their young children. With this article, you can help elevate the stress of traveling with children for your clients! 
Start earning more commission per booking today by registering for WINGS! No matter what age group you're booking, Sky Bird Travel has competitive rates on flights, hotels, tours, and so much more!