With summer around the corner, people are gearing up for vacations with family and friends. Being a peak travel season, destinations across the globe witness the maximum influx of tourists. With more people seeking popular destination alternatives, many smaller spots are witnessing higher tourist numbers than ever before. 
However, there are destinations your clients can relax at during the warm summer days. Sky Bird Travel is here with a list of the best summer destinations of 2023 for your clients. 
Top Summer Destinations for 2023: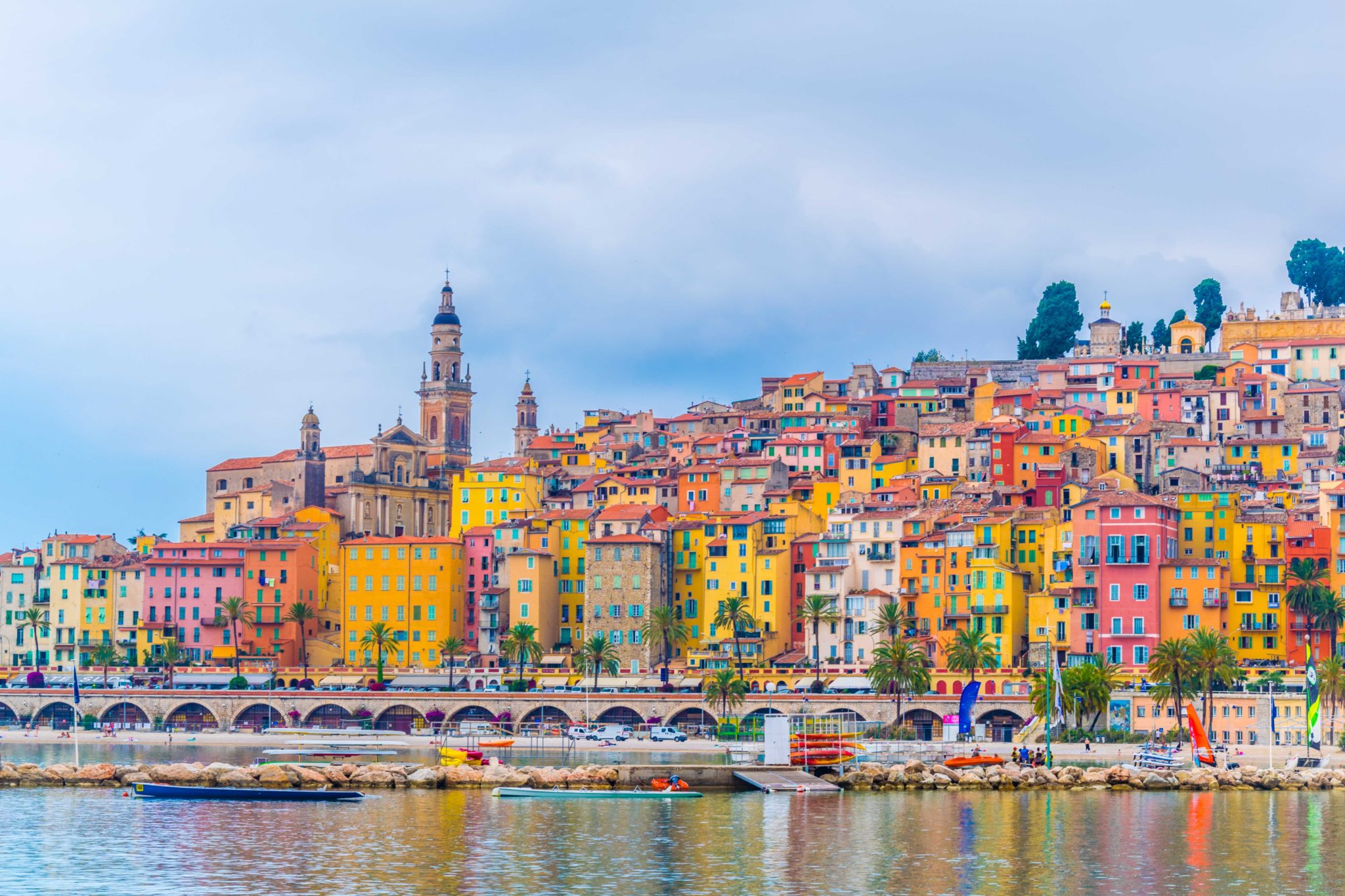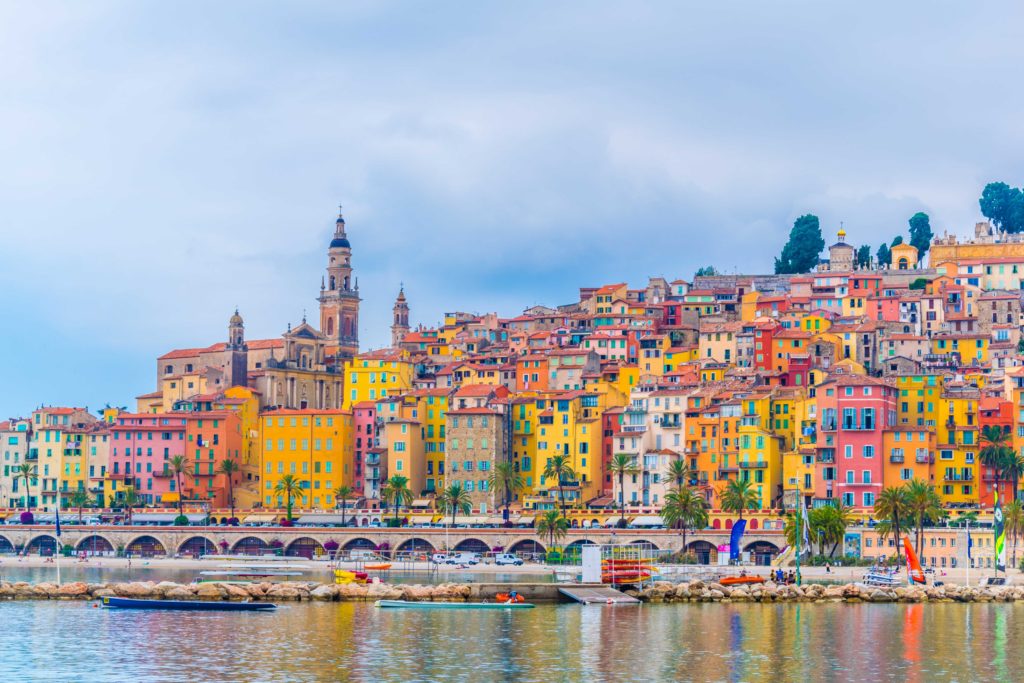 Menton is a dreamy seaside destination located on the French-Italian border. It is perfect for clients struggling to pick between Italy and France. Also called the 'Pearl of France,' this postcard-worthy location sparkles with the classic beach charm.
Famous for beautiful streets lined with lemon trees, the fragrance of these citrus fruits penetrates every street of Menton. It is the perfect destination for a beach vacation during the summer. Sweet sunshine bathes this paradise for the long term, making it one of the top summer destinations for 2023.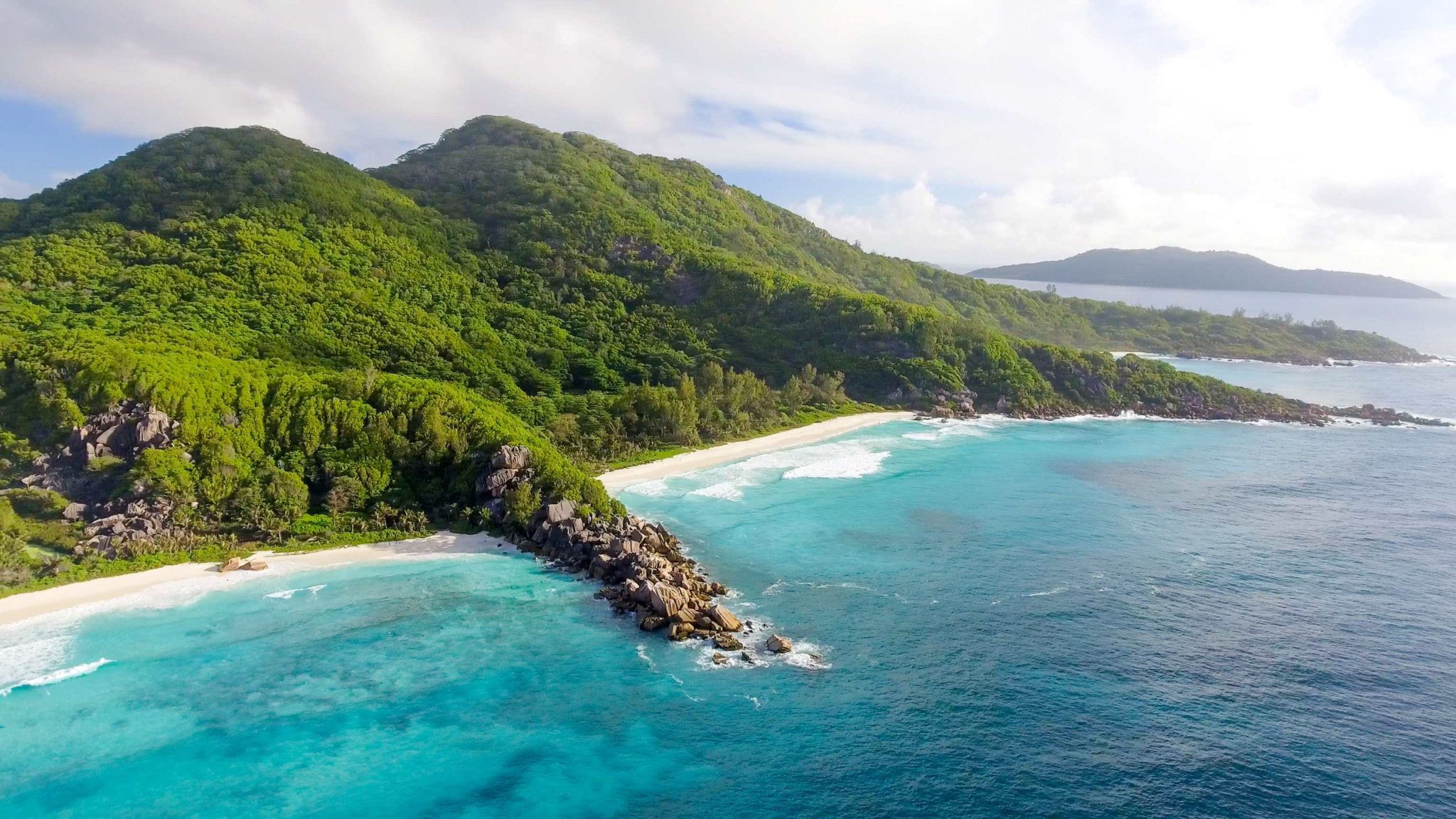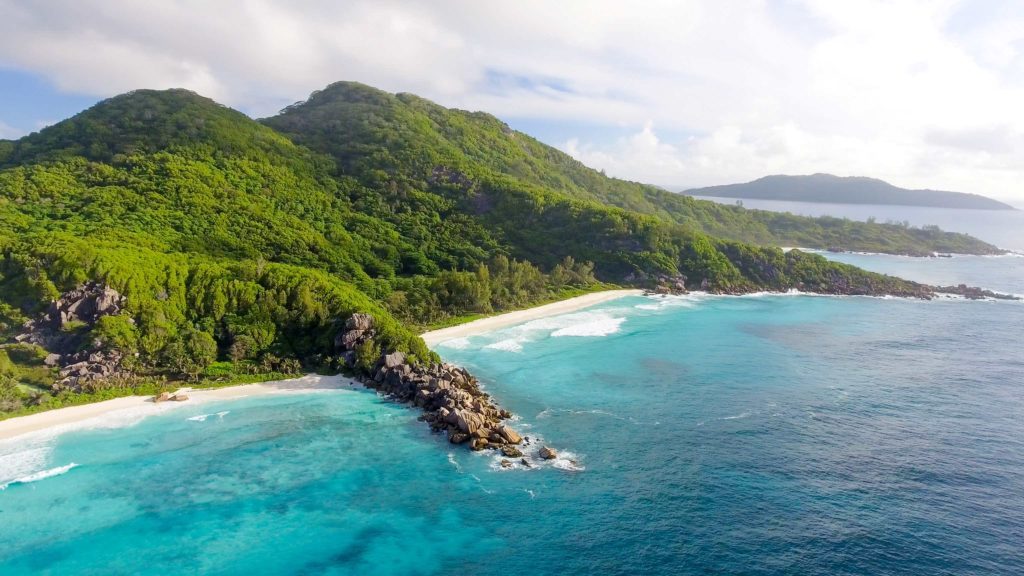 Seychelles is the place for clients dreaming of a stunning beach away from hustle and bustle. The isolation of the oceanic nation is part of what makes it so alluring to clients. Stunning white sand beaches and lush jungles filled with granite boulders complement this.
The rainy season occurs from the cold months of December to February. The best time to visit this hidden gem is during the warm summer months of April and May.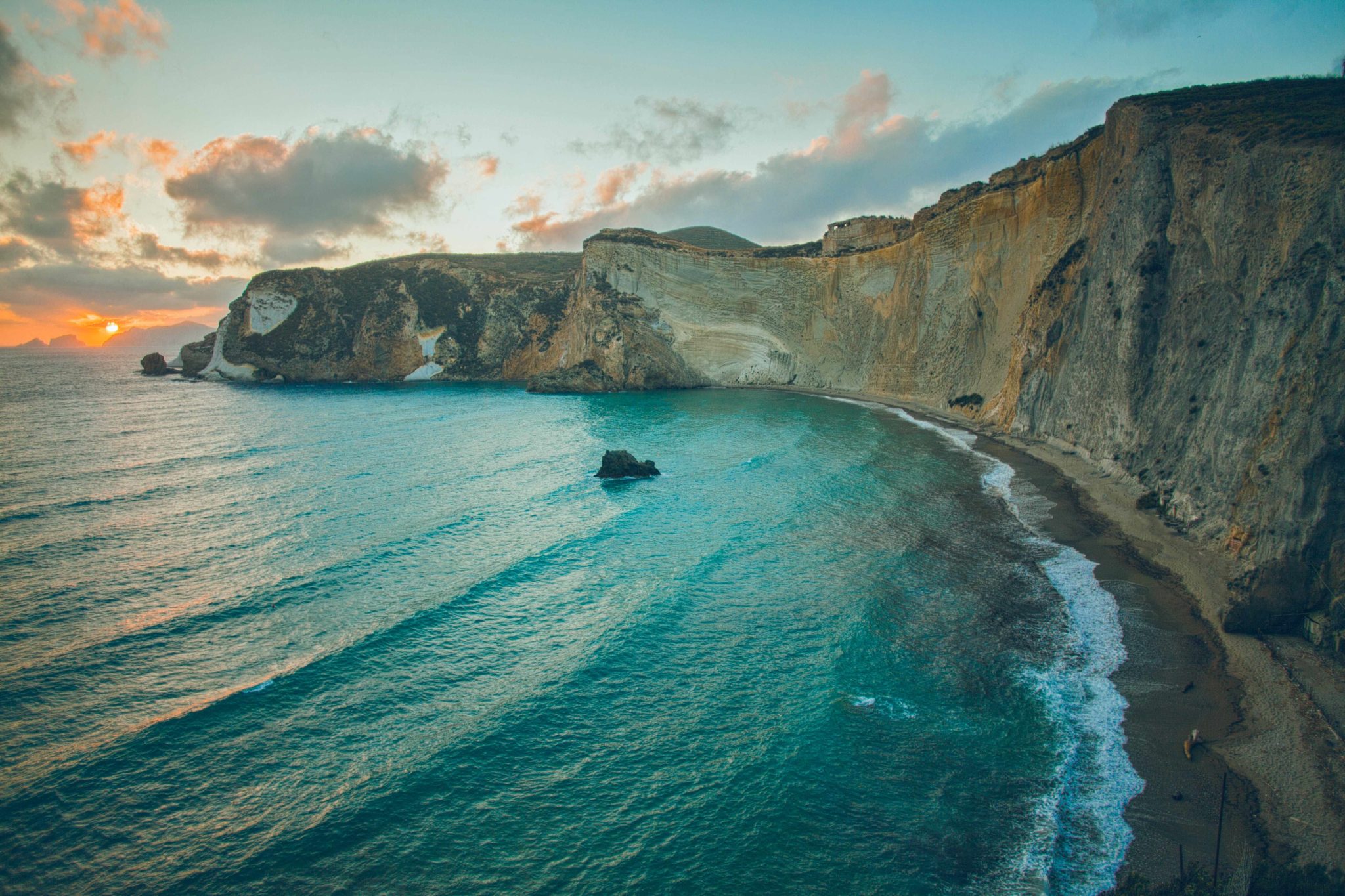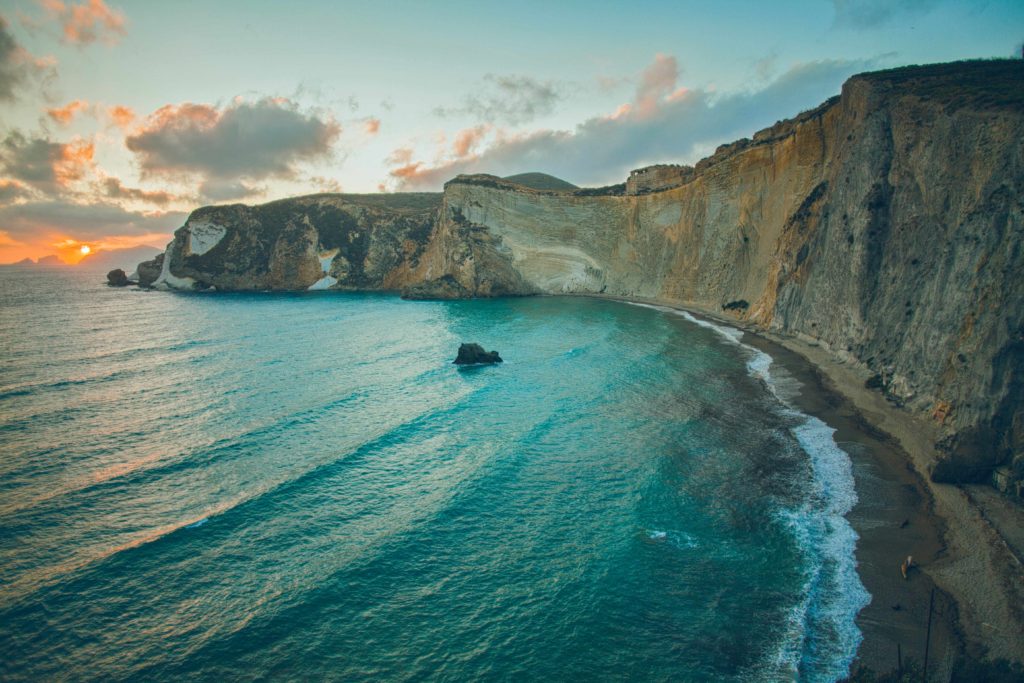 Ponza is one of the most famous Italian summer getaway destinations. It is off the coast of the Lazio region and about 3 hours from Rome. The best time for clients to visit is from warm April across the months of June, July, and August.
This summer destination looks straight out of a fairytale. It features aquamarine waters, rustic streets infused with old-school charm, natural seawater pools, and locally sourced crates of classic wine.
Because cars are scarce, we recommend travel agents use WINGS to hire transportation.
Greenland, Ittoqqortoormiit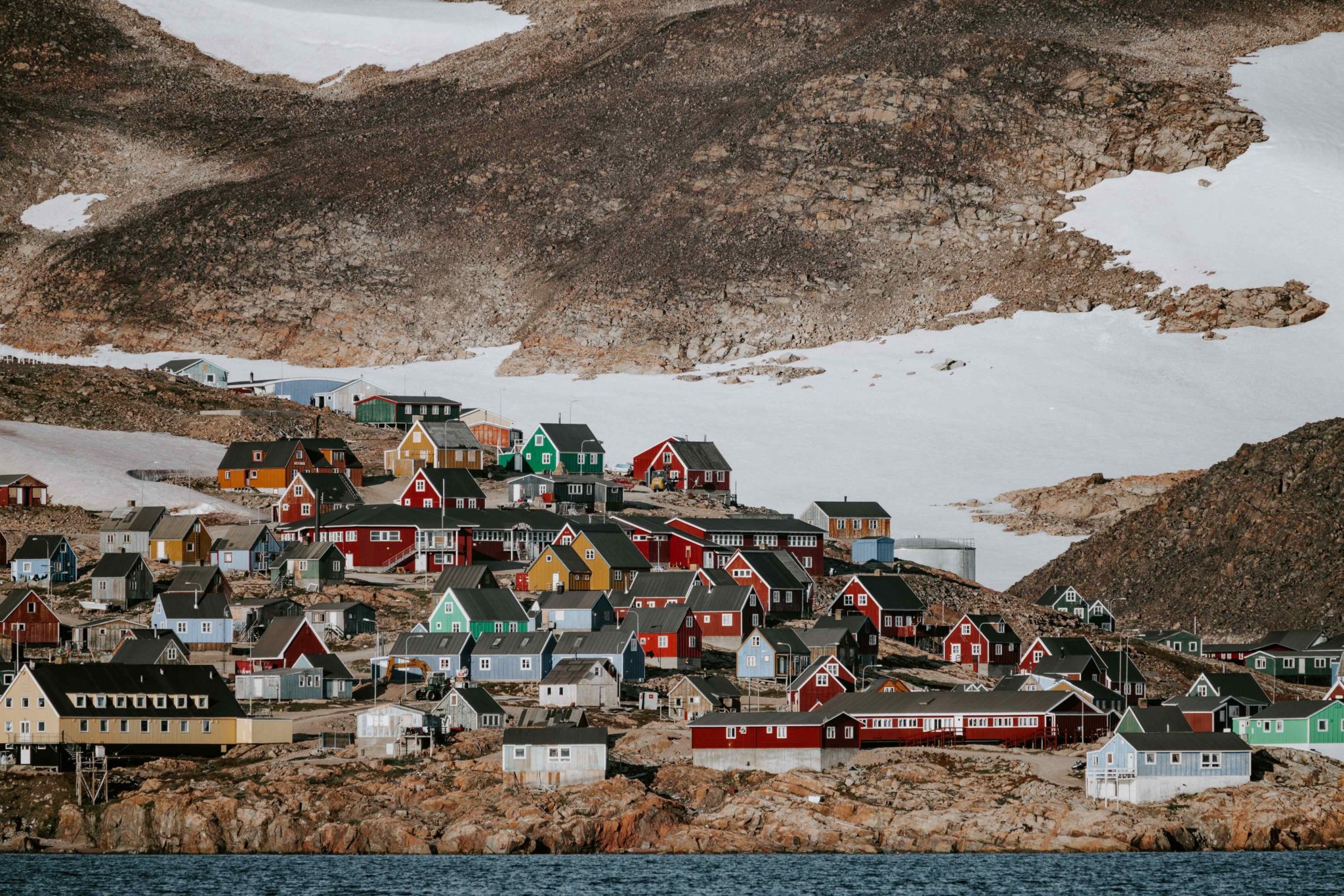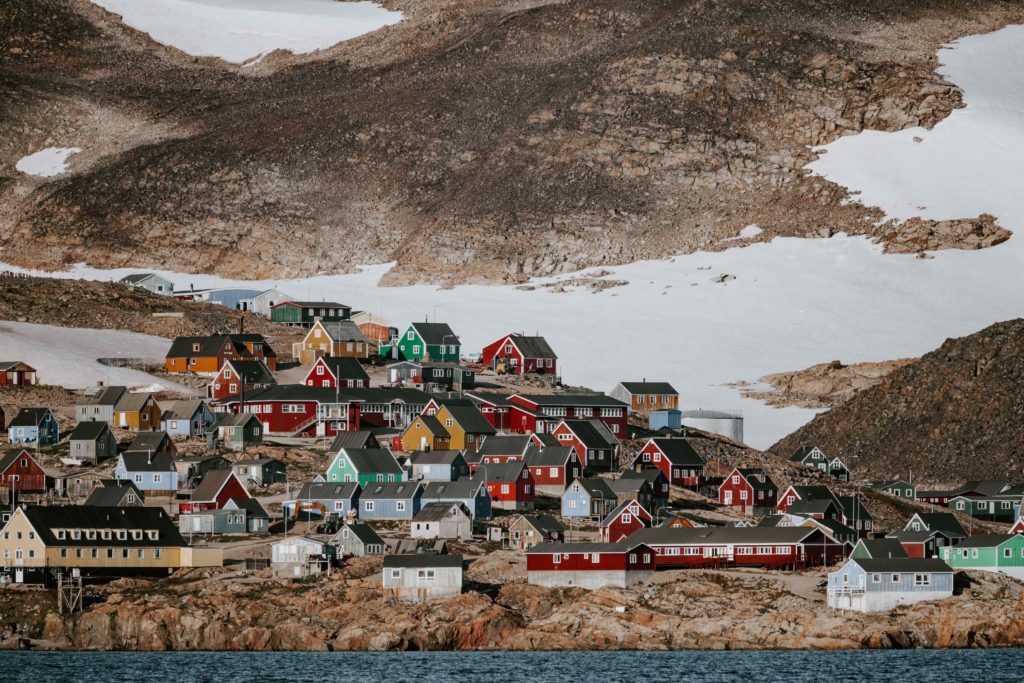 What better way to escape the summer heat than heading to one of the coldest destinations on this earth? Check Iceland off your client's bucket list by booking a trip to visit snowy Greenland in the Arctic Circle. 
The best time to visit is during the months of May to September. Your clients will take a gorgeous boat ride across several icebergs while encountering whales, walruses, and other aquatic animals!
Summer Vacation Starts Now!
Now that you know the top destinations for vacation this summer, booking your client's trip will be a breeze. No matter where the final destination is, you'll get more commission from booking hotels, flights, and tours with Sky Bird. We'll help you curate the trip at the most affordable rates when you book with the WINGS Booking Platform!