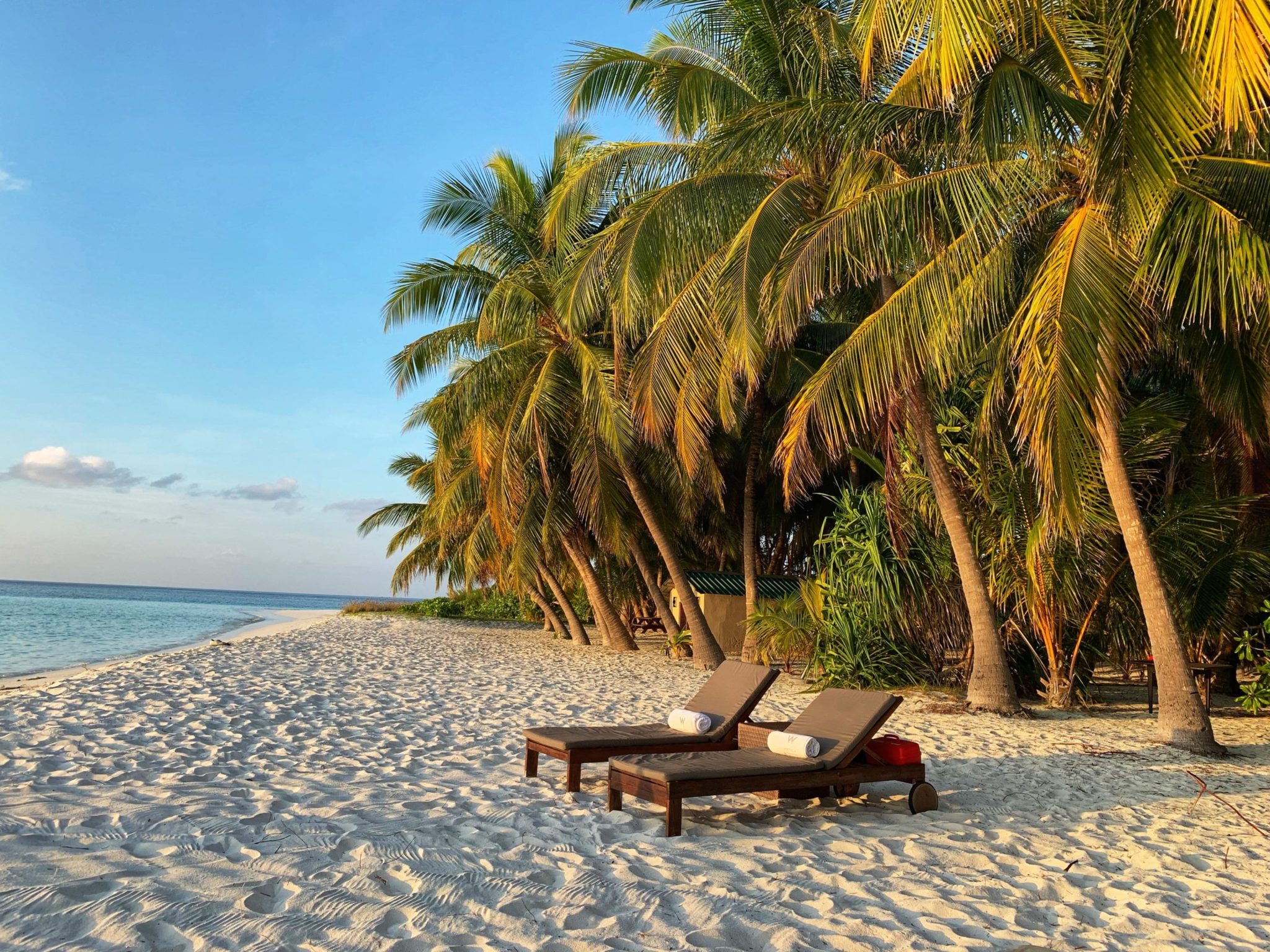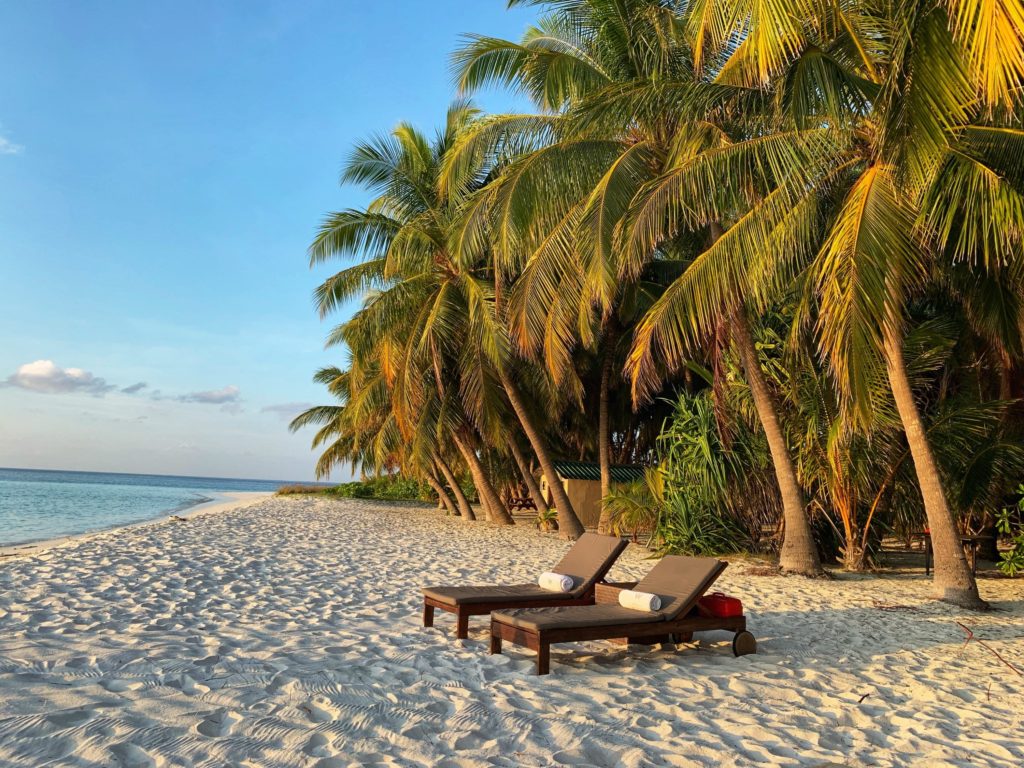 Booking your client's vacation can be fun and exciting when money isn't an issue! Luxury travel is a rising trend in the industry, which is a result of the strict restrictions and regulations on all forms of vacationing during the pandemic. These trips can feature expensive hotels, exclusive activities, deluxe destinations, and gourmet restaurants.
It's important for travel agents to know the up-and-coming luxury locations for potential clients, especially because this can affect commission rates. To aid agents, Sky Bird Travel & Tours compiled the top luxury retreats to book in 2023!
Best Luxury Resorts and Hotels for 2023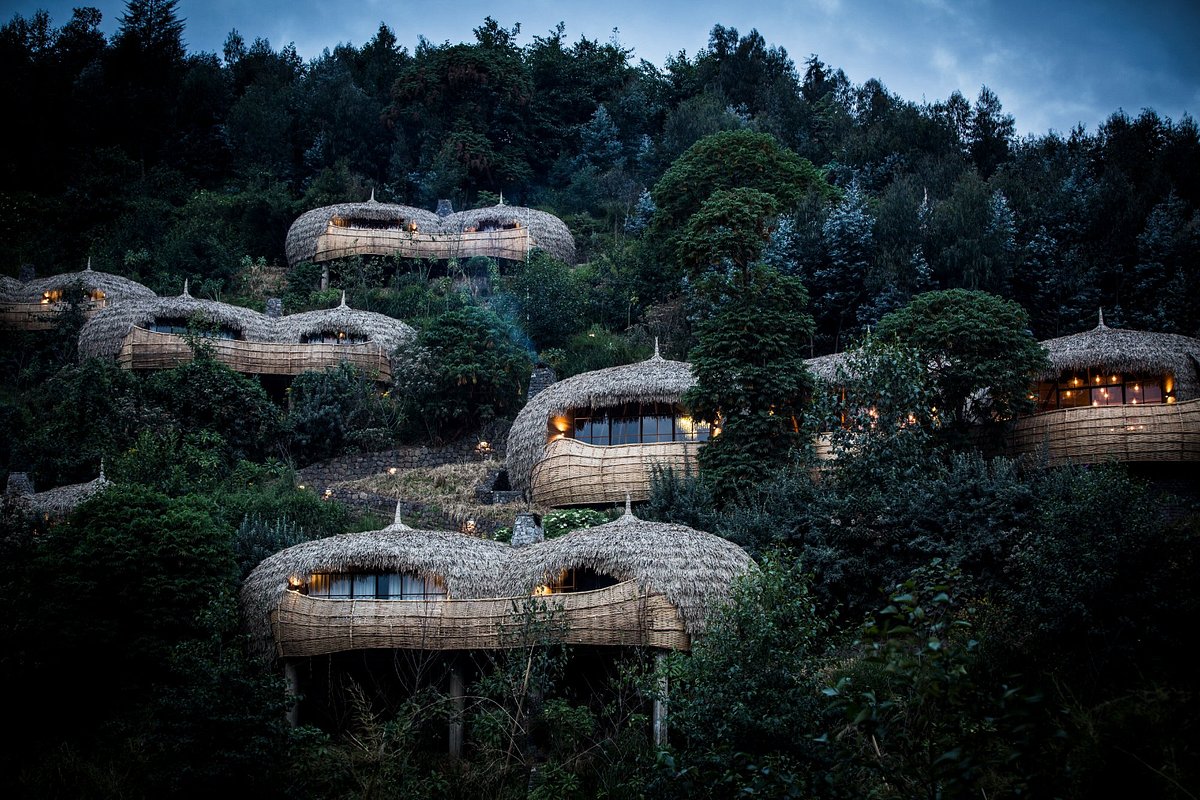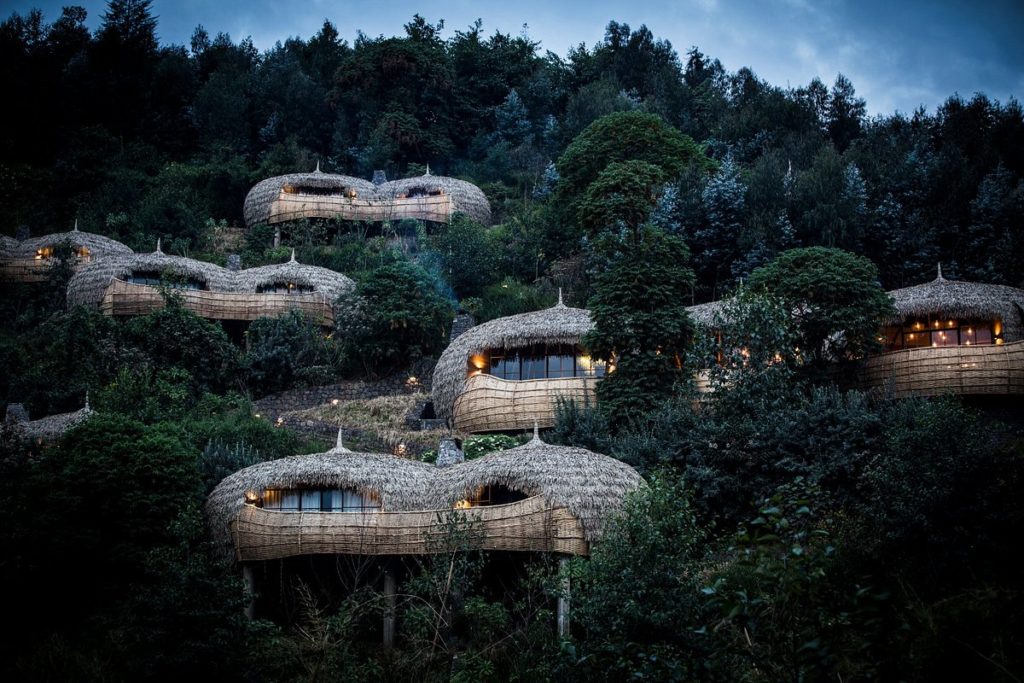 The Volcano National Park of Rwanda is located very close to the Wilderness Bisate Lodge. Surrounded by these volcanoes, there are only six villas on the remote jungle site, each with a central fireplace and overlooking decks. They're all designed to replicate the palaces of traditional Rwandan monarchs.
Within, guests can immerse themselves in a range of amenities including a wine cellar, library, spa, restaurant, and a tree nursery. These offerings, coupled with an adventurous gorilla hike and meeting with the local community, promise to justify your client's financial investment.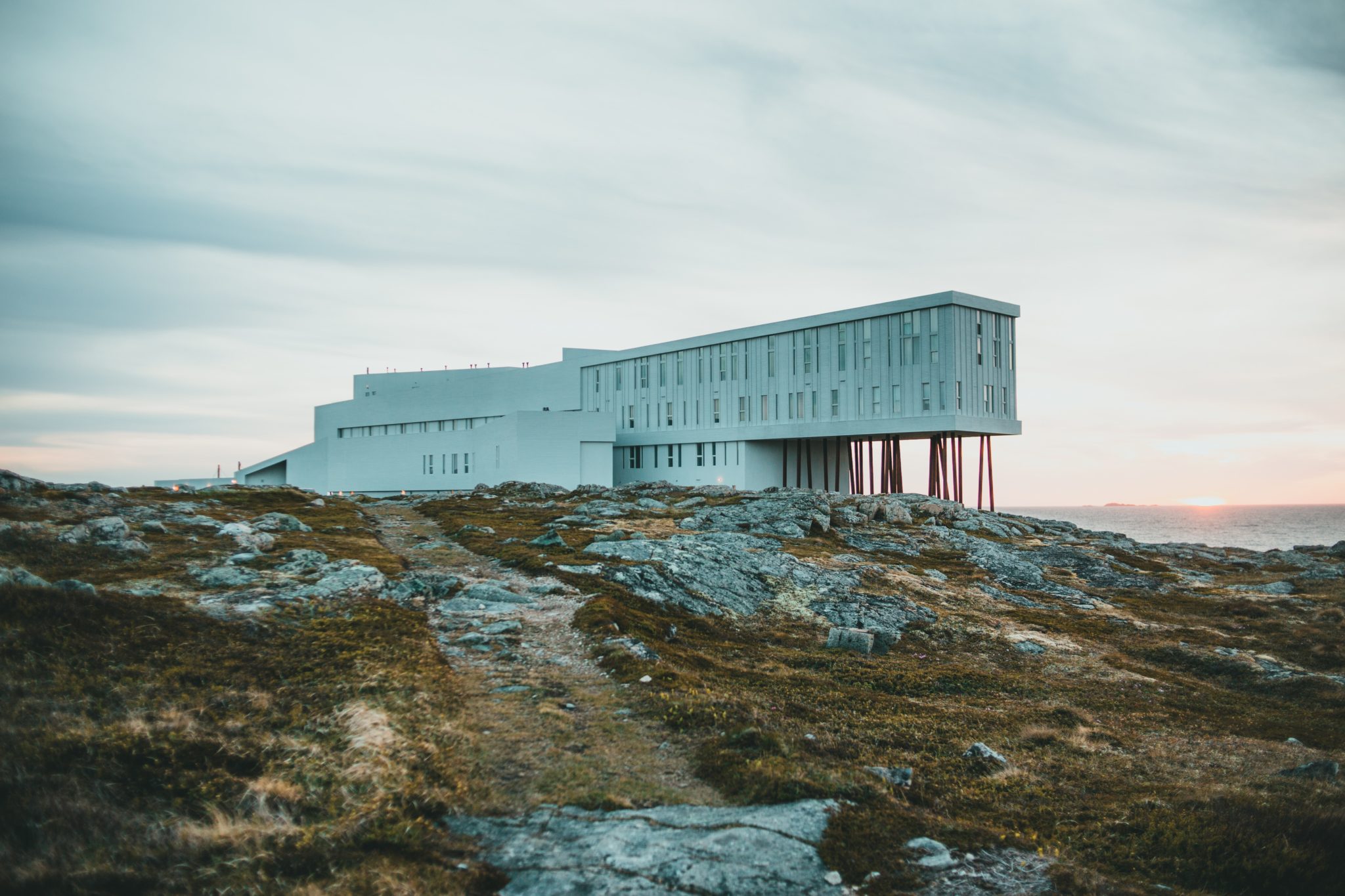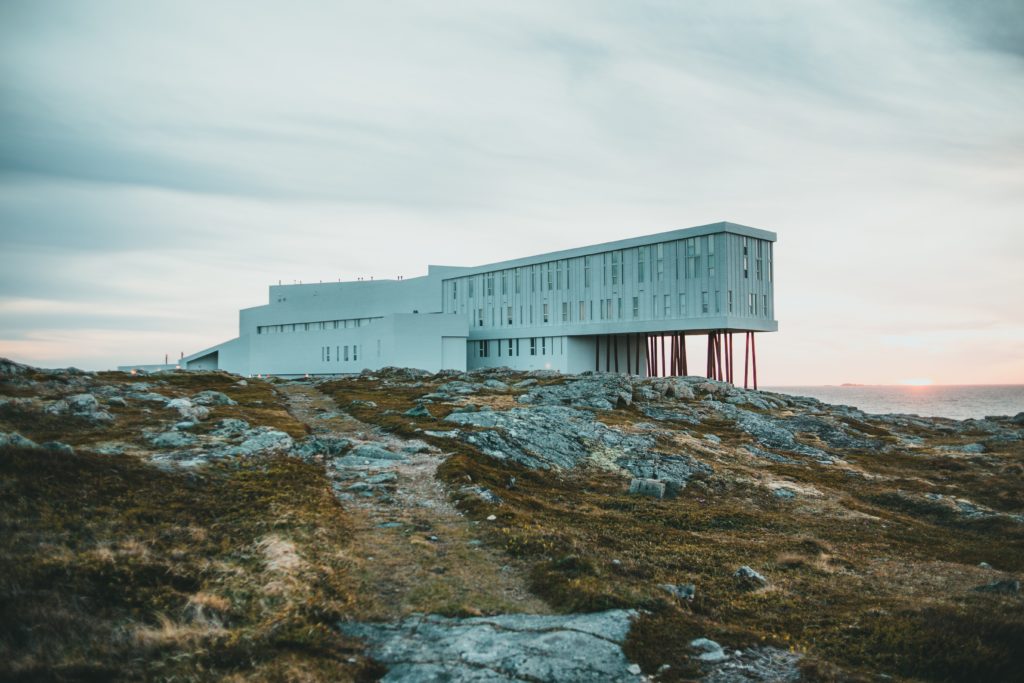 The Fogo Island Inn is a small, secluded stay located on a secluded island along the "Iceberg Alley." Travelers can either trek through or arrange a helicopter ride to this luxury resort at the end of the world.
Upon arrival, guests can enjoy luxurious accommodations with panoramic views, savor locally sourced cuisine, and partake in customized experiences ranging from outdoor adventures to art workshops.
The inn's commitment to sustainability and community development adds to its appeal. Amidst the tranquil surroundings, it offers a chance to disconnect, reconnect with nature, and create lasting memories.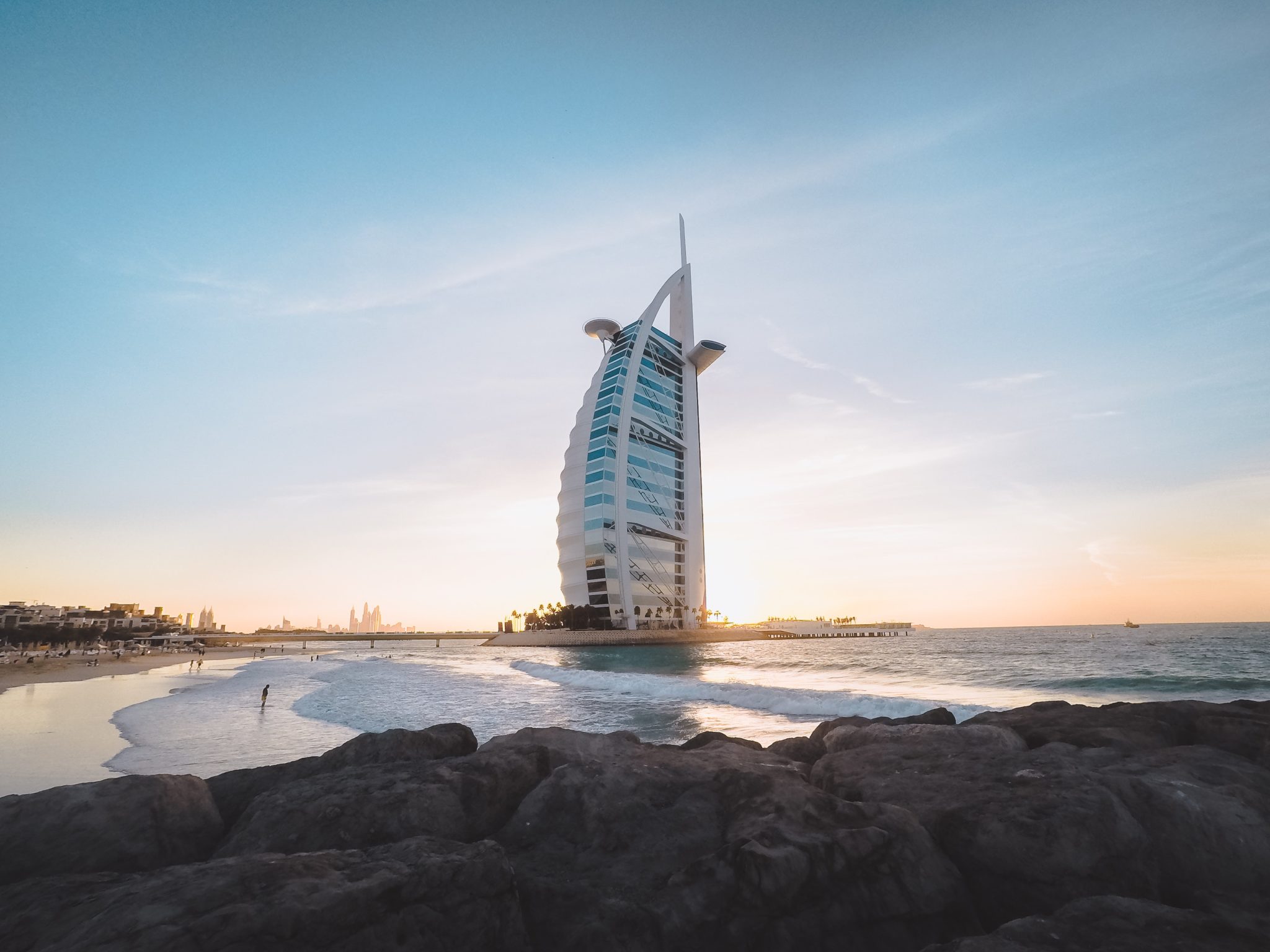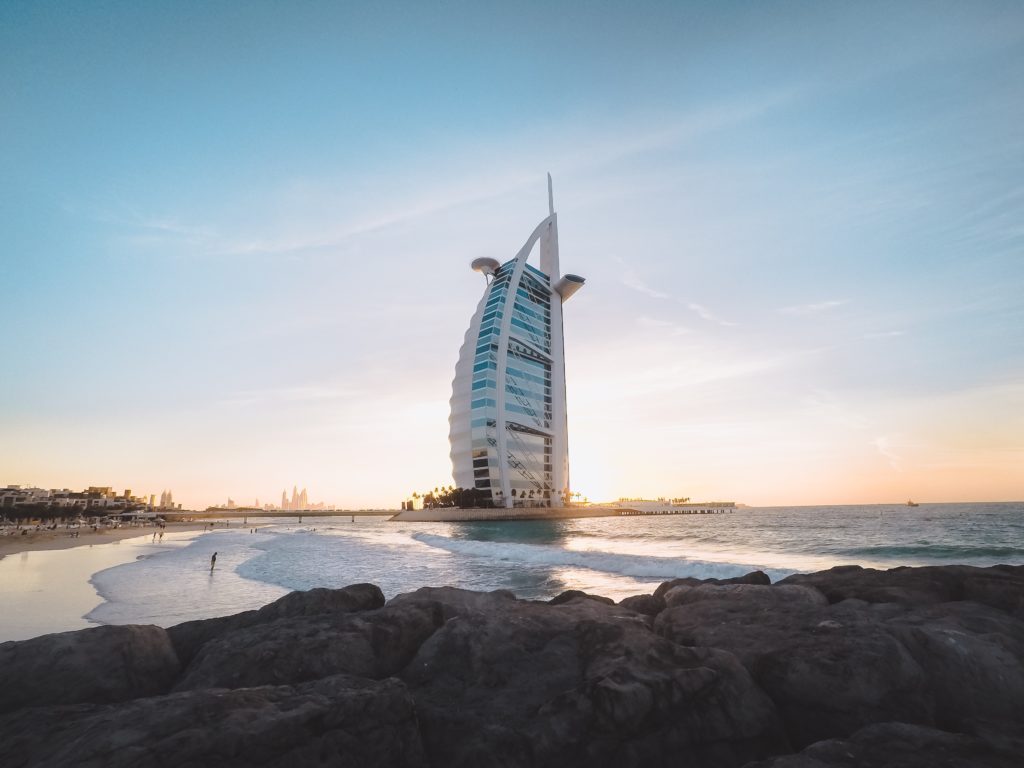 One notable location that's associated with luxury is Dubai — and for good reason, too! The Burj Al Arab is a prime luxury vacation choice for 2023 due to its iconic sail-shaped architecture, unparalleled opulence, exclusive accommodations, gourmet dining, rejuvenating spa, and stunning views.
Guests can indulge in personalized service, unique experiences, and exclusive beach access, all while centrally located for exploring Dubai's attractions. Additionally, the Burj Al Arab boasts a selection of world-class restaurants, many of which are helmed by celebrity chefs.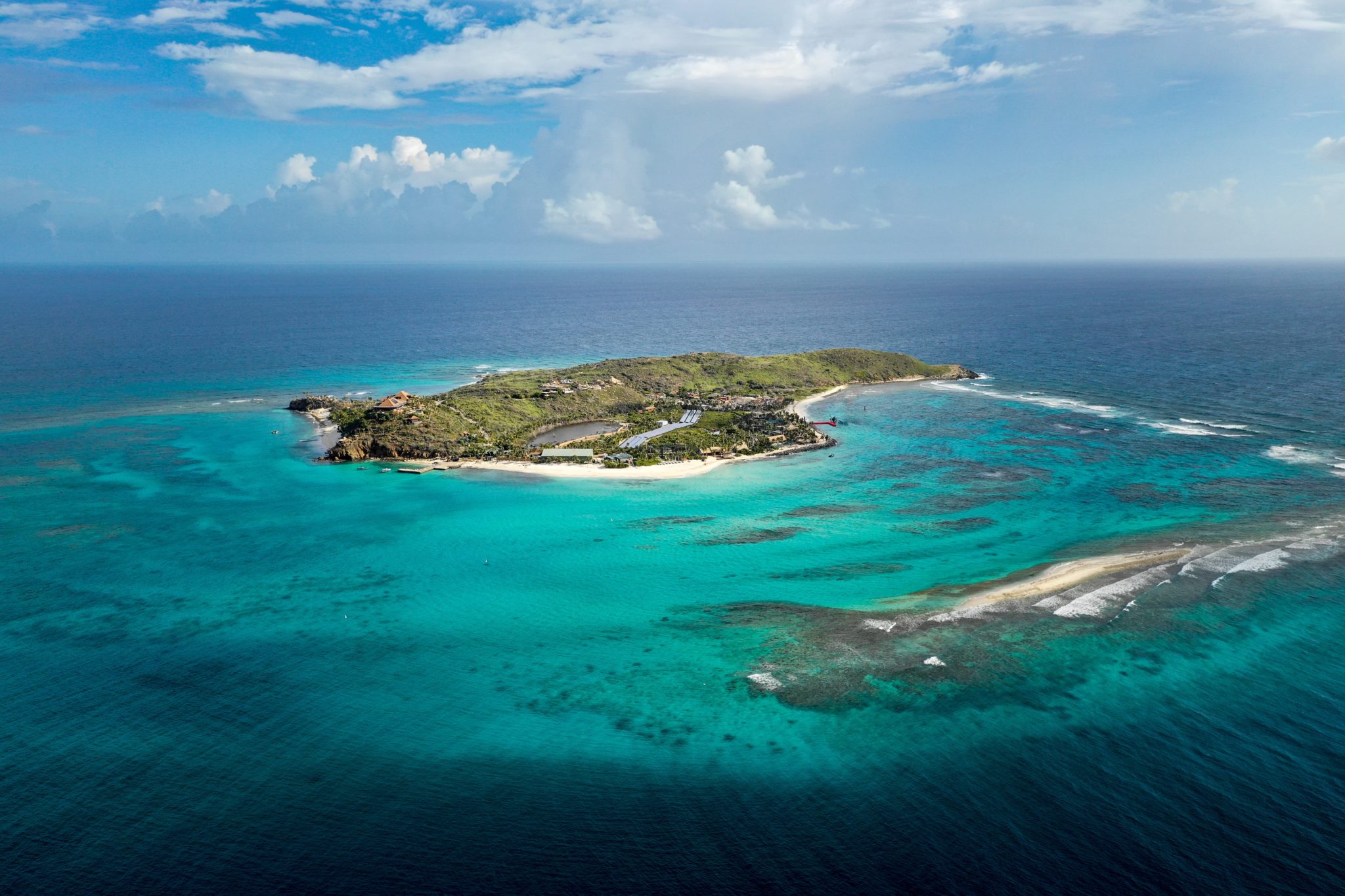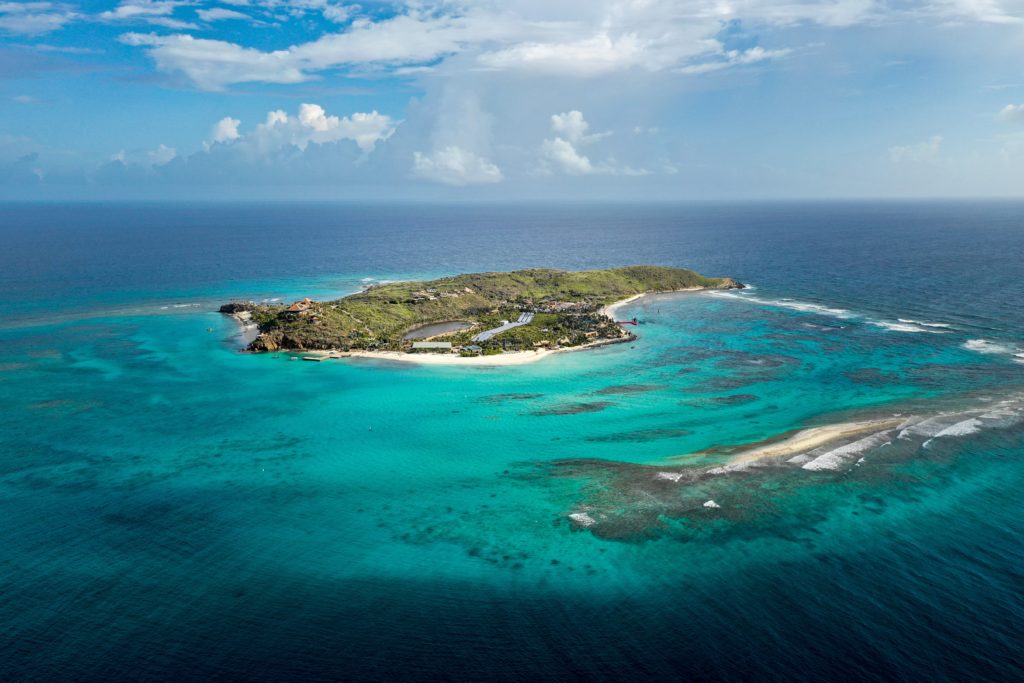 Necker Island in the British Virgin Islands stands out as a premier luxury vacation destination for 2023. It's a private island retreat offering unparalleled exclusivity and seclusion where visitors can enjoy a truly intimate vacation experience.
The island's unique allure lies in its captivating setting, boasting white sand beaches and turquoise waters. With its connections to Richard Branson and a history of hosting celebrities, the island promises a glamorous escape from the ordinary.
Amidst lush landscapes, guests can unwind and partake in an array of water sports and wellness activities, all while contributing to the island's commendable eco-friendly initiatives.
Live Luxuriously With Sky Bird Travel!
Your clients will discover the epitome of luxury in 2023 with our list of top retreats! From secluded private islands with beaches and villas to architectural marvels nestled in breathtaking landscapes, these retreats redefine luxury. Each offers a distinctive blend of lavish accommodations, personalized service, and immersive activities that range from wellness and adventure to cultural exploration.
Elevate your clients' travel experiences by booking luxury retreats through Sky Bird Travel & Tours and our WINGS Booking Platform!