The perfect blend of modern amenities and old-world charm, Malta can satisfy your clients wish for the perfect vacation in 2023. Malta provides lots of variety, featuring golden beaches, limestone cliffs, and a community of various cultures. Plan the ultimate itinerary to Malta with Sky Bird Travel & Tours, and discover the other Top 10 Destinations of 2023.  
Valletta, the capital city of Malta, is recognized as a UNESCO World Heritage Site. This city sits atop Mount Sceberras and homes stunning examples of baroque architecture from the 16th–century.
Sign your client up for a walking tour to explore the city and all its delights. We recommend St. John's Co-Cathedral and the National War Museum. Be sure to mention the sprawling catacombs that were turned into secret military bases during World War II and the Cold War.
Every February for the past 500+ years, Malta has hosted its own version of carnival. Celebrations with parades, dancing, and colorful costumes are held for the week leading up to Ash Wednesday.
Almost the entire city heads to Gozo for this vibrant carnival, so be sure to book accommodations well ahead of time. A vibrant presentation of Maltese culture, witnessing this carnival is definitely once in a lifetime opportunity!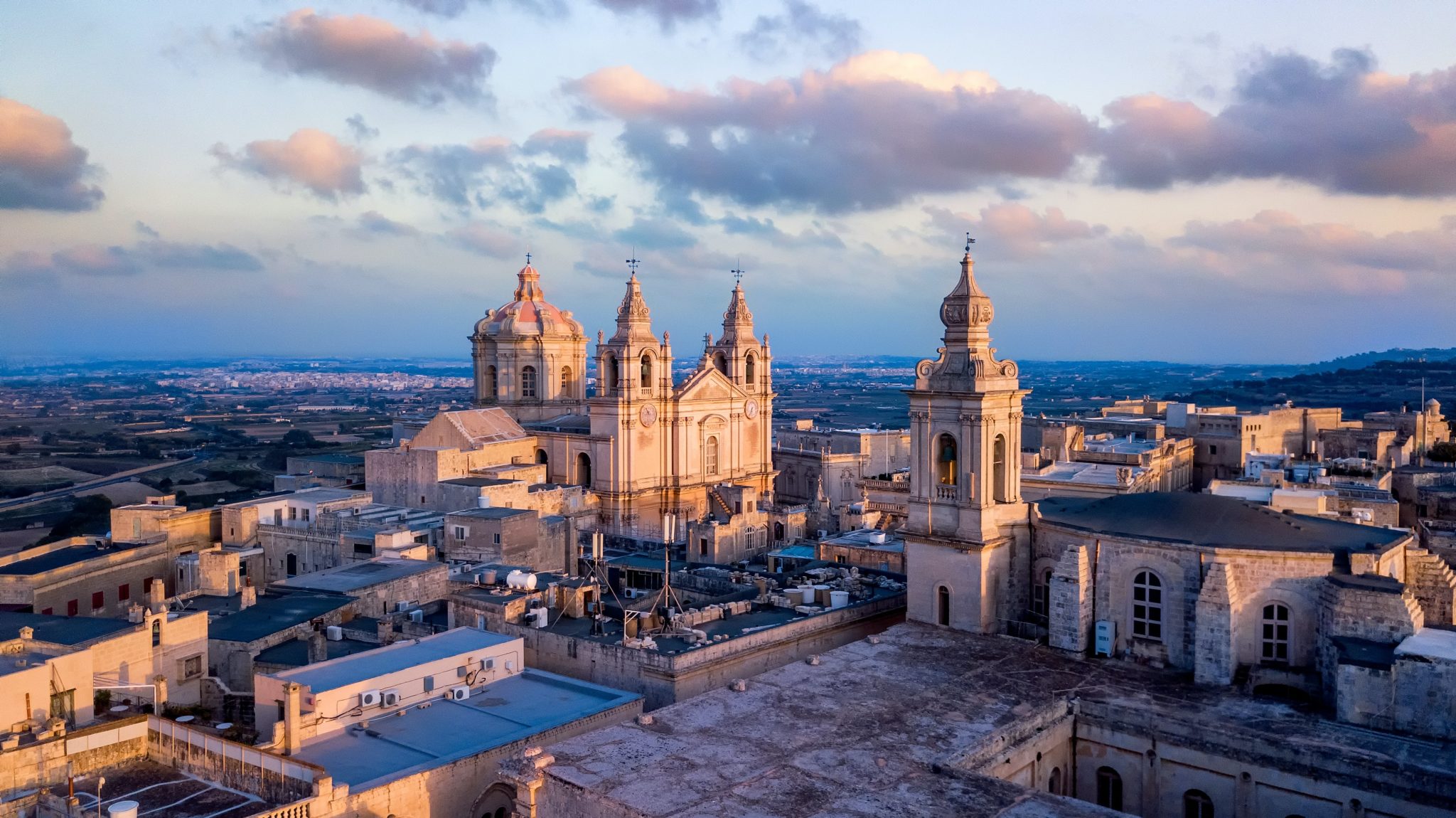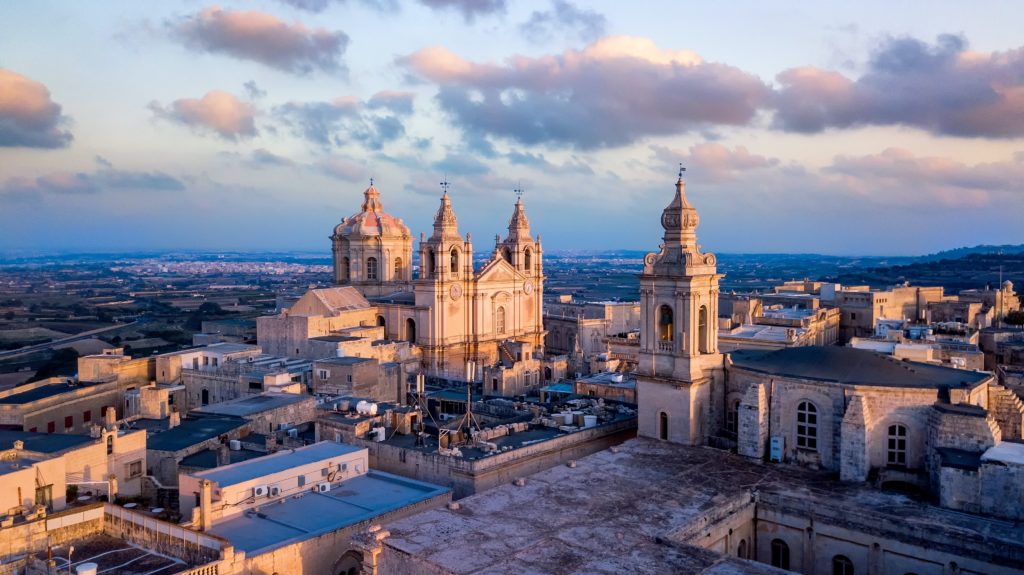 Head further inland to explore Mdina, a gateway to medieval Malta. Nestled on a top of a hill in the center of town, it has no pathways for cars to enter. Exploring on foot is the only option available to discover what Mdina has to offer.
There are walking tours available for your clients to discover the ancient city. For a quirky and offbeat experience, head to the Knights of Malta Museum. For more serious clients, book tours to the Carmelite Church and Priory, Natural History Museum, and St. Paul's Cathedral to complete your client's itinerary of Mdina. 
A UNESCO World Heritage Site close to Valletta, the Tarxien Temples date back to 3150 B.C.E. Walking around these stunning ruins are lifechanging, and your client will enjoy any tour here.
The temples were utilized for religious rites, which might have involved cremations and animal sacrifices. While it's mostly ruins, visiting this historic spot is the best way to learn about the origin of Malta.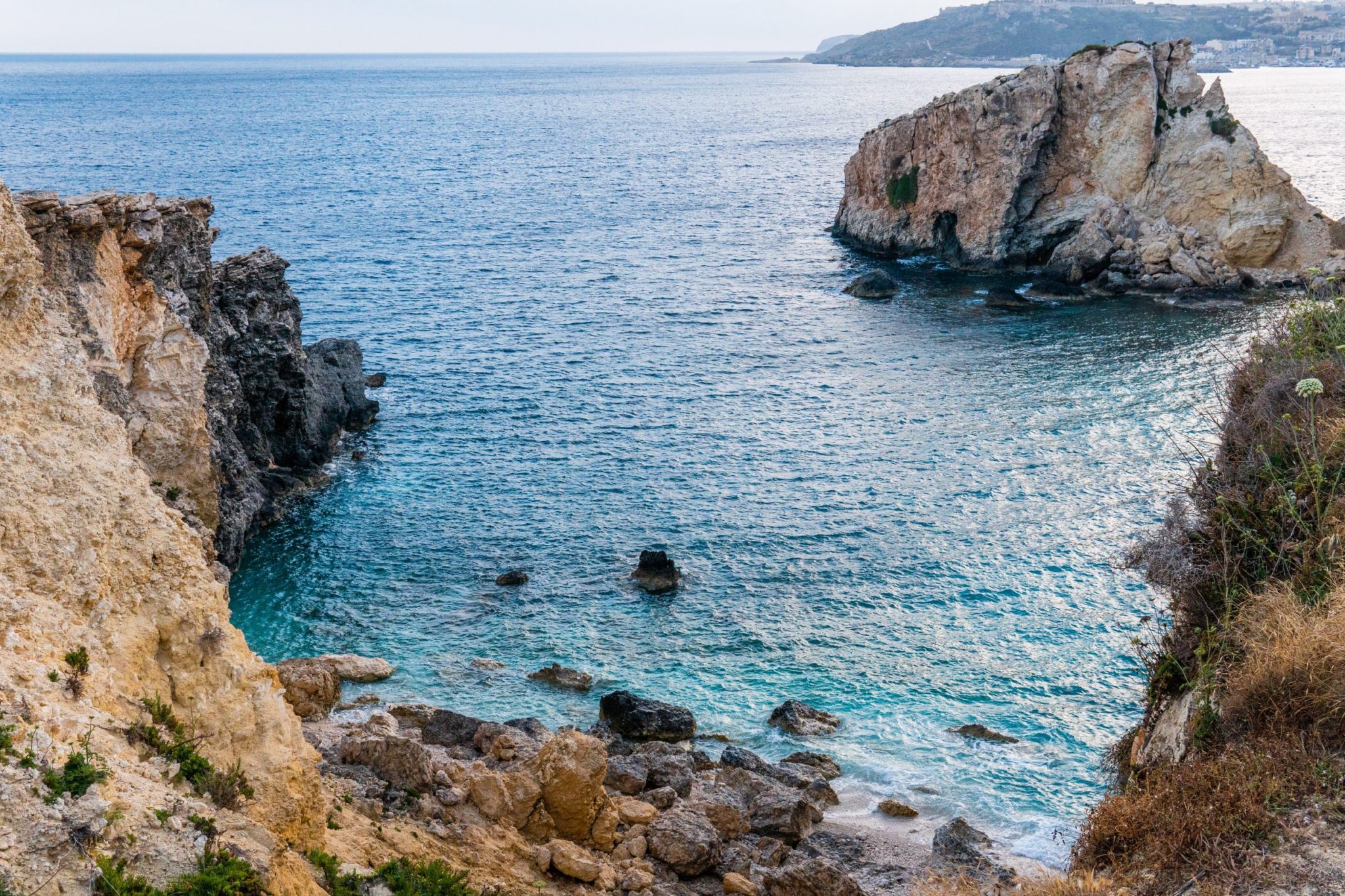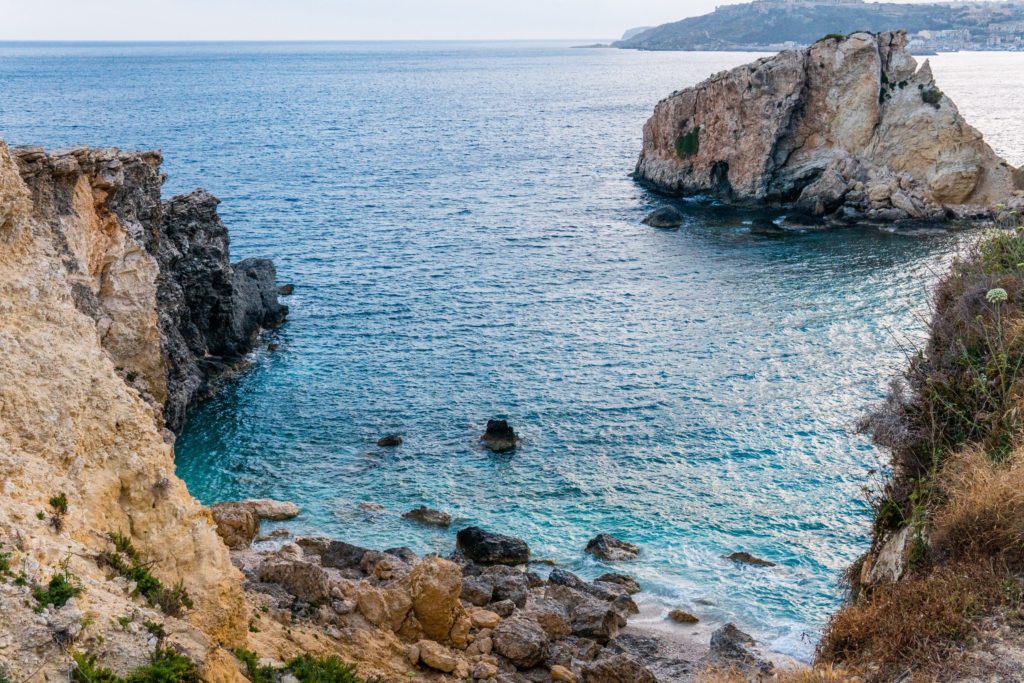 The Maltese island of Gozo offers a number of appealing qualities for any type of traveler. Instead of apartment buildings, Gozo is home to charming small towns and breathtaking natural vistas.
Your travelers can hike across the tropical paradise and discover landscape dotted with geographical wonders. Don't forget to add a day-trip to the salt pans to your clients travel itinerary! 
Send Your Clients to Malta!
When your clients choose Malta as their next vacation spot, it'll be easy to plan, given the destinations immense tourism opportunities. Contact Sky Bird Travel and our representative will provide the lowest fares possible on flights, hotels and other travel necessities with WINGS.