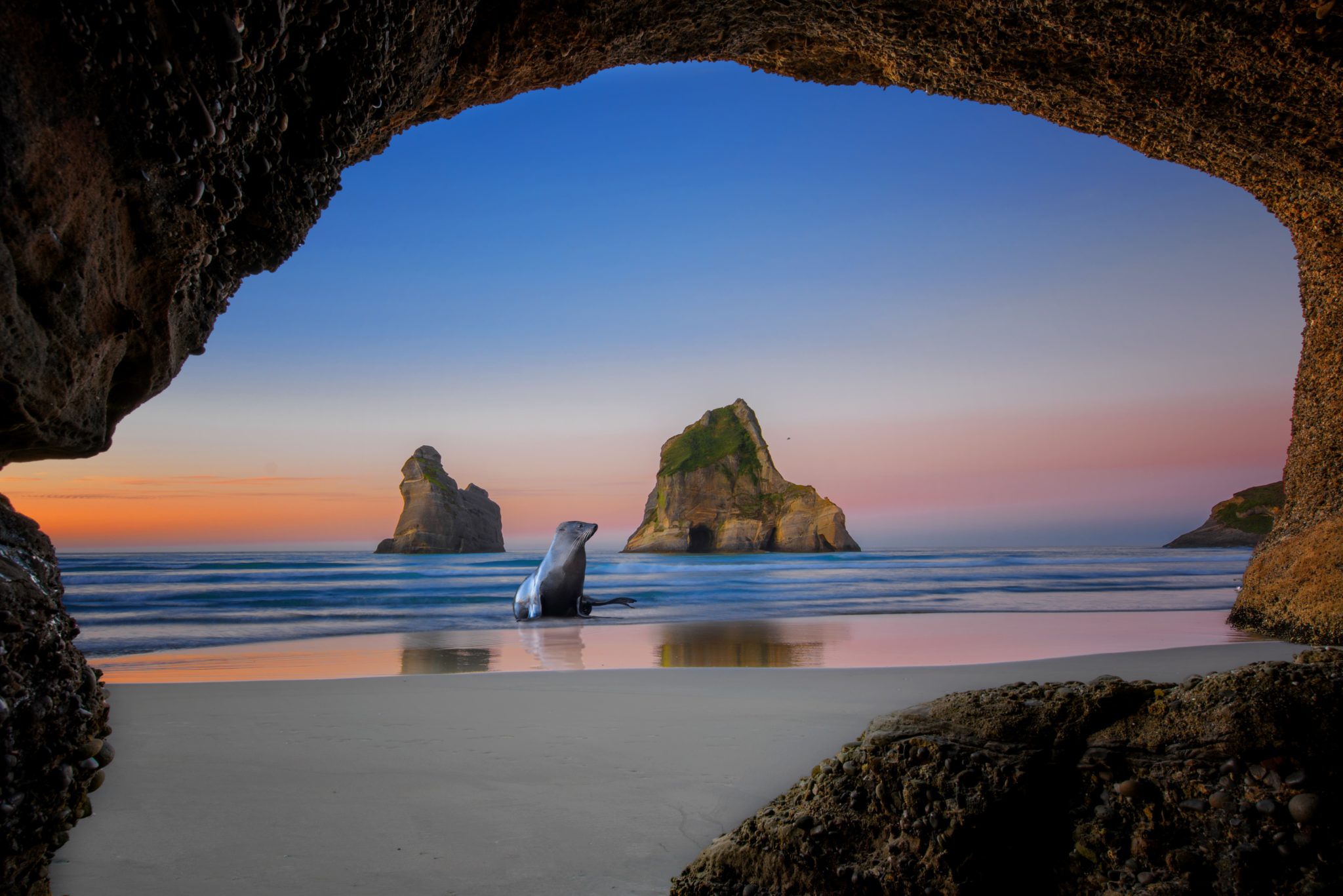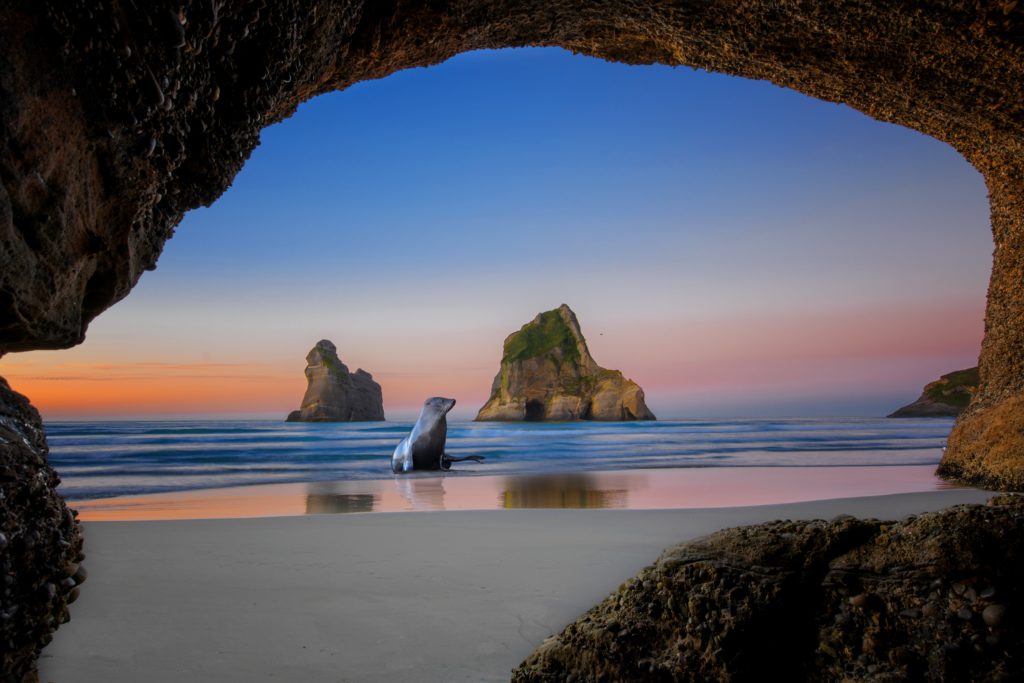 Undoubtedly, New Zealand stands out as one of the most beautiful travel destinations in the world. It offers an abundance of awe-inspiring experiences that cater to a diverse range of interests.
With its stunning natural landscapes and rich cultural heritage, New Zealand captivates travelers seeking unique adventures.
At Sky Bird, we understand this dilemma and have crafted a list of five offbeat experiences. These will allow your clients to delve deeper into the magic of their New Zealand vacation.
The Best Time to Visit New Zealand
The best time to visit New Zealand largely depends on the type of experience your clients are seeking. Generally, New Zealand's peak tourist season occurs during the summer in the Southern Hemisphere (December to February).
This period offers pleasant weather, ideal for outdoor activities and exploring the country's stunning landscapes. The shoulder seasons of spring (September to November) and autumn (March to May) can be favorable. This window also has fewer tourists.
Winter (June to August) is the off-peak season in New Zealand. Some regions might be chilly and experience snowfall. It's a great and appropriate time for skiing and snowboarding in the Southern Alps.  
The Top Things To Do In New Zealand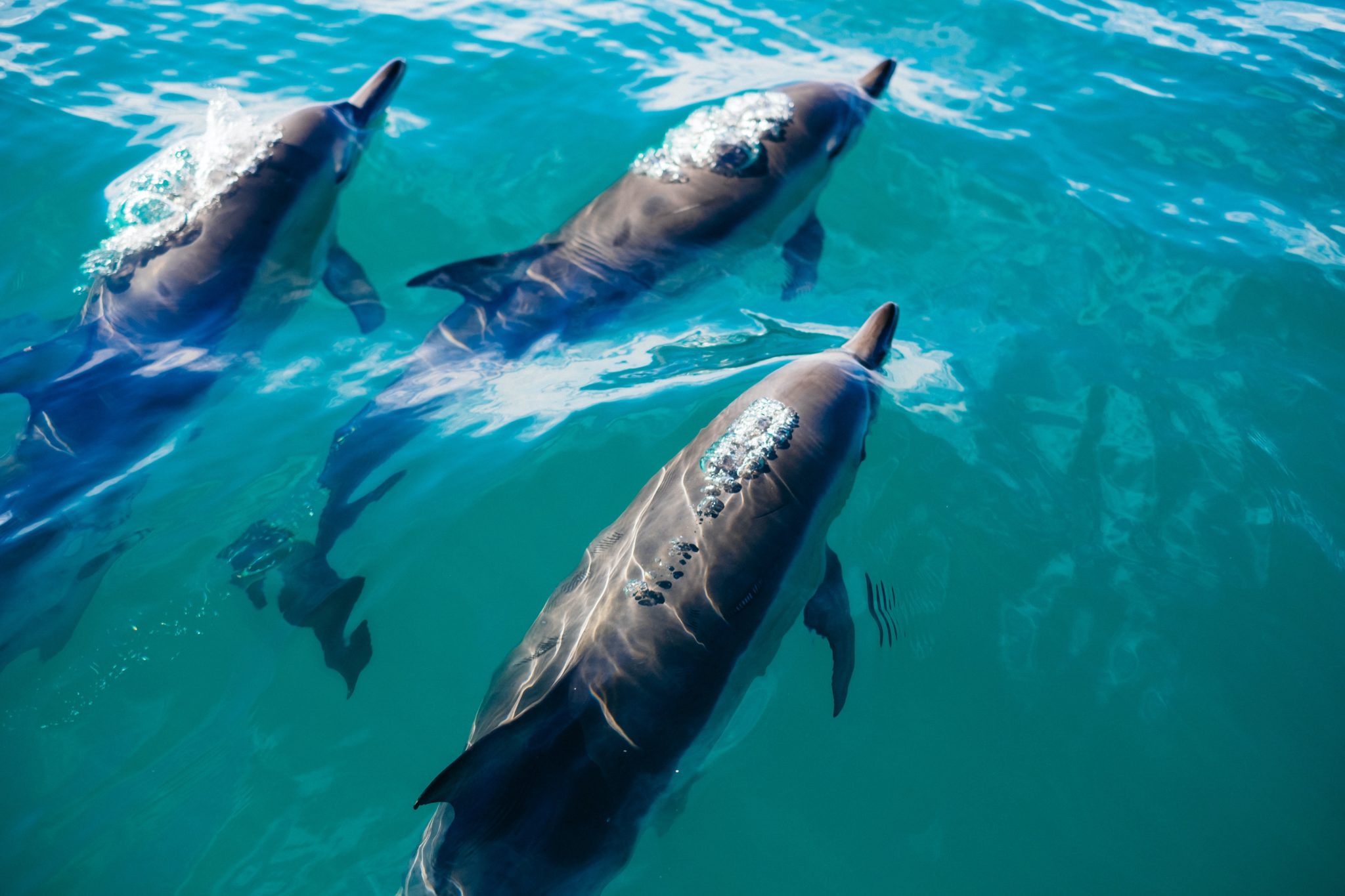 Renowned for its captivating marine encounters, Kaikoura stands out as an exceptional destination. This location is popular for its unique opportunity to swim with Dusky dolphins, the world's smallest dolphin species. Once in the water, the dolphins have the choice to approach the swimmers. They often do this because of their curious and friendly nature.
Safety briefings and provision of essential equipment are important features of this tour. Visitors are taken on a boat to locate a pod of wild dolphins. Swimming with dolphins is a rare encounter. We highly recommend that your clients partake in this activity to create lasting memories during their New Zealand vacation.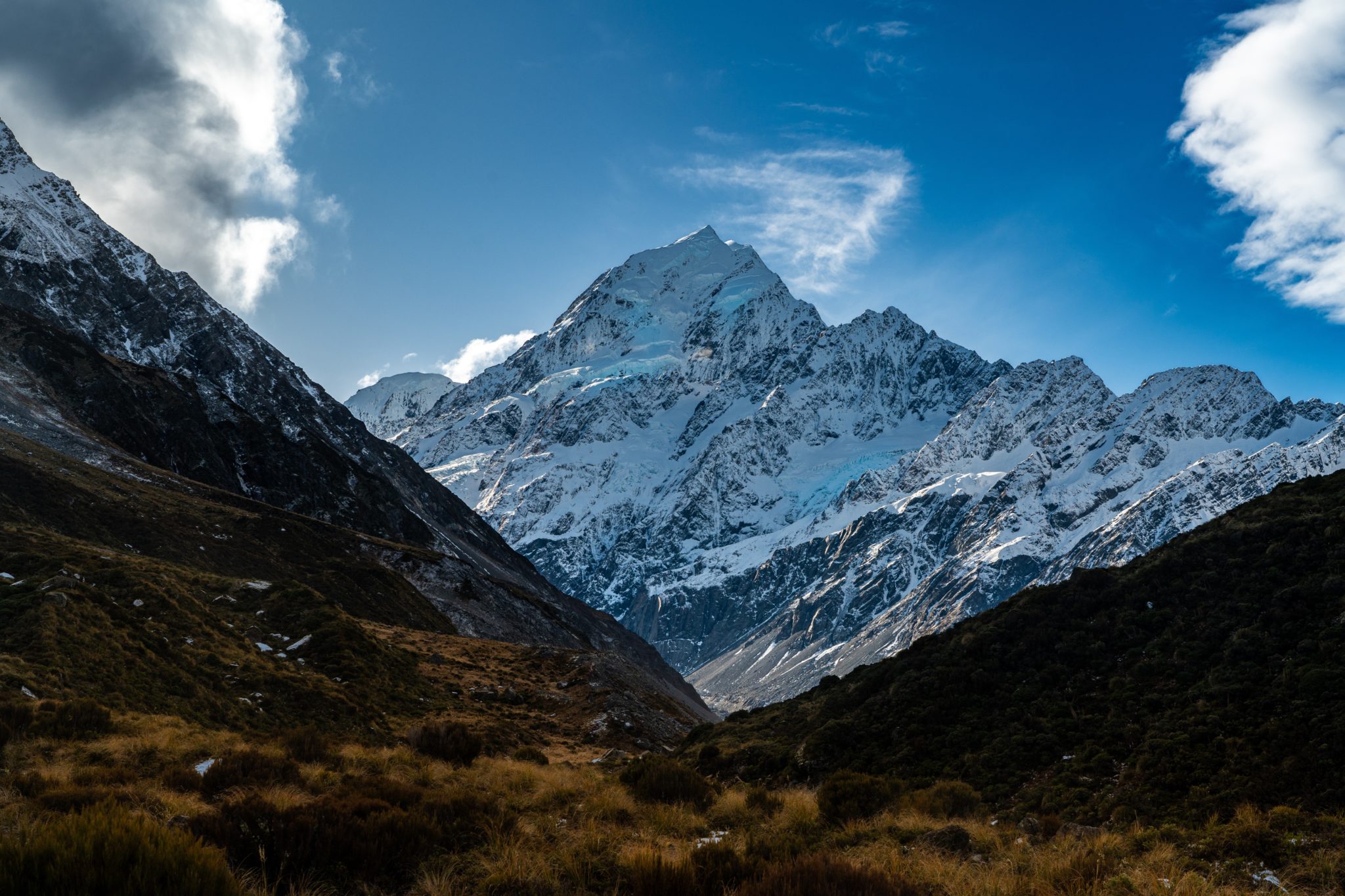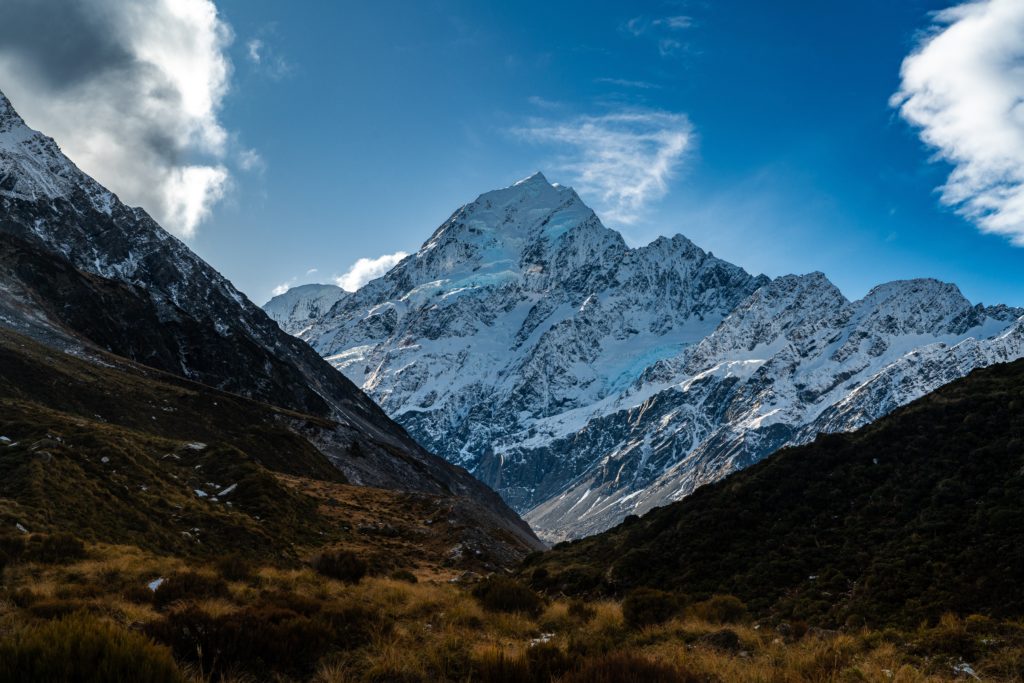 Mount Cook National Park reigns as a top destination in New Zealand. Visitors flock to this place for its striking alpine vistas, boundless outdoor activities, and the iconic presence of the nation's loftiest peak. The most notable spot is the Mueller Hut, which is an adventure in itself. It is waiting for visitors roughly after a 5-hour hike from the White Horse Hill Campsite.
The option of a glacier helicopter tour offers an equally mesmerizing perspective of Mount Cook's grandeur from above. This flight not only showcases the park's unparalleled beauty but also provides a memorable glimpse of the glacier-laden landscape. 
Mount Cook National Park's diversity spans from fun hikes to serene moments amidst nature. It culminates in an experience that captivates both adventure enthusiasts and those seeking serene contemplation.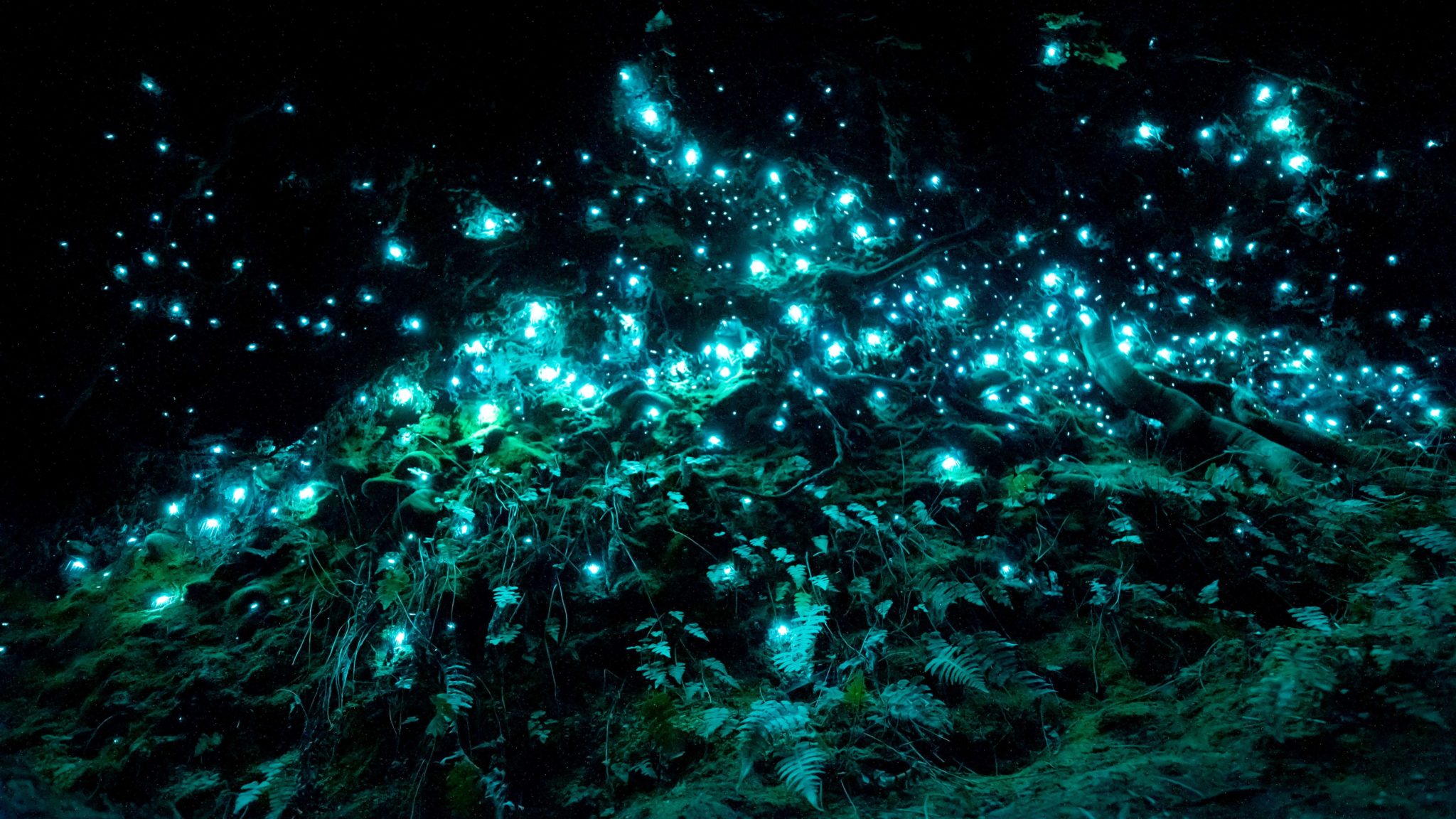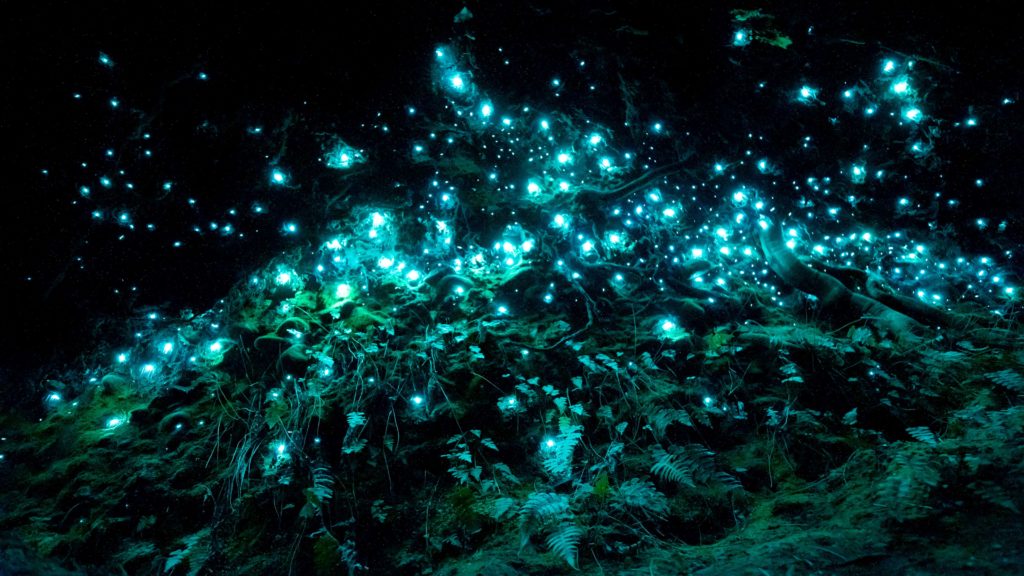 The enchanting world of glowworms is predominantly found in New Zealand, with a few exceptions in Australia. These delicate creatures, resembling stars suspended from cave ceilings, create a mind-blowing spectacle at night. Among these cave sites in New Zealand, the Waitomo Caves stand as a highly sought-after destination. 
Guides divide the Waitomo Glowworm Caves experience into two levels. The upper level features intricate cave formations. The lower level consists of meandering stream channels, luminescent glowworms, and the towering Cathedral chamber. For those seeking an alternative, the Waipu Caves also offer a remarkable glowworm encounter.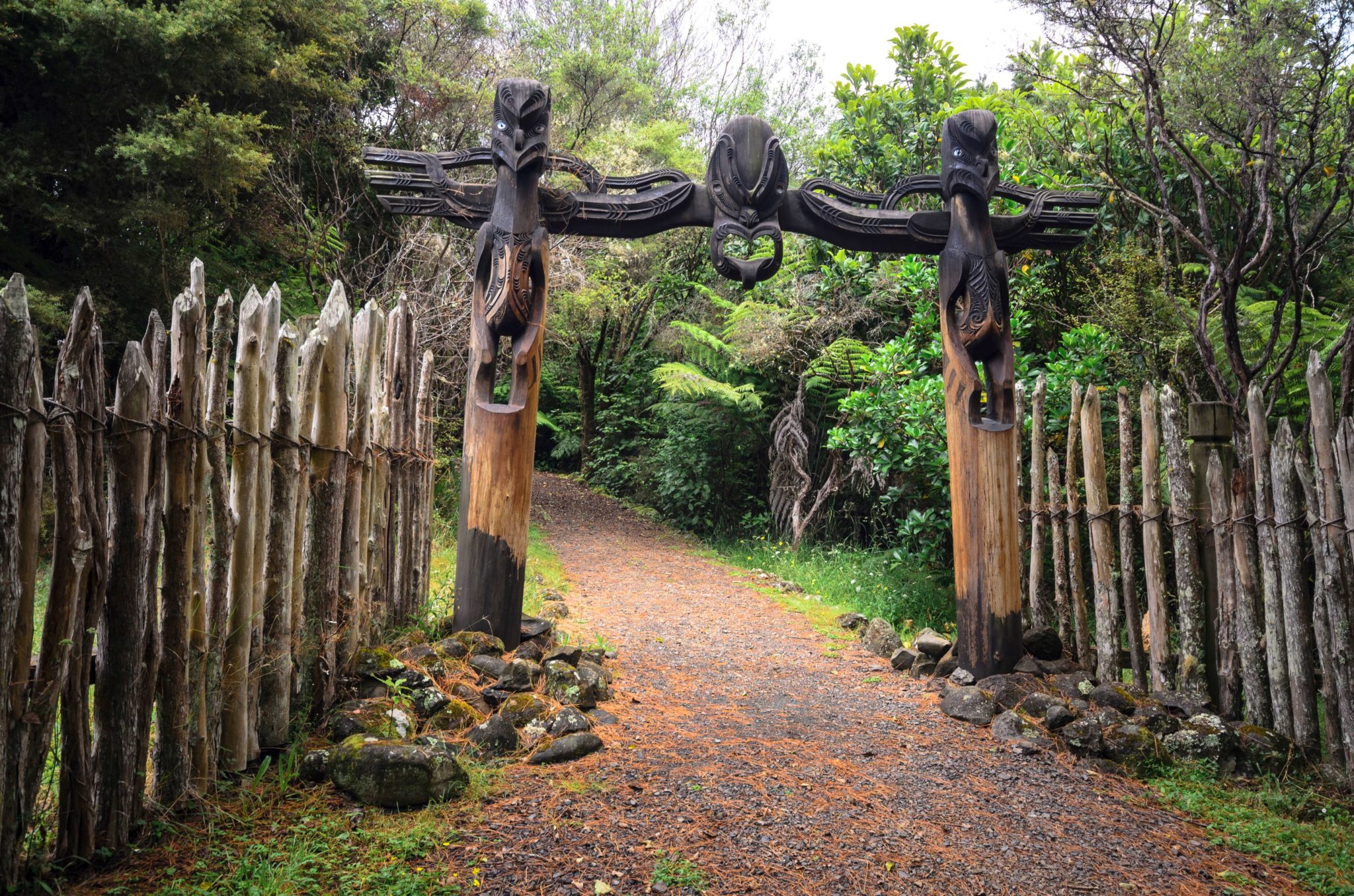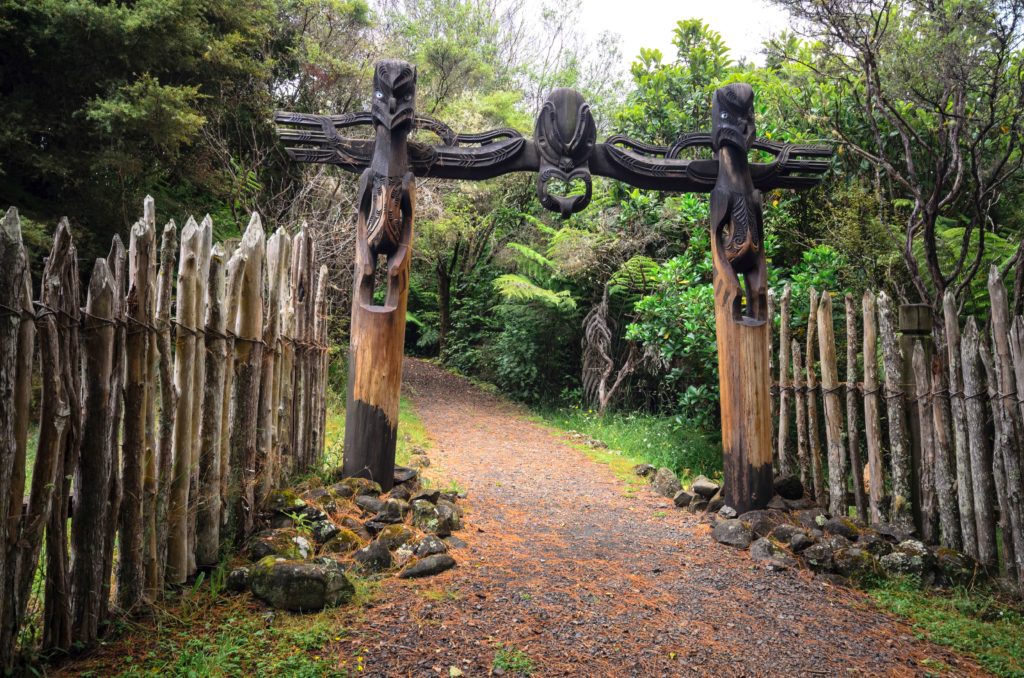 To fully understand Maori culture and history, the town of Rotorua is a significant location. Te Pā Tū offers visitors the chance to relive a time of mighty warriors and illustrious traditions.
The most honorable cultural attraction in New Zealand is Te Pā Tū. Located 20 minutes by car from Rotorua, it was named to TripAdvisor's Top 10 Global Attractions list.
Under the cover of an old native Tawa forest that is 200 years old, tourists can explore the traditional village that has been faithfully restored. Additionally, guests can savor the delectable Mori cuisine, learn about old customs, and be astounded by brilliantly synchronized song and dance.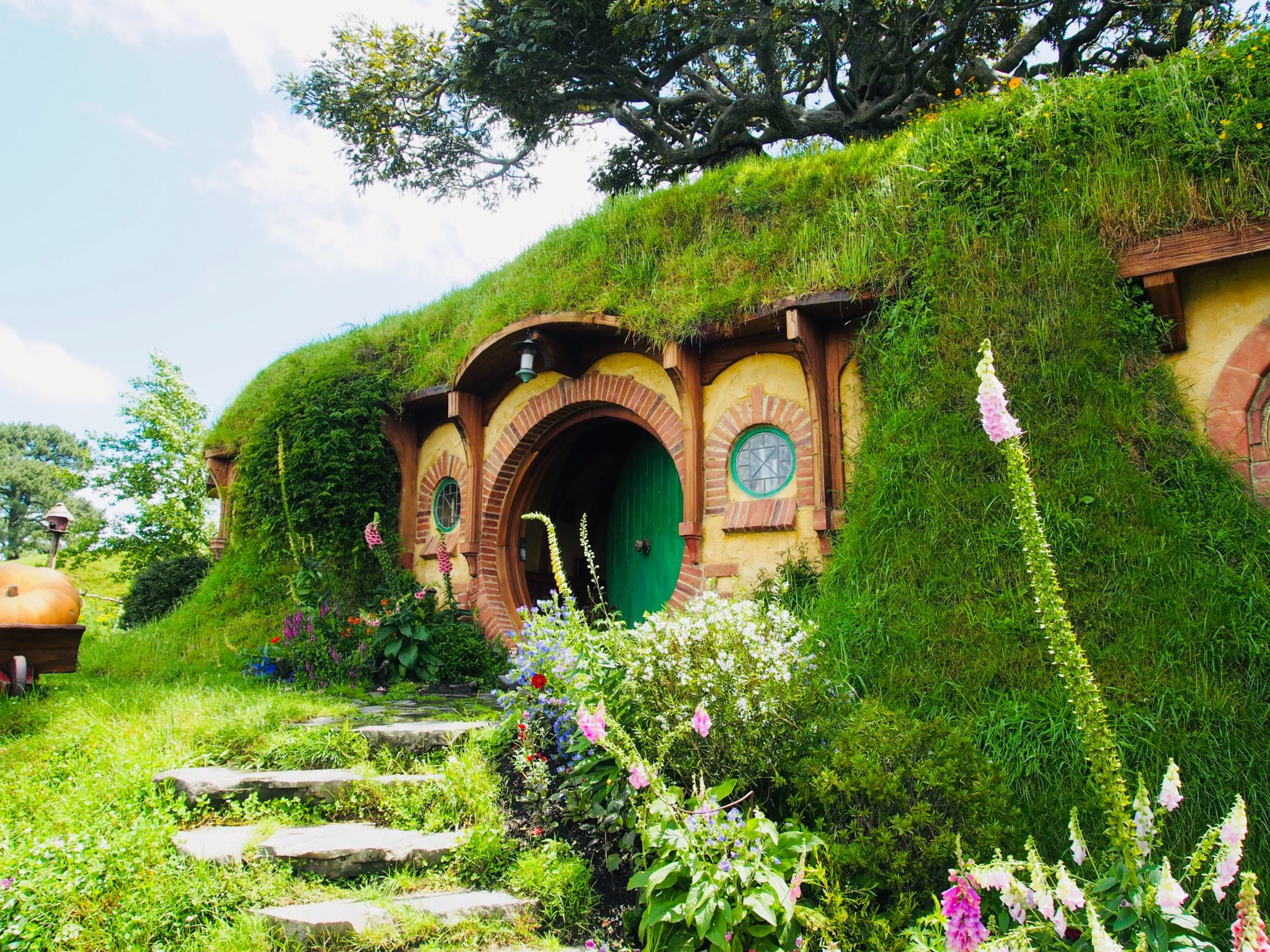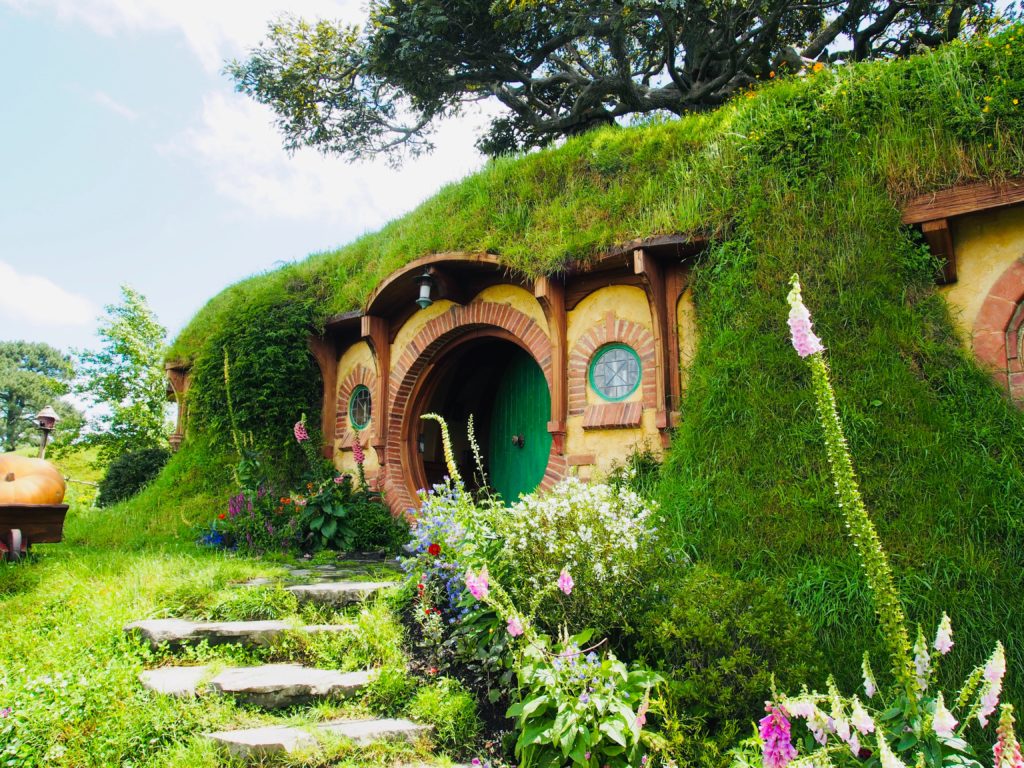 One of New Zealand's most iconic tourist destinations, the renowned Hobbiton filming location holds an irresistible allure for fans of the Lord of the Rings and Hobbit movies, often becoming the primary motivation for their journey to the country.
This cherished site offers an exclusive experience. It involves guiding small groups through the intricacies of the movie set with personal guides. This enables unrestricted exploration, inquiries, and plentiful photography.
The addition of a delightful breakfast at the Green Dragon Inn further enhances the immersive experience. The meticulous craftsmanship of the movie set is awe-inspiring, a testament to the dedication behind every detail. This engaging tour caters to all ages. This ensures an enthralling experience that stands as a highlight among New Zealand's remarkable attractions.
Fly to New Zealand with Sky Bird!
New Zealand stands as a jewel in the crown of global travel, offering a diverse array of experiences that cater to every client's desires. The country's natural wonders beckon with a magnetic charm.
The cultural tapestry is equally captivating, with Tamaki Māori Village offering an immersive portal into the rich heritage of the land. New Zealand continues to captivate hearts with its breathtaking landscapes. This is why you will see an increase in clients requesting vacations to New Zealand. For assistance booking flights, hotels, travel insurance, tours, and more, call the agents at Sky Bird Travel!