The nation of Cambodia condenses all that Southeast Asia has to offer into a manageable size. It's ringed by beaches and tropical islands, sustained by the Mekong River, and shrouded in some of the region's last remaining emerald wildernesses. In this article, Sky Bird Travel focuses on one of the top 10 destinations of 2023 and shares ideas to add to the itinerary. 
Best Time To Visit Cambodia
The ideal time to visit Cambodia is November through April, when hardly any rain falls. Visitors can enjoy the beautiful blue skies during this season, making it a fantastic time to take a relaxing vacation on the southern coast. 
Best Things To Do in Cambodia
Ride the Bamboo Train in Battambang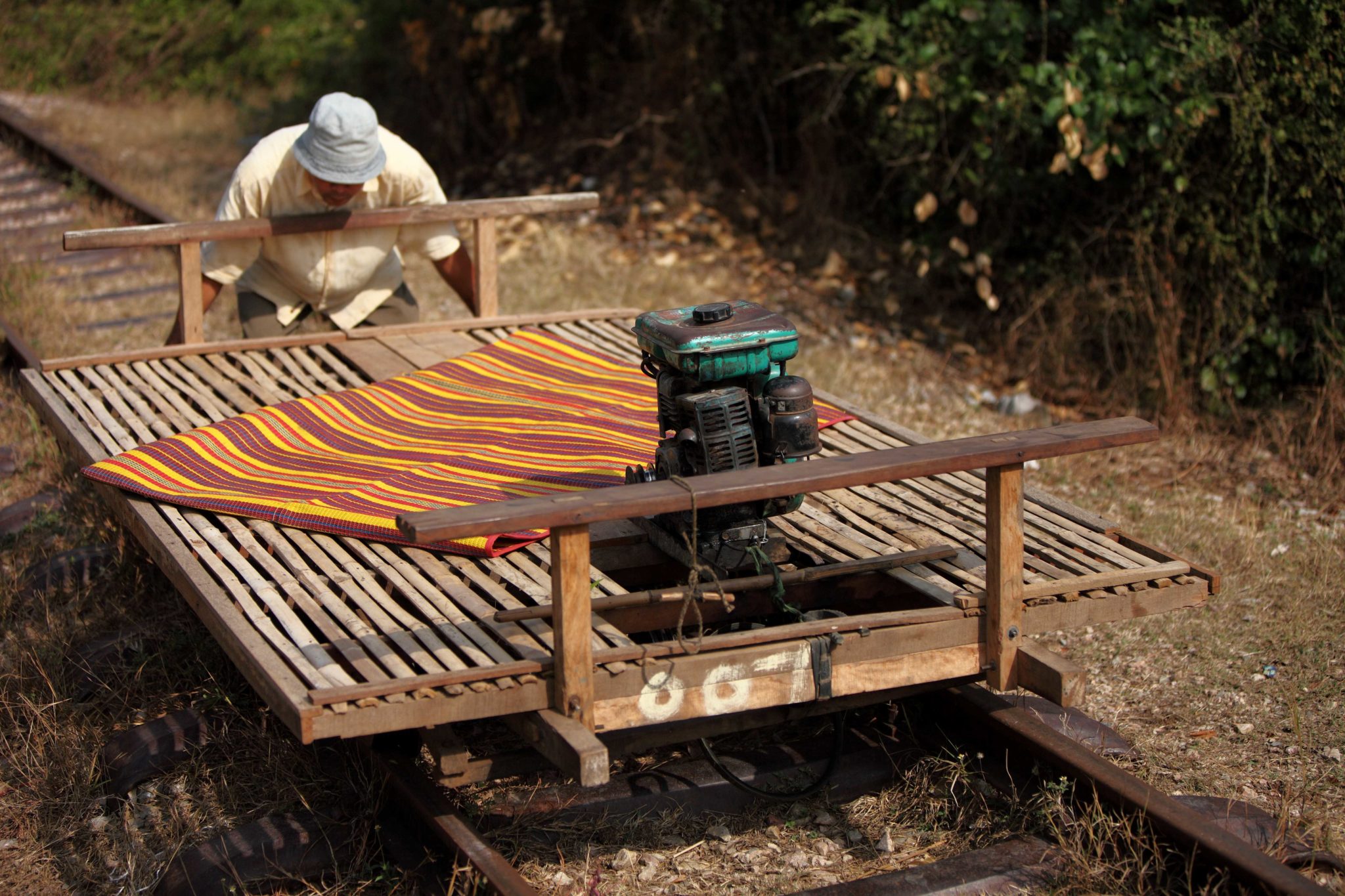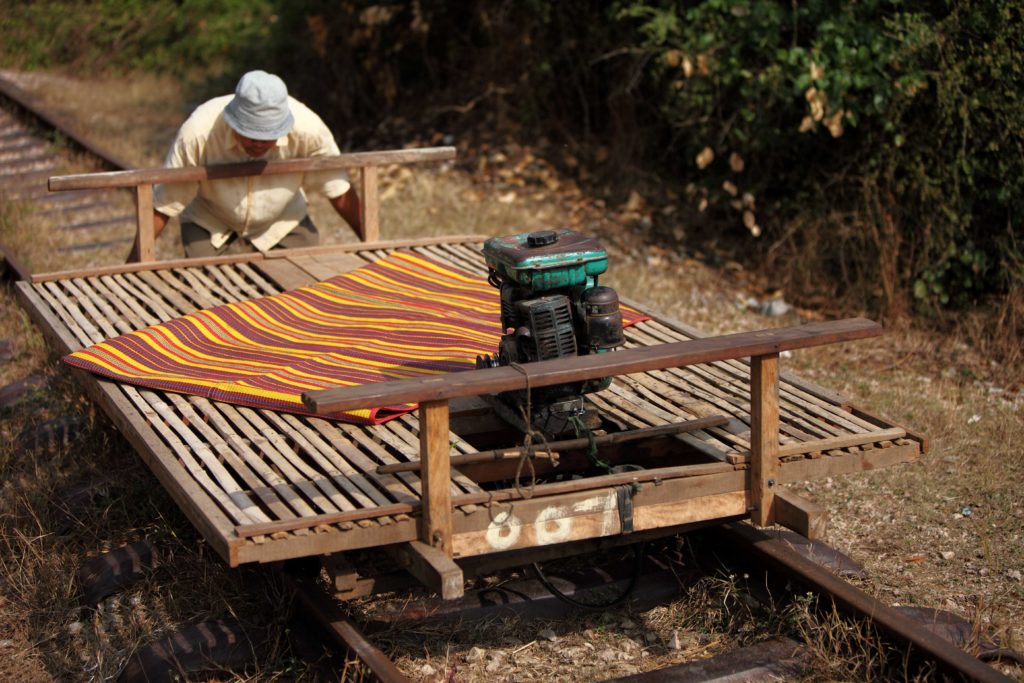 One of the world's most unique train journeys, Battambang's bamboo train has been running on the rails for a long time now. Each train is made up of a 10 ft (3 m) long wooden frame that is covered in thin bamboo slats and supported by two barbell-shaped bogies that are connected to a small engine by belts.
The popularity of this iconic bamboo ride crossed borders and was featured in the Netflix show Travels With My Father featuring actor and comedian Jack Whitehall. 
Walking With Elephants at Elephant Valley Project
If your clients are looking for an ethical and sustainable approach to observing animals, book them a trip to the Elephant Valley Project. They work directly with local mahouts to rehome their overworked or injured elephants. Here, it's strictly forbidden to ride elephants; instead, tourists walk beside them in the bush.
Along the way, clients will gain knowledge of the jungle, native Bunong culture, and elephant behavior. This 1500-hectare sanctuary is located in Mondulkiri and is a superb opportunity to assist in long-term conservation.
We recommend booking this tour with WINGS well in advance due to its immense popularity throughout the year. 
Paddleboarding Through Kampot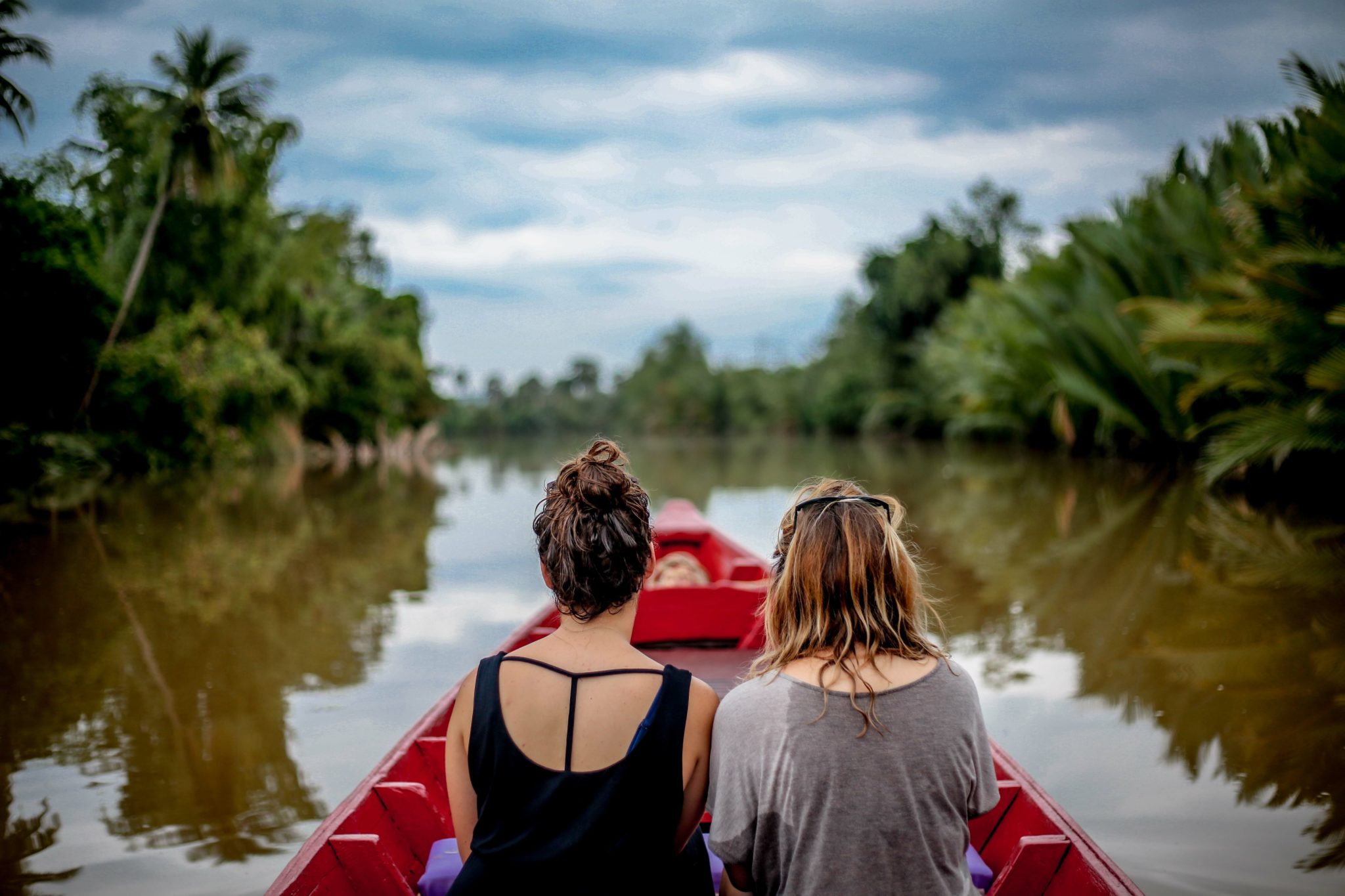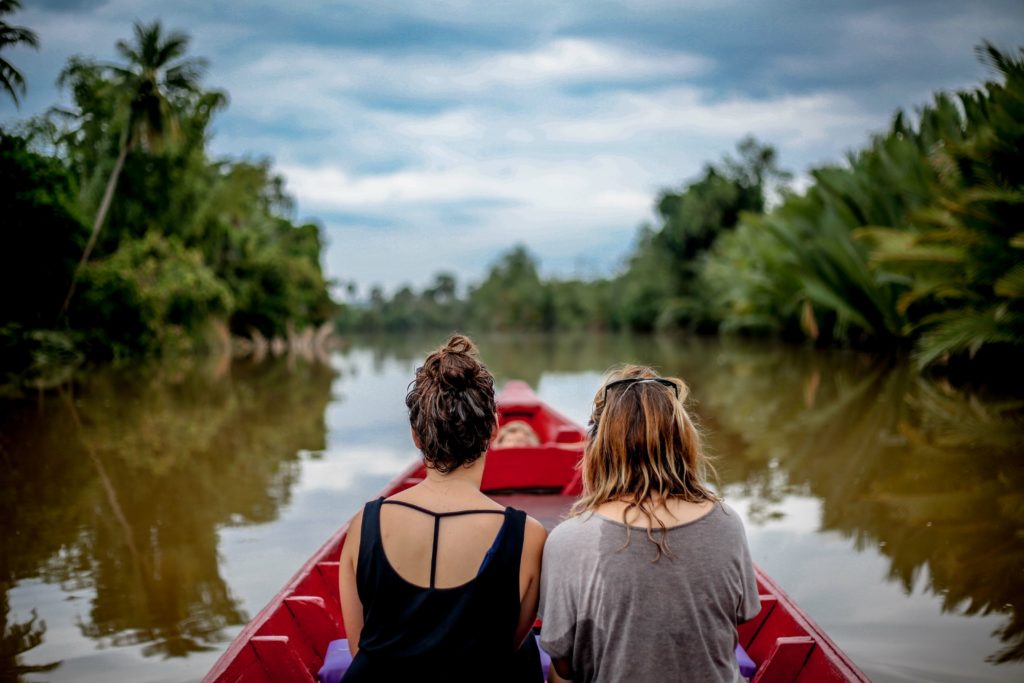 On a stand-up paddleboard, the stunning Tuek Chhou River reflects breathtaking sunsets as it meanders past palm-fringed islands, mangrove forests, and traditional fishing settlements in the shadow of Bokor National Park.
The "Green Cathedral," a tiny waterway that forms a circuit through mangroves and aquatic palms, is popular with both domestic and foreign tourists. Plus, it's home to numerous small guesthouses and resorts that serve as rest stations along the way.
Make sure the hotel you book is a close distance to this waterway, and rent out paddleboards to enhance their experience.  
Having Fun at Phare the Cambodian Circus
This is nothing like the conventional circuses featuring jokers and their goofy acts. Animal lovers will be happy to learn that no animals are included because it focuses on performance art and subtly humorous commentary.
The best part of this circus is the nightly performances put on by Phare Ponleu Selpak (PPS), the nation's foremost performing arts group. The primary PPS training center in Battambang also hosts a few shows on the weekends.  
Spotting Freshwater Dolphins at Kratie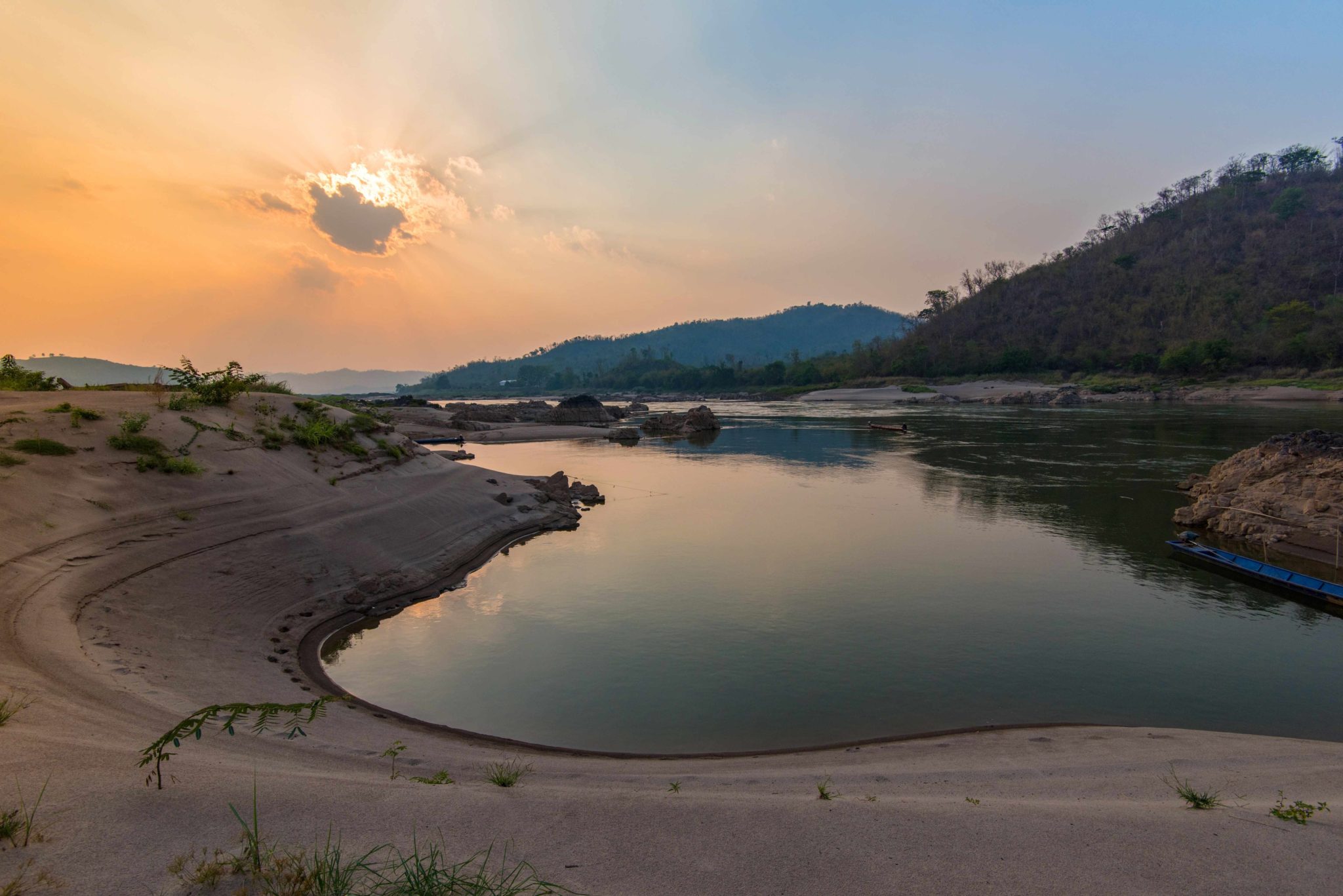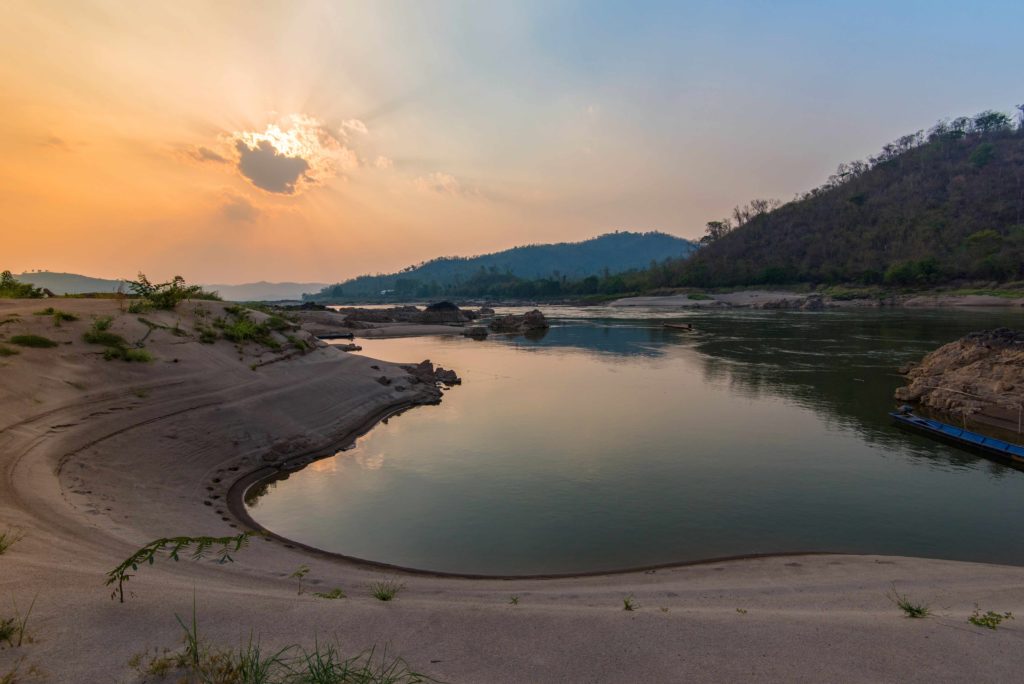 The freshwater Irrawaddy dolphin is a rare species that only exists in dwindling numbers in isolated areas. One of the best spots in the world to watch these glorious mammals is the Kampi Dolphin Pool in the Mekong River, about 15 km north of Kratie.
The best way to get there is via kayaking tour that'll take visitors past remote sandbars and eerie flooded forests before ending at the dolphin pool, where they can get up close and personal with these stunning, but endangered, species without disturbing them.
Book the kayaking tour from a verified company through WINGS so as to ensure the safety of your clients. 
Plan Your Clients Cambodian Vacation Now!
You're ready to book, now that you know the top 5 offbeat activities you can add to your client's Cambodia itinerary. Contact Sky Bird, and we'll help you curate this trip at the most affordable rates through our WINGS Booking Engine. Don't forget to keep your eyes peeled for the next edition of 2023's Top 10 Destinations!