Social media promotion for travel agents and tour companies has evolved into an effective tool for connecting with and engaging customers. In today's global industry, travel companies must have a robust social media and marketing strategy. When executed properly, such a plan can result in enhanced brand awareness, higher rankings in search engines, higher conversion rates, improved customer happiness, increased brand loyalty, as well as cost efficiency.
According to a HubSpot survey, customers trust brands that communicate with them on social media. There is no magic formula for developing amazing content and winning at social media advertising but there are tactics for succeeding.
To begin, here are some suggestions by Sky Bird Travel & Tours for travel businesses to start social media marketing.
Social Media Marketing for Travel Agents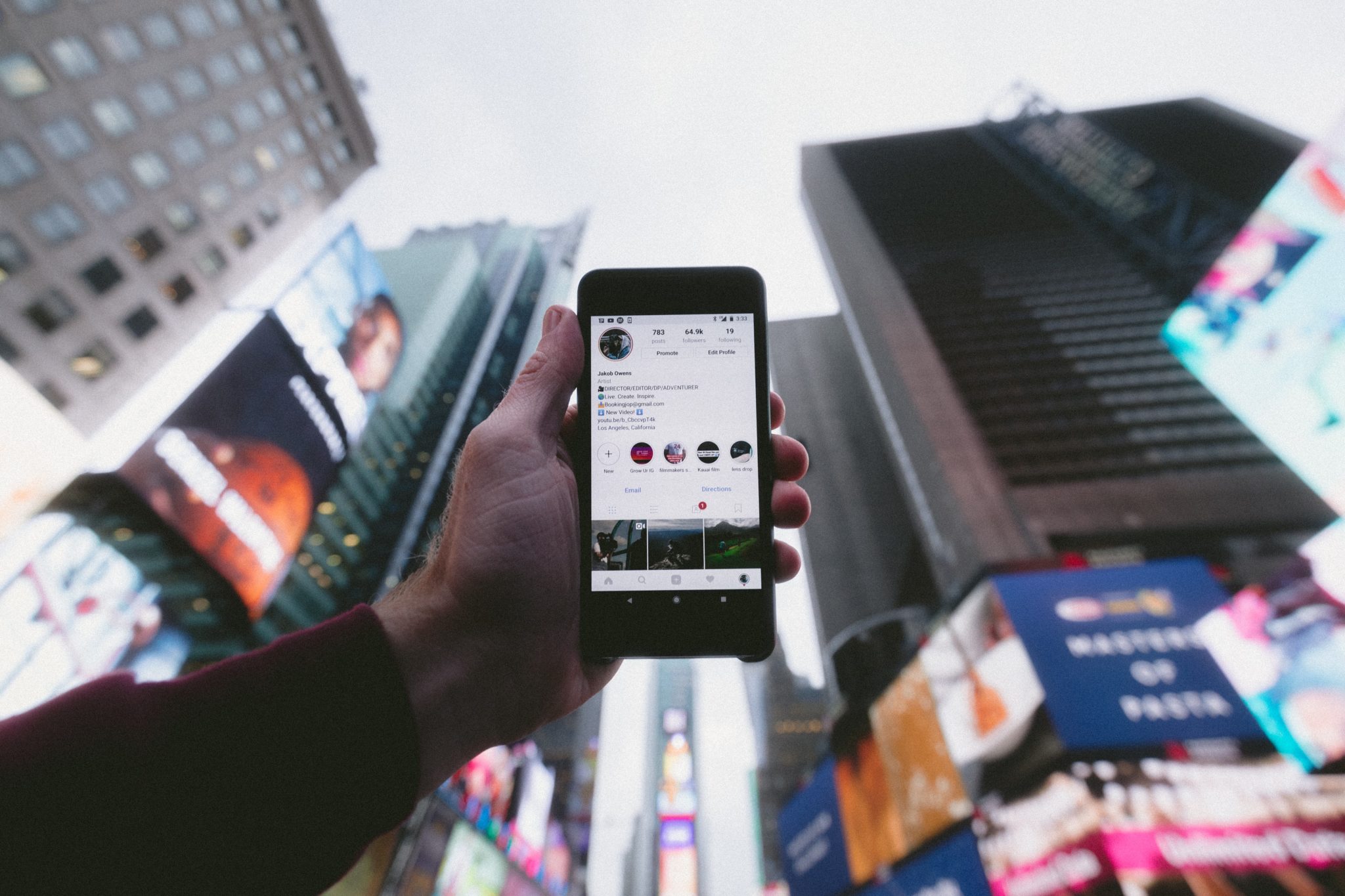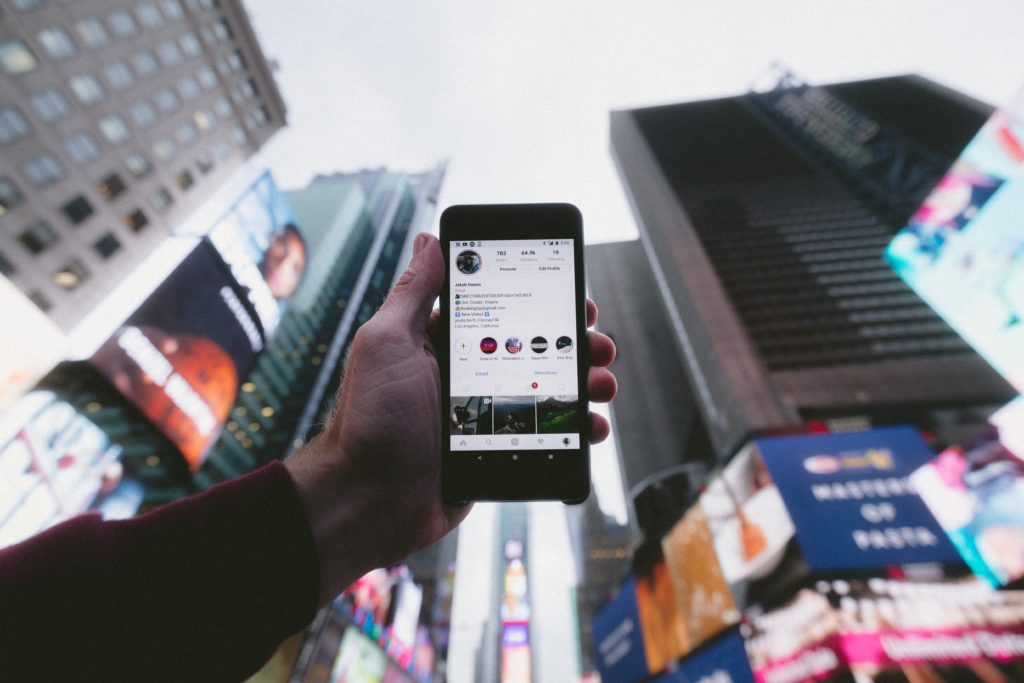 Travel agents and agencies need to ask themselves some questions before they can determine how to best use social media sites for their business. If agents overlook specific goals, then it will be difficult to track any changes – good or bad. The main marketing goals are typically one of the following:
Raise brand awareness
Improve brand image
Increase lead generation
Turn leads into clients
Having a target audience is important because it helps tailor content to reach the people who are most likely to be interested in what the brand offers.
To establish the profile, agents should collect as much data as possible from existing customers. This covers information and demographics such as age, ethnicity, location, travel preferences, commonly visited websites, and more.
Recognizing how the target audience utilizes social media is the key. Brands should use their client's main form of social media, which is typically Facebook, LinkedIn, or Instagram. This enables agents to personalize their company's advertisements and posts to meet their target audience on the sites they're most active on.
Create an Editorial Calendar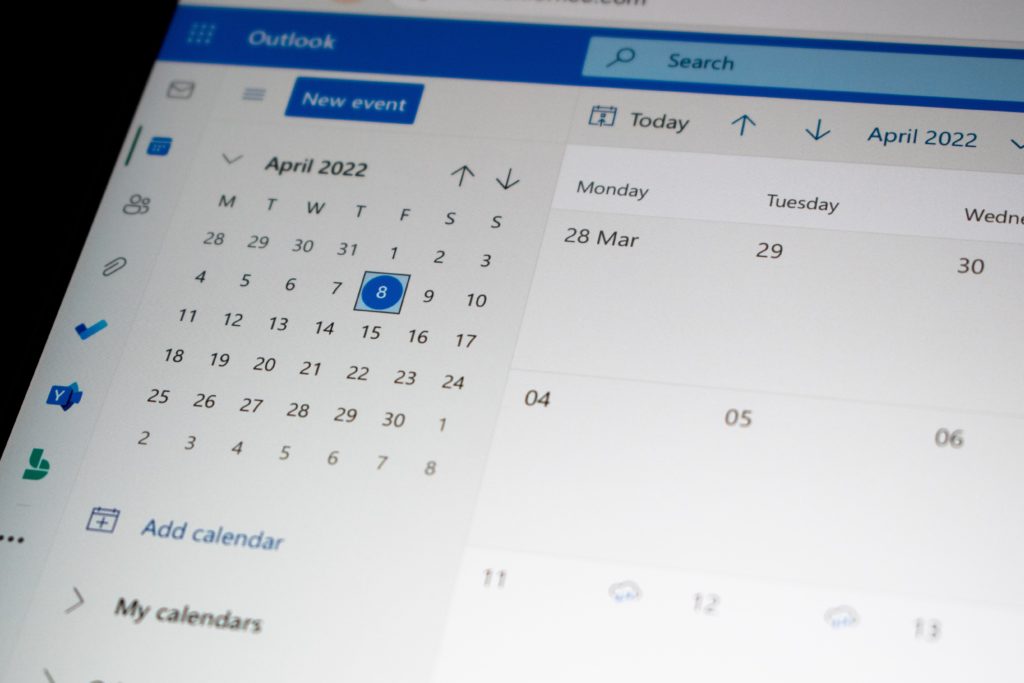 Having an editorial calendar is important for consistent content marketing. It's even more crucial when working with different brands or using various marketing channels, which is common in the travel industry.
A strong editorial calendar makes it easier to manage communications over channels, assuring that content is posted on time and complements one another.
Aim to spread content out over the work week, and be careful not to overwhelm followers with posts that seem like spam. Note the publication date, type of material (promotion, brand awareness, etc.), subject or title, graphics to be utilized, and any other key details for each post. This will help the person who posts to always be aware of what is being published and why.
Ideas for Social Media Marketing
A travel company's popularity on social media thrives on diverse content, regardless of the agency or business size. A wider range of posts can captivate a broader audience and ultimately convert them into paying customers.
Showcase Travel Deals and Offers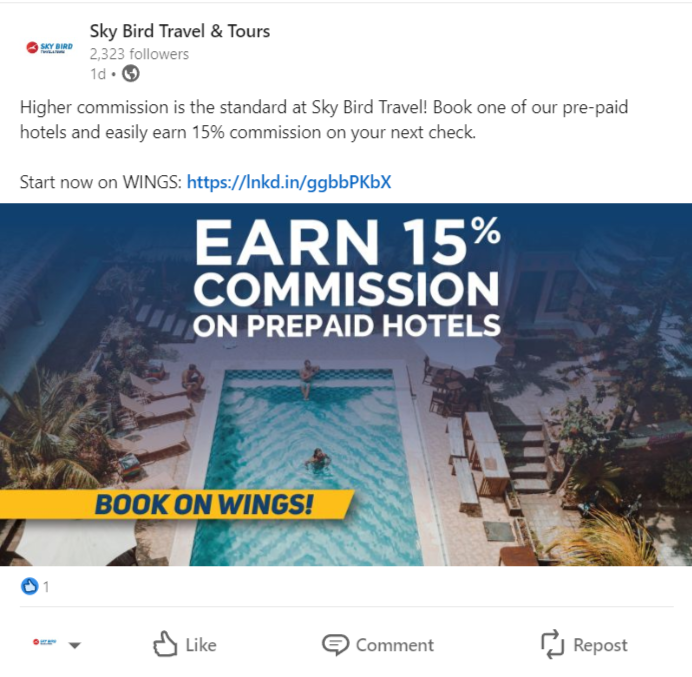 One of the most straightforward and effective content ideas for a social media page is to share posts that educate followers about the business and product. This might include showcasing exclusive airline deals or highlighting various travel products that can be arranged for them.
To keep things concise and engaging, consider posting a few captivating photos from the destination, providing a brief description, and including a clear call to action (CTA). In posts, aim to include as much relevant information as possible, such as flight schedules, trip highlights, available dates, and pricing details.
Hold Competitions and Giveaways
By organizing a social media game or giveaway, travel agencies can encourage participation by offering enticing rewards and turning it into a contest. A popular choice among travel companies is the trivia format, where riddles or questions are asked and the first person to provide the correct answer wins a prize.
For example, run a "Travel Trivia Tuesday" challenge, where a fun travel-related question is posted every Tuesday, and the first person to comment with the correct answer wins a $50 travel voucher or a 20% discount on their next booking. This not only engages the audience but also creates excitement and interaction around the brand.
Share Educational Content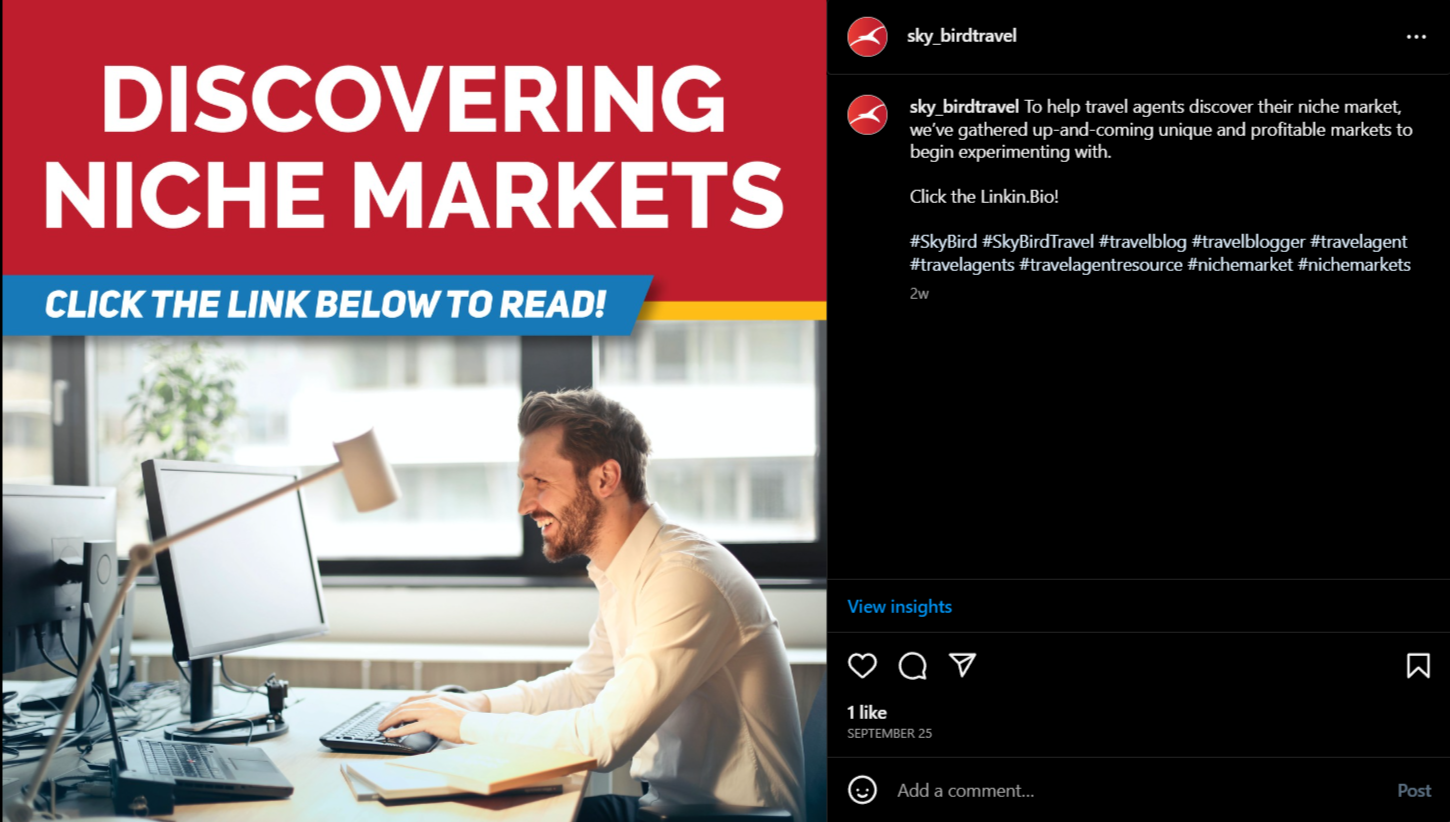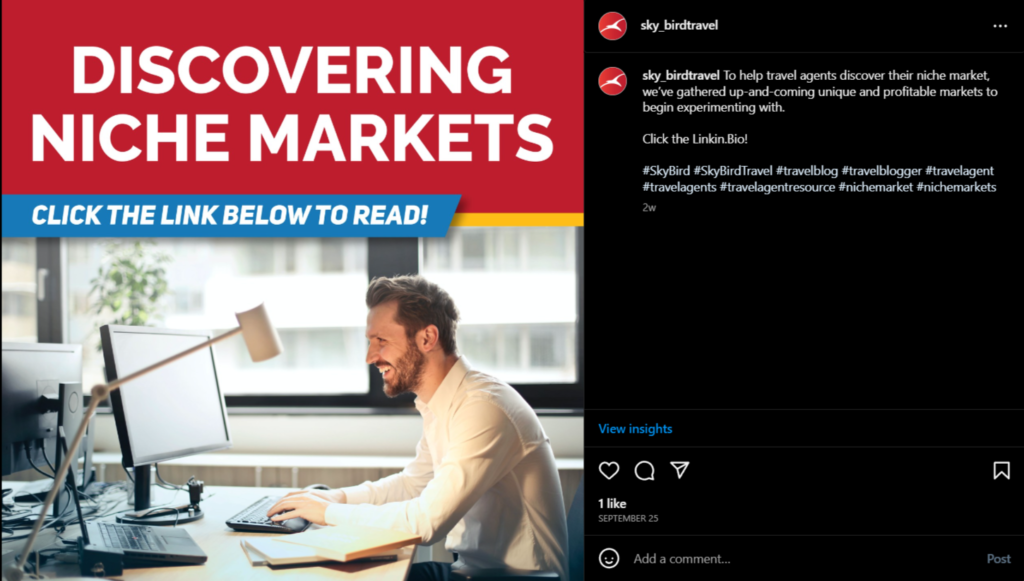 While we emphasized the importance of showcasing your travel services, don't exclusively post self-promotional content. It's a good practice to mix in educational posts, which can significantly increase reach and engagement.
Sharing informative content is an easy way to boost social media engagement. These types of posts not only provide valuable information but also pique the interest of potential clients about the world of travel.
For instance, create posts about "Top 10 Packing Tips for Stress-Free Travel" or "Hidden Gems to Explore in [Popular Destination]." Agents can also branch out into themes related to the travel industry. These could include topics such as "The Value of Travel Insurance" and "How to Travel on a Budget."
Social media platforms have undergone a significant shift towards video content, following TikTok's remarkable success in 2019, with other platforms trying to replicate its appeal. Consequently, video content now takes precedence over other formats across popular social media platforms. It's essential to include formats like reels, TikToks, and animated graphics in your content marketing strategy to stay relevant and engaging in this video-centric landscape.
An easy idea to replicate is destination highlights: Showcase the beauty and attractions of a particular destination with quick clips of picturesque landscapes, delicious local cuisine, and exciting activities to entice potential travelers.
Stay Tuned for More Marketing with Sky Bird!
In the ever-evolving landscape of travel marketing, the key to success lies in adaptability and creativity. Travel agents and agencies have a unique opportunity to captivate an audience and inspire wanderlust by embracing diverse content, engaging in meaningful conversations, and harnessing the power of video formats.
Remember, the journey begins long before clients board a plane or set foot in a new destination. It starts the moment they discover content, engage with the brand, and envision their ideal travel experience.
Now that we've revealed the tricks and tips to harness the immense power of social media, contact Sky Bird for access to millions of hotels and flights!