There are tons of methods to book vacation, which only increases the competition travel agents face when acquiring clients in an already competitive industry. That being said, airline consolidators can serve as a valuable asset. It's important that travel advisors are aware of and understand misconceptions surrounding airline consolidators, so as to not miss out on an opportunity to earn higher commissions while getting clients low airfare. 
What Is an Airline Consolidator?
Airline consolidators purchase flight tickets in bulk and resell them to travel agents at net-fare prices. Travel advisors who book flights through an airline consolidator get access to said prices, which can be 45% – 60% off published fares. This means exclusive savings and more control over the amount of commission set.
The drastic price difference between net and published fares gives the agent room to sell airfare at a discounted price and still make a good commission. 
Misconceptions of Airline Consolidators:
Airline Consolidators Are Restrictive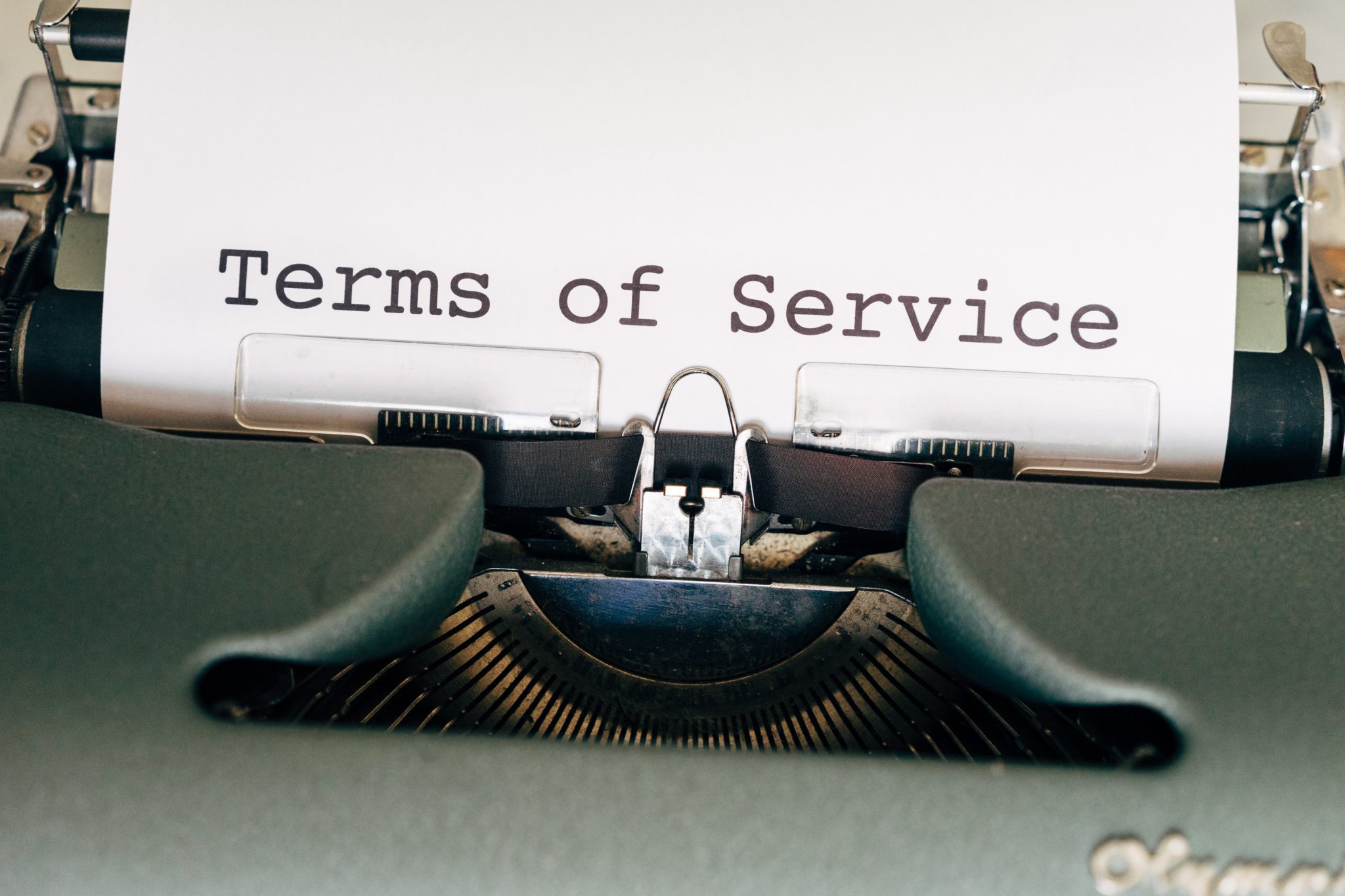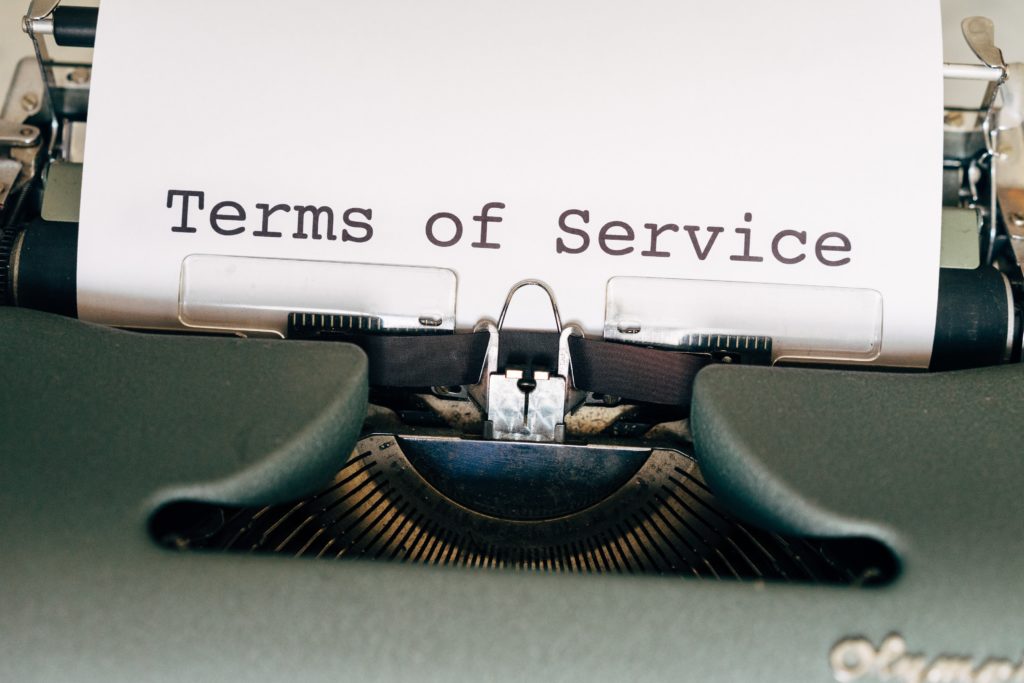 Airline consolidators once functioned under a difficult system, plagued by restrictions preventing travelers from reaping benefits beyond low airfare. Passengers could not use frequent flyer miles on flights booked through a consolidator, which provoked questioning whether or not they were really saving money on flights. Additionally, ticket changes were forbidden post-booking or, at the very least, the airline consolidator charged an off-putting amount of money to do so.
Today, there is more flexibility when it comes to booking itineraries, freeing clients from the task of planning their vacation to fit the consolidator's schedule. Plus, travelers who book through airline consolidators can use frequent flyer miles and travel rewards. 
Airline Consolidators are Unreachable
In the early days of airline consolidation, travel agents didn't have access to local offices or face-to-face communication. Additionally, customer support operated within a limited time window, so agents couldn't do damage control when flights were cancelled or altered.
These days, the travel industry recognizes the link between quality of product and customer service. Good airline consolidation firms, like Sky Bird, are equipped with real agents who are available 24/7 to help. 
Airline Consolidators Don't Speak English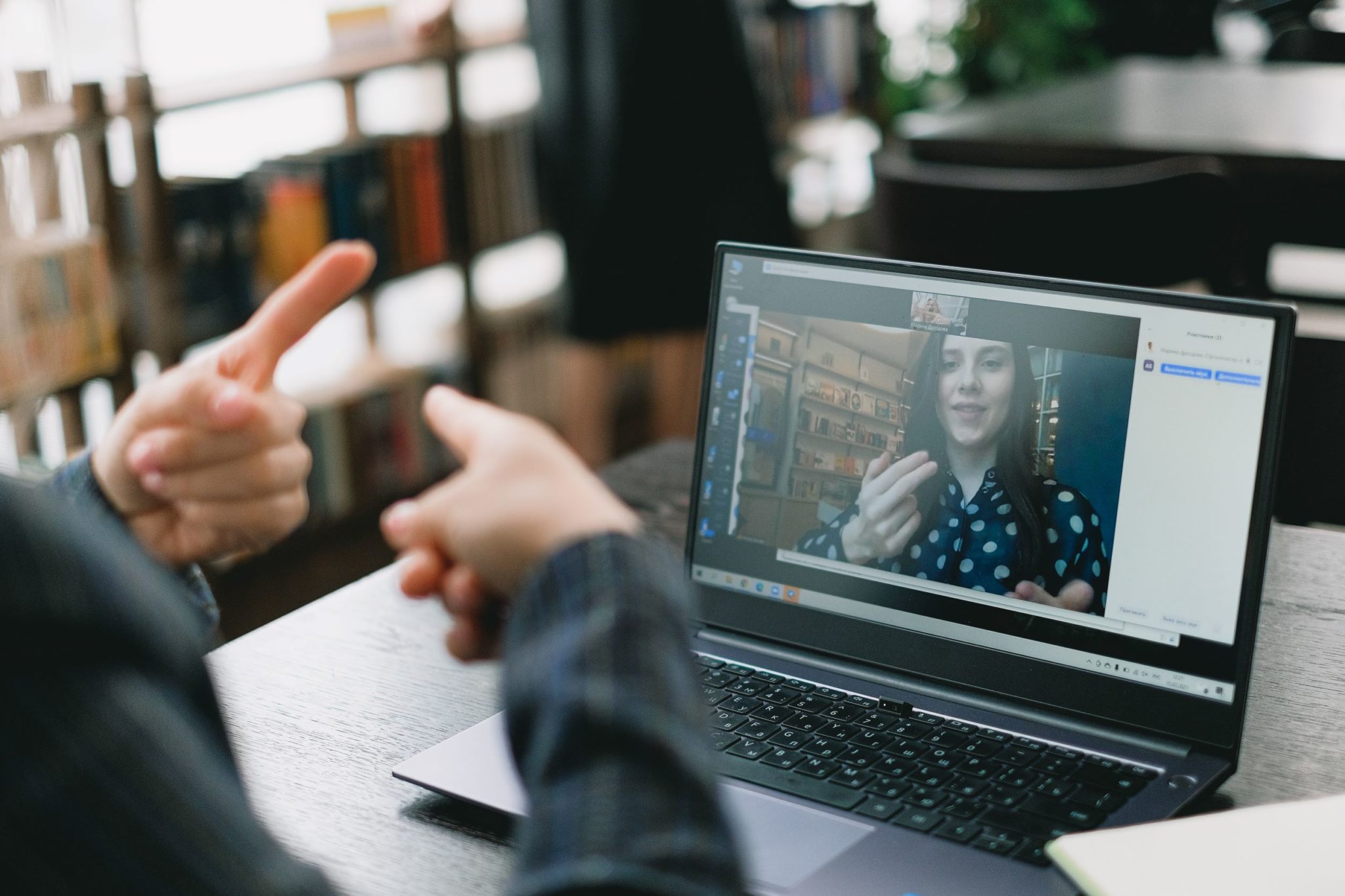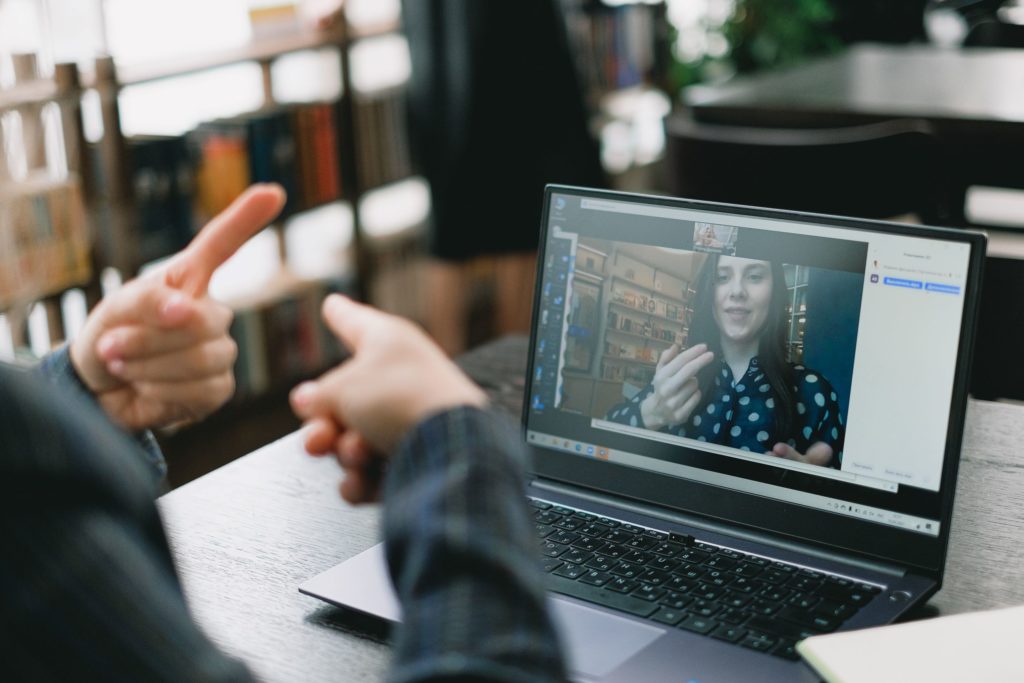 Initially, net fares were marketed toward VFR clients (visiting friends and relatives) and designed for those who didn't speak English. Opportunities for incorrect booking and understanding limitations are plentiful when communicating despite a language barrier.
Today, the travel industry is intent on hiring multi-lingual employees, and airline consolidators are no exception. Present travel agents can rest easy knowing they're able to speak with a consolidator in their native language and keep any misunderstandings at an all-time low. 
Airline Consolidators Charge Penalties for Changes
In the old days, a flight cancelled due to bad weather couldn't be fixed without paying additional fees. If it was cancelled altogether, it's likely that the tickets were non-refundable. Neither option was good and lends an understanding of why airline consolidators had a bad reputation in the past.
Now, a travel agent who booked the trip through an airline consolidator is able to reach out and review alternative flights. Airline consolidators can even aid in adjusting itineraries to fit present circumstances.
Note that, while the consolidator doesn't charge changing fees, some airlines do. Airline consolidators can help navigate which airlines have pricey change penalties. 
Airline Consolidators Have Limited Options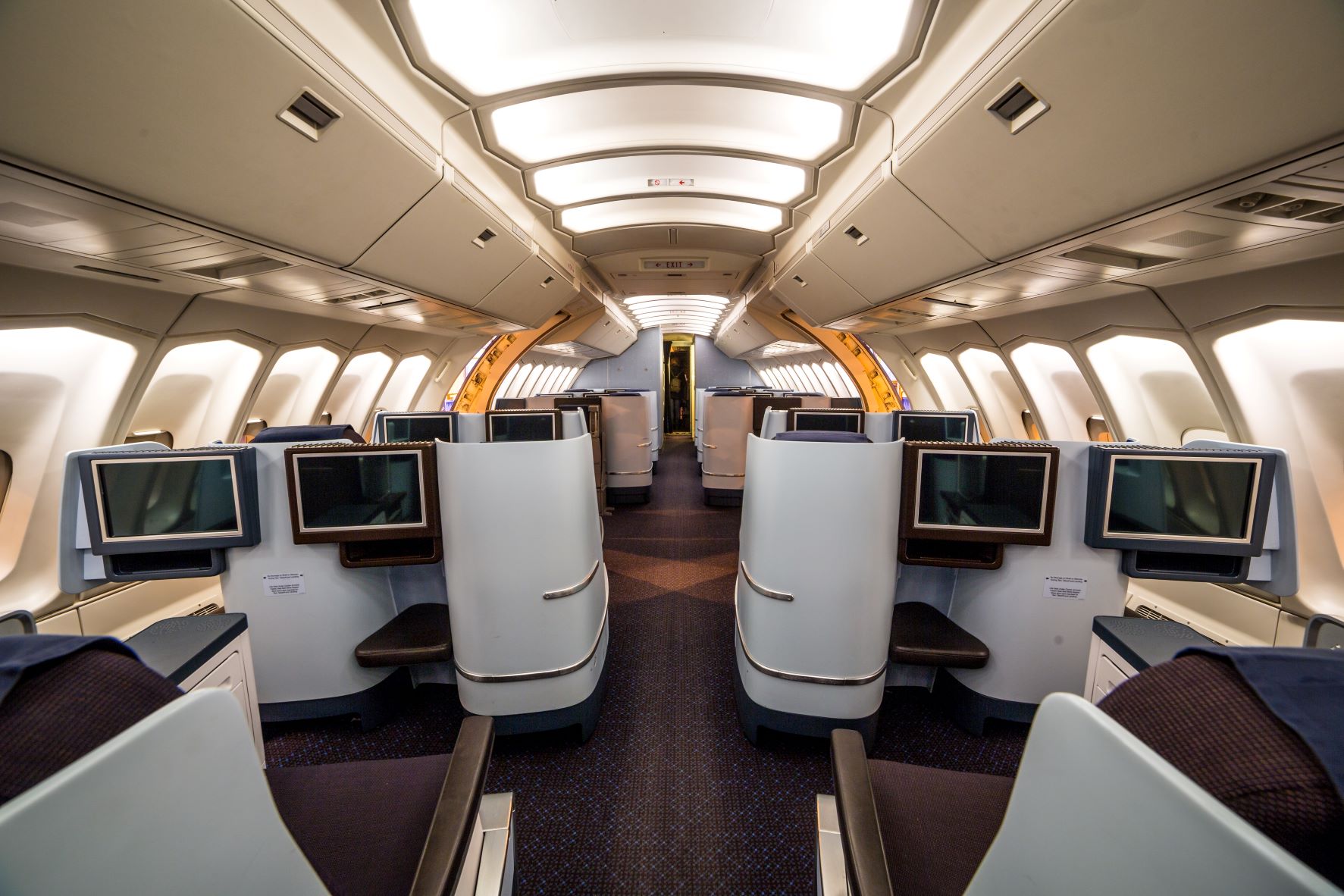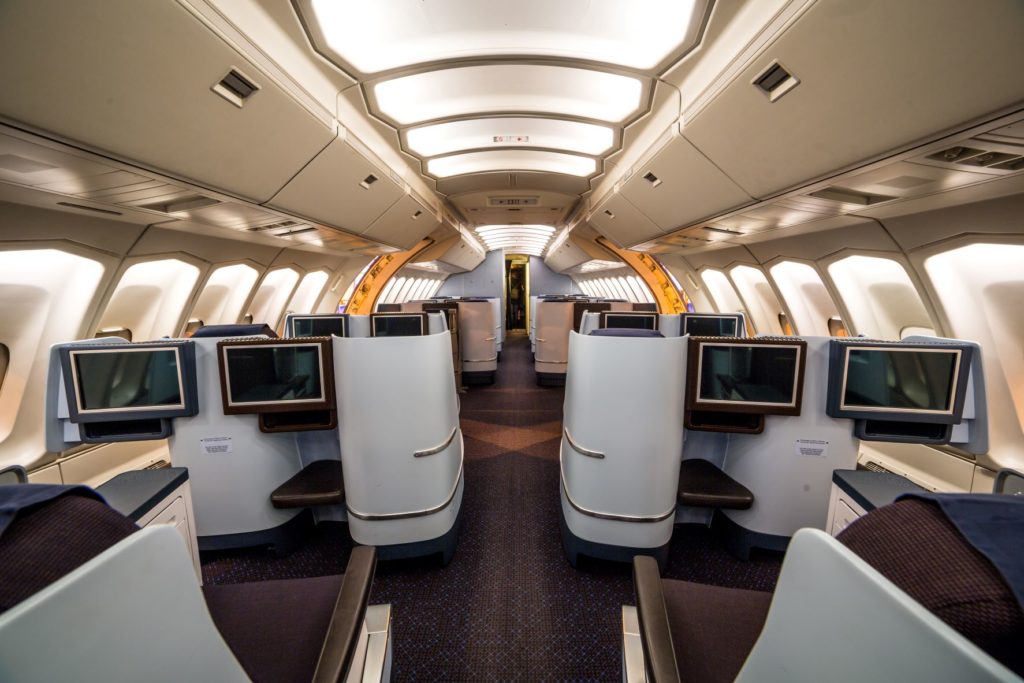 In the past, airline consolidators had limited flights available and didn't offer specific seating.
The travel industry has come a long way since then, and now airline consolidators prove to be a valuable tool. They're experts in the travel industry, and help travel agents design itineraries by suggesting places of interest and access discounted tickets.  
Airline Consolidators Don't Offer Good Discounts
Some assume there isn't a big difference between net and published fares. This might be because travel agents are unable to view net and published fares side-by-side. But airline consolidators are a resource for travel agents to compare fares among different airlines — which can be up to 65% off! Even savings on the lower end can be hundreds of dollars, so it's always an advantage to check and compare. 
Working with airline consolidators in the past presented issues that resulted in misconceptions rolling over to today's industry. However, present airline consolidation companies overturned those misconceptions as the industry evolved. They have on-call personnel, accessible office locations, multilingual agents, flexibility for flight or itinerary changes, and more flights during booking.  Contact Sky Bird to learn more information about how we can help you!