Travelers are irresistibly drawn to Europe's hidden gems, where our curiosity is immediately piqued and our inner adventurer awakened by the charm of its vibrant cities and towns. History buffs find themselves in awe of Europe's magnificent historic buildings, while nature lovers are captivated by its diverse and breathtaking landscapes. For food enthusiasts, Europe offers a delightful culinary journey, with both cosmopolitan hubs and hidden gems awaiting exploration. Although Europe is renowned for its popular destinations, this list unveils a collection of remarkable hidden gems that are lesser-known yet truly remarkable. Sky Bird Travel & Tours presents the top 5 hidden gems in Europe, carefully curated to provide your clients with an unforgettable experience of a lifetime! 
The Best of Europe's Hidden Gems
Setenil de las Bodegas, Spain
The small village of Setenil de las Bodegas, nestled in the cliffs of southern Spain, presents a unique living arrangement where the locals are quite literally "living under a rock." Situated between Sevilla and Granada, Setenil de las Bodegas is not only one of Spain's most distinctive locations but also one of Andalusia's best-kept secrets. 
The village showcases a captivating contrast between the completely whitewashed townhouses and the foreboding, shadowy cliffs that loom above. Beyond its picturesque cliffside setting, Setenil de las Bodegas boasts two notable attractions: the Church of La Encarnación and the Nazari Castle. These sites are both fascinating and add to the town's status as one of Europe's most underappreciated tourist destinations.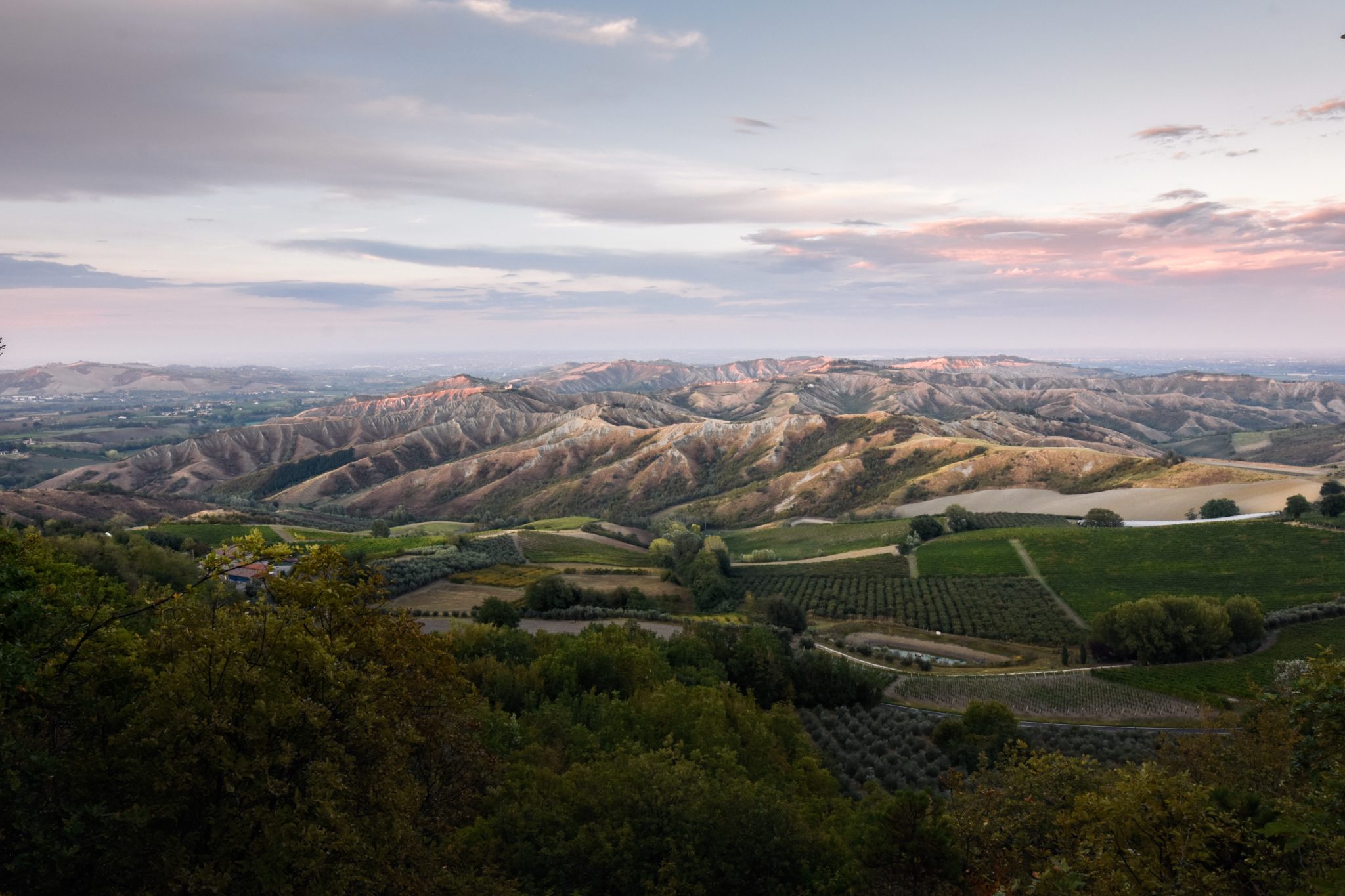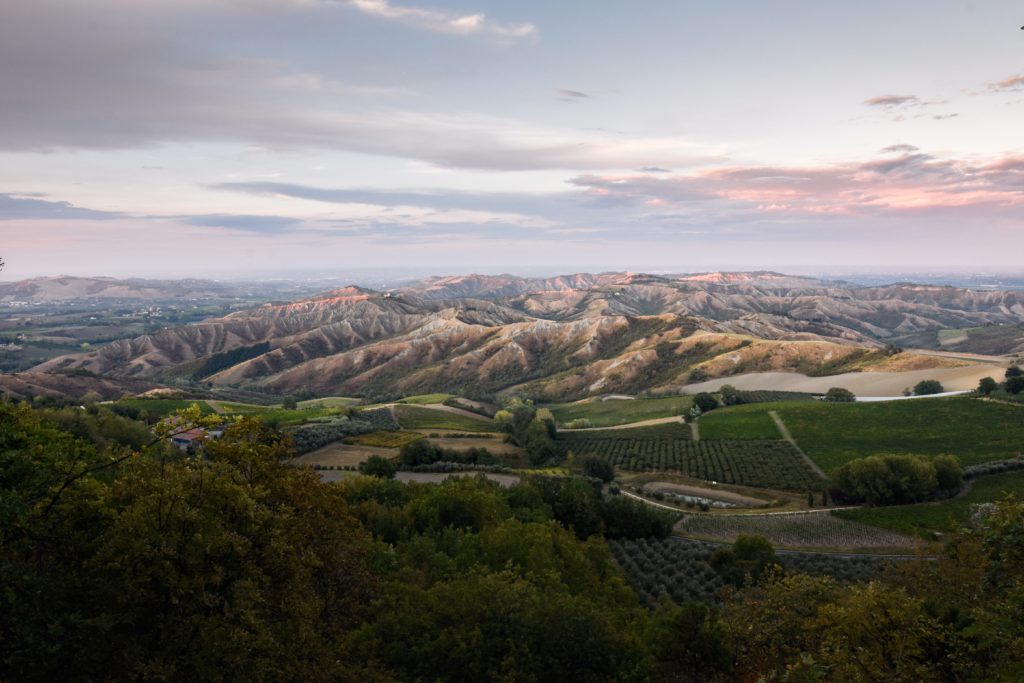 Located just south of Bologna, the historic fairytale town of Brisighella captivates with its undeniable charm and allure. Despite its enchanting qualities, Brisighella has managed to remain off the beaten path, making it a true hidden treasure in Europe that many have yet to discover. It takes approximately two hours and twenty minutes to drive from both Florence and Venice, respectively. 
Nestled amidst lush hills, Brisighella is guarded by a castle, clock tower, and monastery, creating an idyllic setting. The town itself is compact, featuring pastel-colored homes, picturesque lanes, and several grand churches. The best way to experience this gem is by leisurely strolling through its center. In case your customers need a break, the town's restaurants and coffee shops offer a delightful array of top-notch wines, olive oils, and gelato to sample.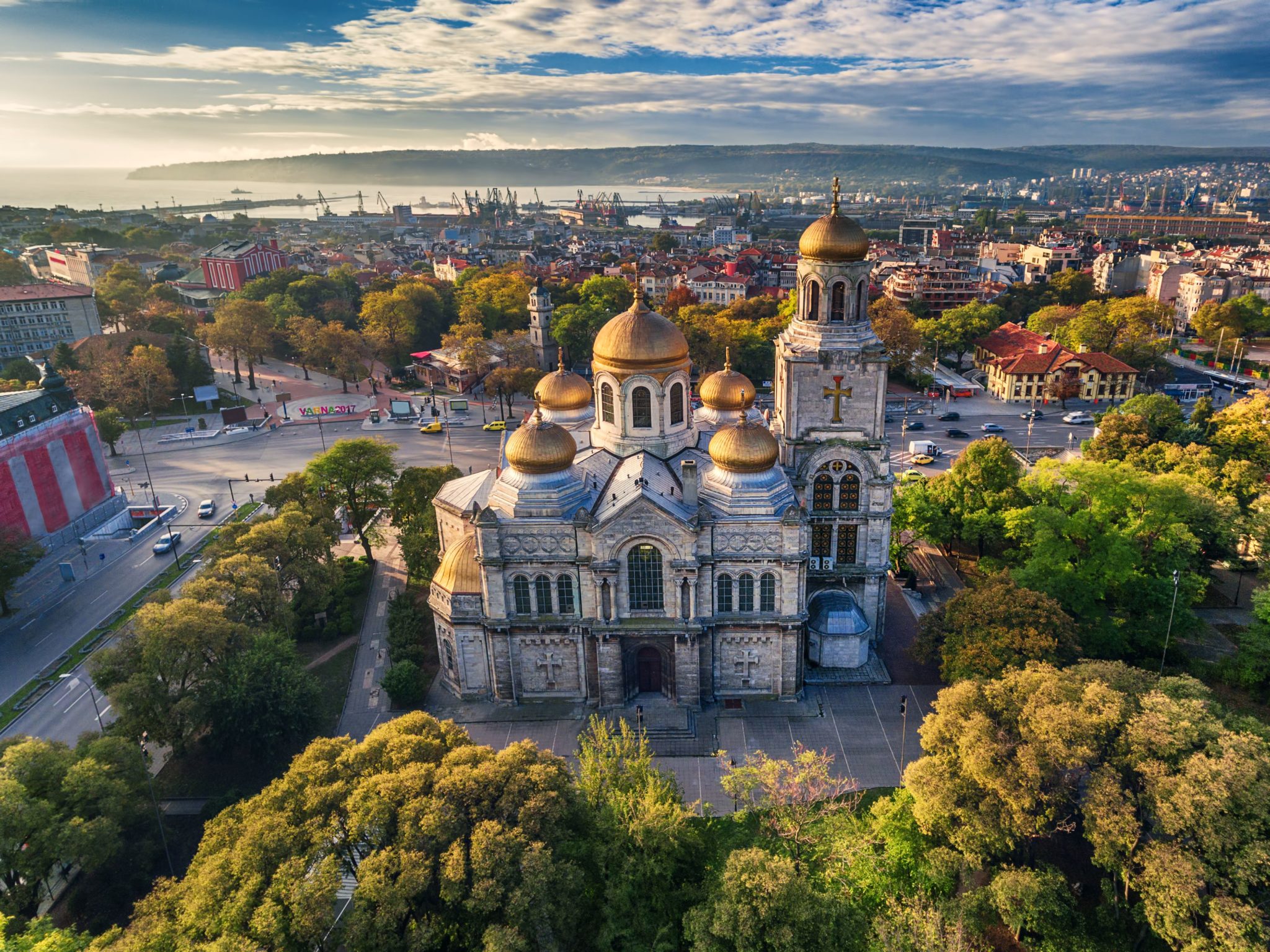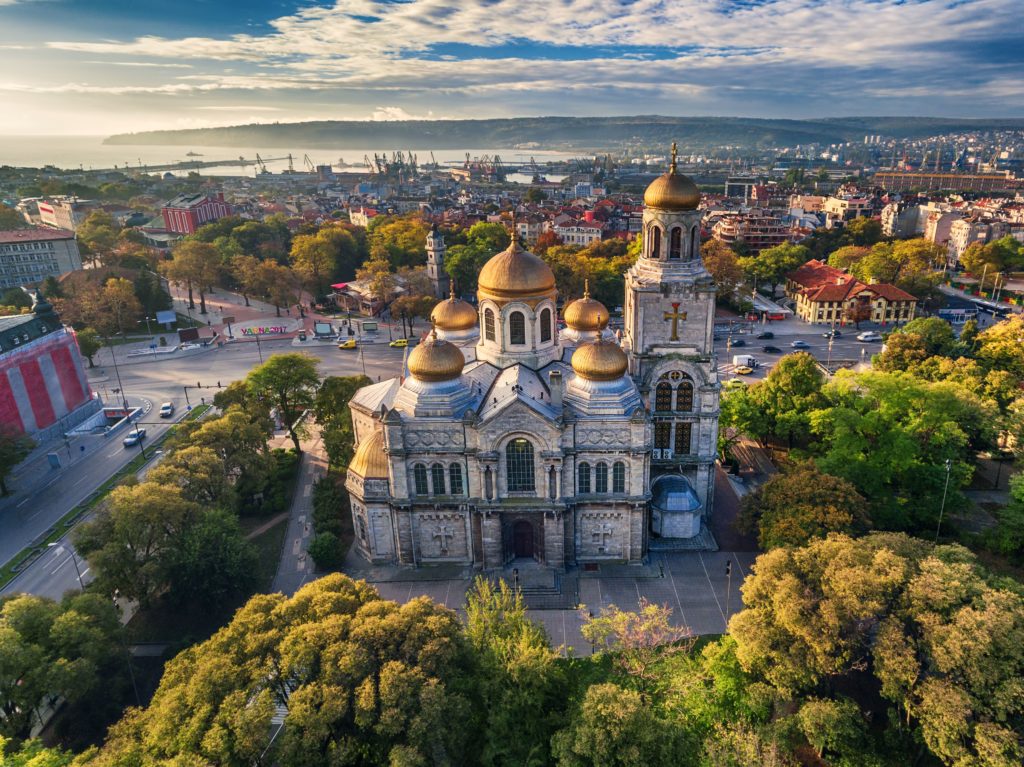 Varna, a cosmopolitan European city, stands out as a hidden treasure despite its urban nature. With a history spanning over 2,500 years, a prime coastal location, and a bustling calendar of events, Varna is an ideal destination for summer vacations or leisurely long weekends. It seamlessly combines beach life, delectable cuisine, significant events, and historical treasures. 
As the third-largest city in Bulgaria, Varna boasts a vibrant cultural scene with a calendar full of artistic activities and longstanding festival traditions. It is highly recommended for your customers to check the schedule for events taking place during their visit. From opera and ballet to plays and concerts, there is always something to see and enjoy in Varna.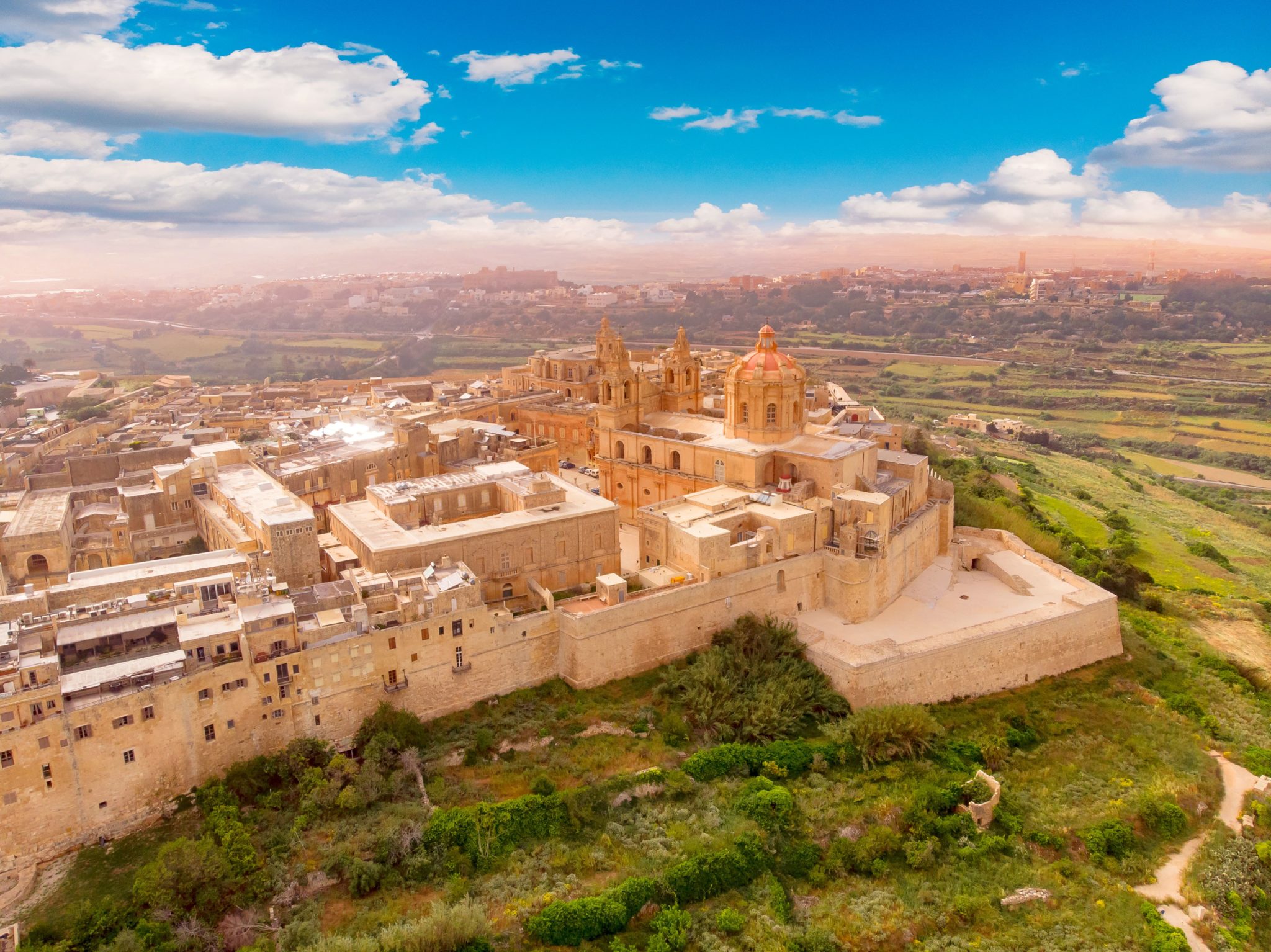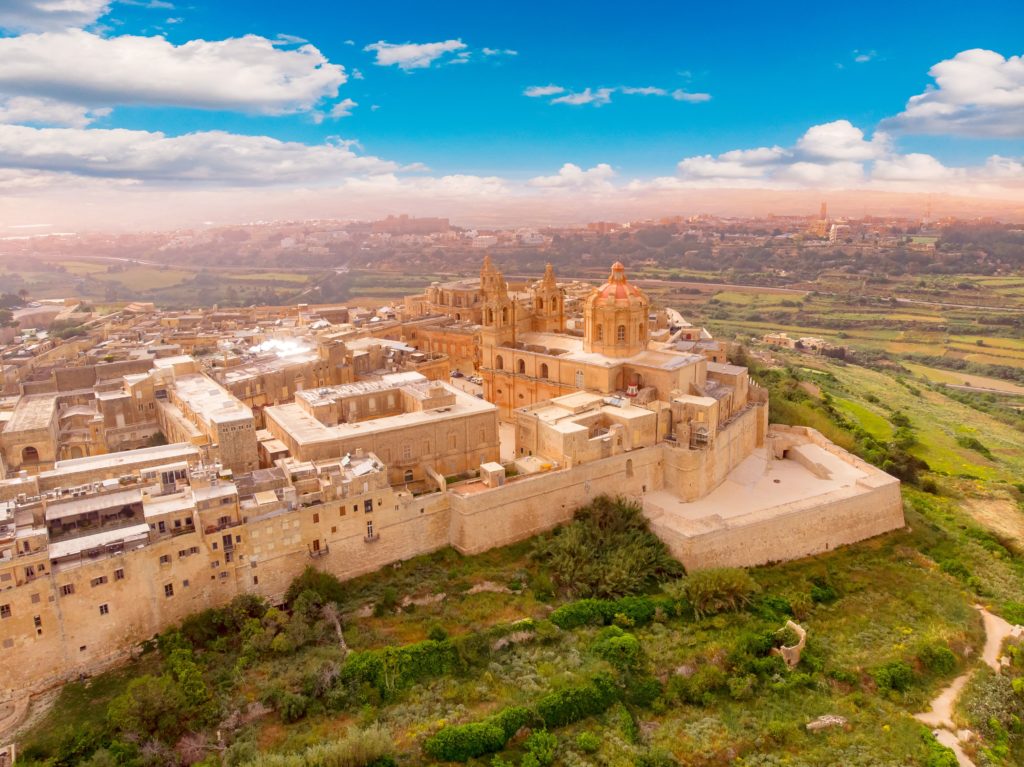 Your clients will be transported to the enchanting blend of Europe, North Africa, and the Middle East as they wander the streets of Mdina. With a history spanning nearly 2,700 years, this captivating city has served as a vital fortress influenced by mighty empires such as the Phoenicians, Romans, Arabs, Byzantines, and Normans. Today, Mdina remains one of Europe's best-kept vacation secrets, offering a haven for history and architecture enthusiasts.
A visit to the walled city of Mdina is a must for lovers of history and architectural marvels. Among its grand structures, St. Paul's Cathedral takes center stage. Established in the 12th century, the cathedral showcases magnificent Baroque architecture, with most of the building dating back to the late 1600s. Mdina's allure extends even to fans of Game of Thrones, as both King's Landing and the Red Keep featured the Mdina Gate and Fort as filming locations.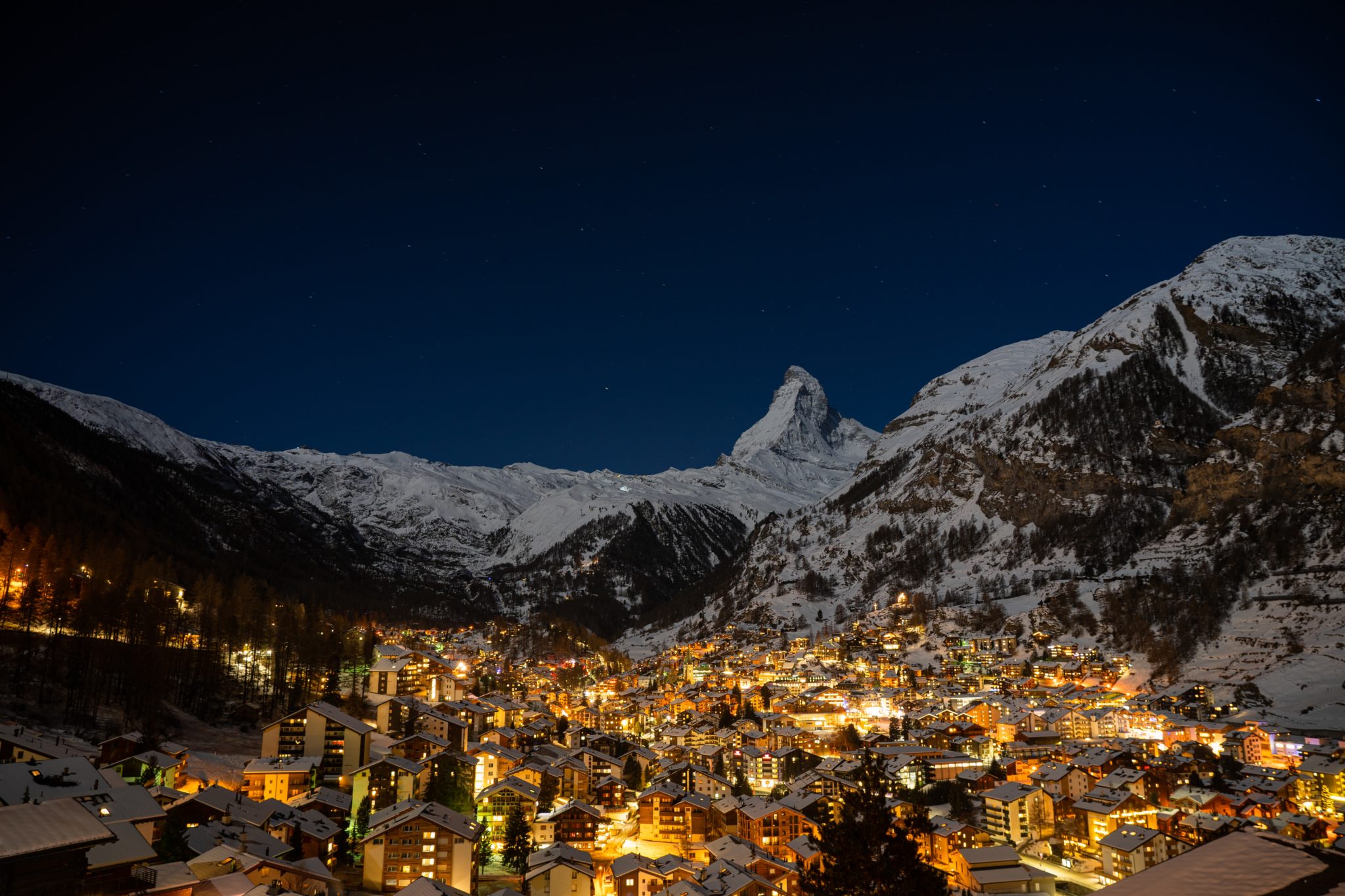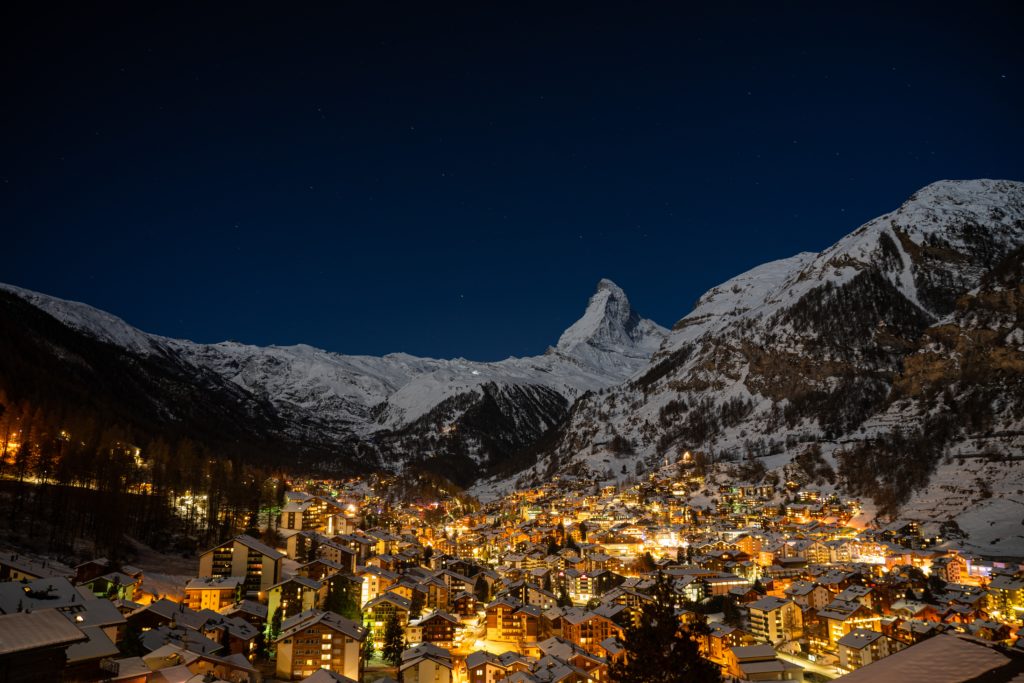 Zermatt, although pricier than other European destinations on this list, is undeniably worth every Swiss Franc. Nestled amidst towering snow-capped mountains, luxurious resorts, and picturesque villages, Zermatt offers a backdrop that is second to none. Situated at the base of the world-renowned Matterhorn, this Swiss town attracts skiers in large numbers. However, Zermatt has much more to offer beyond its impressive slopes, making it an ideal destination for those uninterested in snow-related activities.
Beyond skiing, Zermatt is a charming resort town bustling with year-round events and activities. From a vibrant après-ski scene to the enchanting winter wonderland that unfolds between January and March, there is always something happening. For chocolate enthusiasts, it may come as a delightful surprise to learn that the mountain formerly depicted on Toblerone bars was none other than the Matterhorn.
Send Clients to Europe's Hidden Gems!
Unlock Europe's Hidden Gems and amaze your customers with extraordinary experiences! From the awe-inspiring cliff-carved village of Setenil de las Bodegas to the enchanting fairytale town of Brisighella, each destination promises a unique and unforgettable adventure. These well-kept secrets hold the power to create lifelong memories and offer your customers a truly remarkable journey. For additional assistance booking your client's vacations, contact Sky Bird Travel & Tours! Our travel agents are waiting to help customize beautiful vacations at amazing rates – plus, you get to keep the commission!