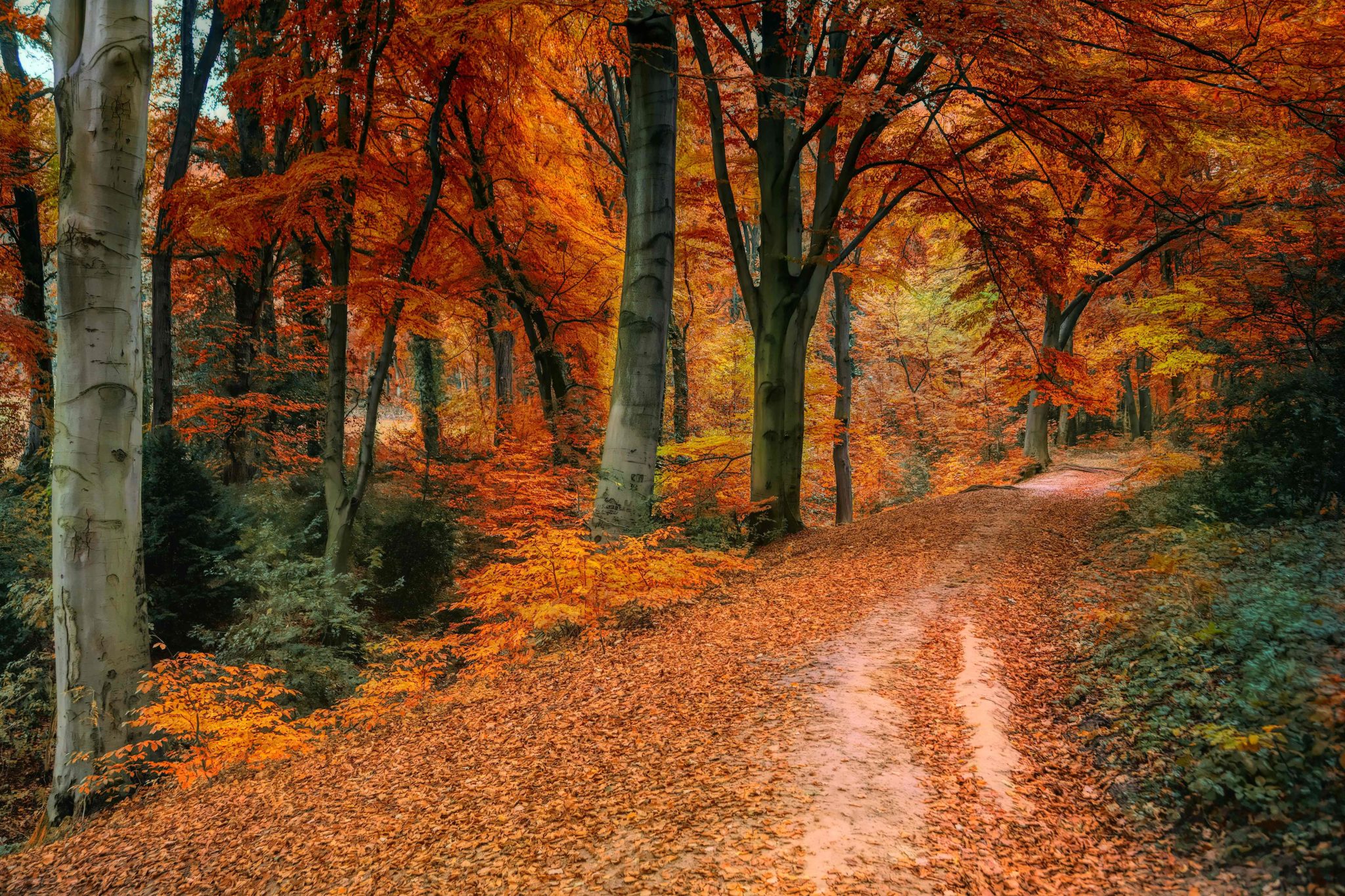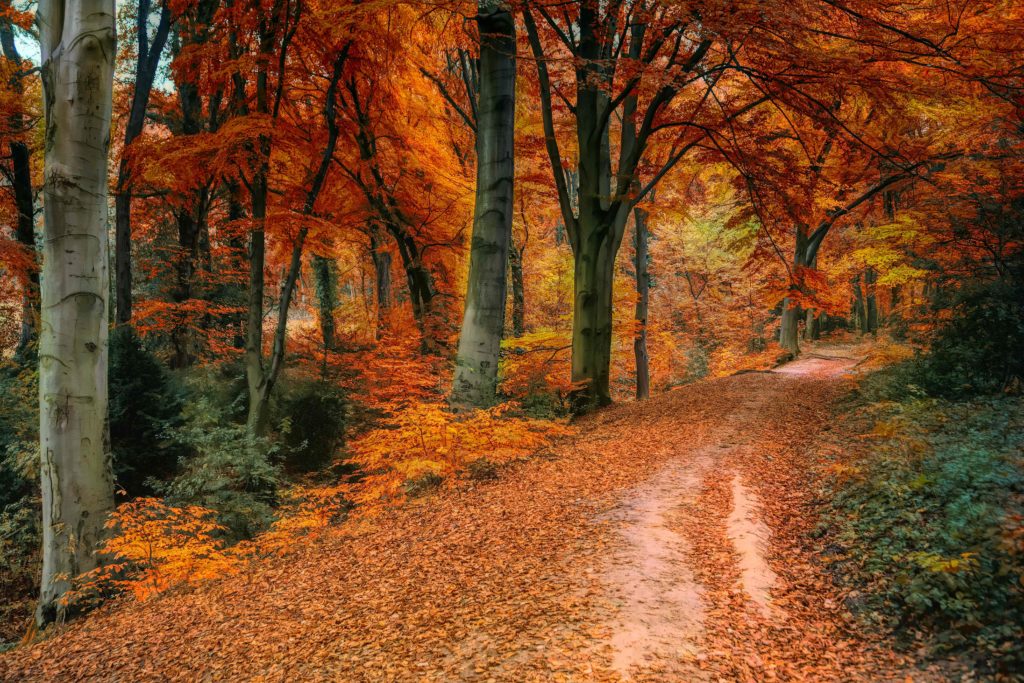 There is something unique and beautiful about the fall. It is all about cool breezes blowing leaves to the ground and holiday spirit in the air. Commonly known as the "shoulder season" people do not travel a lot during this time. Traveling during the shoulder season means that crowds will be thinner, prices will be lower, and temperatures will be milder.
Your clients are sure to enjoy a trip during autumn, wherever they are in the world. However, Sky Bird Travel & Tours has a collection of the very best autumn destinations for vacation in 2023!
Best Autumn Vacation Destinations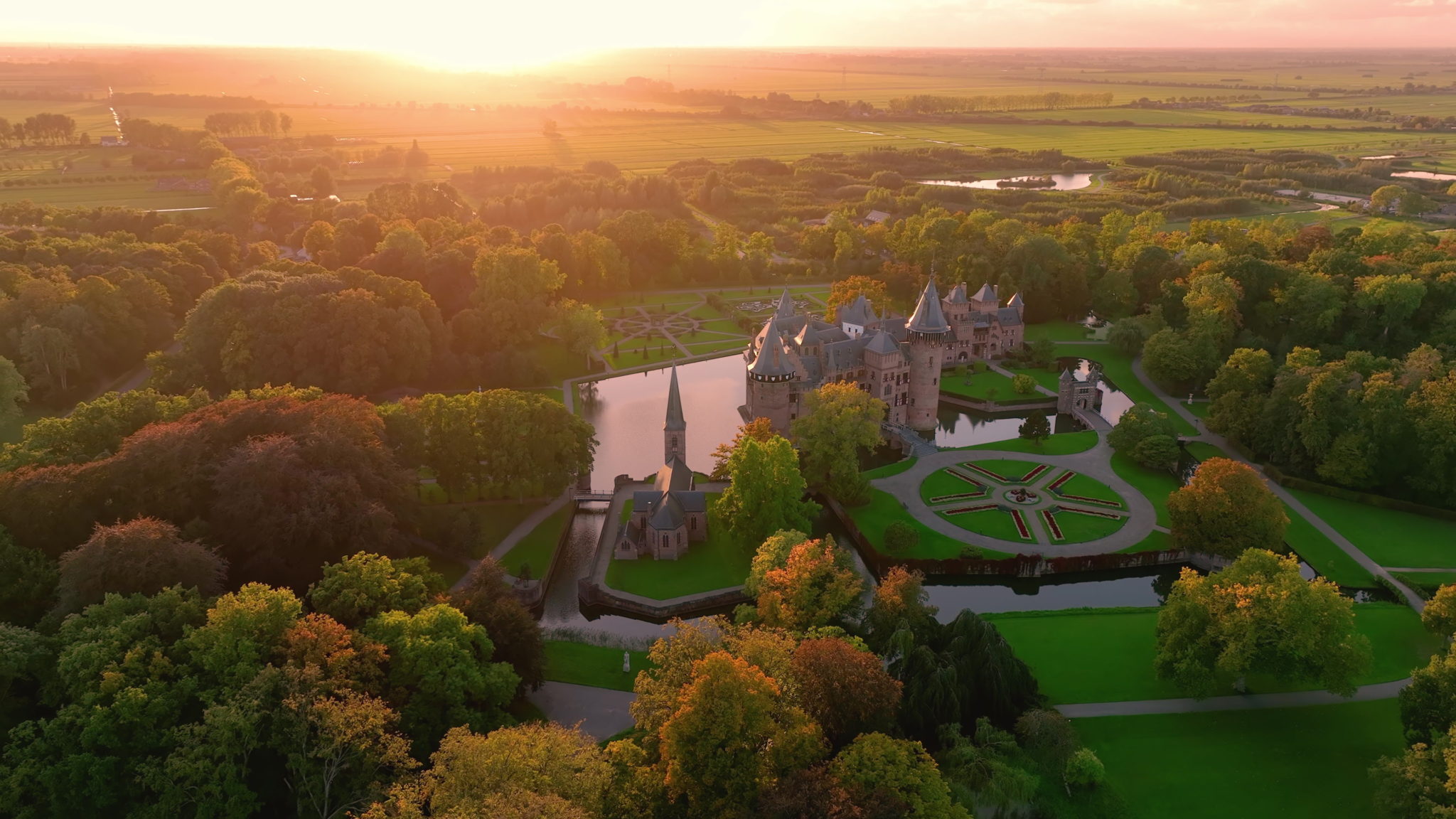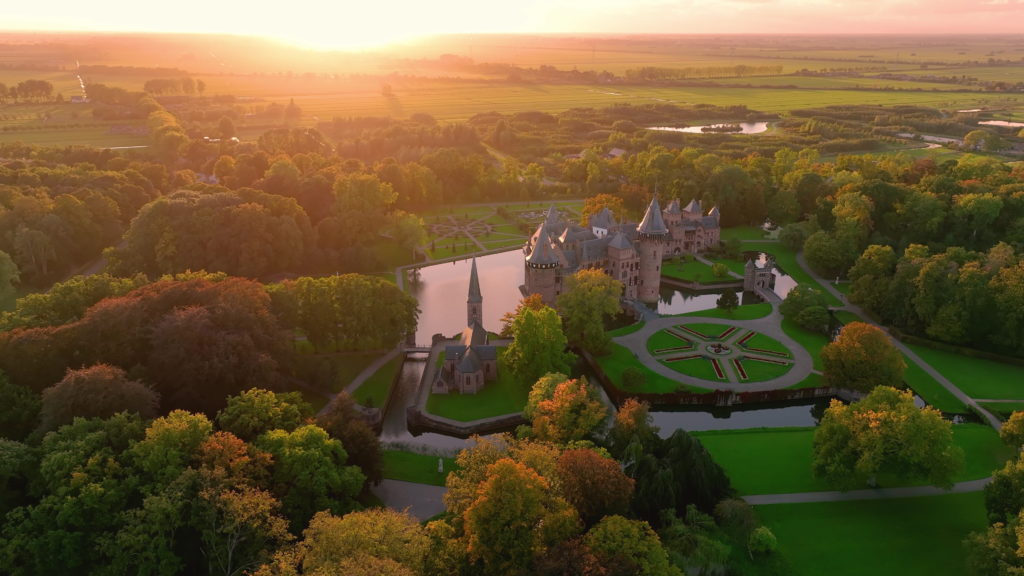 One of the most diversified cities in the Netherlands and a rising autumn vacation destination is Utrecht. Fall brings beautiful hues of yellow, red, and orange to the city's historic streets and canals.
The waterways, along with other local monuments, date back to the 12th century and draw visitors every year. Today, cozy cafes, bars, restaurants, and boutiques line the wharf cellars.
Your clients can embark on a boat ride through canals surrounded by brilliant fall colors. They can also explore the historical sites this city has to offer. Utrecht is one of the most beautiful fall locations that your clients can experience.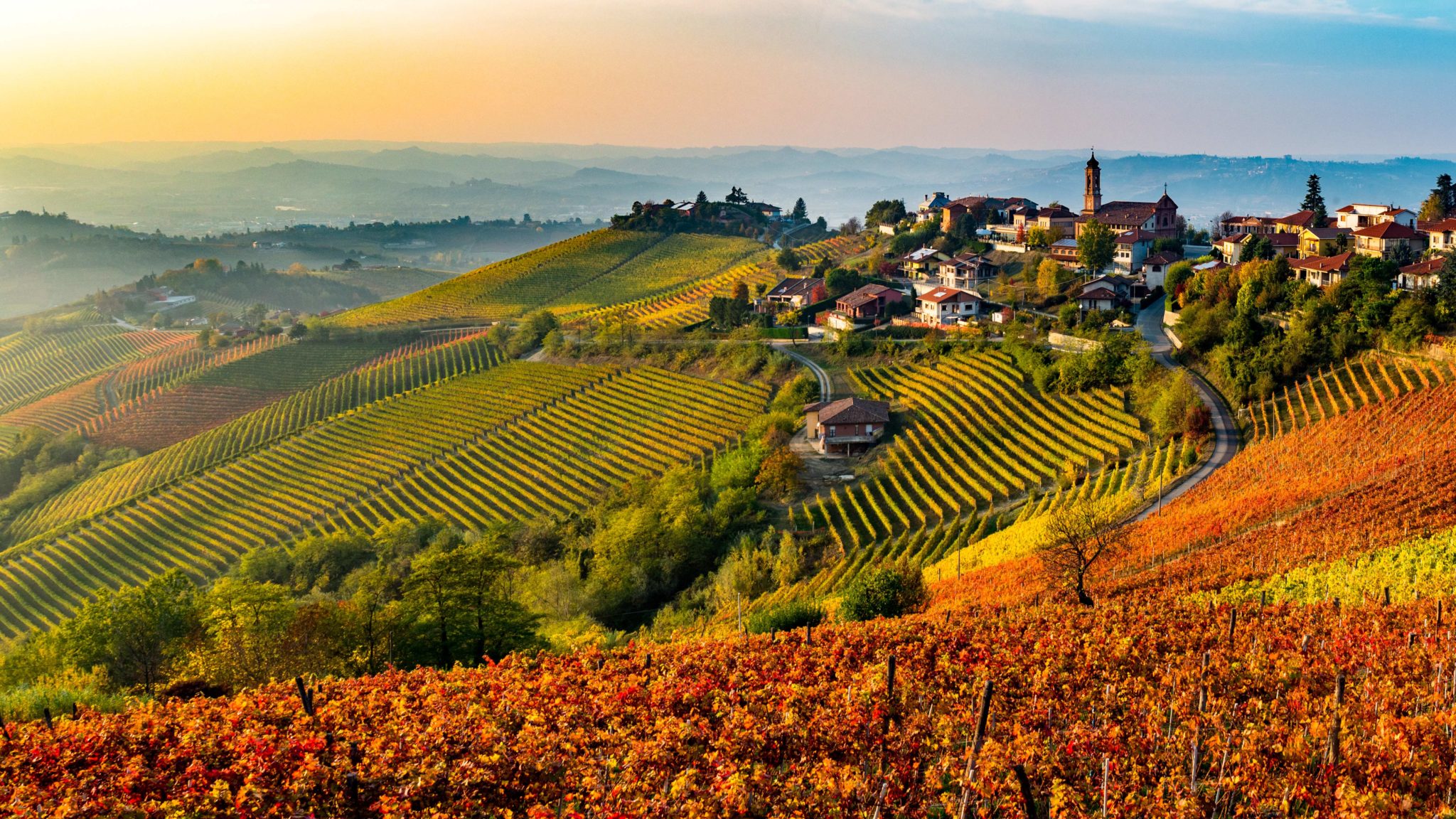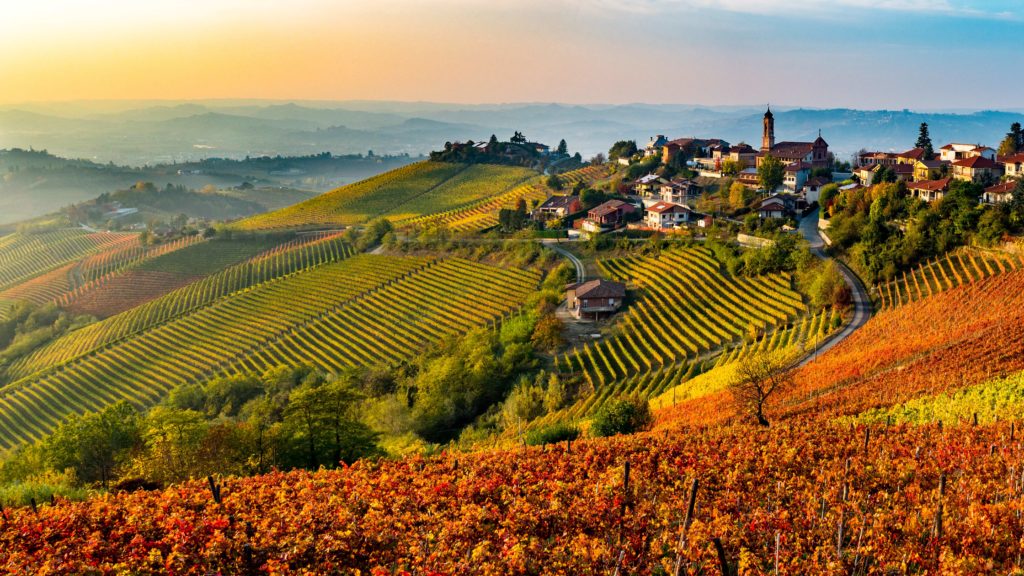 The autumn harvest Sagre is an important event in Italy. It honors everything, from chestnuts to mushrooms, pumpkins, and even polenta. The dates change each year depending on the weather. The fall colors in Tuscany are something your clients will love and adore.
They can be a part of the age-old grape harvesting tradition. It is called Vendemmia where they can learn about the production of regional wines. Your clients will adore this beautiful fall destination. The trip includes truffle hunting in the gorgeous Tuscan forests and snacking on fall pasta and wine.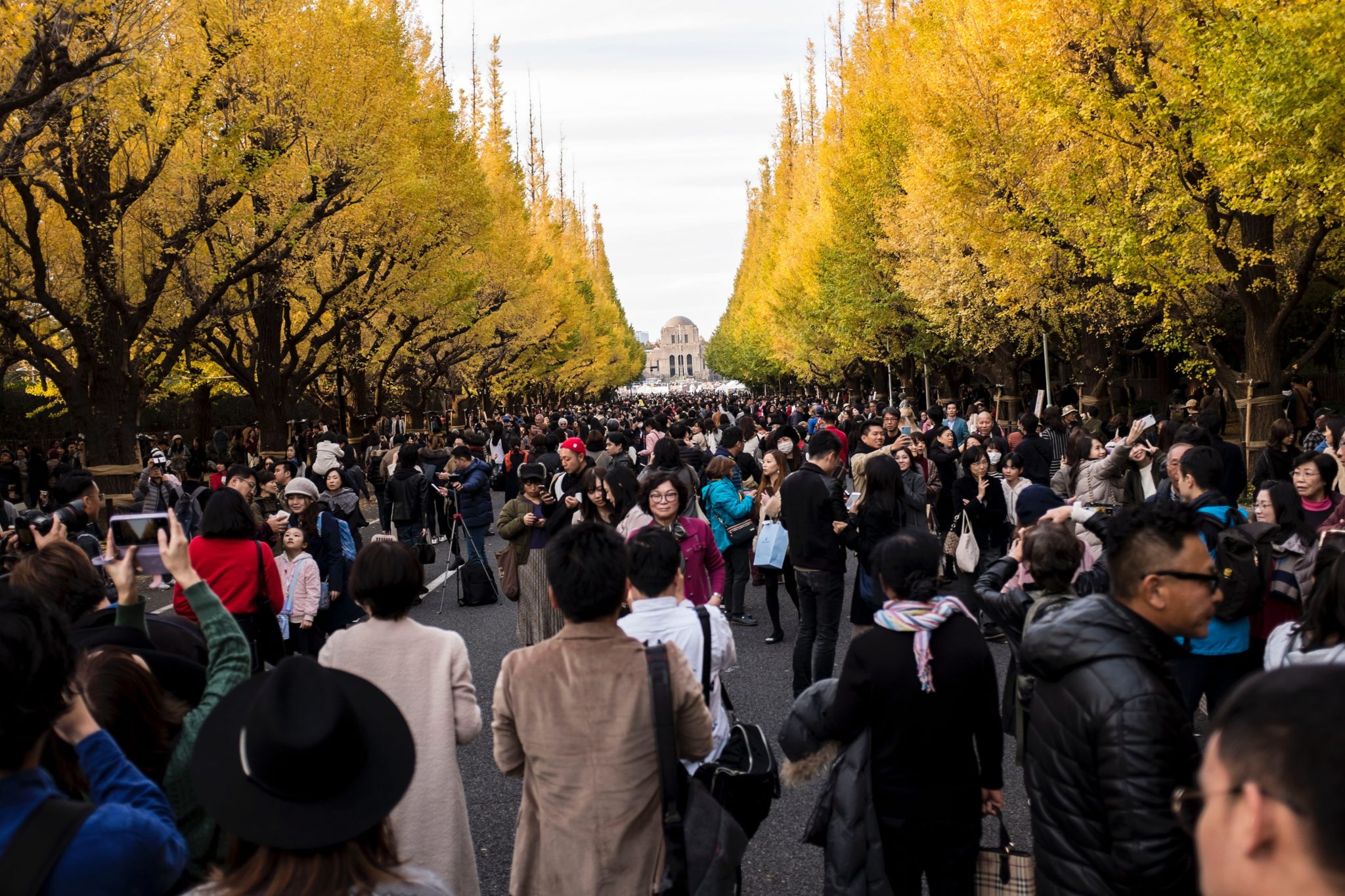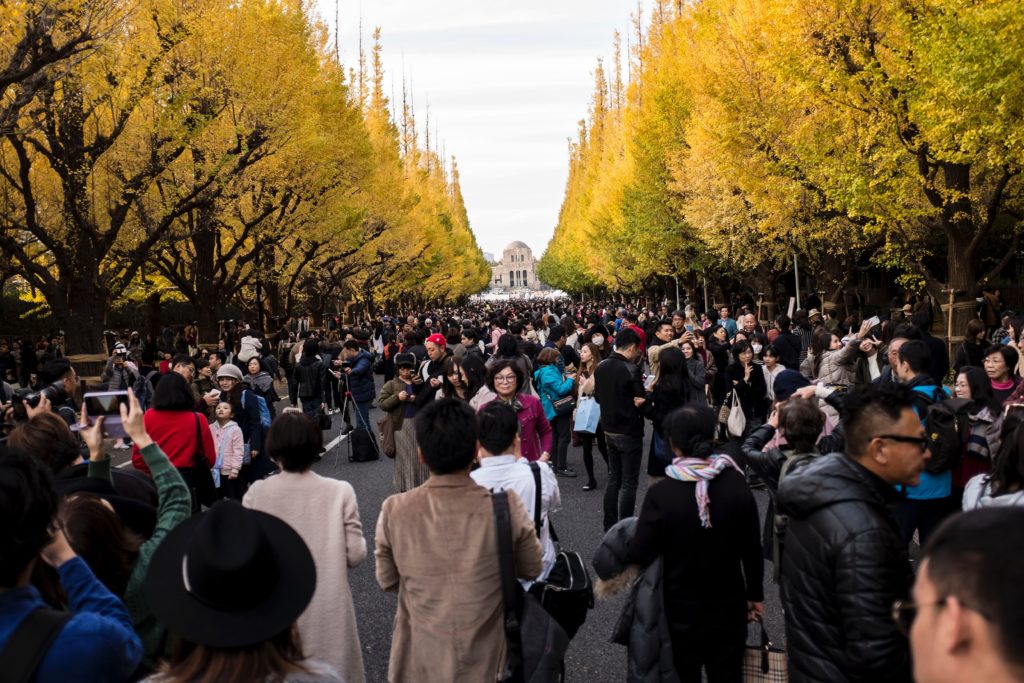 The highest and most stunning mountain in Japan is Mount Fuji, also known as Fujisan. Every year, this beautiful landscape serves as the backdrop for the Fujikawaguchiko Autumn Leaves Festival. This annual celebration honors the vibrant red cherry and maple trees with glowing paper lanterns that transform the fall setting. Similarly, there is an event in nearby Tokyo called the Meiji Jingu Gaien Ginkgo Festival. 
Surrounded by bushy yellow trees, there is a lovely market on a roadway filled with street entertainers! Even if your clients prefer to appreciate the scenery without the festivities, a fall holiday to Japan is a great option.
Markt Hartmannsdorf, Austria
Markt Hartmannsdorf in Austria is truly a destination straight from a book of fairytales. While this hilly spot is beautiful in all seasons, the beauty of Markt Hartmannsdorf is at its peak during autumn. The early days of fall are the ideal time for taking part in the apple and pear harvest.
Additionally, this is the perfect time for your clients to watch the traditional Almabtriebe, or cattle drive, across the Austrian Alps. All routes around town lead to the central church's 36-meter tower, which is a stunning site surrounded by fall colors.
Book Autumn Travel With Sky Bird!
Encouraging travel during the autumn season is a fantastic idea! Not only will your clients have a beautiful vacation, but you'll get the chance to earn additional commission. Access thousands of flights, hotels, and tours for your client's fall vacation by registering for the WINGS Booking Platform. For further assistance with any vacation bookings, contact Sky Bird Travel & Tours!