When using a travel consultant, clients benefit from receiving a full itinerary, accommodations, and transportation for their vacation without any extra effort. If you're a travel agent, never let your clients book their own flights — especially when they're paying additional costs for your services! Letting your clients book their own airfare will only result in lower commissions, missed deals, and lost information. If you aren't already convinced, then read on to discover why travel agents should never let clients book their own flights! 
What Can Go Wrong When Clients Book Airfare?
The Agent Loses Commission 
Sky Bird Travel & Tours uses 3 GDS (Global Distribution Systems) to give our agents access to discounted airfares that aren't available online. The travel consultant can increase their commission by quoting a flight ticket price higher than what was originally paid. At the same time, keep the price below other online rates to give your clients the impression of saving money! Plus, you can earn additional commission on hotels, car rentals, cruises, and customized tours with Sky Bird Travel — your one-stop shop! 
The Agent is Seen as "Incomplete"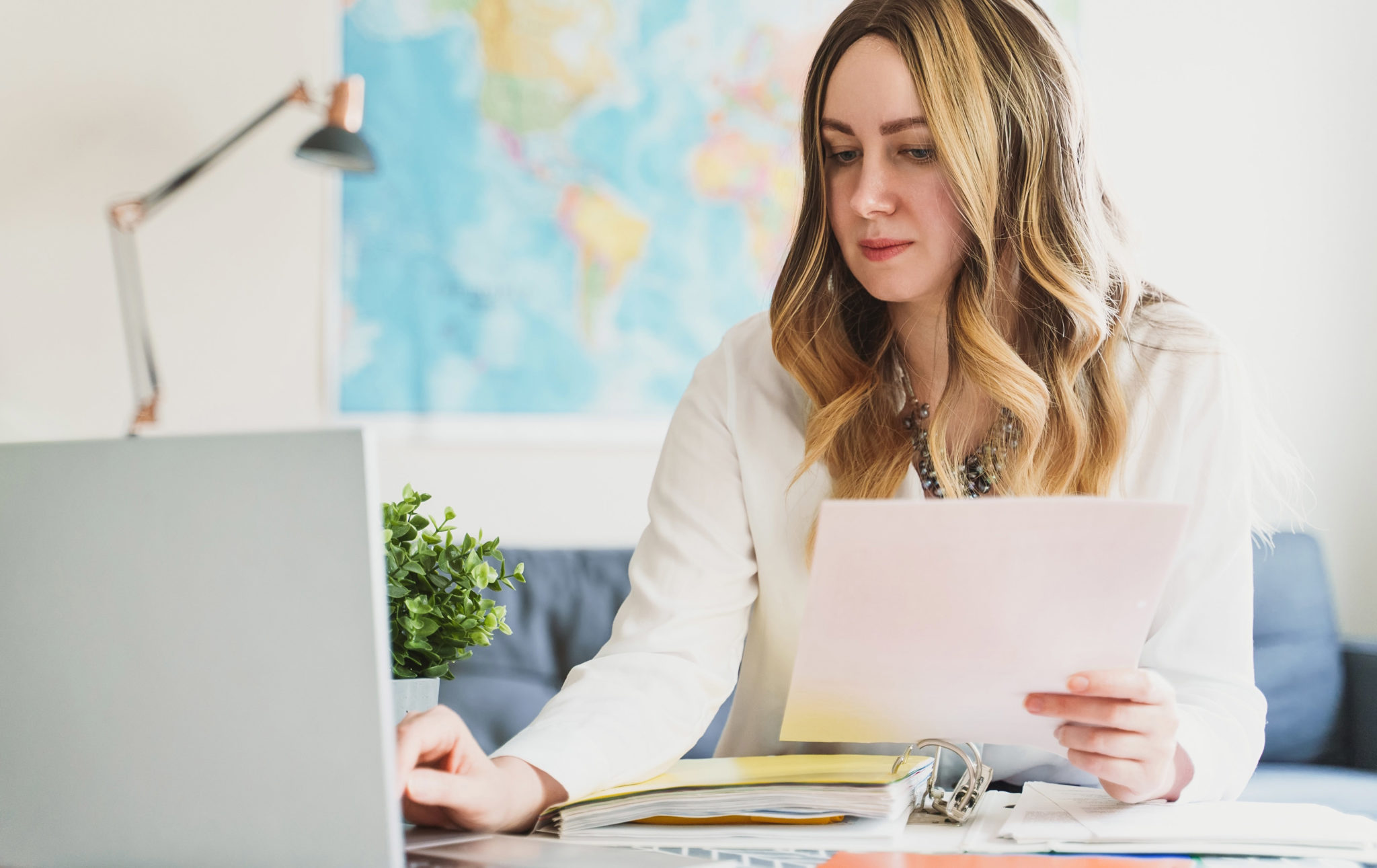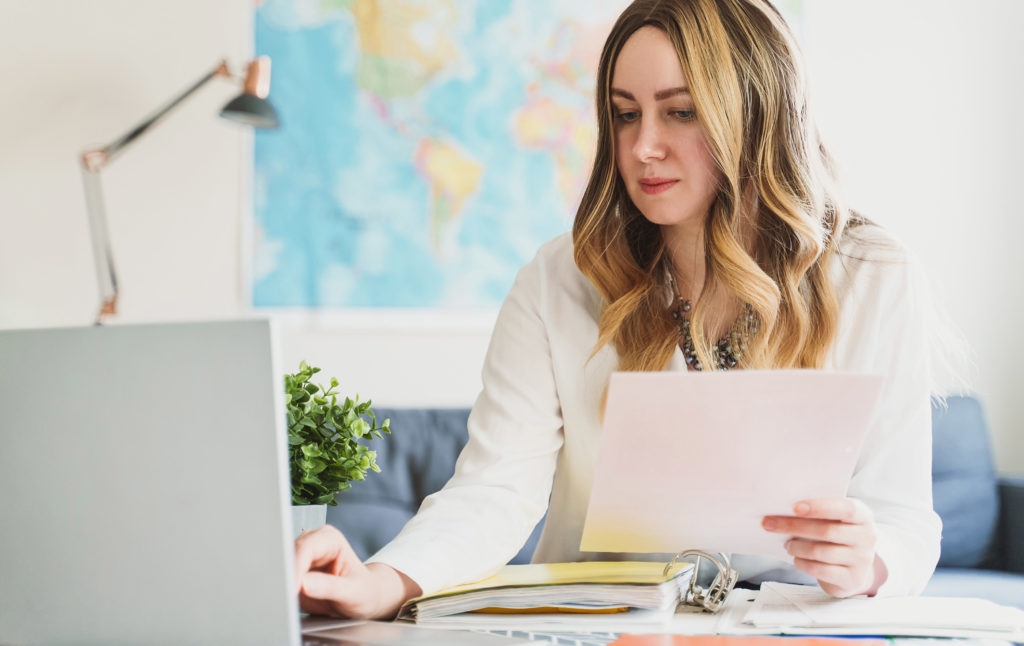 Travel agents are hired to bear the weight of trip planning and share their expertise in the travel industry. Leaving your clients responsible for their own flight when you're already managing the other details of their trip will create a noticeable gap in your service. You'll also miss out on receiving business from the VFR (Visiting Friends and Relatives) market. VFR travelers are mainly in need of airline tickets, not tours and hotels, which travel agents earn commission on! 
The Client Might Make an Error
Modern travel websites are designed to book a vacation in the least amount of clicks possible (hoping clients glaze over the fine print and conditions). When searching for flights online, your customer is faced with an overwhelming number of options: departure times, arrival times, layovers, connecting flights, etc. This is a routine ticket booking for the travel agent, but to the customer, this could be a confusing place where they accidentally book the wrong date or time for their flight.
Not to mention, misleading airport names could send your clients hours away from their destination — like the Paris-Vatry Airport that's 93 miles from France's capital city. 
Clients Find A "Better Deal"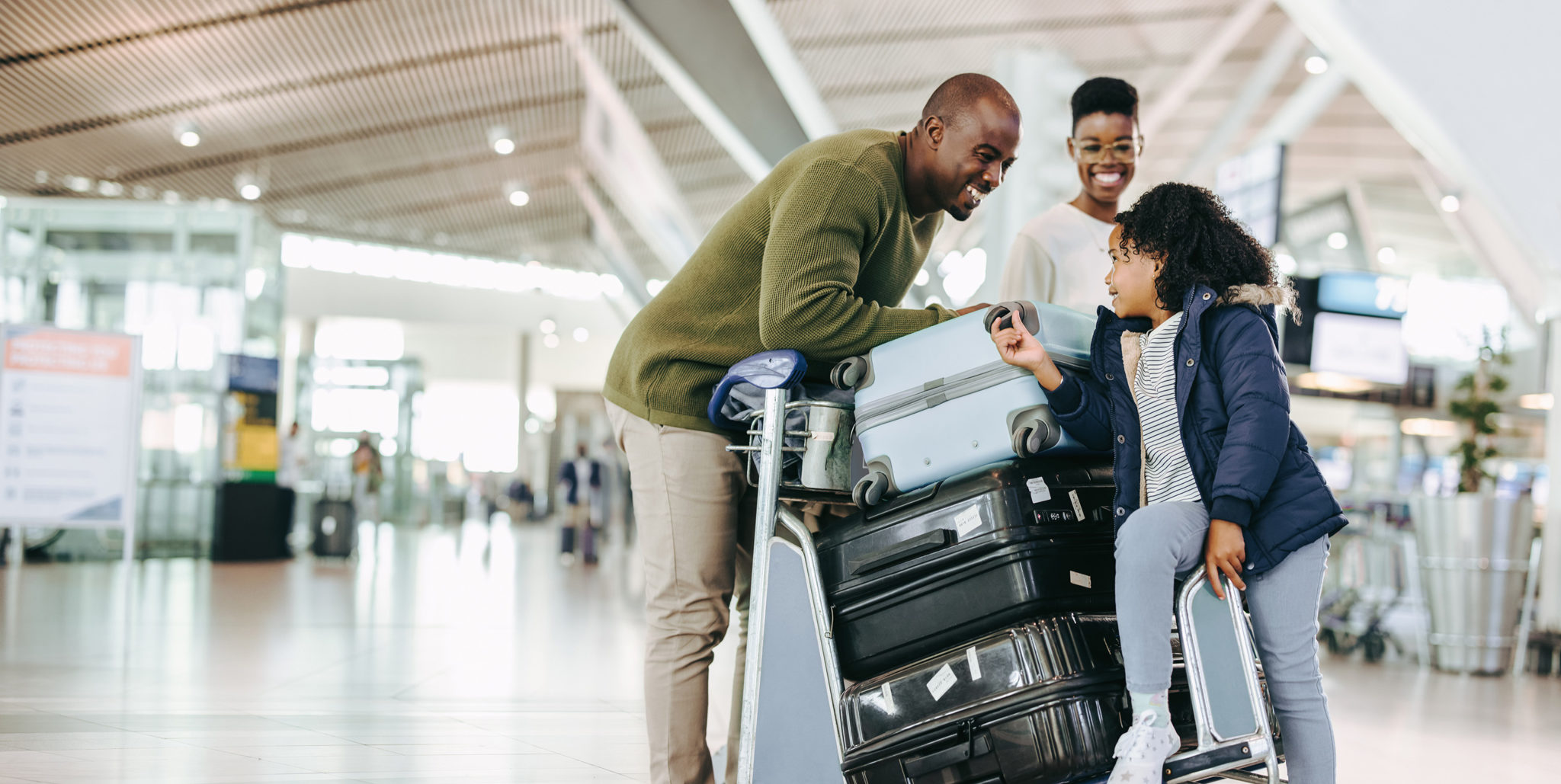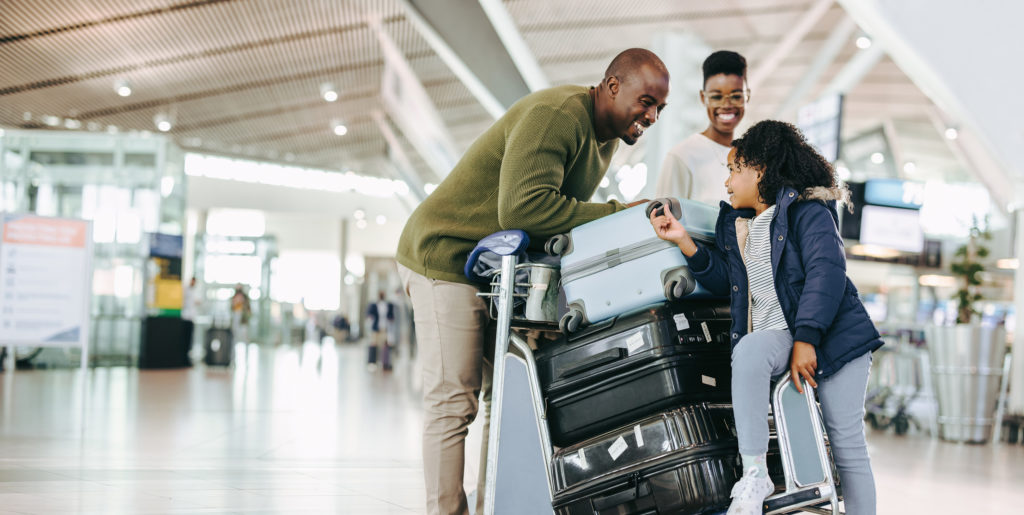 When clients search for their own airfare, they could fall into the common trap of seeing an inexpensive offer and booking it. Without the guidance of a travel agent, the customer may not realize the final offer doesn't include hidden fees like bag checks, travel insurance, or cancellation penalties. These extra costs can put your client in jeopardy if their vacation budget can't accommodate additional unplanned expenses.
Customer Spends More On Land Packages
Every vacation has a budget for lodging, transportation, plane tickets, land activities, and, of course, the travel agent. The bulk of that money is consumed by airfare, which is typically the first vacation item booked. When your client spends more on airfare, the less their budget allows for land excursions and activities that you may rely on for commission. You don't want to send your client on vacation without a complete itinerary, especially when they're paying thousands of dollars to be there. 
Start Booking Flights with WINGS
If you're a travel agent that doesn't book airfare for your clients, then you're missing out on a golden opportunity. Register with the WINGS Booking Engine for free! Clients will have a better experience and a better vacation, while the travel agent will earn a better commission! Once registered, you can also use WINGS to book discounted hotels, car rentals, tours, and more.