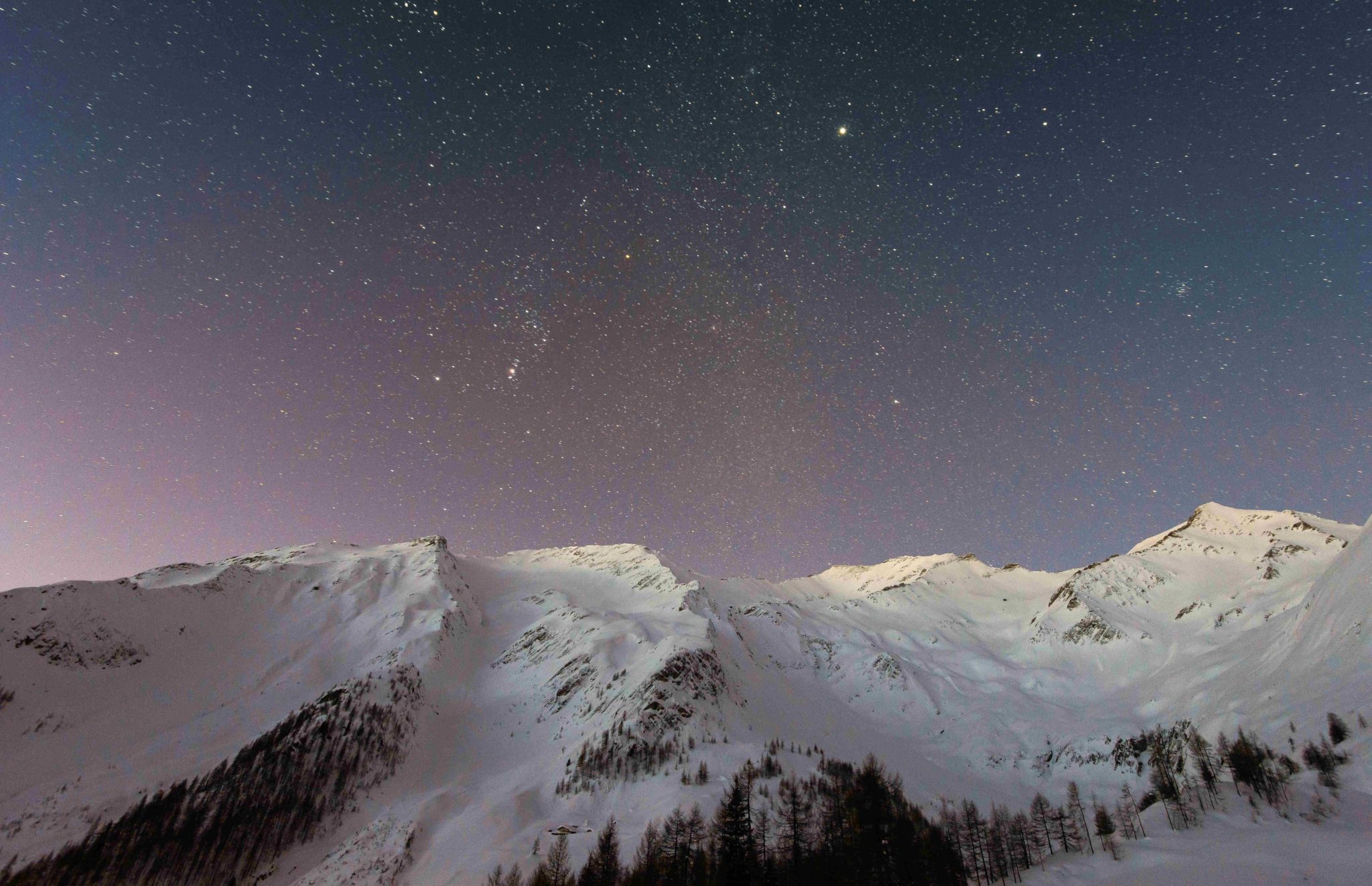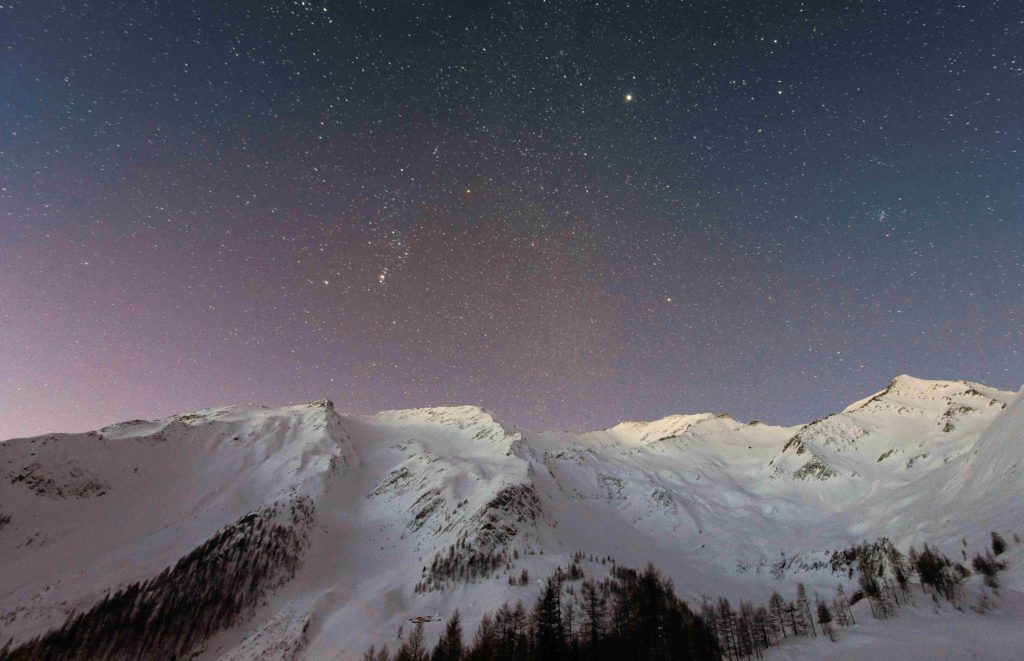 As winter approaches, some clients seek the warmth of sun-kissed beaches, while others yearn for the enchanting atmosphere of a winter wonderland. In 2023, a plethora of exciting winter destinations await, offering a delightful blend of snowy landscapes, holiday festivities, and sun-soaked shores.
With Sky Bird Travel's expertise in crafting memorable journeys, you'll have the perfect winter travel plan for any client. So, whether your customers are eager to embrace the chill or escape it altogether, we've got you covered with a range of enticing choices.
Top 4 Winter Travel Destinations for 2023
Hilton Head Island, South Carolina Known for its gentle winter climate with highs in the low to mid-60s, Hilton Head Island offers a unique winter escape. This coastal haven becomes an ideal destination for those seeking to avoid frigid temperatures.
As the holiday season approaches, Hilton Head Island comes alive with festive cheer. It's the perfect place to celebrate with loved ones, and there are tons of unique vacation properties to book. Your clients can immerse themselves in the holiday spirit with Santa visits, dazzling light displays, and a host of festive activities scattered across the island.
While the ocean might be a tad chilly for swimming, the weather is perfect for various outdoor pursuits, including watersports with the right gear.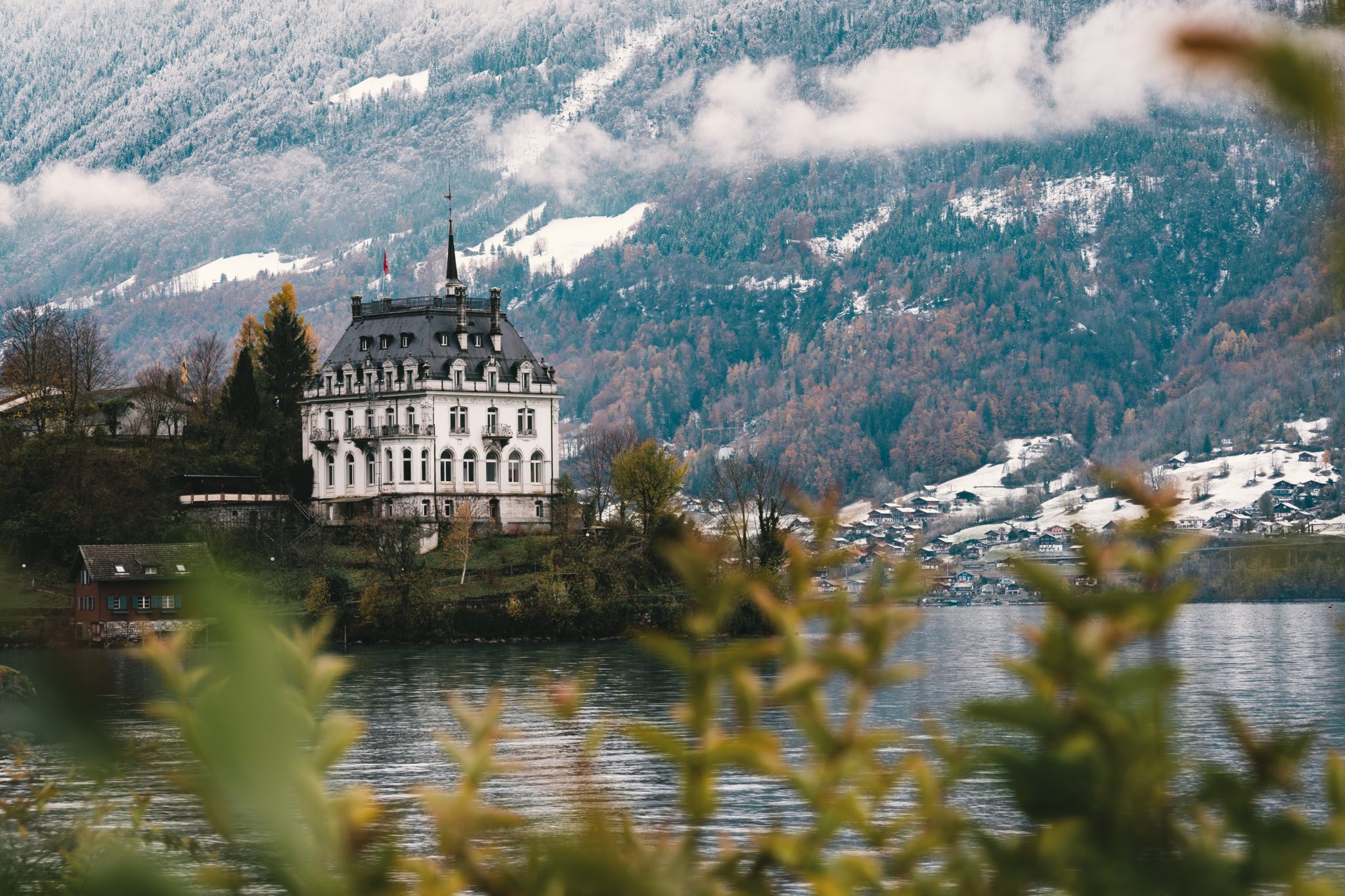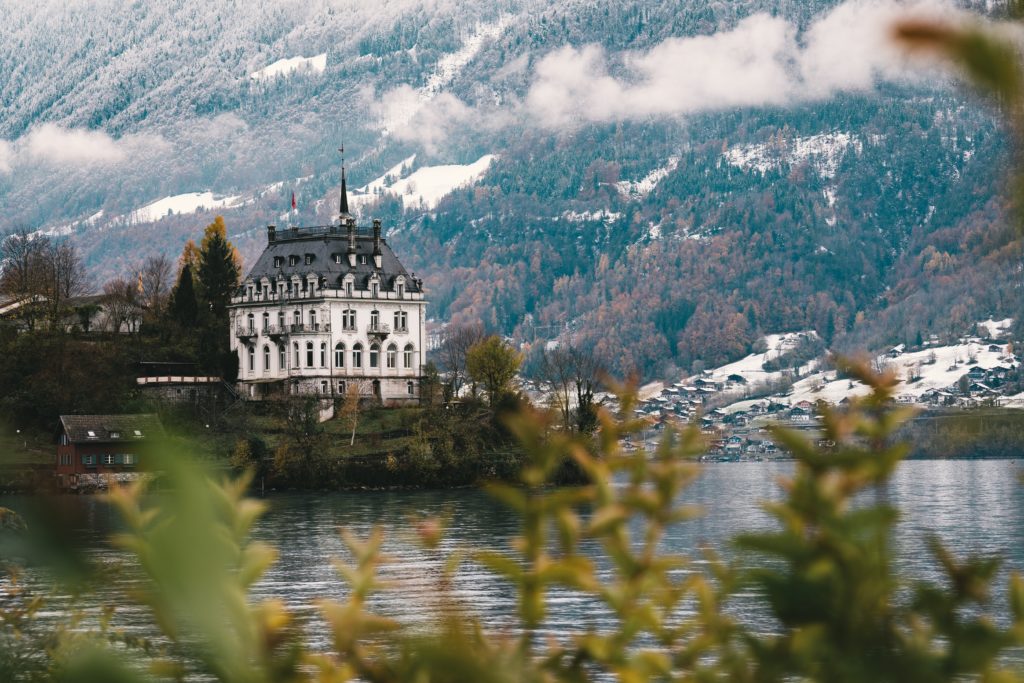 Nestled in the Swiss Alps, Interlaken transforms into a cozy winter retreat from December through March, with accommodation options including chalets and Alpine lodges.
Interlaken's winter charm is particularly captivating, providing opportunities for paragliding amidst majestic mountain peaks, sled rides down the Swiss Alps under moonlight, and tranquil forest walks that pass by ice waterfalls and Alpine meadows.
This destination also embraces the holiday spirit with charming Christmas markets offering delectable treats and artisanal crafts. As the sun sets, the town illuminates with festive lights and lively celebrations!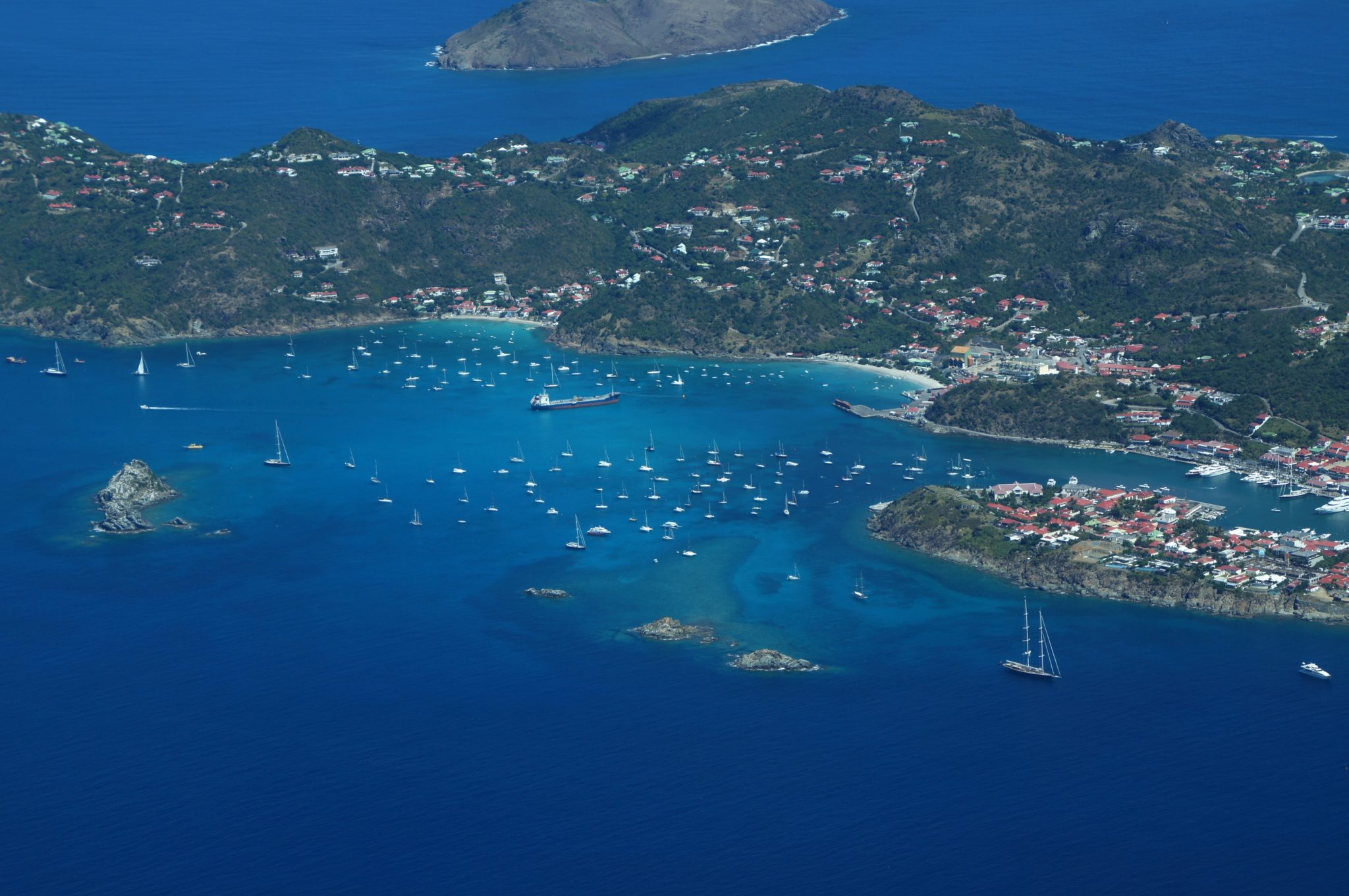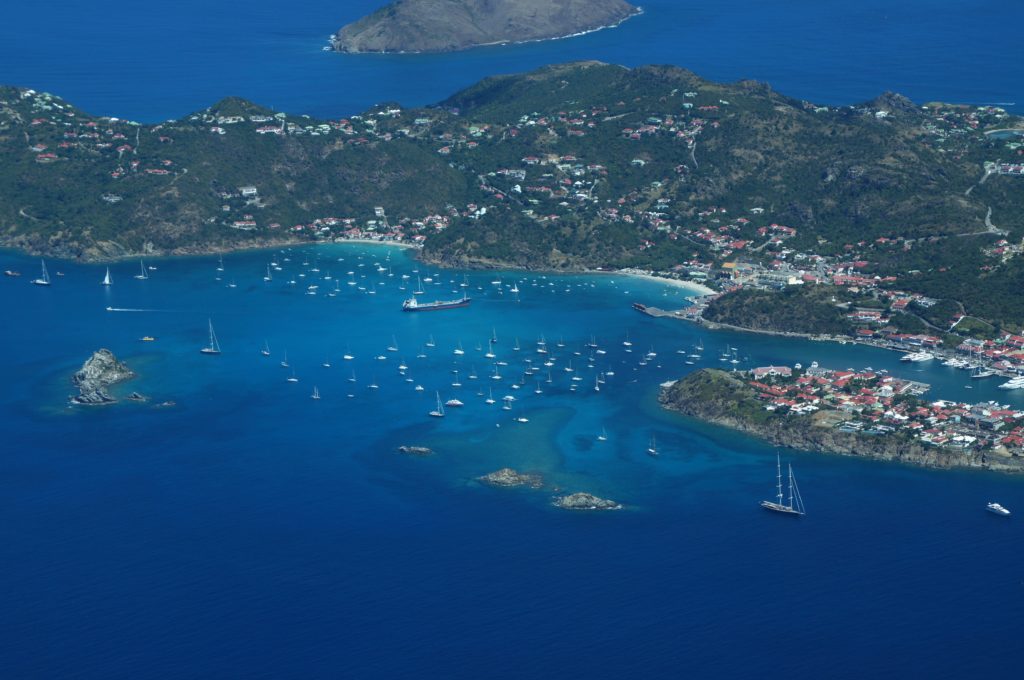 For the discerning traveler, Nevis presents an enchanting paradise graced by a dormant volcano, mist-kissed highlands, and the gentle embrace of the Caribbean Sea. During the winter months, this spot undergoes a serene transformation, with snow-draped mountains and a profound sense of solitude that makes visitors feel as if they have the entire island to themselves.
From the majestic Nevis Peak to the historical remnants of sugar mills and the charming dining options downtown, as well as the scattering of boutique resorts and idyllic beachfront locations across the island, Nevis weaves a mesmerizing tapestry of natural wonders and cultural treasures for travelers to relish.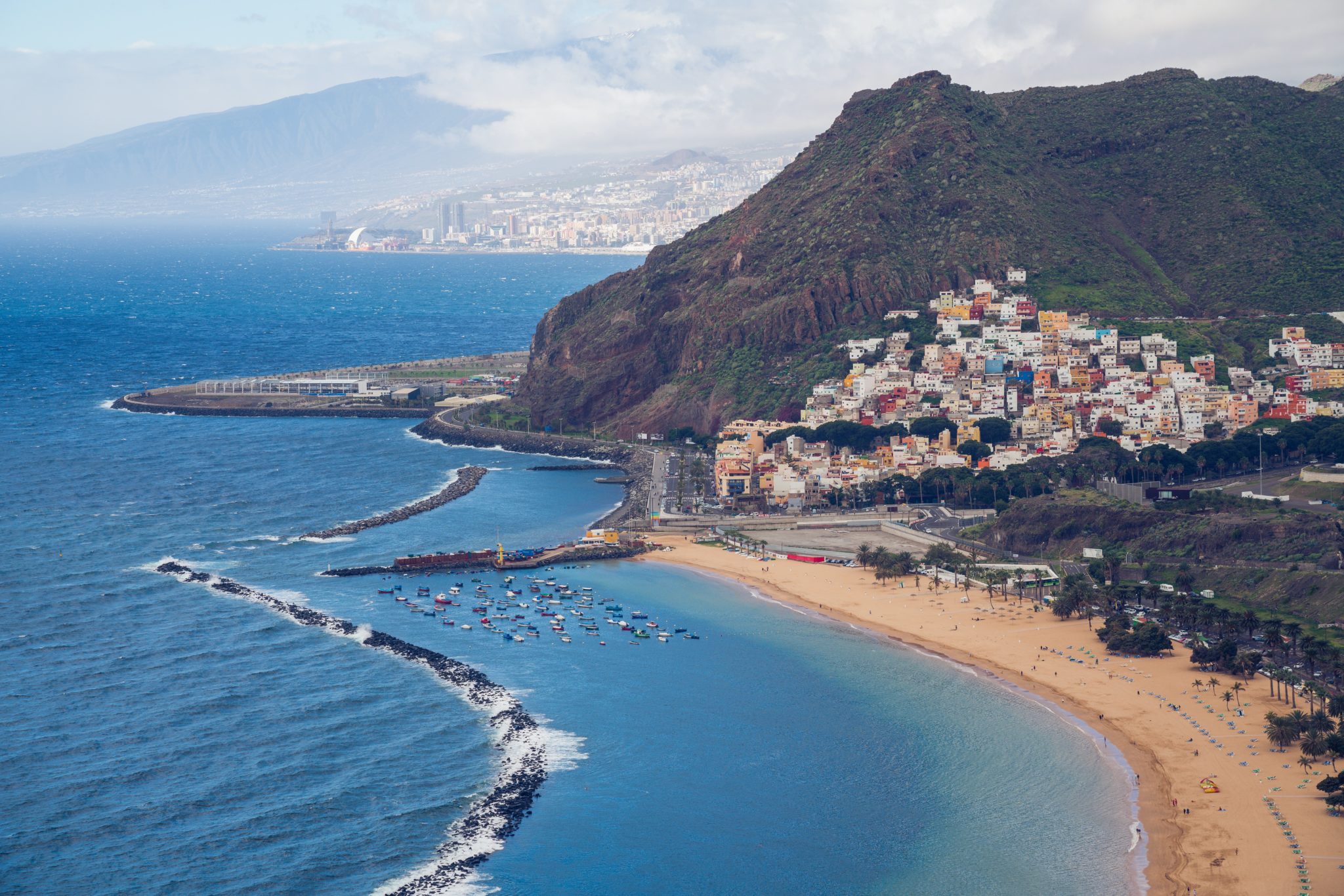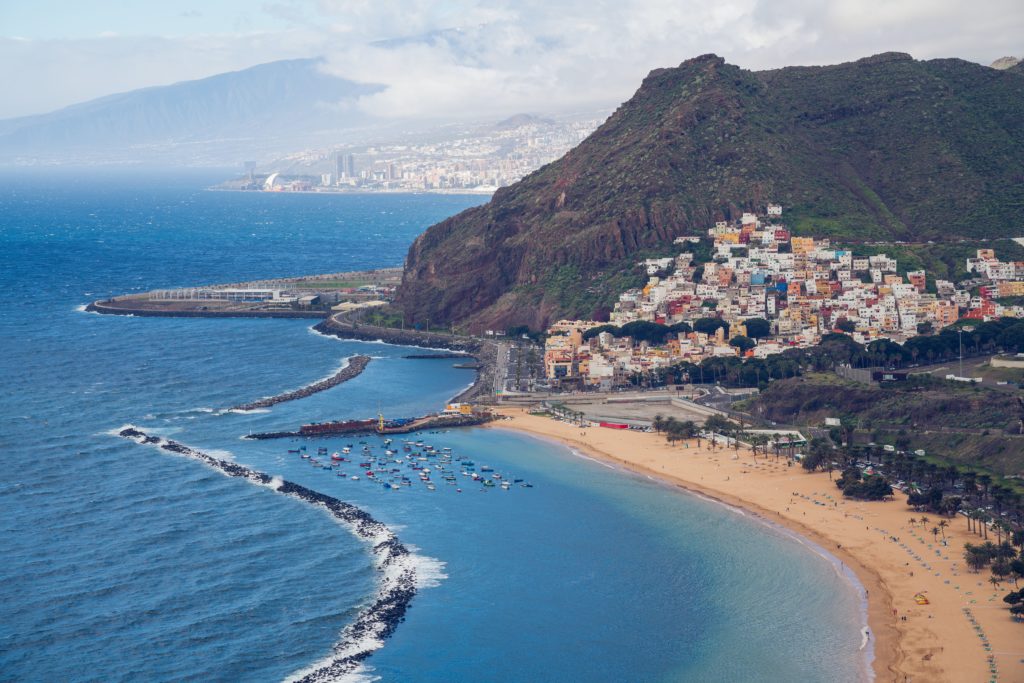 The largest of Spain's Canary Islands, Tenerife stands as the perfect European destination for a winter sun escape. When favorable ocean currents align, this island boasts bright, dry days and pleasant temperatures during the winter.
It's not just a place for sunbathing; it's a year-round surfing and windsurfing haven that truly shines in winter, with enormous swells and waves that cater to intermediate and experienced surfers.
Beyond the beaches and hotels, Tenerife unveils a different facet through its incredible hiking trails. This spot marries sun-soaked beaches with a rich history, creating an ideal destination for those seeking warmth, gentle sea breezes, and outdoor activities.
Book Winter Travel with Sky Bird!
After discovering these winter destinations for 2023 with Sky Bird Travel & Tours, it's clear that the world has a lot to offer during the colder months. From the calm charm of Hilton Head Island to the stunning landscapes of Interlaken, Switzerland, and the sunny appeal of Tenerife, each place has a unique set of attractions. As winter approaches, consider these possibilities for your client's next journey, promising not only warmth and wonder but also the creation of unforgettable memories.
Once you're ready to book, log into the WINGS Booking Platform to find thousands of flights, hotels, tours, and more!